With many anniversaries coming around, we here at GAFollowers decided to give you a guide to the most romantic getaways here in Georgia. If you're into scenery, food, treatment or just a weekend away we have it all covered.
4500 Southern Pine Dr, Pine Mountain, GA 31822
(706) 489-3300
Callaway Gardens is an awesome place especially if you're into nature and are looking for something different from the normal hustle and bustle. Moreover, the Lodge and Spa gives a perfect opportunity to relax and reconnect.
2. Helen, Georgia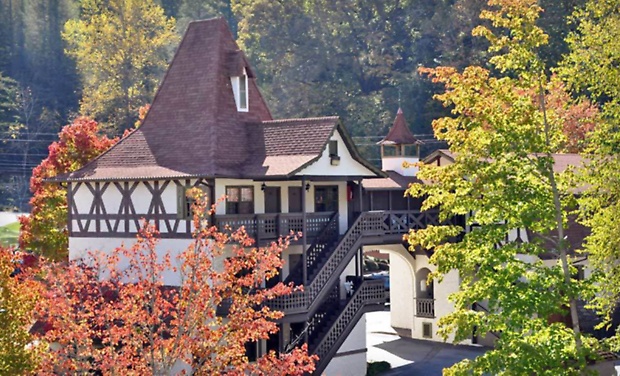 Yes, the entire city of Helen, Georgia is a perfect place for a getaway. During the fall this city transforms into once of the best places for scenery as well. Rent a cabin from their buffet of lodges and enjoy!
100 Cloister Dr, Sea Island, GA 31561
The Cloister might be once of the most lavish looking places in Georgia, constructed to impress. The grounds are beautiful, the food is very good, and the service for almost everything is impeccable. Sits right next to St. Simons Island, it's almost hard to believe a place like this exist in Georgia.
4. Savannah, GA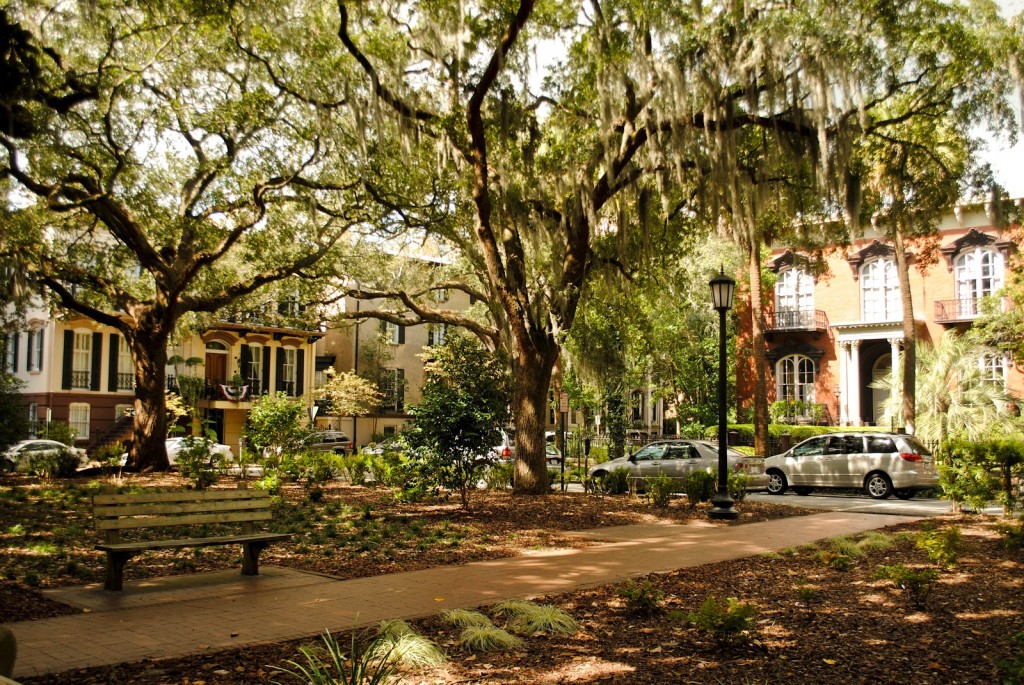 This is another city that never ceases to amaze me each time that I visit. Everyday feels like a Sunday, such a historic city enriched with culture, fine cuisine and great scenery.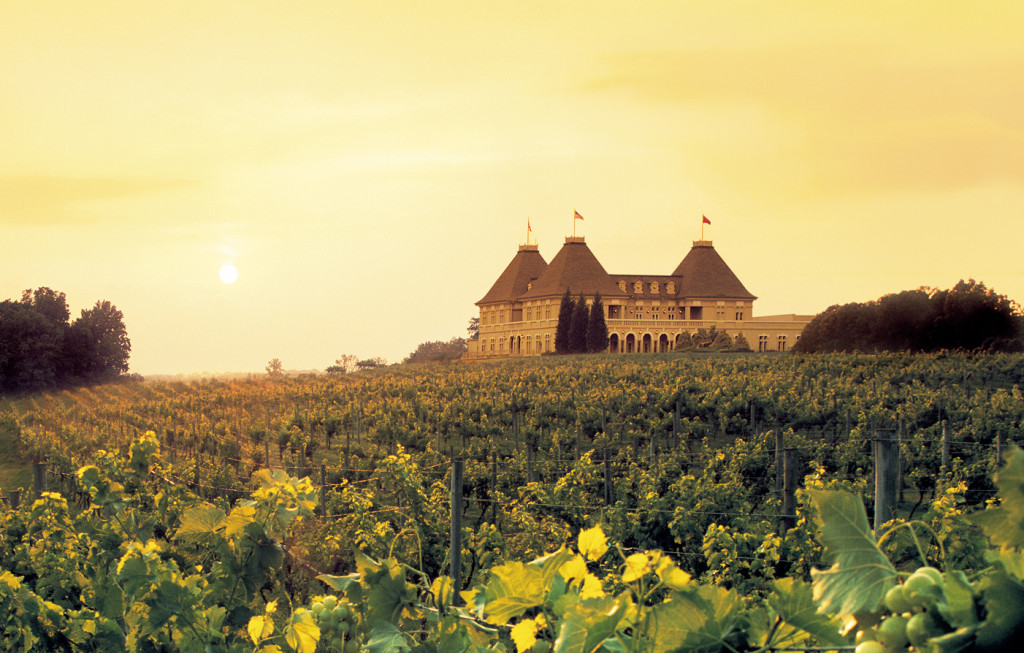 100 Rue Charlemagne Dr, Braselton, GA 30517
(678) 425-0900
This resort has plenty to do. A golf course, spa, eight restaurants and a winery are just some of the highlights. It's only 40 miles away from Atlanta.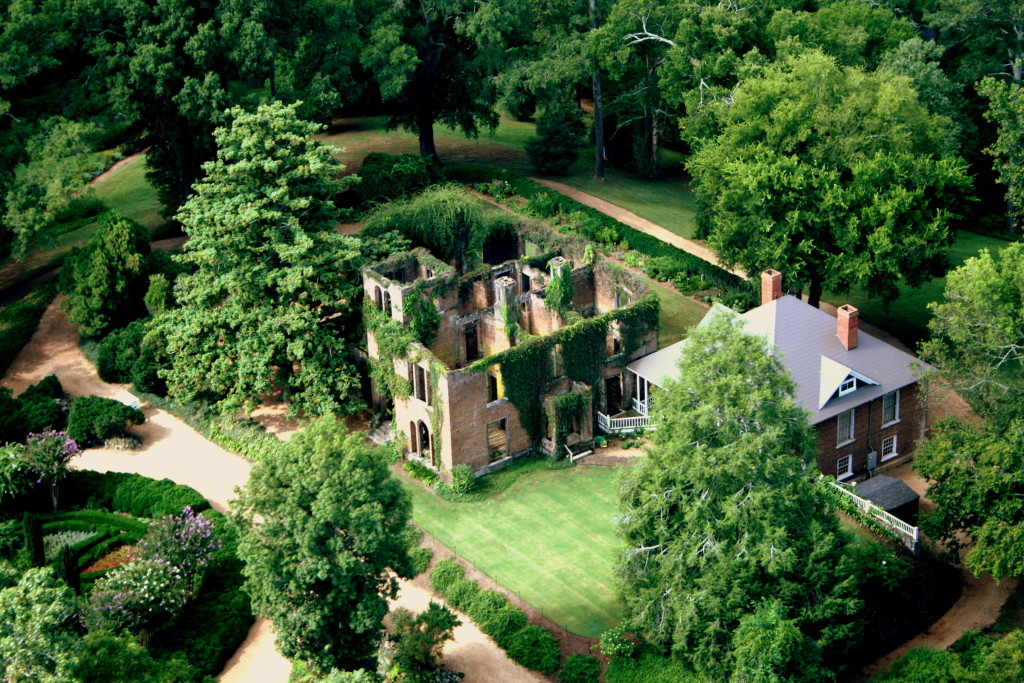 597 Barnsley Gardens Rd, Adairsville, GA 30103
(770) 773-7480
Everything at Barnsley is so well thought out and the staff is incredibly friendly and helpful. We've mentioned Barnsley, in our '7 Most Relaxing Places in Georgia' awhile back and we stand by that. There are lots of things to do at Barnsley Gardens from biking, horseback riding, hiking, tennis, and more.
"LIKE" us on Facebook for more!