Plenty of people across the country believe that Atlanta is the only place in Georgia. Little do they know, Georgia one of the best places in the country to sit down and relax. Our southern scenery can't be topped by anyone in the nation. So grab some sweet tea and take a look at the 7 most relaxing places in Georgia. If we're missing some please leave comments below!
1. Forsyth Park in Savannah, Georgia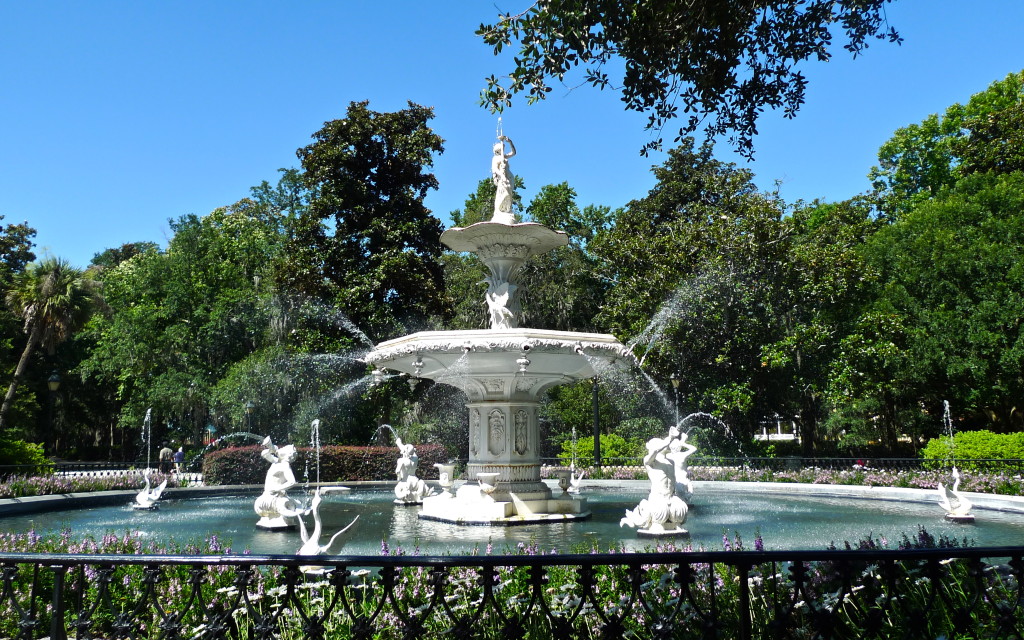 Take a stroll down Savannah's historic district, Forsyth Park is a historical landmark in Savannah. Great romantic place to take a loved one or a great place to just walk around. You will fall in love with Forsyth.
2. Georgia Aquarium, Atlanta, Georgia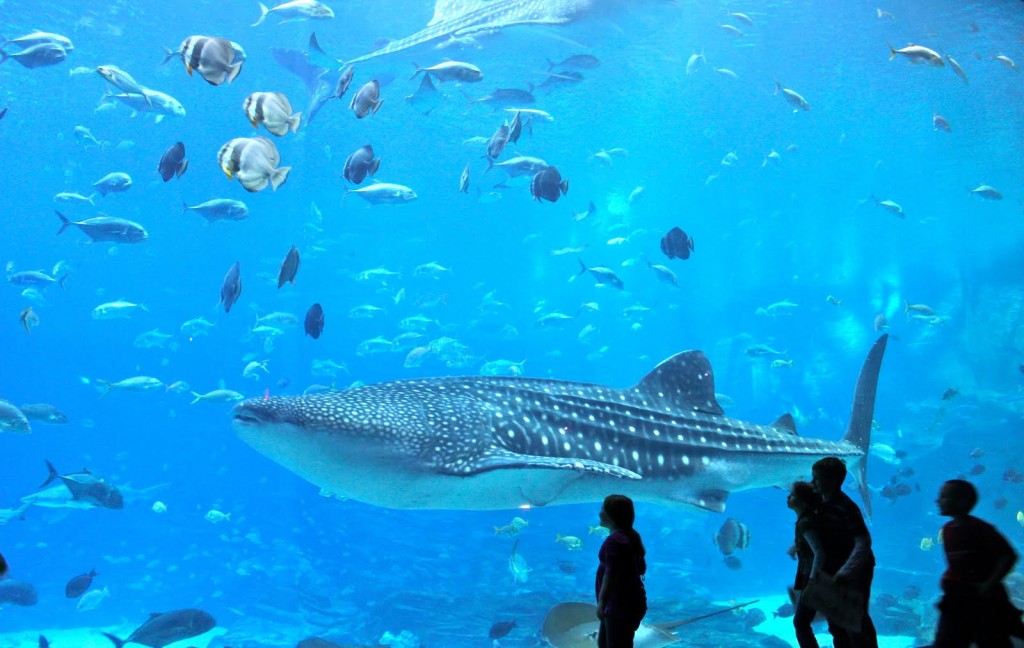 Visiting the whale sharks in the Georgia Aquarium can be very relaxing as you watch 47,000 pound move gracefully through huge tanks. If you've been in this room before, you know what I'm talking about.
3. Cumberland Island, St. Mary's, Georgia
Cumberland Island is the only Georgia barrier island with a population of feral horses. How can you beat that? Walk the beach with wild horses. 
4. Barnsley Resort,
Adairsville

, Georgia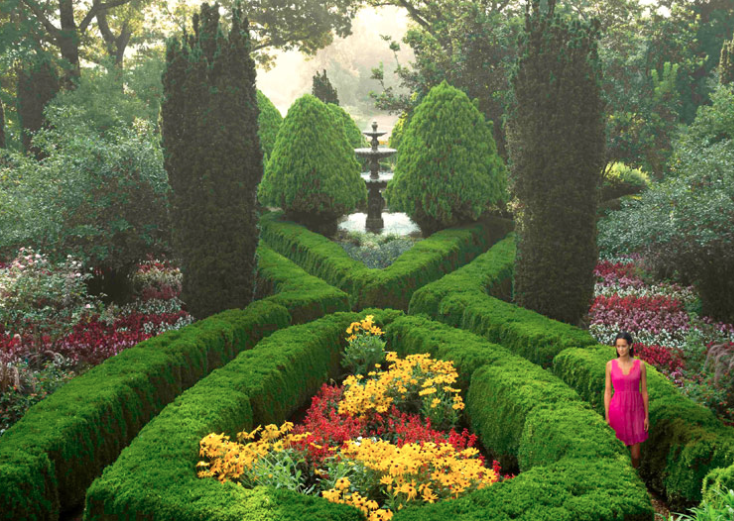 Barnsley Resort is one of the best places in Georgia to bring a loved one. It was actually named "Best Romantic Getaway" by Jezebel Magazine.
5. Centennial Olympic Park, Atlanta, Georgia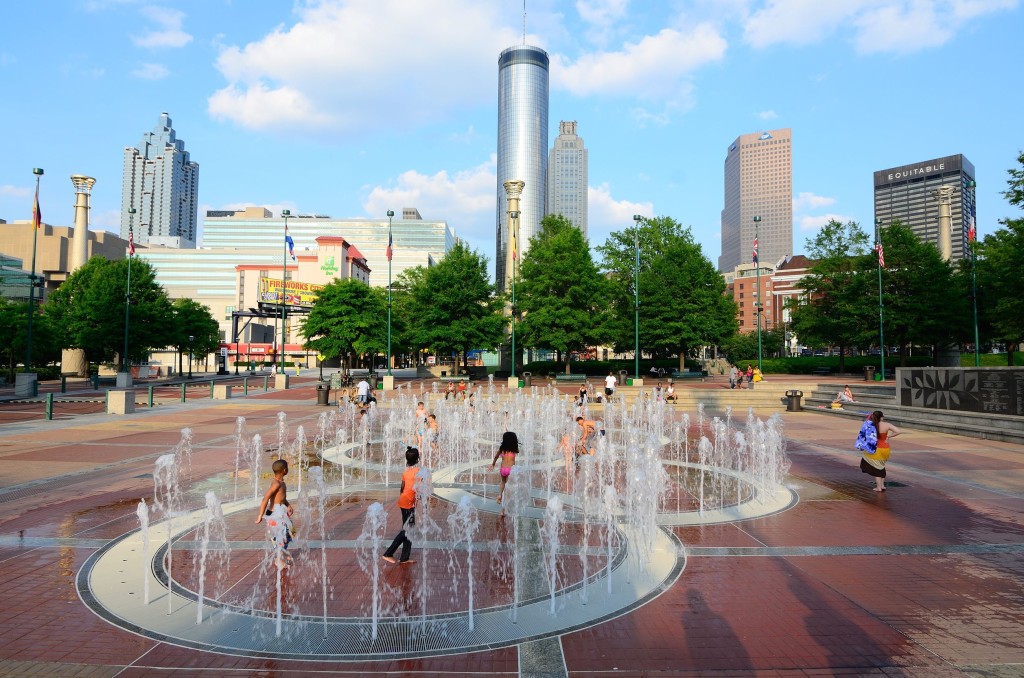 Come to Centennial on a beautiful day, sit in the shade and watch your kids play in the fountains. Might not be the quietest but nonetheless it's very relaxing.
6. Callaway Gardens, Pine Mountain, Georgia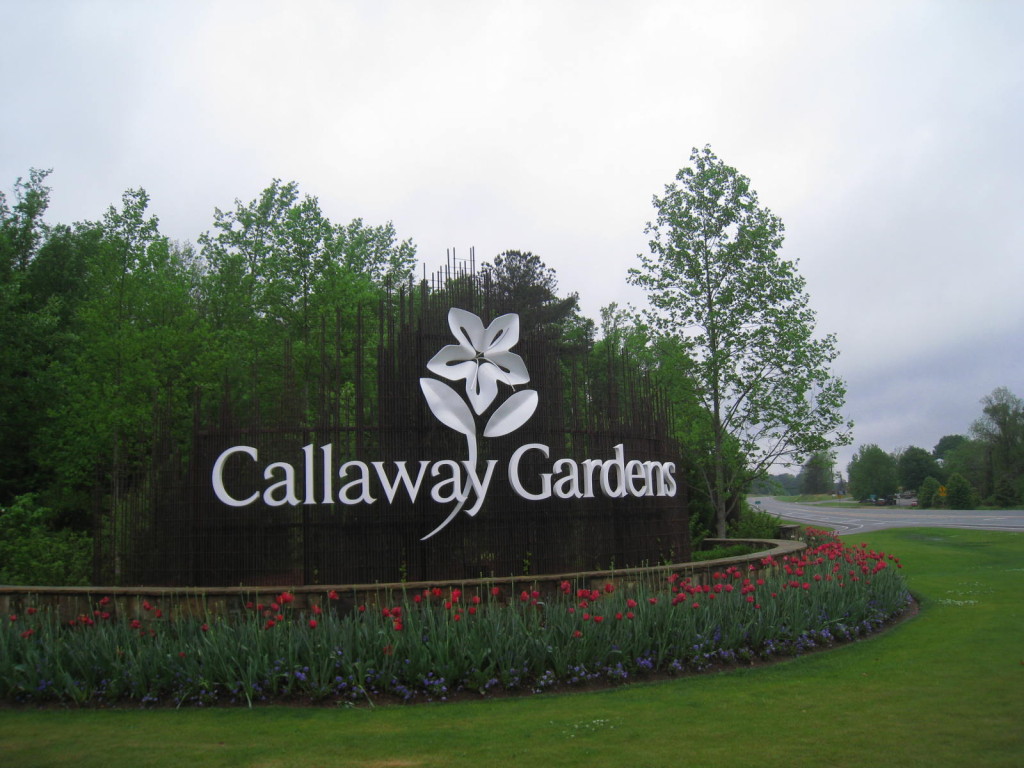 14,000 acres of relaxation. At the foot of the Appalachian Mountain range, you will have plenty to see and do. Callaway Gardens has 3 golf courses and beautiful azaleas. Definitely a great place to relax.
7. North Georgia Mountains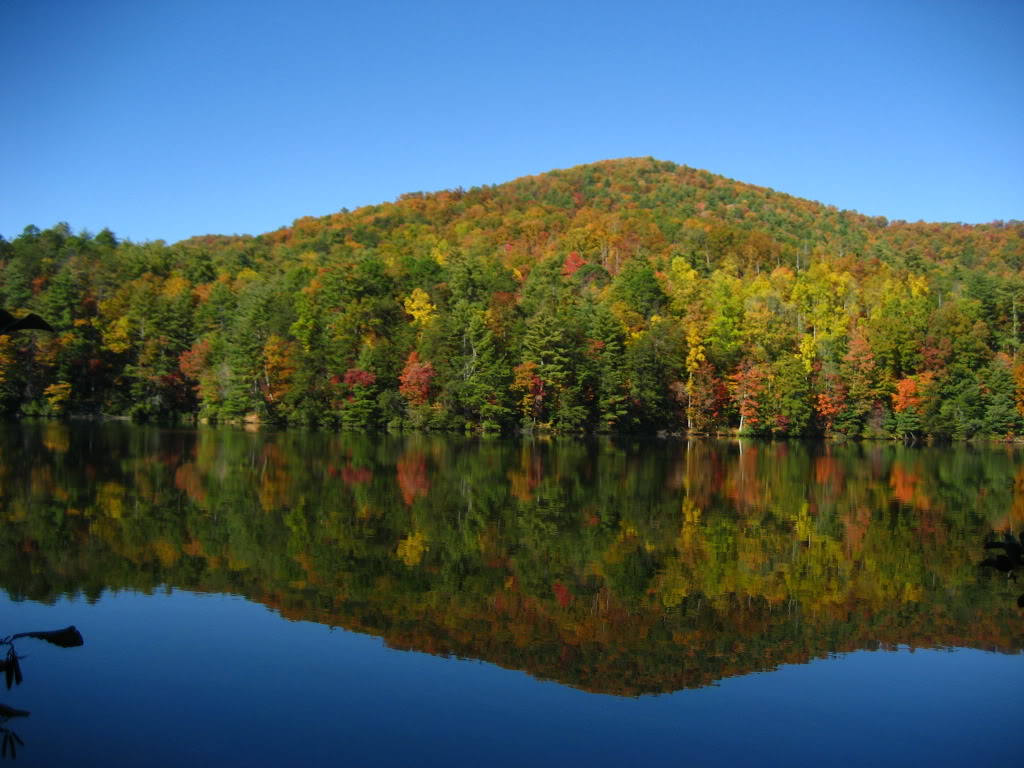 From Ellijay to Hiawassee, pick any city near a lake in North Georgia and enjoy the scenery. You should really try visiting during the fall when the leaves start dying.
Help us reach 20,000 "Likes" on Facebook!