Oh Georgia, never stop being you.
1. Tumble Weave
In Texas they have tumble weave, in Georgia we have tumble weave.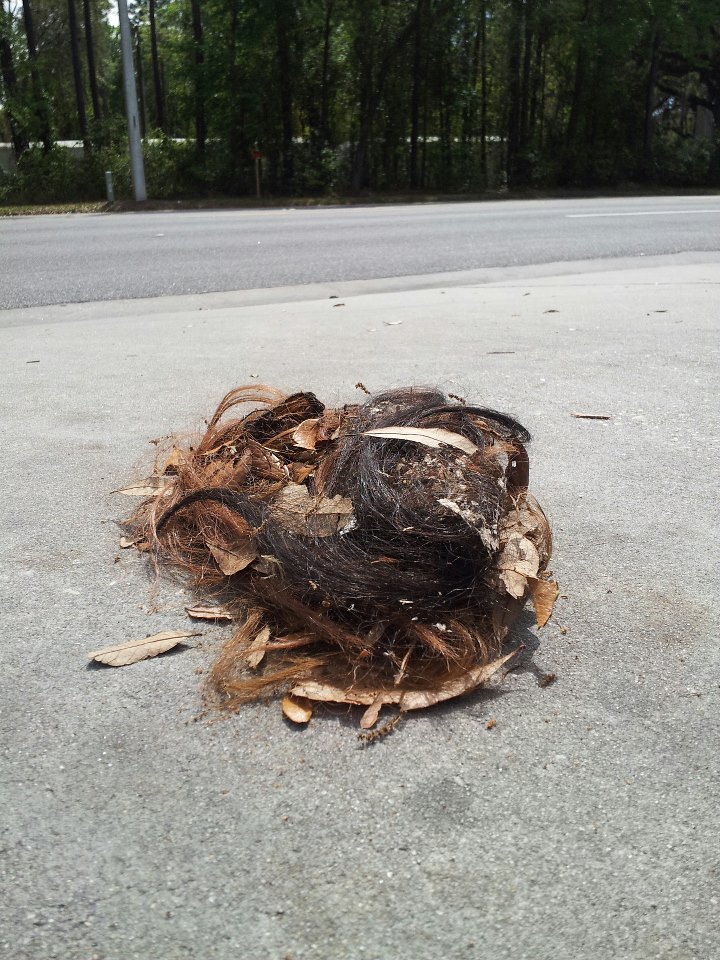 2. Church Signs with Trinidad James Lyrics
This was taken in Columbus, GA…..good job Columbus.
3. Intoxicated Armadillos
So somebody saw a dead armadillo and decided to put a beer in it's hands? Good job Georgia.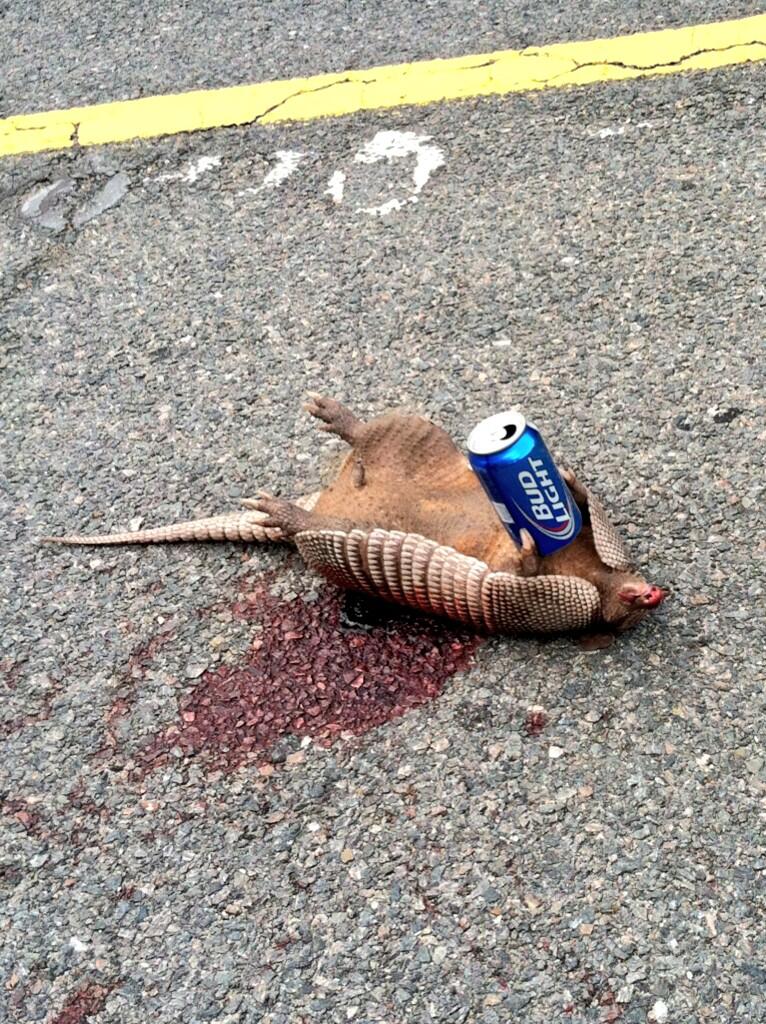 4. Paris Dreams
Collipark Bubba Sparxxx.
5. 
Possum Drop
Some people in Tallapoosa, Georgia bring in the new year with a stuffed possum drop.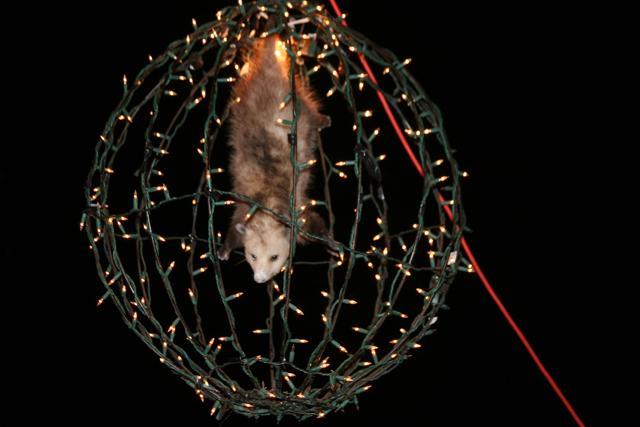 6. Edited Street Signs
Off Cascade Rd, get your roller skates!
7. Umbrella Shield
Only in Canton, Georgia.
8. ATV's In The Trunk
He doesn't have 1 friend with a pick-up truck?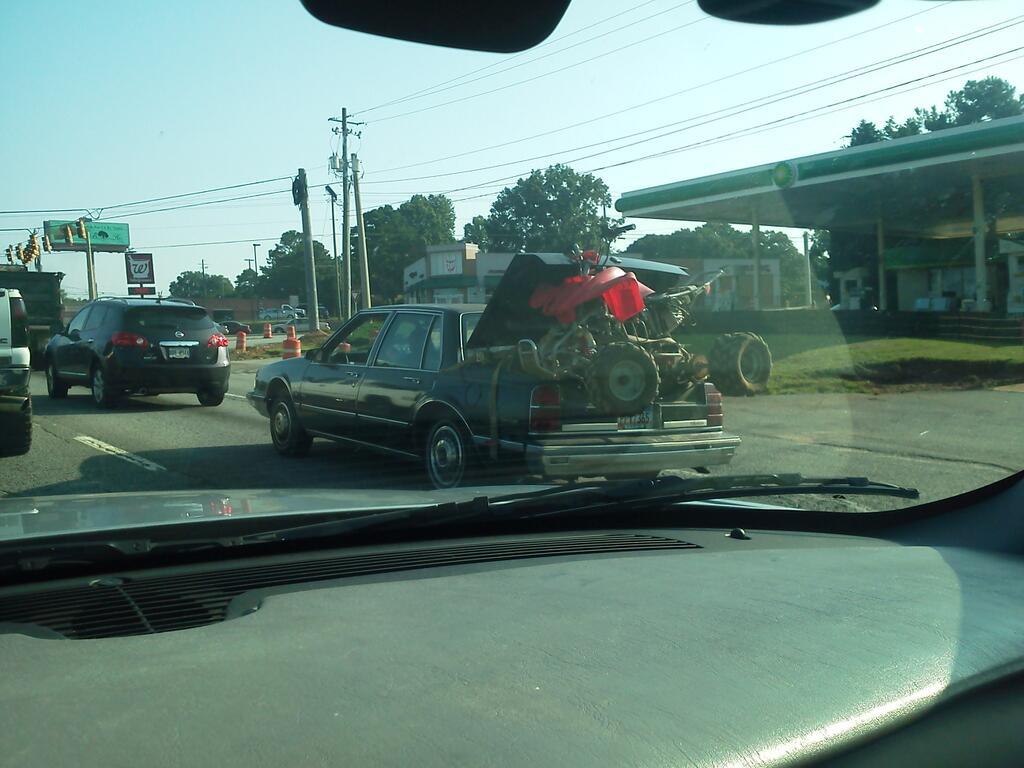 9. The creators of 'Turn Up'
The creators of "turn up", such a normal behavior.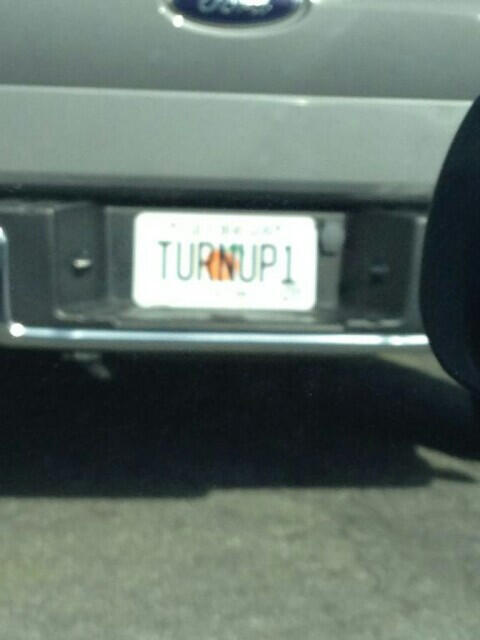 10. Pant Shorts
This picture hails from Columbus, Georgia. Pants in the front, shorts in the back. Classic.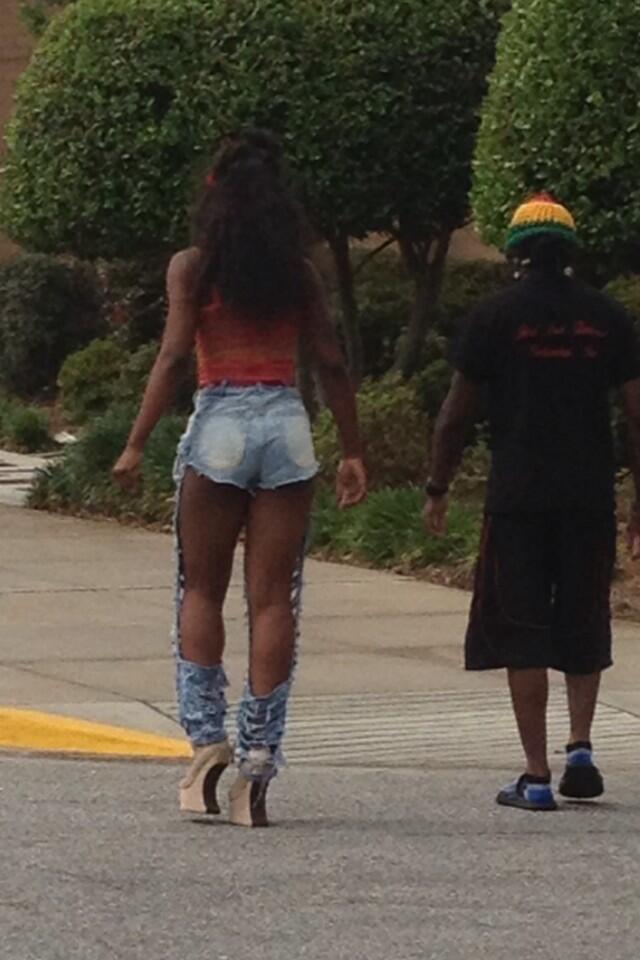 11. Guns Come With Everything
12. Inconsistent Weather