I know it's early and I'm no expert in the barbaric, yet beautiful, sport of football; but these are some thoughts that came to mind when I heard about the hire of Brian Schottenheimer as the Offensive Coordinator for the Georgia Bulldogs.  I hope I don't wind up eating these words but I'm optimistic about the coaching move and see more upside than downside.  Here is why:

1. It's in his DNA.  
His father, Marty Schottenheimer, spent 21 years as head coach in the NFL for the Browns, Chiefs, Redskins, and Chargers.  In that time, Marty won over 200 games and went to the playoffs 9 times.  His uncle, Kurt Schottenheimer, spent several years coaching in the NFL at various positions (Special teams, Defensive Backs) and eventually as Defensive Coordinator for the Kansas City Chiefs and San Francisco 49ers.  With those family ties and ability to ask for advice, I'm sure Brian will not be shy in soliciting an opinion from one, if not both, of them from time to time.  He also has a great resource in Mark Richt.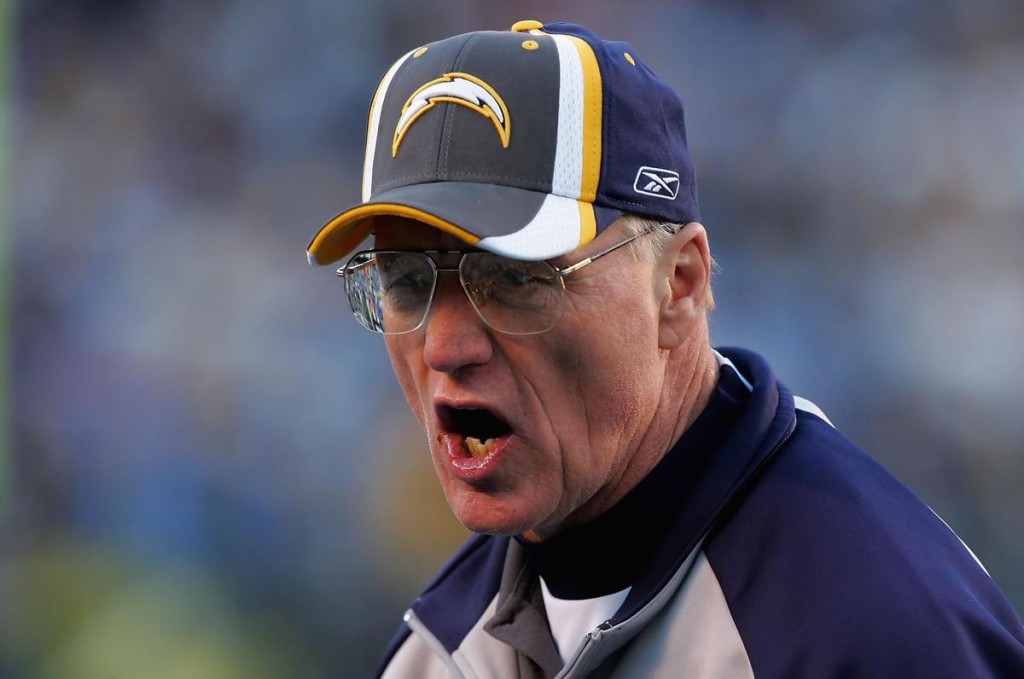 2. NFL experience is appealing.
High school players want to play for coaches and programs they can learn from and that can take their game to the next level.  Rare is the case a college student athlete, particularly in football, doesn't want to play at the next level.  Whether the NFL, UFL, or AFL, the appeal to learn a pro-style offense in college is too enticing not to entertain.  This will help in the recruiting arena and likely get more attention as (hopefully) the Bulldogs have success under the new coordinator.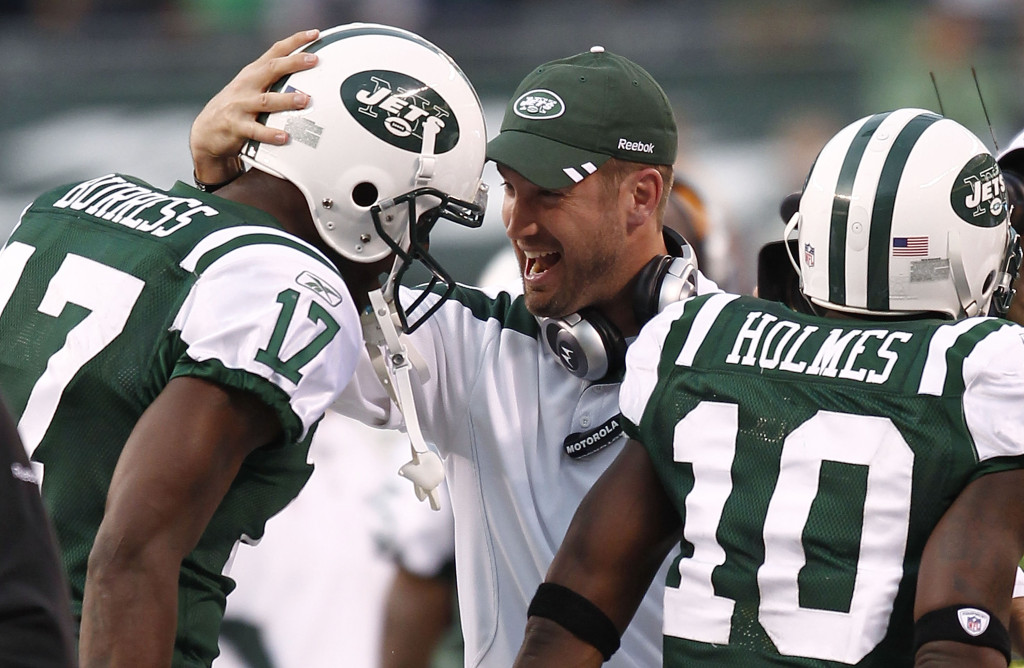 3. QB competitions are good for a team.
Brian has worked with great talent at the QB position in his coaching career.  Brett Favre, Chad Pennington, Sam Bradford, Drew Brees, and Mark Sanchez come to mind.  You may not think highly of some of these QB's, but the numbers don't lie.  Obviously Favre is a shoe-in for the Hall of Fame, but the other QB's posted some good numbers under Schotty .  Enter Brice Ramsey, Faton Bauta, and Jacob Park.  Brice is the early favorite to be the starter due to his playing time backing up Hutson Mason last season, but a healthy QB competition will be vetted out in spring practice this season.  Brice has looked good at times throwing  a crisp ball in short and medium routes, as well the deep threat.  The QB's will learn a lot under the new OC and I'm encouraged to think they'll be jumping at the opportunity to exceed at any role they earn on the team.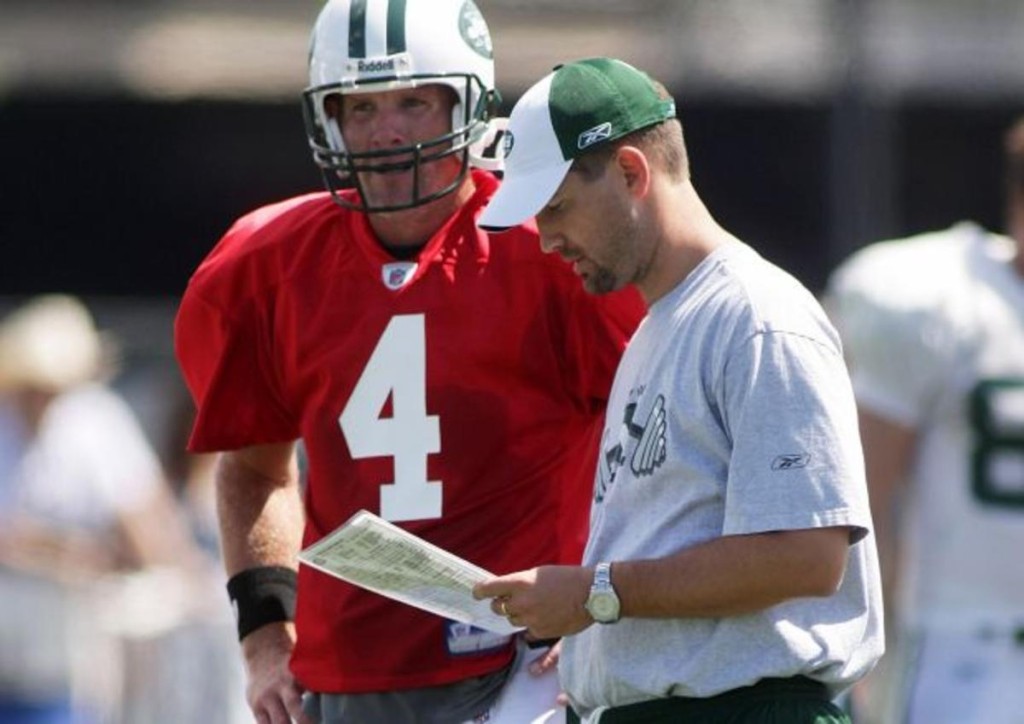 4. It's all about personnel and scheme.  
Coach Schottenheimer's best ally, as well as whomever wins the QB competition this spring, will be the RB Nick Chubb.  Chubb ran for over 1500 yards despite only starting 8 games; a true beast!  Malcolm Mitchell and Jeb Blazevich have emerged as sturdy targets in the passing game and will provide the QB and OC with comfortable routes and an easy pitch and catch routine.  Another scheme worth mentioning, that Schottenheimer used in St. Louis, is the use of two TE sets.  Jeb Blazevich and Jay Rome will create mismatches on LB 's and DB's that crowd the box out of respect for Nick Chubb.  I haven't mentioned the defense yet, but as they say "in football, the best offense is a good defense", and UGA will have that.  Enter coach Pruitt and a significantly better defense than years past.  I'll elaborate on the defense in another article, but suffice it to say coach Pruitt isn't going anywhere anytime soon.