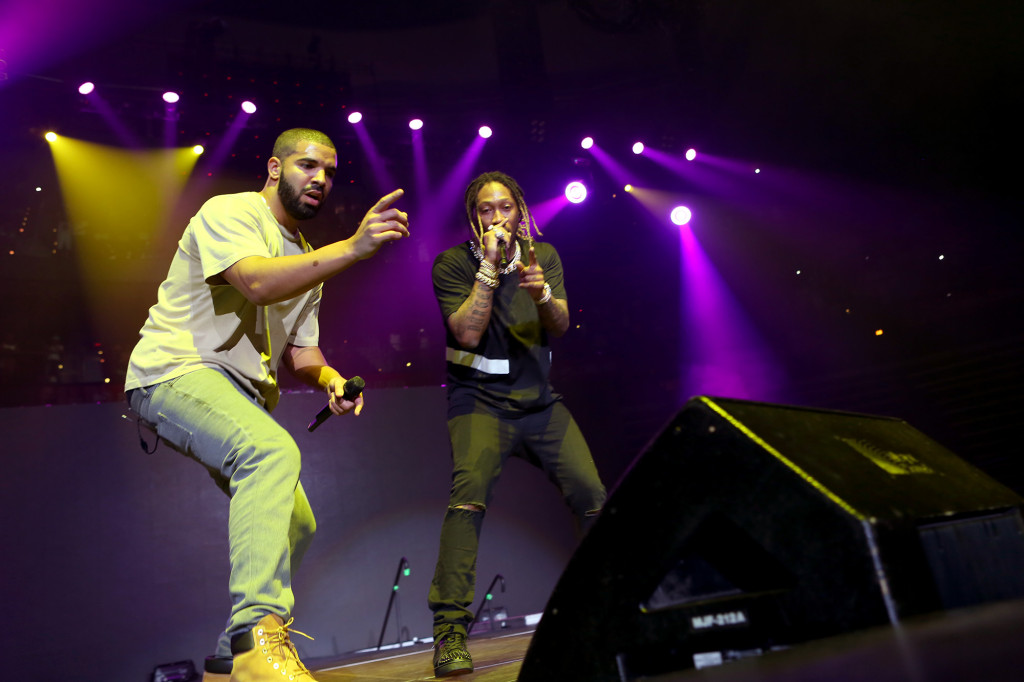 1. Future x Drake – Plastic Bag
Plastic Bag the 6th track on Drake and Future's joint album,  What  A Time To Be Alive. Will have you thinking its just another trap banger with mostly drugs and money being the influences for the song.  This track starts off with a good slow vibe with Drake praising strippers, letting them all know he understands them, and you will see him in Magic City on a Monday throwing money at you. The song letting the women know that even dirty money is good money when you work hard for it. Future even commented, told a little story from 2009 on how he was talking to the owner about a single he wanted break in the club at the start of his career.  With notable lyrics "Get a plastic bag/Go ahead and pick up all the cash/You danced all night, girl, you deserve it" will have all the females slow grinding in the club dreaming of becoming a stripper.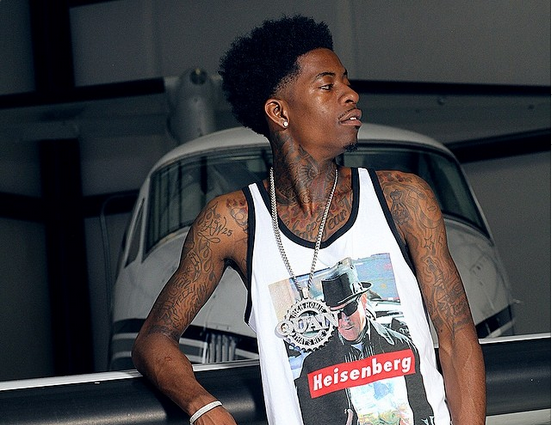 2. Rich Homie Quan – Love Don't Cost A Thing
Quan brings us a hot new single entitled Love Don't Cost A Thing.  We assuming that Rich Homie took the song's title from the 2003 flick that's star Christina Milian. The song have another Milk Maire vibe to it in which Quan sing and raps to a nice upbeat R&B/Trap beat, produced by Isaac Flame. We suggest you put this song in the top of your playlist this is one in which you will get the sleep you asking for. If you in your feeling that night this is a song you will agree with
hard cut lyric you will forget about that man or women.
Notable Lyric:  "Bih why you playing childish games, I ain't Dr. Seuss Tryna kill me, Tom Cruise, Mission Impossible"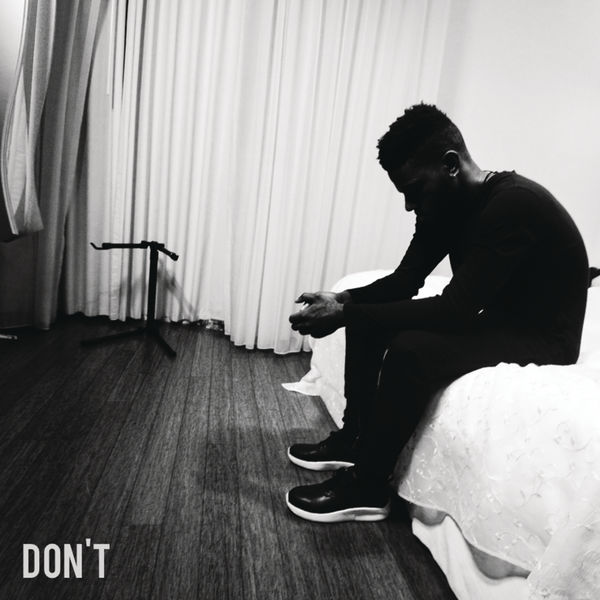 3. Bryson Tiller  – Don't
Notable Lyrics: "Fuck 'em girl I guess he didn't know any better
Girl that man didn't show any effort
Do all I can just to show you you're special
Certain it's your love that holds me together"
 After the song had over 35 million view/plays on his Soundcloud, Tiller signs a creative agreement with RCA. Tiller also dropped a new album entitled T R A P S O U L which available below. This song goes really good with the women so fellas play it for your girl a couple of times she will appreciate you more. If you haven't heard it already I suggest you go check out the music video for it below. Also remember to go buy Bryson Tiller New Album  T R A P S O U L on Apple Music: apple.co/TRAPSOUL & "Don't" on Apple Music: itun.es/us/7NtE9?i=1031354882.
4. Roy Wood$ x Drake – Drama   
Notable Lyric: "No need to pretend, she got a little bit of drama with her friends
Tumblr dreamin' ridin' in a Benz
You don't smoke, but it's cool while you're friends
Silvercity with your girls on the weekend
Seventeen, nights  stay out past 10."  This track first dropped a few months ago on OVO Sound Radio. It's a nice banger, A track that teens and young adults can really relate too. My first time hearing this song was on DJ Tati & DJ DesignerKidd Sex On Arrival 2  and the way my girl feel in love with it I just have to recommend it . This track is really slept on in our area of the country, I'm think cause of geography reason but up north this song is really popping and having everybody go wild. It will making it way to this part of Atlanta real soon, with multiple MC's and Disc Jockeys  already adding it into rotations and Roy being a recent OVO Signee, we will be seeing a lot more from this  artist.
Via: HotNewHiphop, Audiomack, ITunes, Billboard