Visiting Atlanta soon? Atlanta is a huge city and if you're aware of what's going on, you can be busy the whole time you're here. This itinerary is not too touristy, visiting some of these places you will blend in with the locals. Here's how to spend a weekend in Atlanta:
Friday
Lunch – Fox Bros BBQ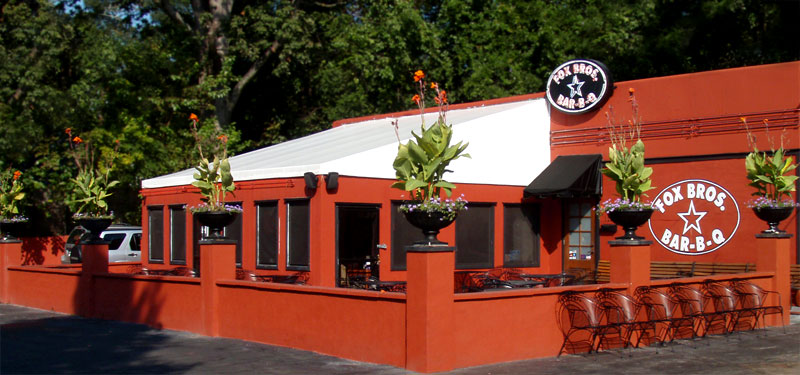 We've featured Fox Bros on our 7 Best BBQ Spots in Atlanta list. Friday's are more relaxed, so sit back and lick your fingers.
You have to do some window shopping while you're in Atlanta. Well, they just built a new luxury shopping drive in the Buckhead area. Great place to stroll after eating..
Dinner – Seasons 52
Stay in the area for dinner.
Night – Buckhead Bars or Edgewood Bars (Depending on who you are) 

Buckhead is known for being more fratty/clubby, so depending on who you are, this may be the area for you. It's also a little more expensive. Edgewood is for more hipster styled people, rap music fans & a great time too!
Saturday
Be ready for the wait. The food is outstanding here and the breakfast taste like you're in the south.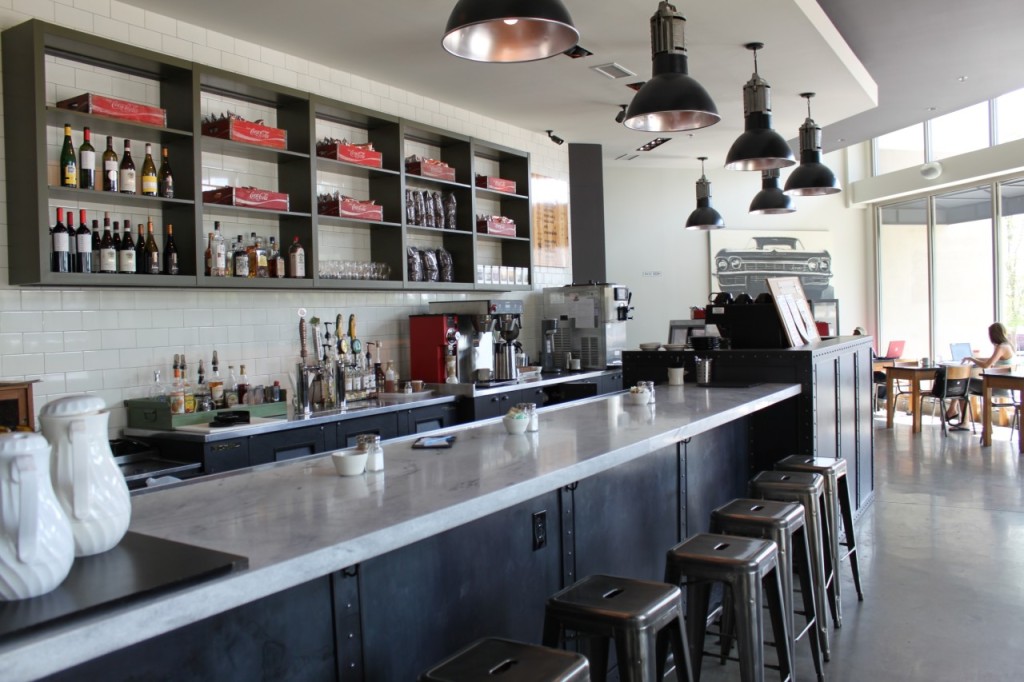 Morning – Relax
You didn't get enough sleep last night, take this time to go back to the hotel. Watch TV, Internet, power nap. Then hit the streets again.
Hit the Luckie Marietta District in Downtown Atlanta! They have a handful of great restaurants and if you want, you can visit big attractions like, The Georgia Aquarium, World of Coke & Centennial Olympic Park. A little touristy but needed if it's your first time in Atlanta.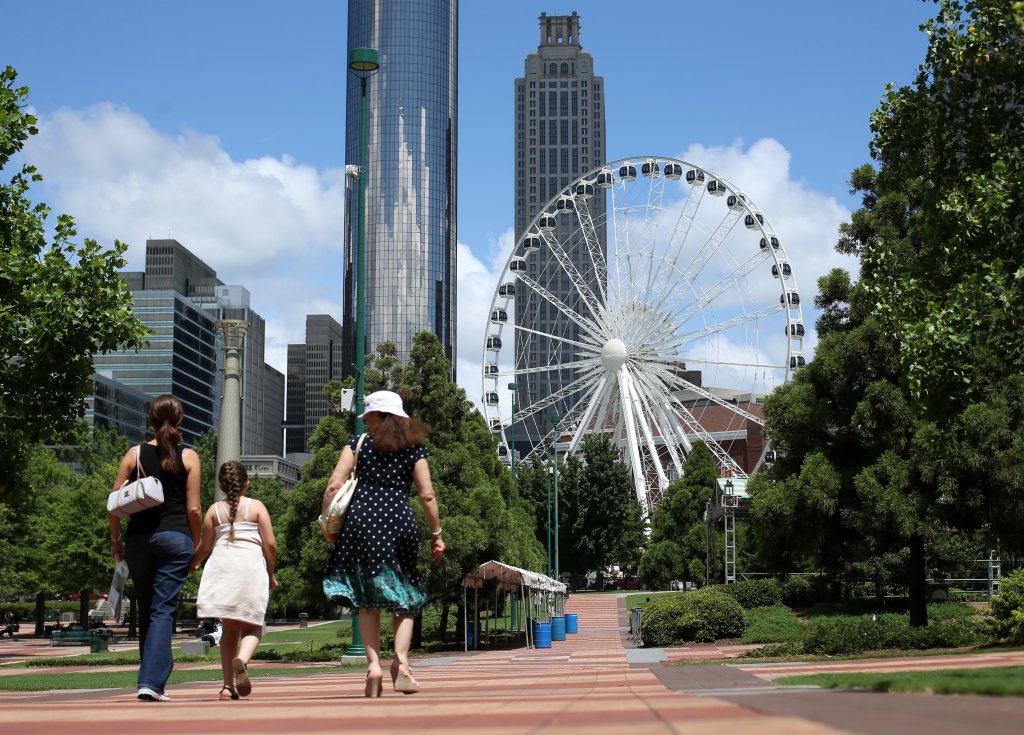 Afternoon – Rest
Saturday's can be overwhelming especially if you're in town for 3 days. You may feel like there's too much to do. This is where you take another nap because you've been walking around downtown Atlanta for the last few hours.
If you feel like doing something special please select the 1st option. Just feel like eating good food but don't feel like dressing up? Select the 2nd option.
Night – Clermont Lounge or Any Strip Club
Every human being should experience Clermont Lounge at least once in their life. I may be revealing a slither of my ratchetry here but Atlanta is the home of strip clubs, at least try one. If you really want to be amazed visit Follies.
Sunday
Breakfast – Highland Bakery
Another outstanding breakfast spot, get there early. I'm sure you're going to have to wait a few minutes. It's definitely worth the wait though.
Morning – Piedmont Park

If Mother Nature is showing Georgia her good side take a stroll through Piedmont Park. Very relaxing and gives you a beautiful view of the city.
Lunch – Zaxby's  
Because Chick-Fil-A is closed and if you're coming from the north you've probably never heard of a chicken finger plate. Here are 16 Reasons Why Zaxby's is Better Than a Relationship