Local South African restaurant offers Monday night $35 prix-fixe dinner and half-priced wine bottles
10 Degrees South, Atlanta's exclusive South African fine dining destination, is reinventing Monday evenings with new dinner menu and wine specials. Guests to the Buckhead restaurant can now partake in a $35 prix-fixe dinner along with half-off bottles of authentic South African wine every Monday night.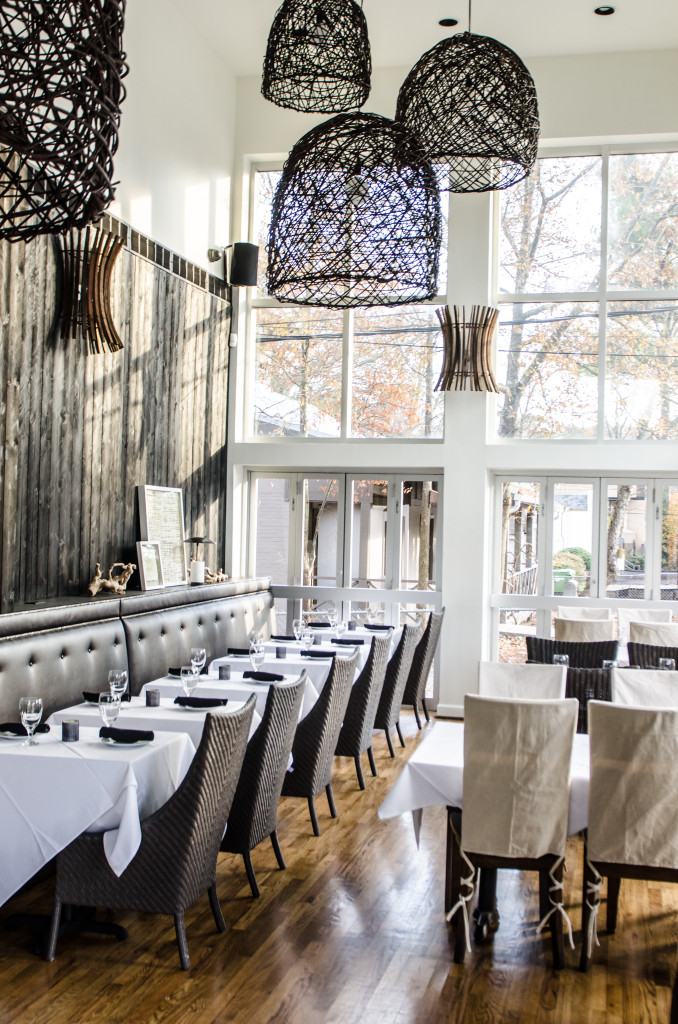 Each Monday, diners have the opportunity to choose between options for three courses, with highlights including peri-peri chicken spring rolls, Cape Kingklip, a grilled mild white fish with lemon butter sauce, basmati rice and vegetables, beef bobotie made with sweet ground beef curry, savory custard, yellow and white basmati rice and sambals and mouth-watering Di's delight, a warm and moist fruit sponge cake served with vanilla ice cream for dessert.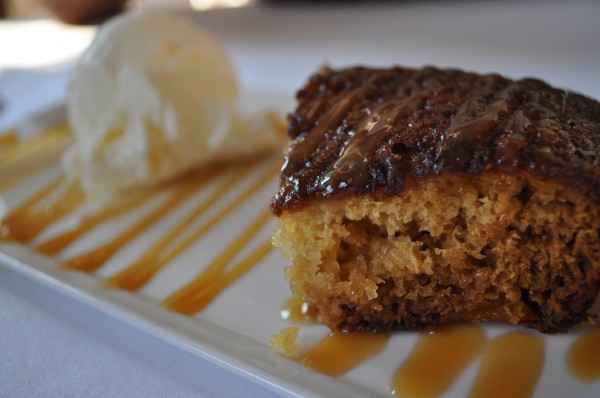 10 Degrees South's premier selection of South African wine bottles will also be available for half-price, offering guests an opportunity to experience an authentic and complete South African meal, as well as showcasing the restaurant's and owner Justin Anthony's expertise in the hand-selected wines unavailable elsewhere in Atlanta. The tastes and textures of South African wines illustrate the coastal influences, flaunting the rich and earthy tones as a result of the mineral soils and also complementing the signature fare's fusion of flavors. Enjoy a bottle of Boschendal, an effortlessly delicate combination of chardonnay and pinot noir similar to the base of champagne, or Chocolate Block, a fearless blend of undiscovered spicy oak aromas. The up-and-coming, consistently flavorful wines are similar to those from Bordeaux and pair perfectly with the restaurant's distinctive cuisine.
Guests will have the choice to combine the dinner and wine specials or enjoy them separately, with the regular dinner menu also available.
The restaurant, inspired by Cape Town and African safaris, combines the exotic flavors of French, Portuguese, German, Malaysian, Dutch, Indian and Mediterranean fare to create traditional South African cuisine. 10 Degrees South is an upscale restaurant and a "South African sanctuary," providing a culturally unique dining experience for each customer.