Georgia is the heart of the south, located right in the middle of everything! Summer is about to be in full swing which means it's imperative that your family & friends need to plan a trip to the beach. The south has a plether of jaw-dropping beaches that are within a 5 hour drive from wherever you're at. Here are some in no particular order:
1. Fernandina Beach, FL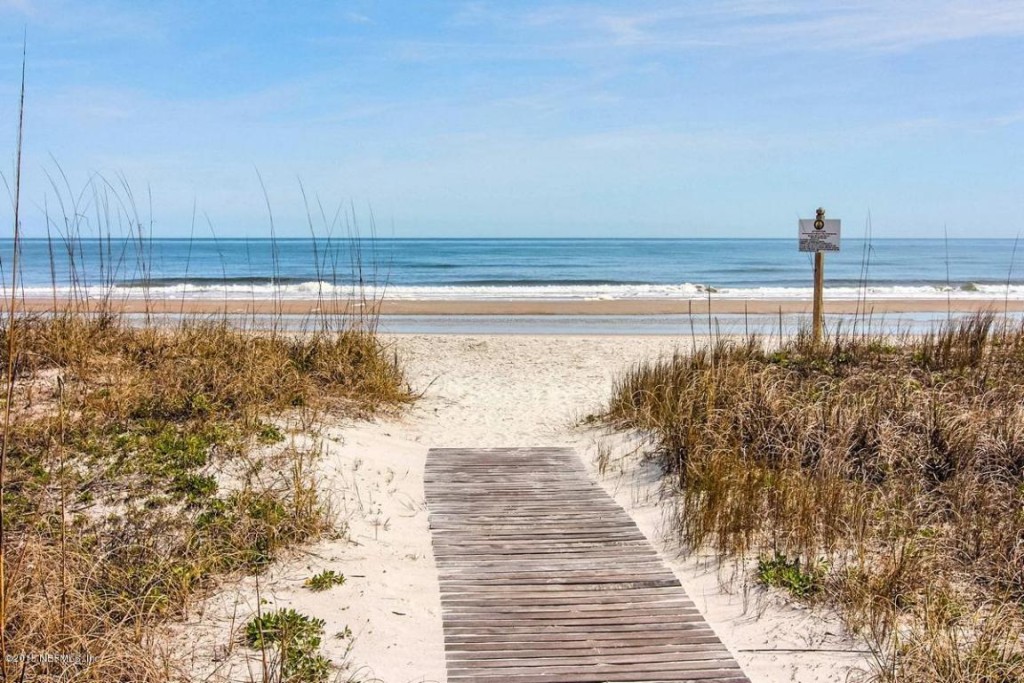 Fernandina Beach is located northeast of Jacksonville, FL on Amelia island. This resort area provides marshland visits and plenty of history. Fernandina Beach is actually Florida's first beach town and is also known as "the first coast".
2. Sea Camp Beach, GA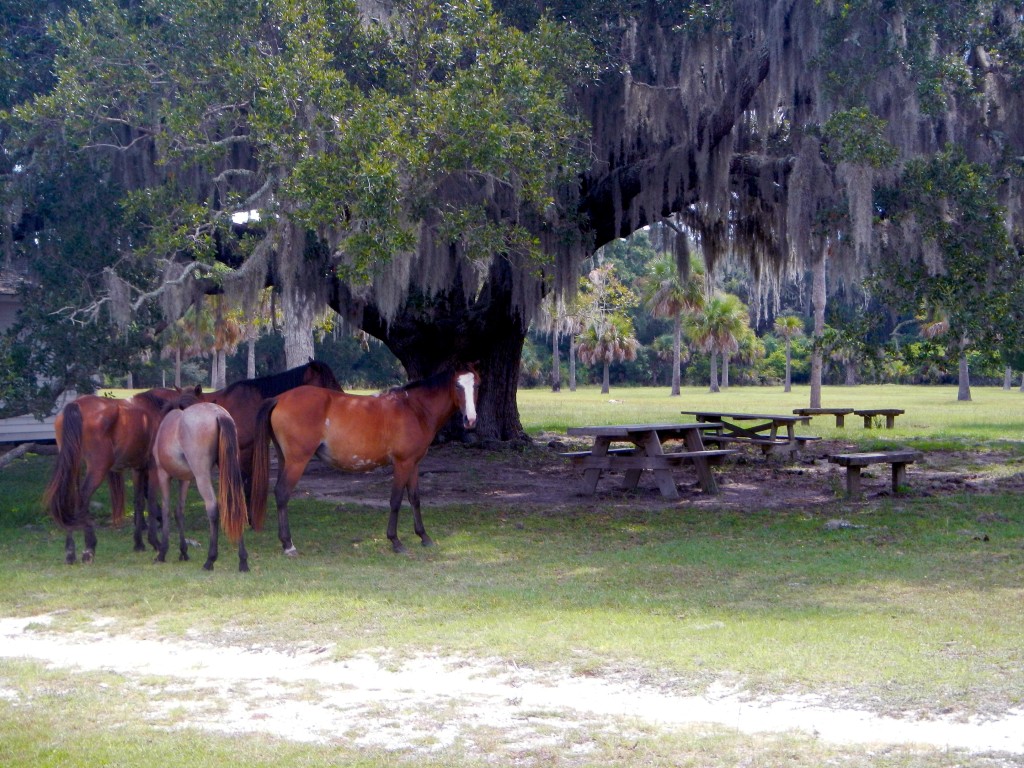 Sea Camp Beach is located on Cumberland Island in & is one of the best beaches Georgia has to offer. Famous for gnarled live oak trees & feral horses walking the shores. Sea Camp offers camping, swimming and more. A MUST VISIT!
3. Edisto Beach, SC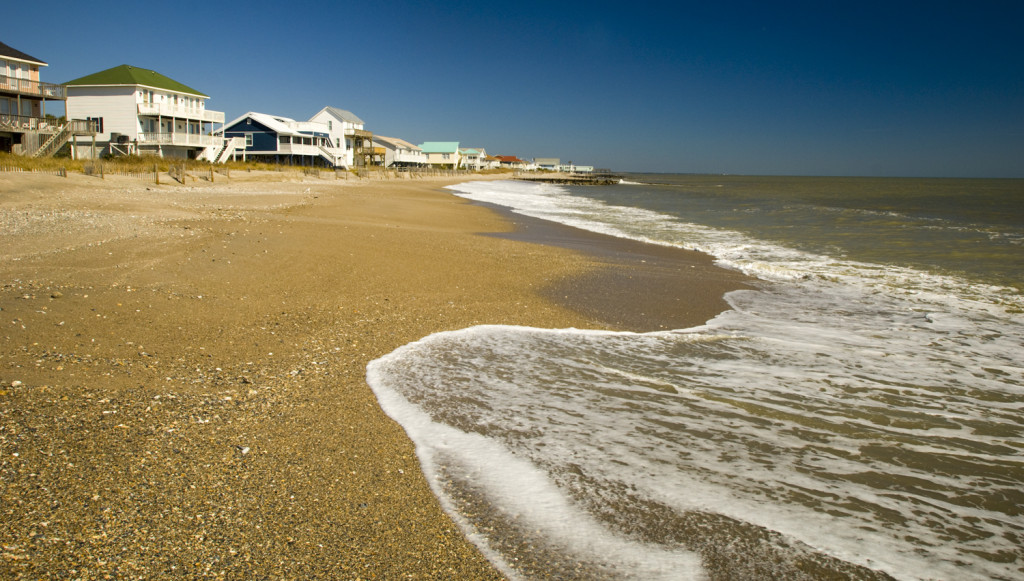 With a population under 700 people, this is a quiet beach town for relaxation. A beach in a truly romantic setting — the shore gives way to marshlands, moss-draped oak canopies, and of course friendly palmetto groves. 5 hours away from Atlanta…



4. Hilton Head Beaches, SC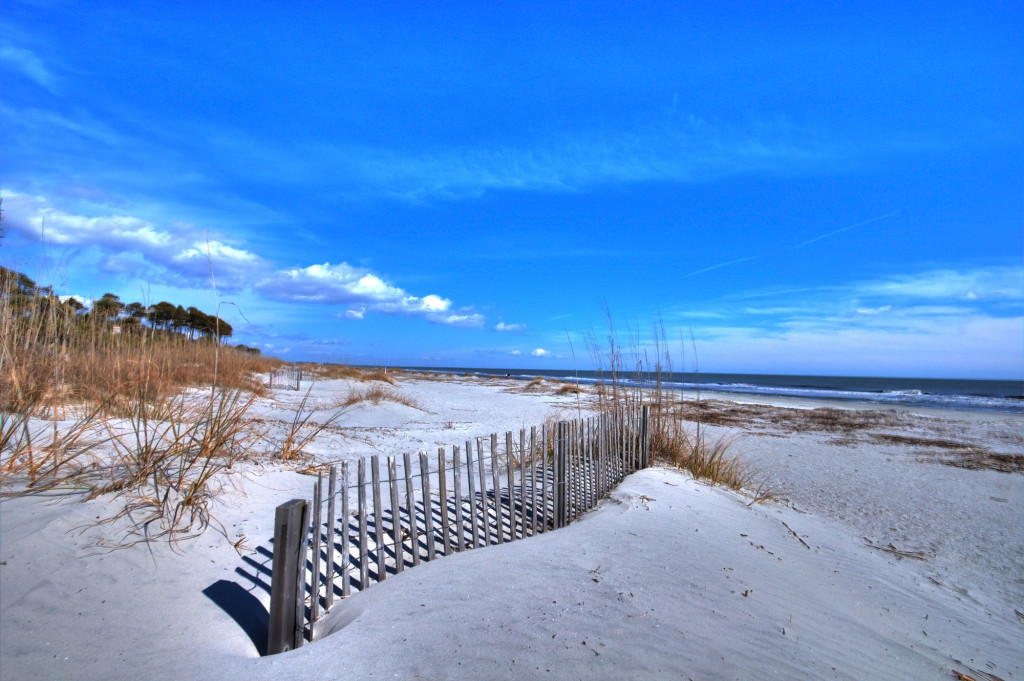 Everyone pretty much knows about Hilton Head beach in South Carolina but that doesn't take away from the beauty. Definitely a touristy place but it offers 12 miles of beach that you have to see!
5. Grayton Beach, FL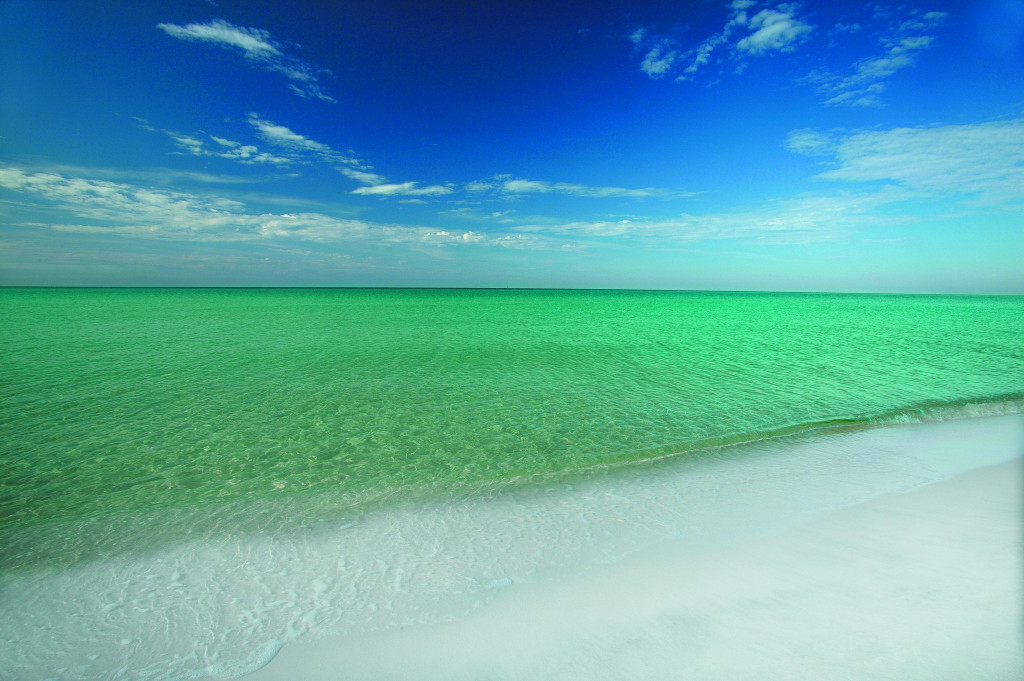 About 6 hours away from Atlanta, this beach features so much history. It's more than 100 years old and has been featured on many list for top beaches in the country. White sand and blue water, it's definitely provides a time to remember.
6. Tybee Island, GA (North & South Beach)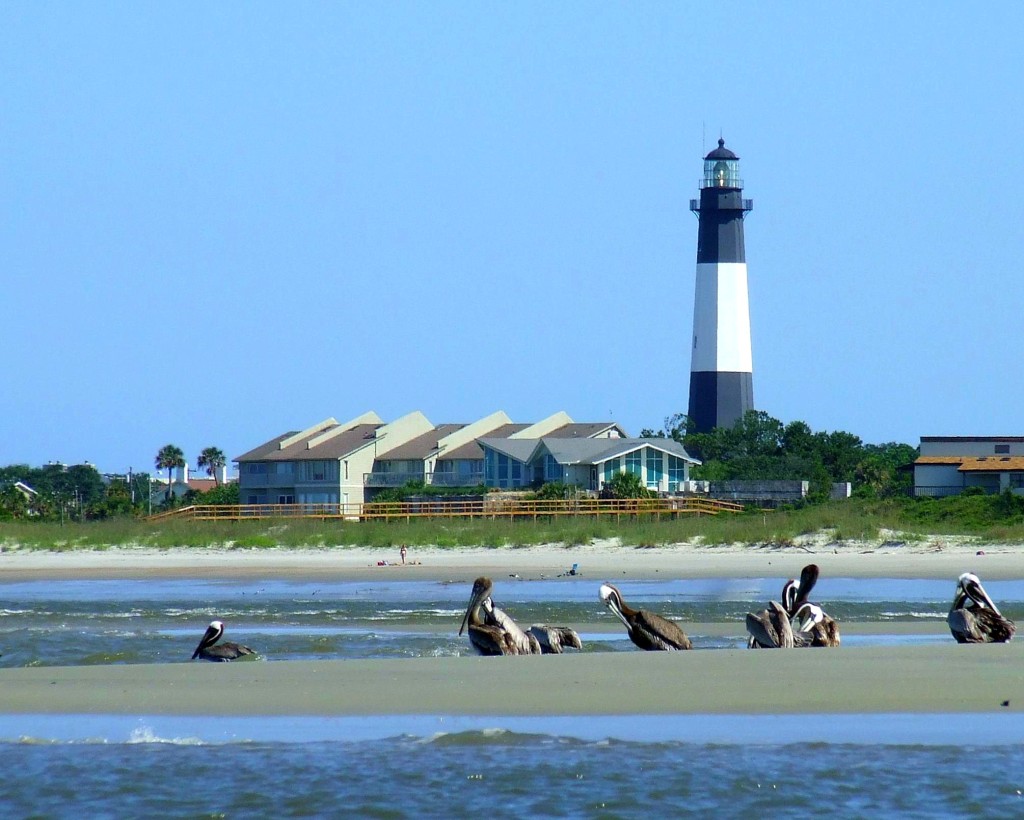 Tybee Island serves as Savannah's beach. Recognized as one of Georgia's finest beaches, its history goes back to when Savannah residents went to Tybee's South Beach in their finest clothes for social activities. South Beach also attracts visitors for its hotels, restaurants and entertainment. Although quieter, North Beach is great for beachcombers. A lighthouse near the beach helps direct sailors to Savannah Harbor. Beach walkers often see dolphins glide through the water.
7. St. Simons Island Beaches, GA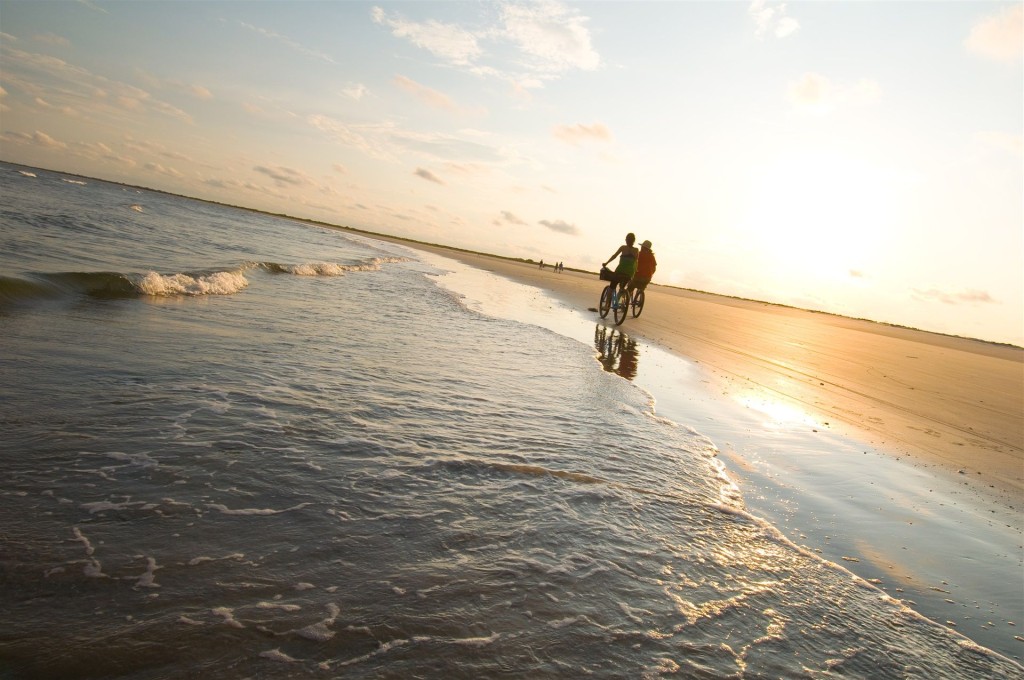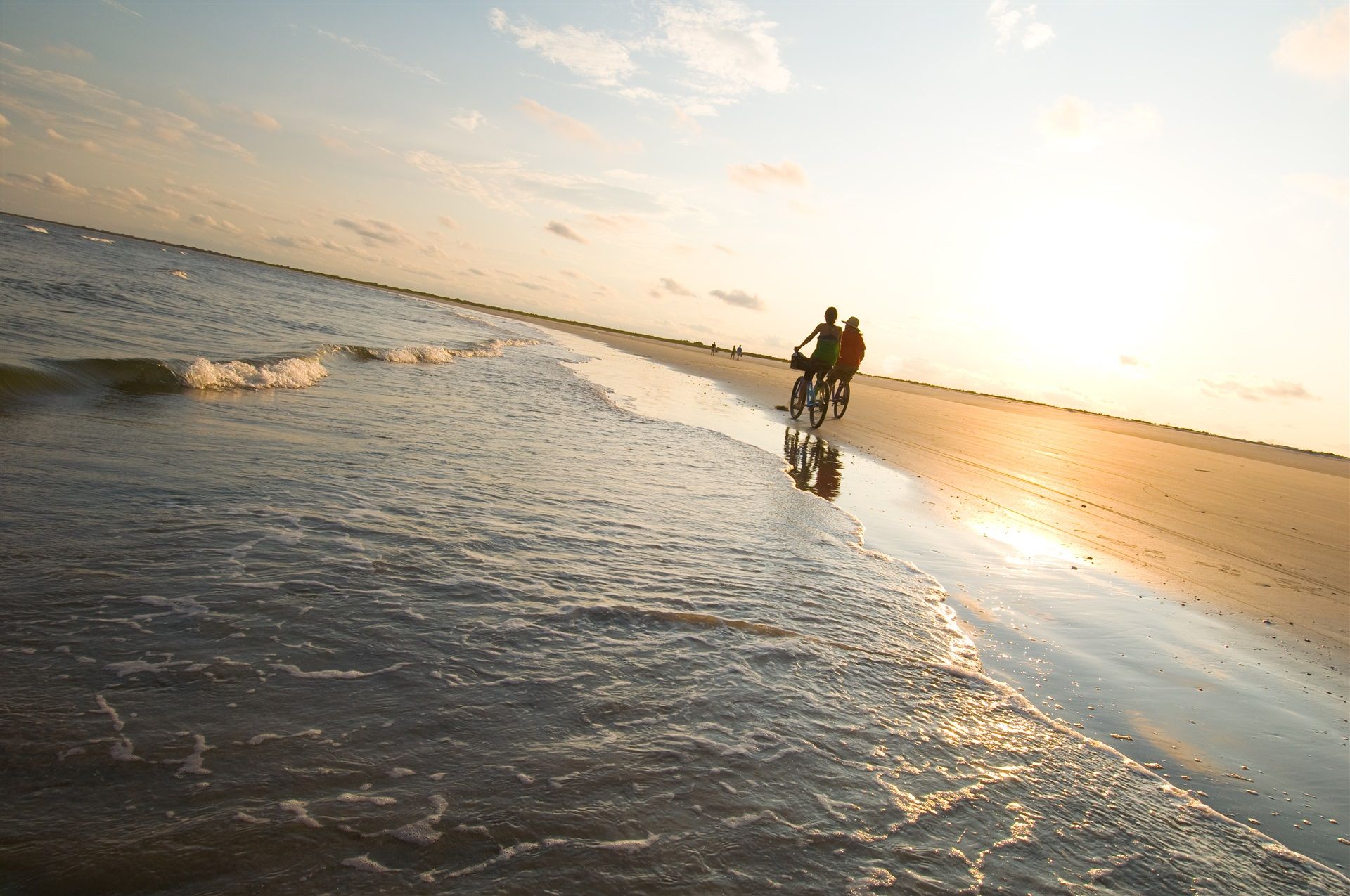 St. Simon's Island sits just off the coast from Brunswick.  The most popular beach is at Massengale Park. The hard-packed sand allows bike-riding. East Beach attracts beachcombers and bird watchers. An adjacent Coast Guard facility includes the Coastal Encounters Nature Center. For a quieter St. Simon's experience, the private Little St. Simon's Island Beach provides tranquility. Only 32 people stay on the island at any one time.
8. Folly Beach, SC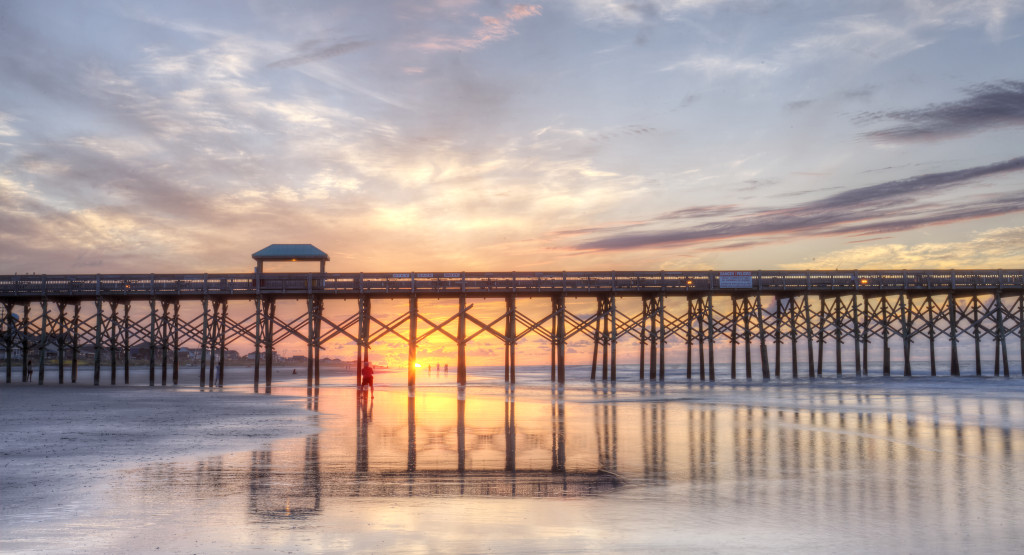 Also known as Charleston's Venice Beach, the beach provides great scenery, especially around their pier. Check out Bert's Market too, a store that NEVER closes, 365, 24/7.
9. Orange Beach, AL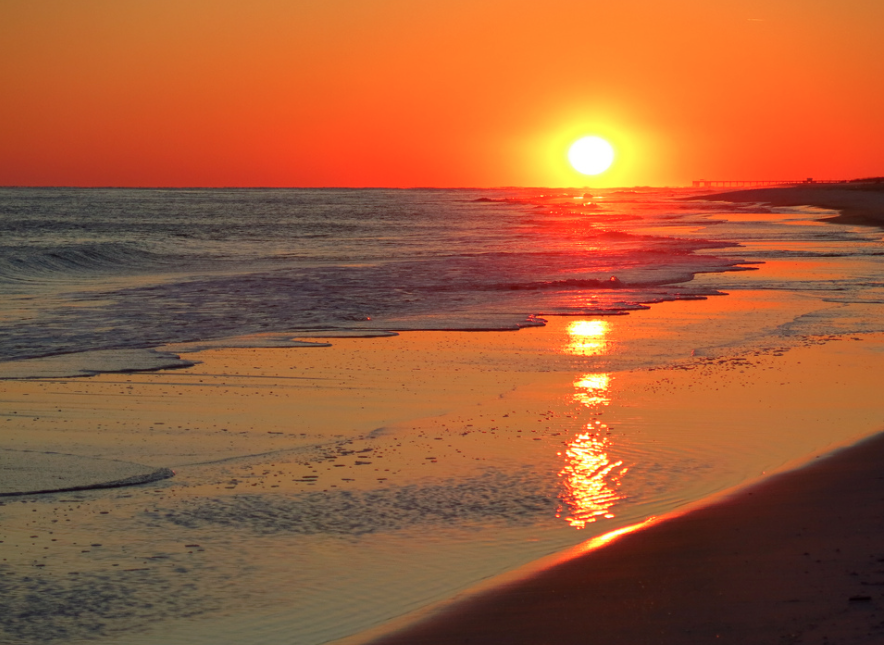 A great family beach spot, the Alabama Gulf Shores and Orange Beach offer wonderful dining experiences. Dolphins frequent the beach often and the sunset is one of the best in the south!
10. Destin, FL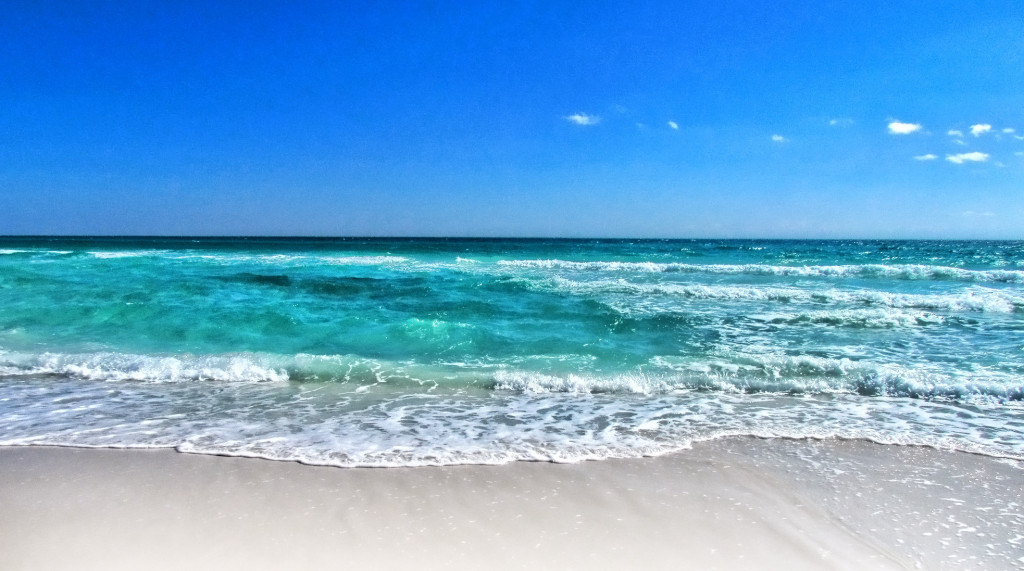 If you have the opportunity to goto Destin, GO! Destin is known for its white beaches and emerald green waters. Originating as a small fishing village, it is now a popular tourist destination. Nearly 4.5 million people visit a year..
11. Outer Banks, NC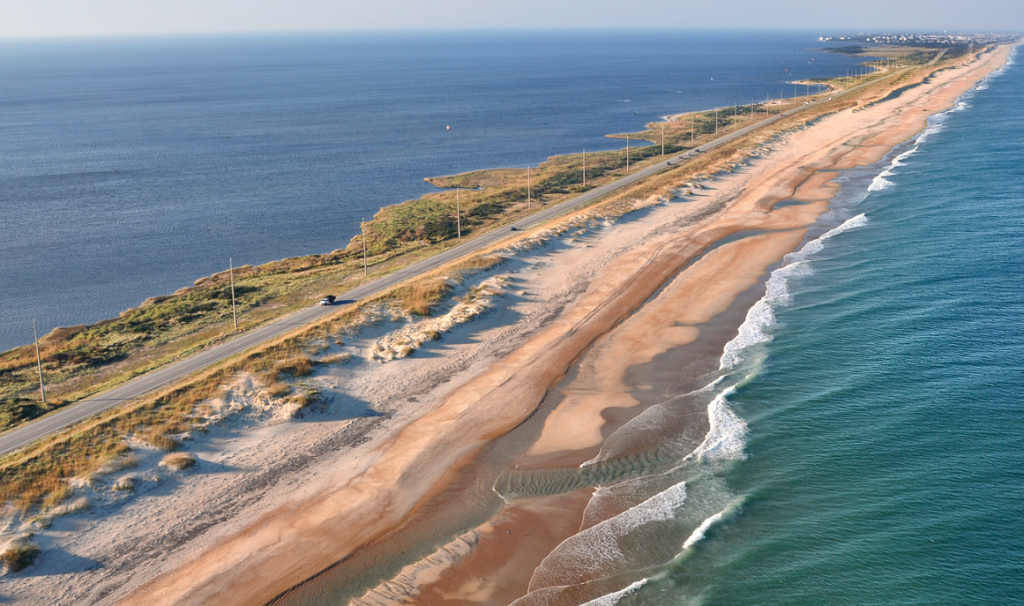 People come from all over the country to visit the Outer Banks. I use to live in Camp Lejeune, NC and my dad use to take me to the Outer Banks all the time. A super long strip of beaches located on the outside of North Carolina, it's a bit of a drive but definitely worth the trip.
"LIKE" us on Facebook!