The Georgia weather is definitely playing tricks on us. Just a few weeks ago it felt like July in the winter but now winter is here and the wardrobe transition is in full affect. For some people the winter weather puts a damper on their wardrobe selection but for others the winter time is where they completely thrive. There is a way to be stylish and be warm while also exuberayting an effortless look. Our favorite celebrities have mastered it and so now it's time for us to learn from the pros and conquer the winter in style.
I've picked apart a few celebrity styles to figure out exactly what we need to warm up our winter looks.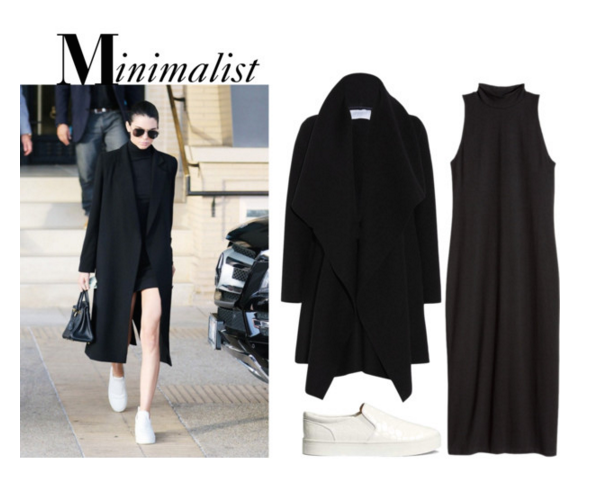 Even if you're not keeping up with the Kardashians, you can't deny that Kendal Jenner has pretty much mastered the winter time minimalist look. When it's cold outside you typically press snooze a little more because let's be honest, you're not here for the cold weather. Here's the key, simple pieces (that you can quickly throw on) that create comfort and warmth. You need to invest in a couple of great coats during the winter. Pair those coats with the gems that already exist in your closet. With a look like this you can sleep a little a longer because this fit doesn't require much thought.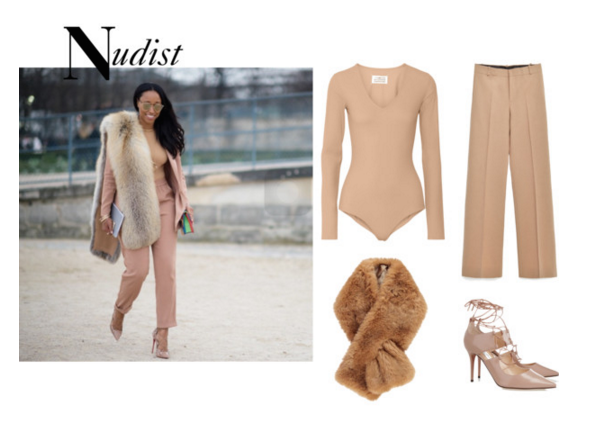 There's something about a nude pallet that adds chicness to a winter wardrobe. Add a couple key nude pieces to your closet and watch how easily these pieces transition from outfit to outfit. If you're trying to make a real statement do a full nude outfit like the one below, accessorize it with a faux fur scar to really warm it up.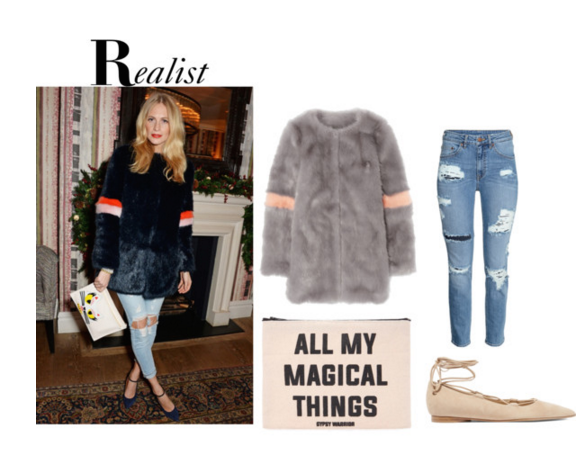 Lastly, lets be real. Most days you just want to throw on a pair of jeans, your favorite flats and call it day. That's definitely a go to fit for me. The key to warming up an outfit like this is a killer outerwear piece like the faux fur coat above.