Bow Wow is always making headlines for the wrong reasons. I actually liked Bow Wow as a young teen but as of late he's been a complete embarrassment as a rap artist. Don't confuse these points as hatred because I'm sure he still has more money than me and I respect everyone's hustle but here are 4 foolish things Bow Wow has done in his adult career.
1. Bow Wow's Origin of the "Dab"
Bow Wow releases a video explaining where he believes the "Dab" dance originates from and is completely wrong. Then tells people don't do it if you don't know what it means?? Weren't you the same kid crip walking at 7 years old?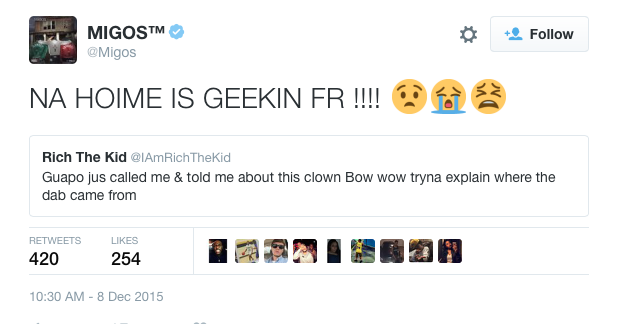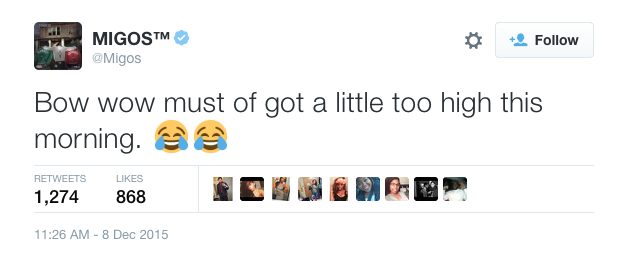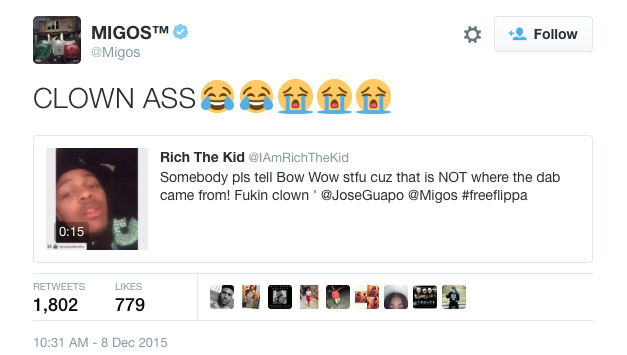 2. Bow Wow "Thinks He's Relevant" Vine
To this day, I'm still trying to figure out who Bow Wow think he is for this Vine. This man is clearly unstable and delusional, it's almost painful to watch.
3. Bow Wow Says he's Tired of Making Women Famous
One day Bow Wow posted a picture on Instagram with caption, "Made too many women famous over the course of my lifetime just by being their boyfriend…." What woman has he ever made famous? Ciara? Angela Simmons?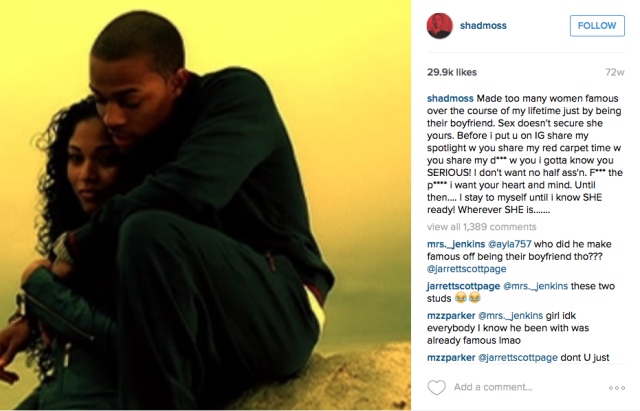 4. Bow Wow plays Kobe Bryant 1 on 1
"I thought Mugsy Bogues retired and shit." Words from Kobe Bryant, Kobe Bryant spots Bow Wow 10 points in a game to 11 with $1,000 on the line. Please fast forward to the 3:39 mark a watch Bow Wow attempt to play Kobe Bryant, I initially thought it was a kid playing him at first.
5. Bow Wow Compare's Himself to Diddy
"No one ever said this!"