GSP trooper Nathan Bradley has been all over Georgia news after responding to a crash in Morgan County on Halloween that killed residents Donald and Crystal Howard. The two go into severe accident on the way home from buying face paint for their children.
Trooper Nathan Bradley was assigned to goto the parents home to notify the next of kin but was greeted by 4 children at the door. They were all dressed in Halloween costumes ready to go trick-or-treating.
"They kept reassuring 'My parents will be here soon, they went to the store to get more candy and face makeup; they'll be right back.'" Bradley said.
After finding out that the kids had no guardian in the area, Bradley felt terribly sad. Not only would the children be turned over to Department of Family and Child Services they would be forced to spend Halloween in jail until someone could tend to them.
Trooper Bradley took the children to get something to eat and afterwards brought them to the GSP Post in Monroe where they were joined by his Corporal's family. They brought the Howard children candy, popcorn and a variety of Disney films. Other residents who heard what happened showed up at the post with goodie bags and toys. Trooper Bradley said the Sheriff also showed up with four buckets filled with candy.
Bradley set up a GoFundMe account to help the Howard family raise money to cover funeral expenses. His goal was $7,000, but it has been exceeded by more than $492,000. Their grandmother has set up trust funds of $100,000 for each of the kids.
Last month, Trooper Bradley married Stephanie Humphries. The two said "I do" on November 15 at a beautiful venue, Carl House, in Auburn, Georgia. Their wedding photographer, Sarah Eubanks, shared some photos with us of their special day. Take a look above!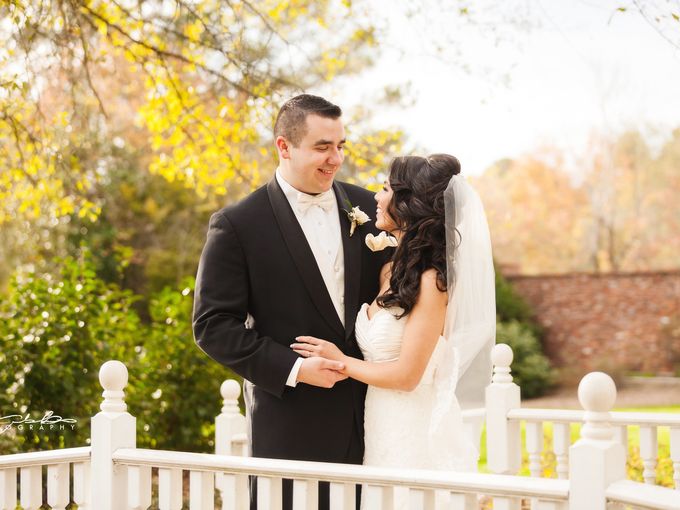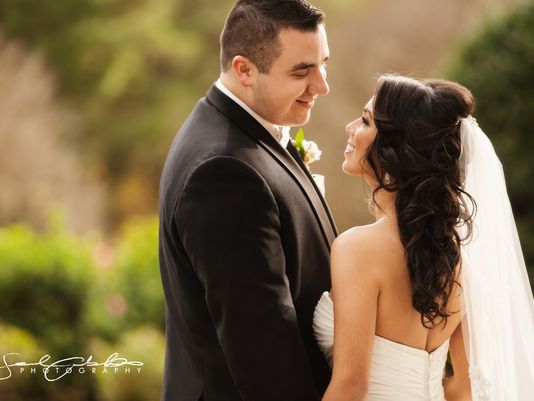 Please join us in congratulating Trooper Bradley, a man who truly goes above and beyond the call of duty!