Environmental activist Manuel Esteban Paez Teran was shot 27 times by law enforcement officers during a protest at the Atlanta Public Safety Training Center, according to newly obtained autopsy records. The 26-year-old protester suffered at least 57 gunshot wounds, with 14 projectiles or bullet fragments recovered from their body or clothing during the autopsy. The autopsy report also revealed that some of the shots caused multiple exit wounds and that some wounds on Paez Teran's lower body could be the result of bullet re-entries or re-exits.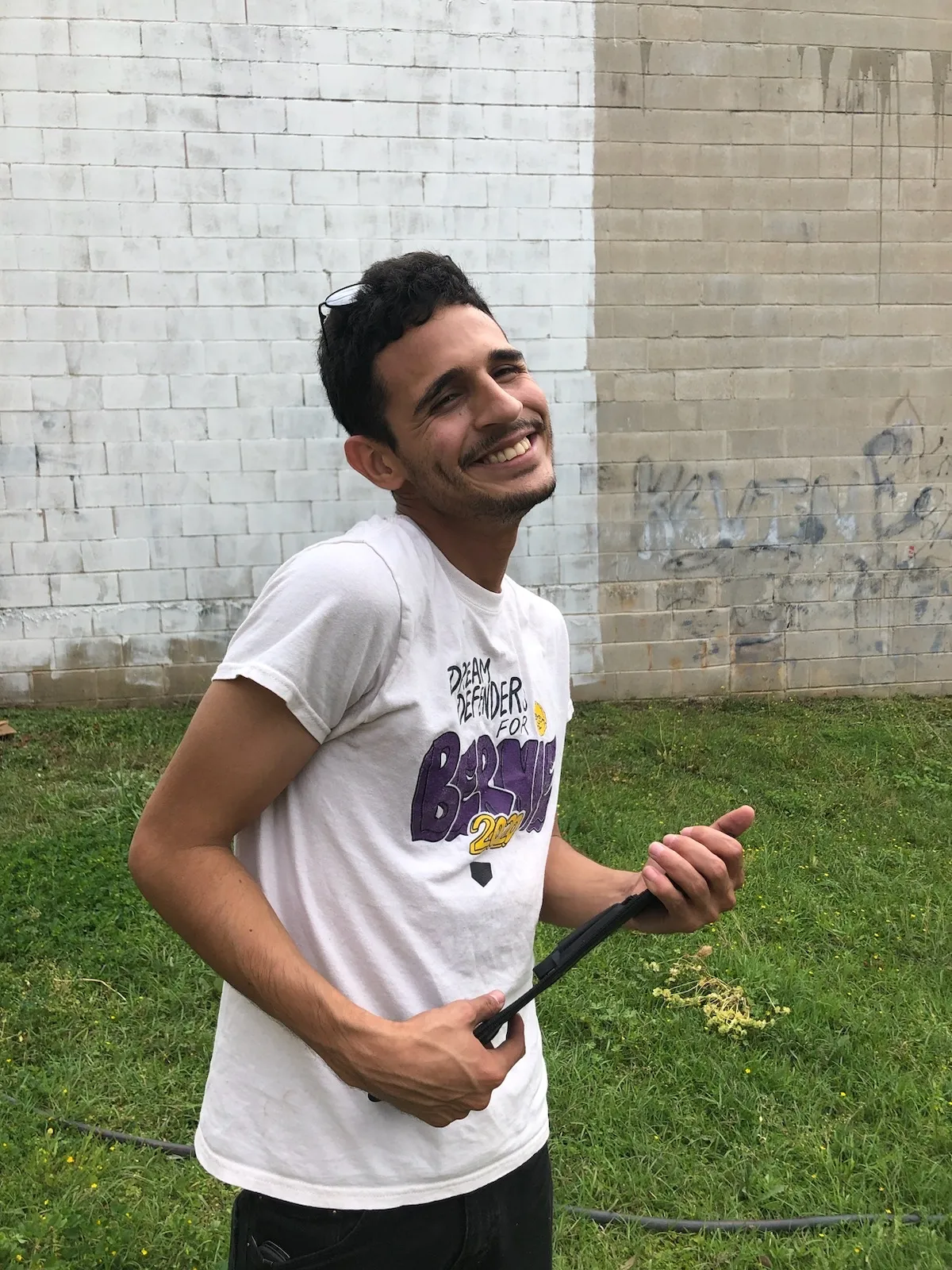 The autopsy report failed to determine how Teran's body was positioned when they were shot by law enforcement. An independent autopsy conducted on behalf of Teran's family concluded that the protester was likely seated with their arms in front of their body during the shooting. However, the DeKalb County Medical Examiner's Office report stated that Teran's left fist was likely clenched when they were hit in the hand.
The discrepancy between the two autopsy reports has raised concerns, with some suggesting that it could be significant in determining whether excessive force was used by law enforcement officers. The Georgia Bureau of Investigation is currently conducting an inquiry into the shooting.
Teran's family has filed a lawsuit against the City of Atlanta, demanding answers regarding their loved one's death. The case has sparked a wider debate about police violence and excessive force, particularly against marginalized groups and communities.
Overall, the incident has highlighted the need for greater accountability and transparency when it comes to the use of force by law enforcement officers in the United States. The shooting of Teran has once again underscored the urgent need for reform in this area, and for more meaningful engagement with affected communities.