Looking for some authentic and delicious Mexican food in the Atlanta area?
Look no further than these top-rated taquerias! From fusion cuisine to traditional dishes made with fresh ingredients, each of these restaurants offers a unique and satisfying dining experience. Whether you're in the mood for mouth-watering tacos, hearty burritos, or crispy quesadillas, there's something for everyone on the menu. So, let's dive in and explore the best taquerias in Atlanta!
For video reviews of these spots visit our Instagram.
1. Tacos La Villa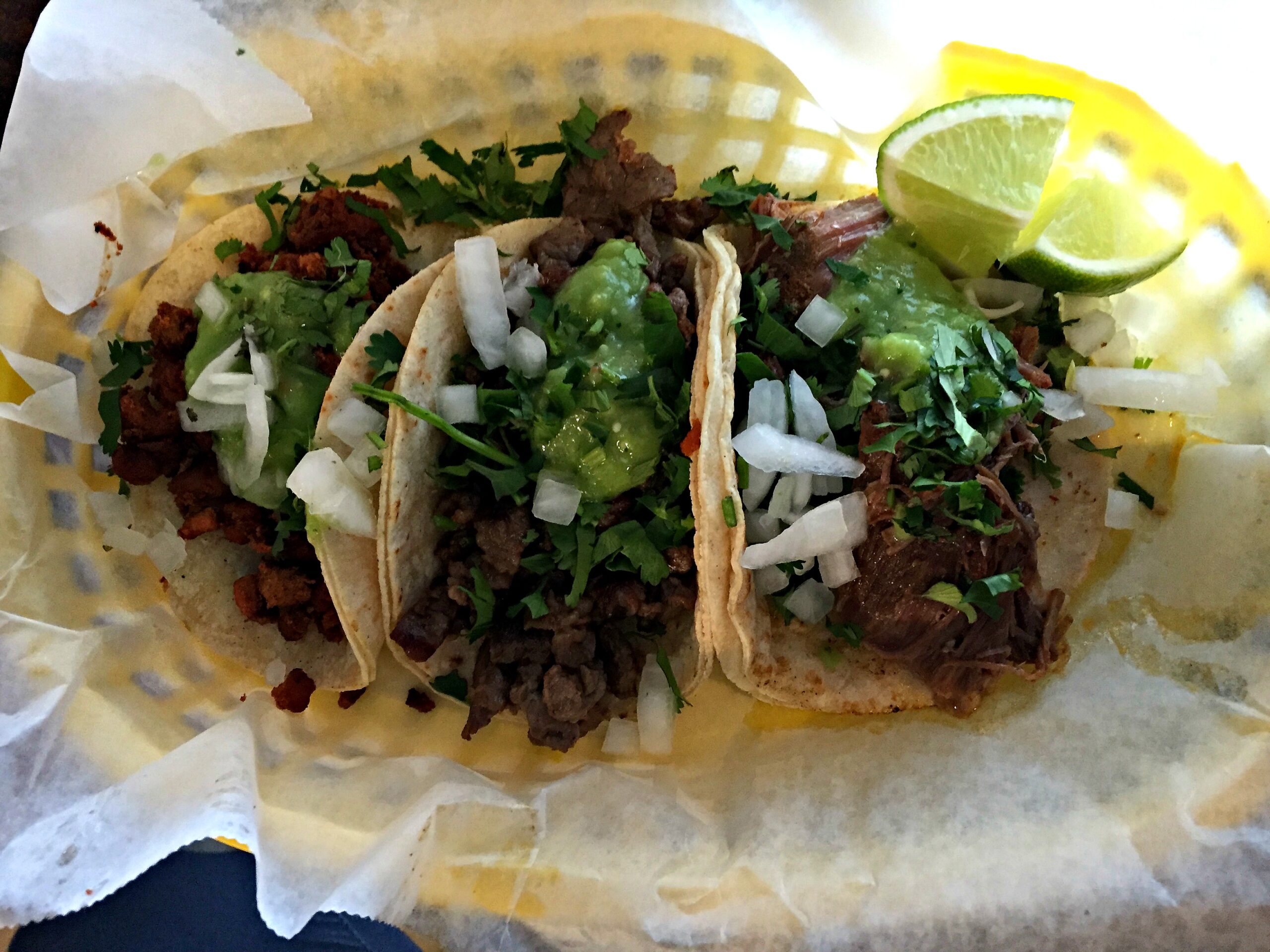 If you're in the mood for some authentic Mexican cuisine, Tacos La Villa in Smyrna, GA should be on your list of places to visit. The food here is absolutely delicious, with plenty of options to choose from. I highly recommend the birria pizza, which is a unique twist on a classic dish that will leave your taste buds singing. The pastor tacos are also a must-try, with the perfect balance of spice and flavor.
2. El Progreso #14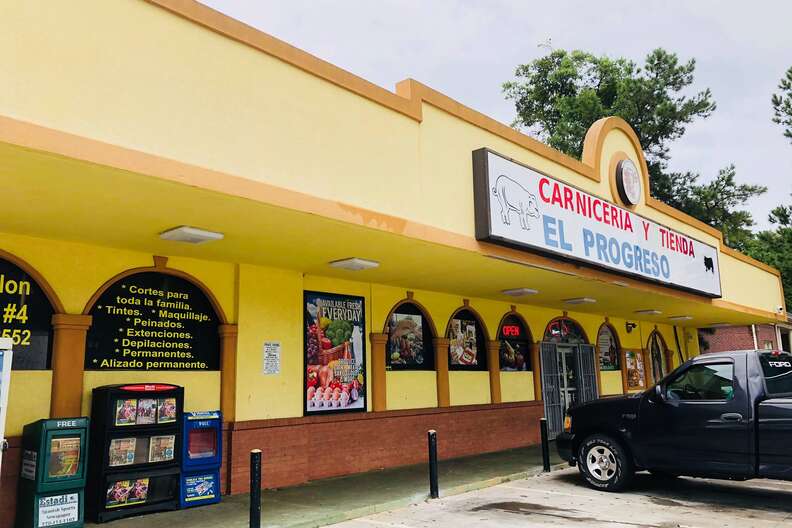 El Progreso in Atlanta is one of the best authentic Mexican spots I've been to. The asada tacos were amazing and the beans and rice tasted just like my grandma's cooking. Despite the neighborhood not being the safest, the service was excellent and the staff was very accommodating.




3. Birria el Gordo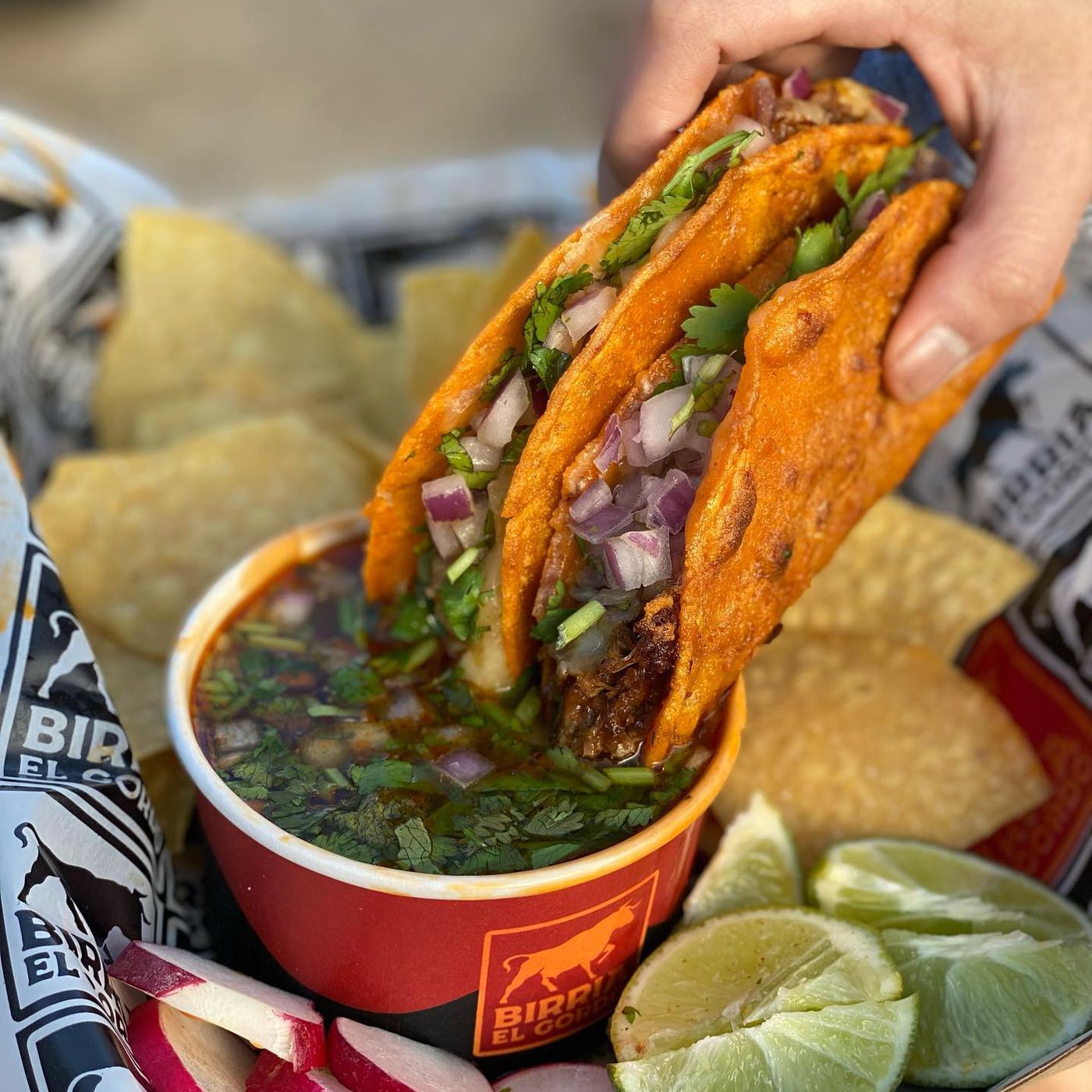 I gotta say, Birria el Gordo is definitely worth the hype! The quesabirria tacos were a real standout – crispy, flavorful, and cheesy – everything you could want in a taco. And that consommé? Oh man, so tasty. Plus, their salsa bar was on point with a variety of salsas, pickled carrots, jalapeños, and limes. If you're in the area, you gotta check it out!
---
COME SEE KATHRINE BLANFORD LIVE 4/29 – TICKETS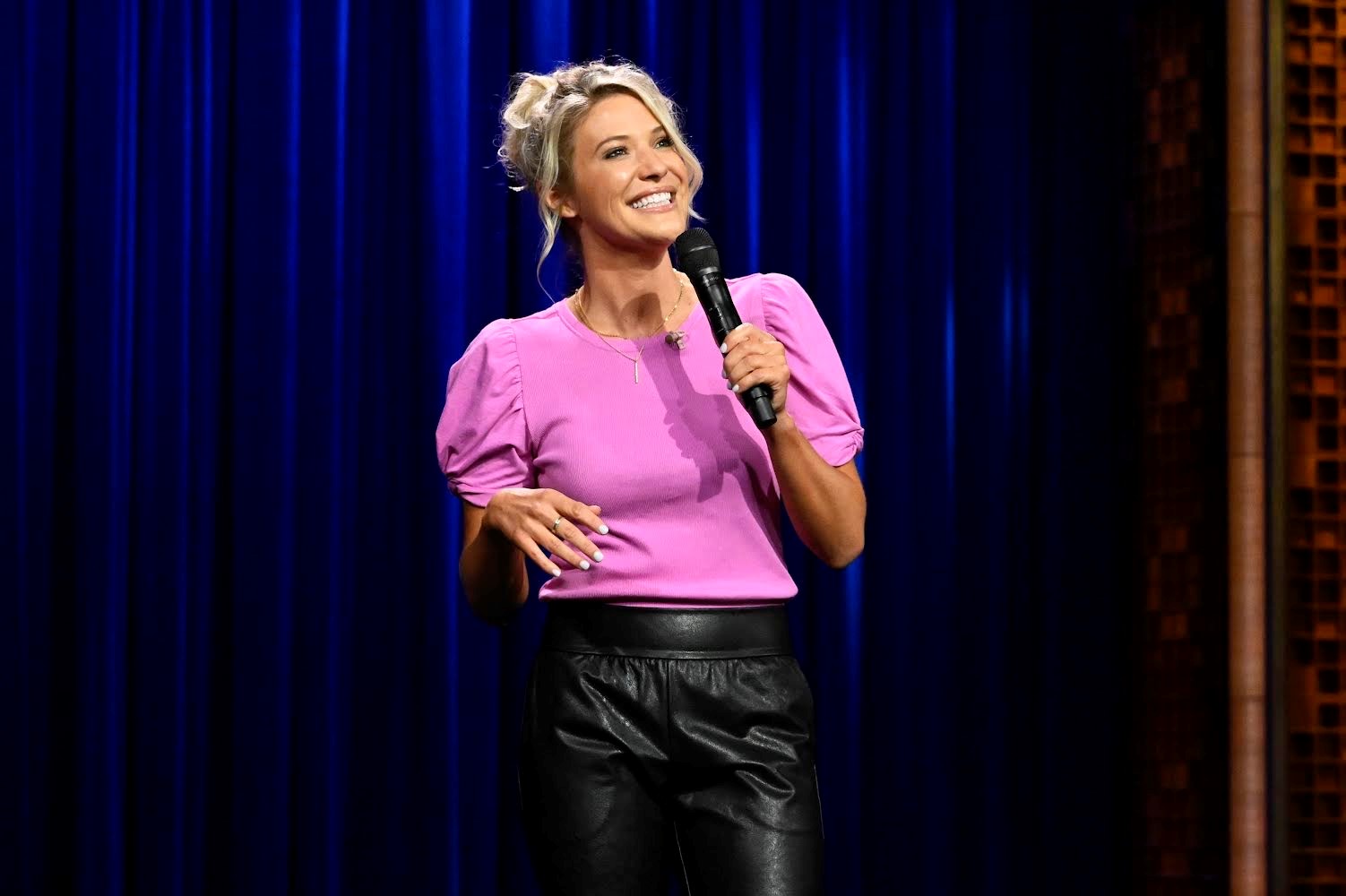 ---
4. El Taco Veloz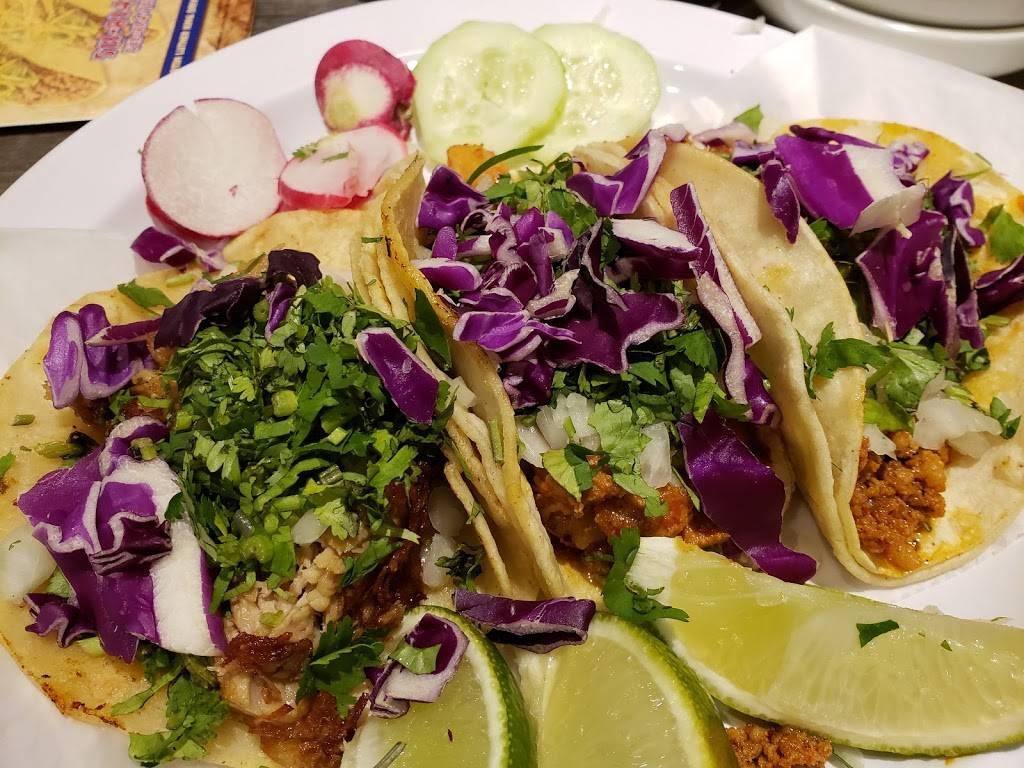 El Taco Veloz is a small chain in Atlanta that serves up some seriously tasty Mexican food. From carne asada tacos to beef tongue tacos and chile relleno tacos, there's something for everyone on the menu. The green avocado salsa is a must-try and the food is always hot and perfect, even when ordering takeout.
5. El Ray Del Taco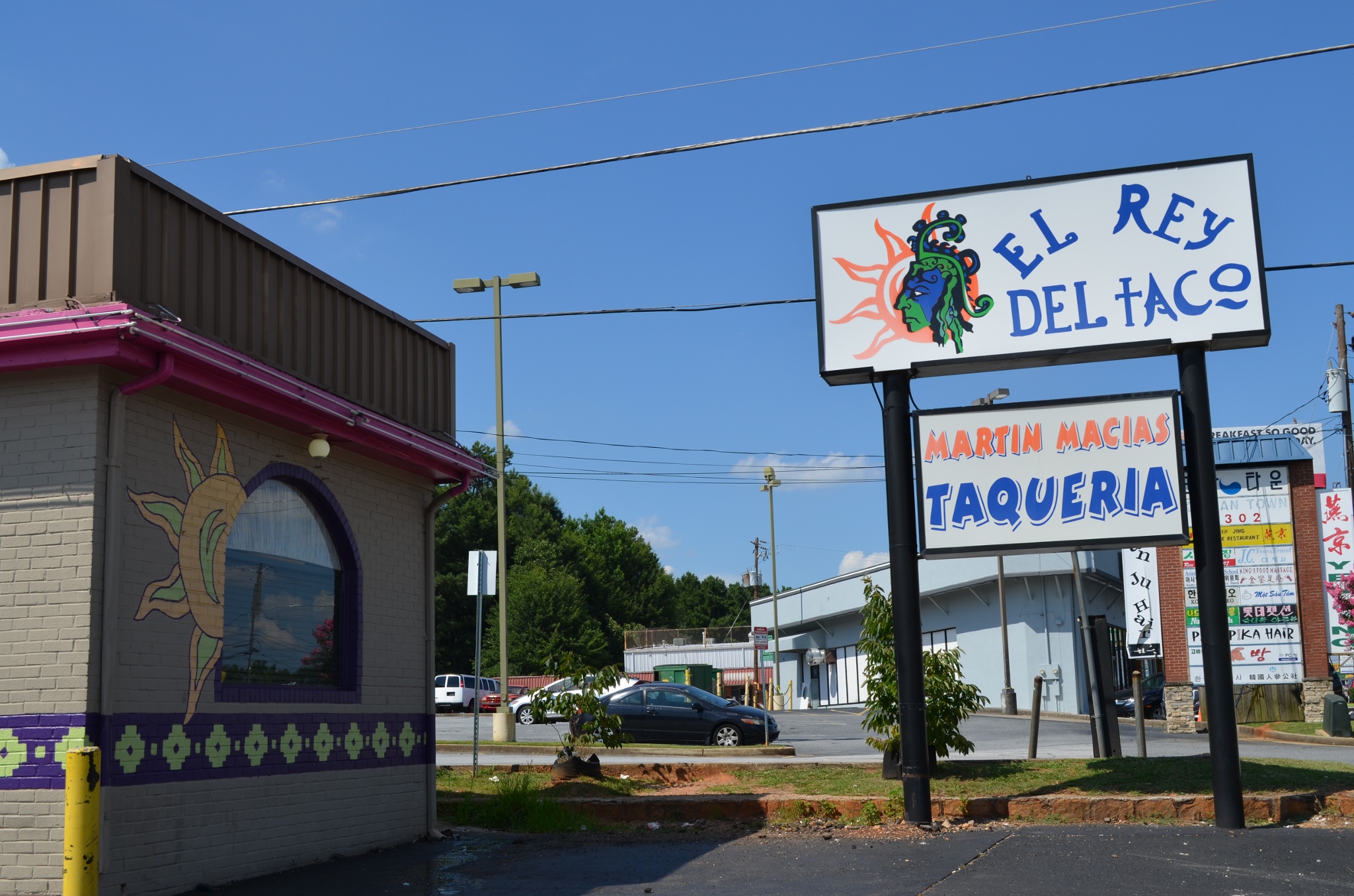 Listen up, foodies! If you're on the hunt for some mouth-watering tacos, look no further than Club El Rey del Taco. Their Especialidades a la plancha with Carnitas and Barbacoa is an absolute must-try, and the margaritas are the perfect complement to any meal. Yes, the lines can get long, but trust me, it's worth the wait for some of the best Mexican food in the city.
6. Hankook Taqueria
Hankook Taqueria is a hidden gem of a restaurant, bringing a fusion of Korean and Mexican cuisine to your palate. The dishes are packed with flavor, and the chicken burrito with kimchi rice is a must-try.
7. El Huarache Veloz
El Huarache Veloz Mexican Taqueria in Marietta is a local gem that serves up delicious and authentic Mexican cuisine. From their mouth-watering huaraches to their hearty tacos, everything on the menu is made with fresh ingredients and bursting with flavor. The friendly and attentive staff create a welcoming atmosphere that makes diners feel right at home, and the prices are very reasonable for the quality of food you receive.
8. Taqueria San Pancho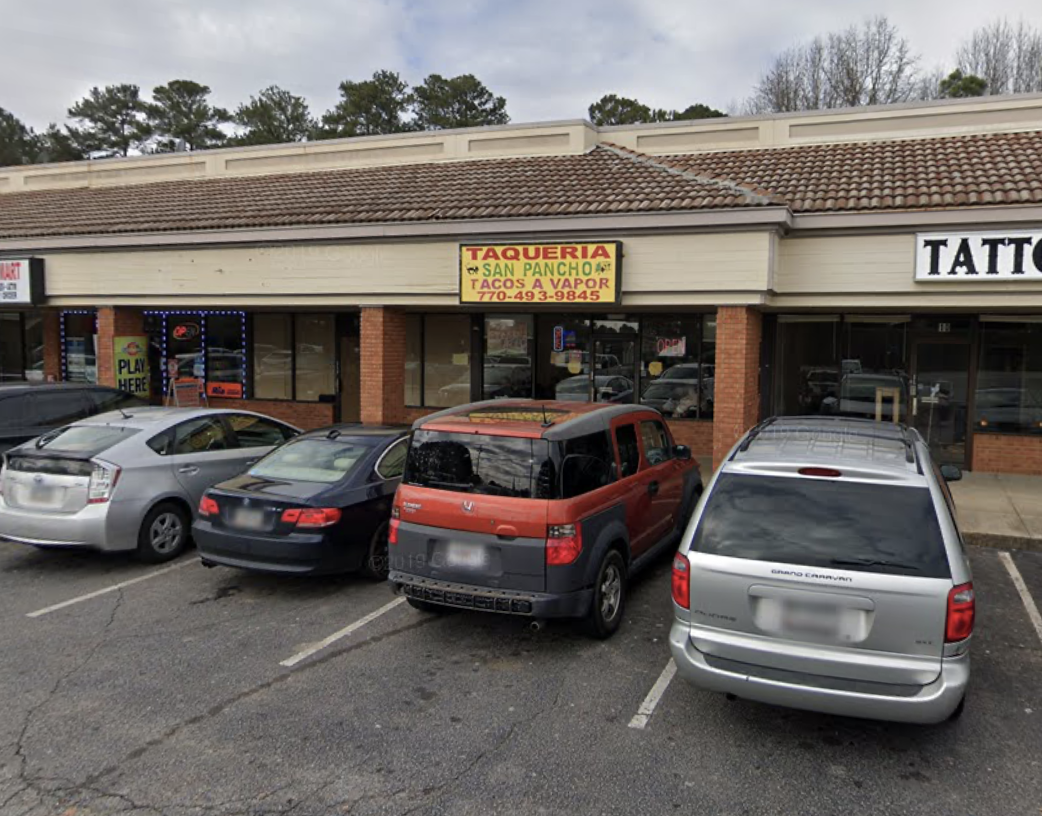 Taqueria San Pancho in Tucker offers a delicious and authentic taste of Mexican cuisine. From their flavorful al pastor tacos to their crispy and cheesy quesadillas, the food is consistently fresh and satisfying. The restaurant has a casual and laid-back atmosphere, making it a great spot for a quick lunch or a casual dinner with friends.