Although Atlanta isn't surrounded by water there's still great seafood spots to try. Their locations might surprise you, as some are tucked into neighborhoods and up-and-coming food destinations but go try these and let me know what you think! Tell them GAFollowers sent you and let us know what happens!
1. BeetleCat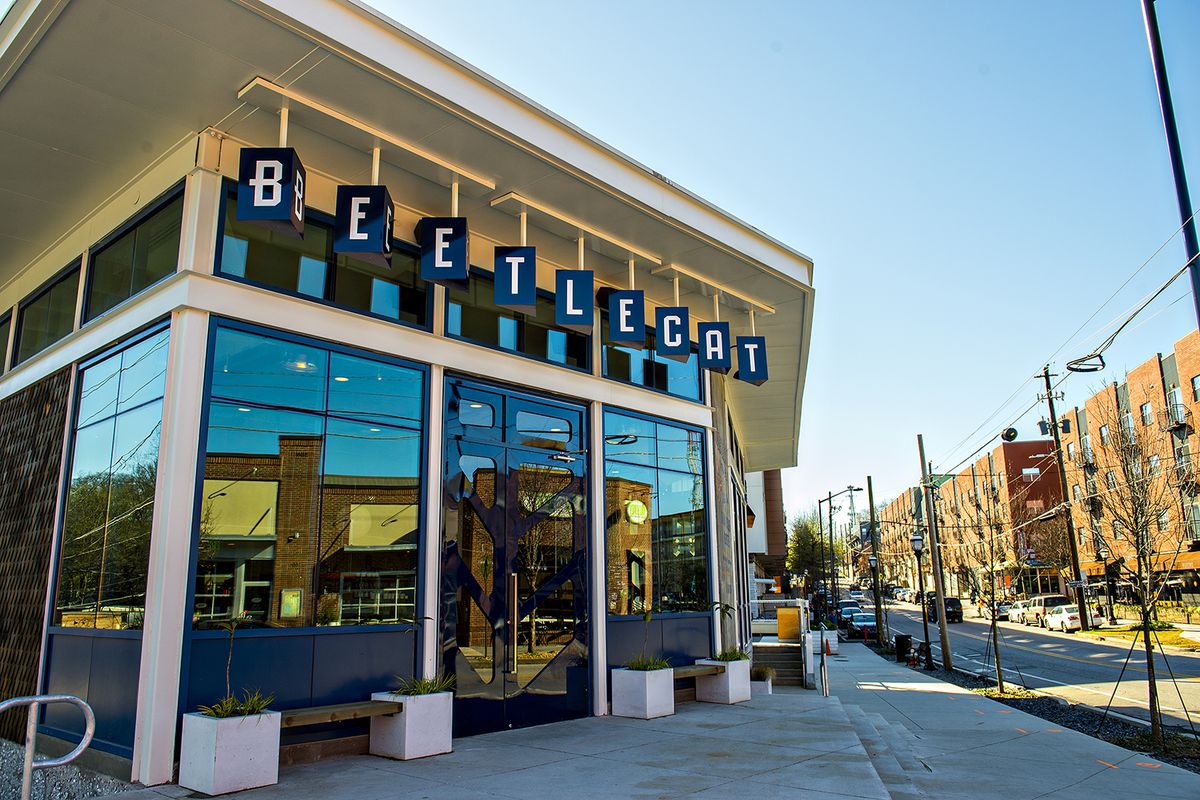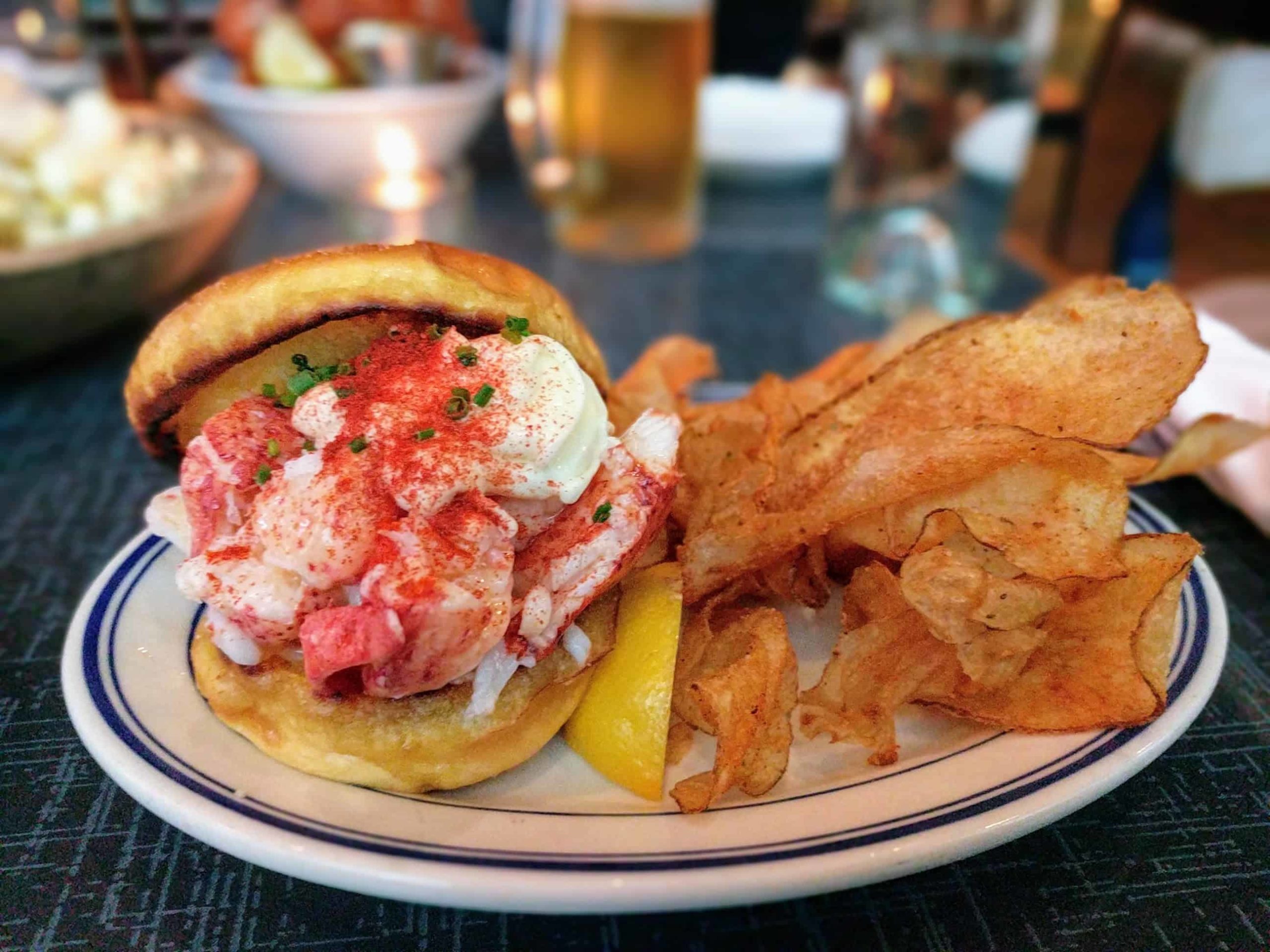 Located in Virginia Highlands, BeetleCat can be a bit pricey but it's the perfect spot for a date with delicious seafood. All their seafood is incredibly fresh and on weekdays they have oyster happy hour where they have select raw oysters for $1!
299 North Highland Avenue Northeast, Atlanta, GA 30307
2. Six Feet Under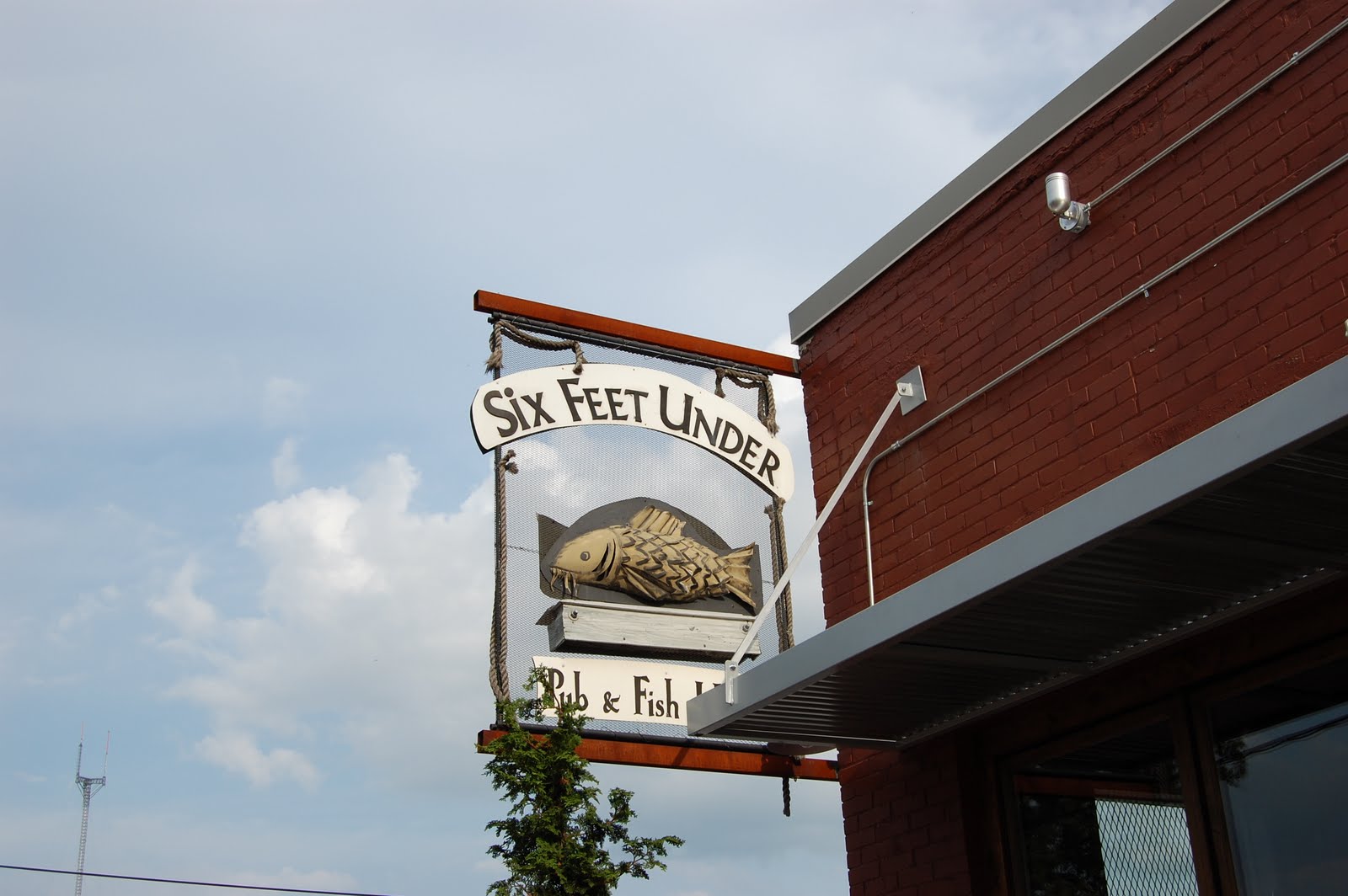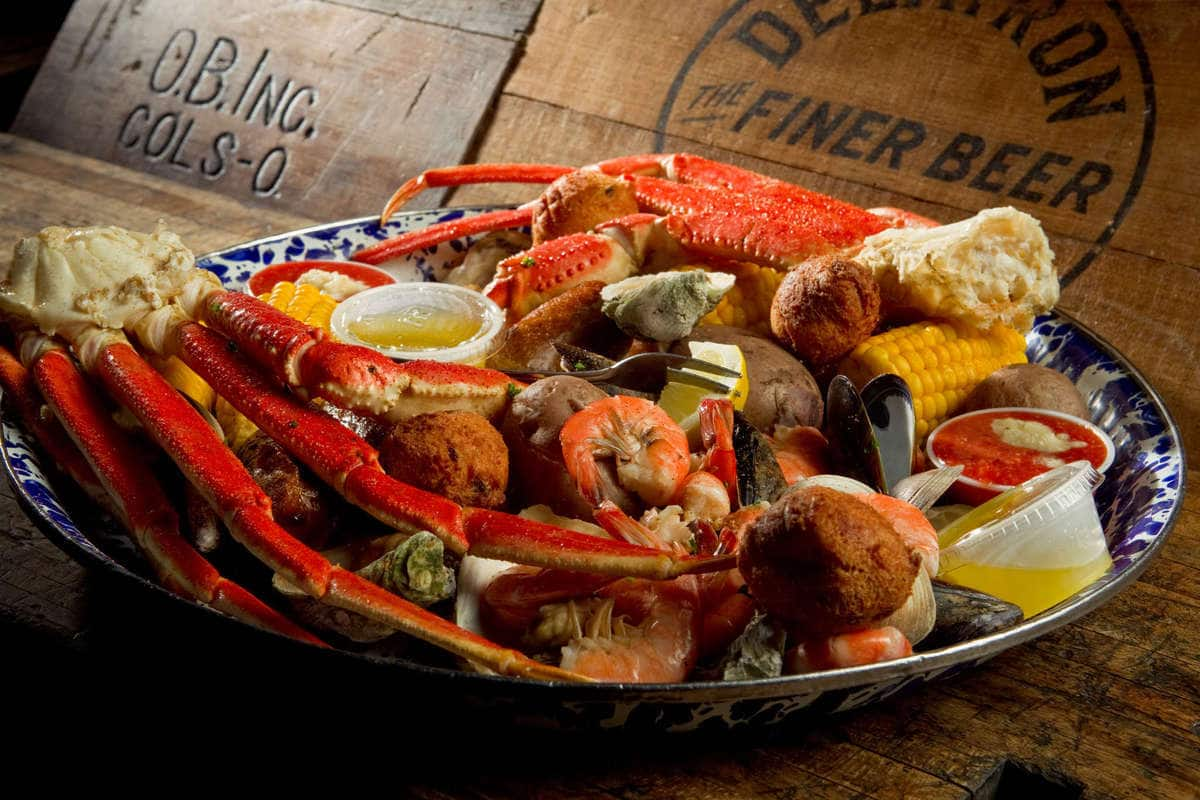 Six Feet Under has become a staple in Atlanta over the years and it's consistently good. All the locations have great seafood and a great patio with nice views.
437 Memorial Dr SE, Atlanta, GA 30312
685 11th St NW, Atlanta, GA 30318
3. Po Boy Shop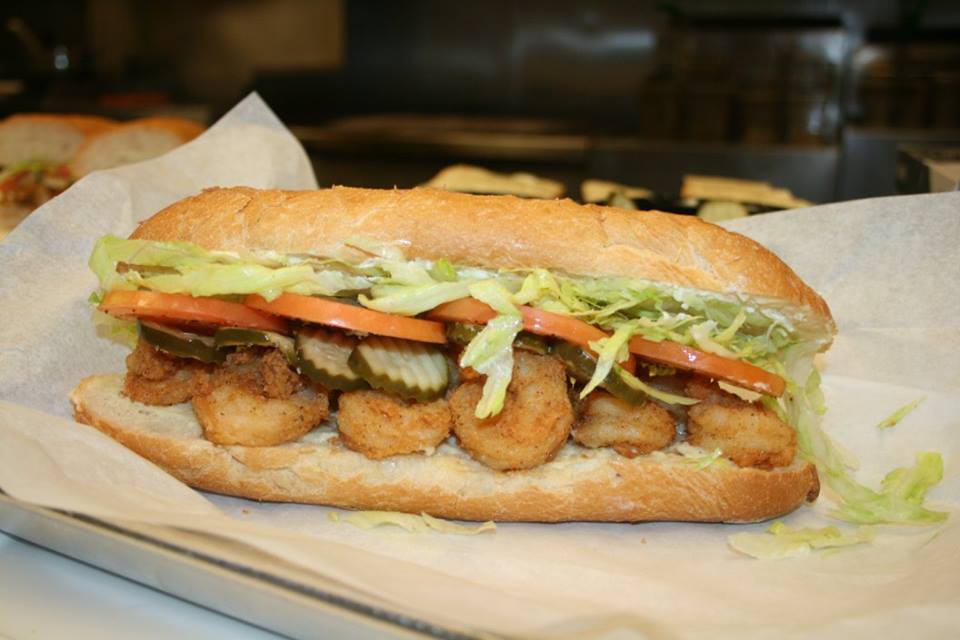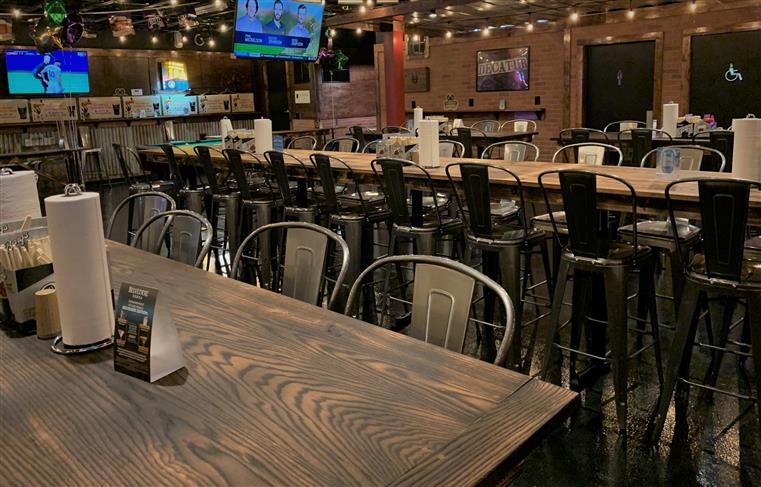 Absolutely love this place. Never any bad food. Always fresh!
1369 Clairmont Rd, Decatur, GA 30033




4. Lure
The place is a little gem, I was hesitant to tell y'all about this one! Great food and ambiance, the menu changes pretty often so there's always new dishes to try.
1106 Crescent Ave NE, Atlanta, GA 30309
5. Steamhouse Lounge
Fun, casual spot to enjoy some seafood.  Service is friendly and there's plenty of seating across their two floors, which includes some outdoor tables. Monday special of 1lb of crab legs – lots of meat, but probably wouldn't be enough to satisfy a hungry man.
1051 W Peachtree St NW, Atlanta, GA 30309
6. Fontaine's Oyster House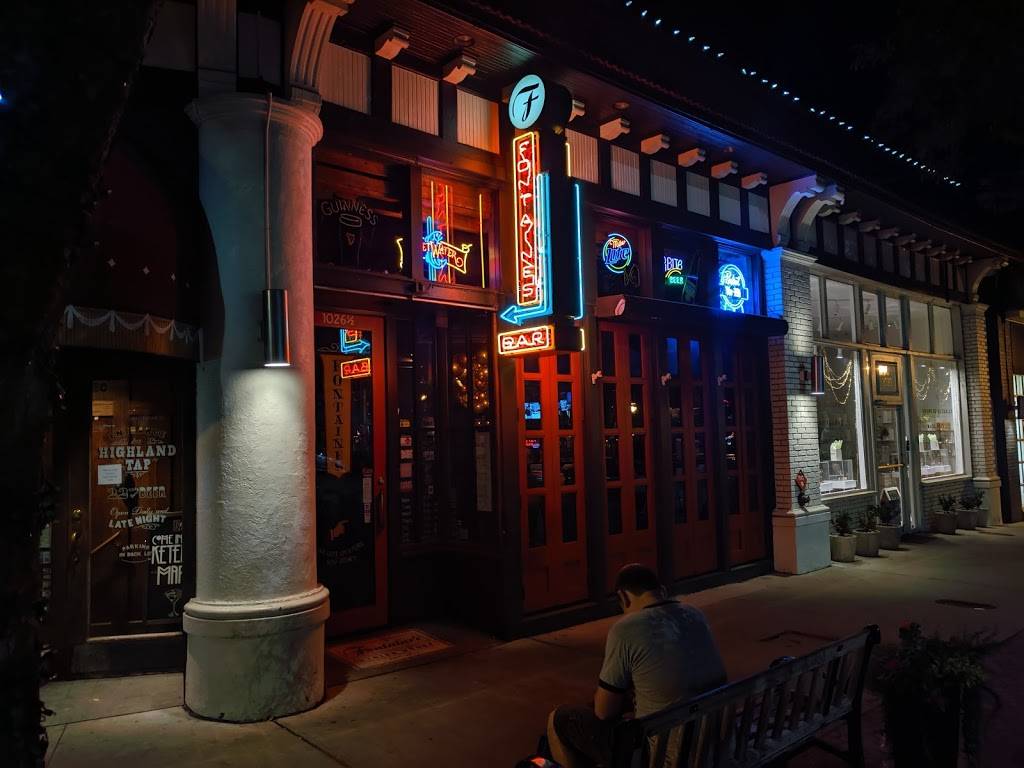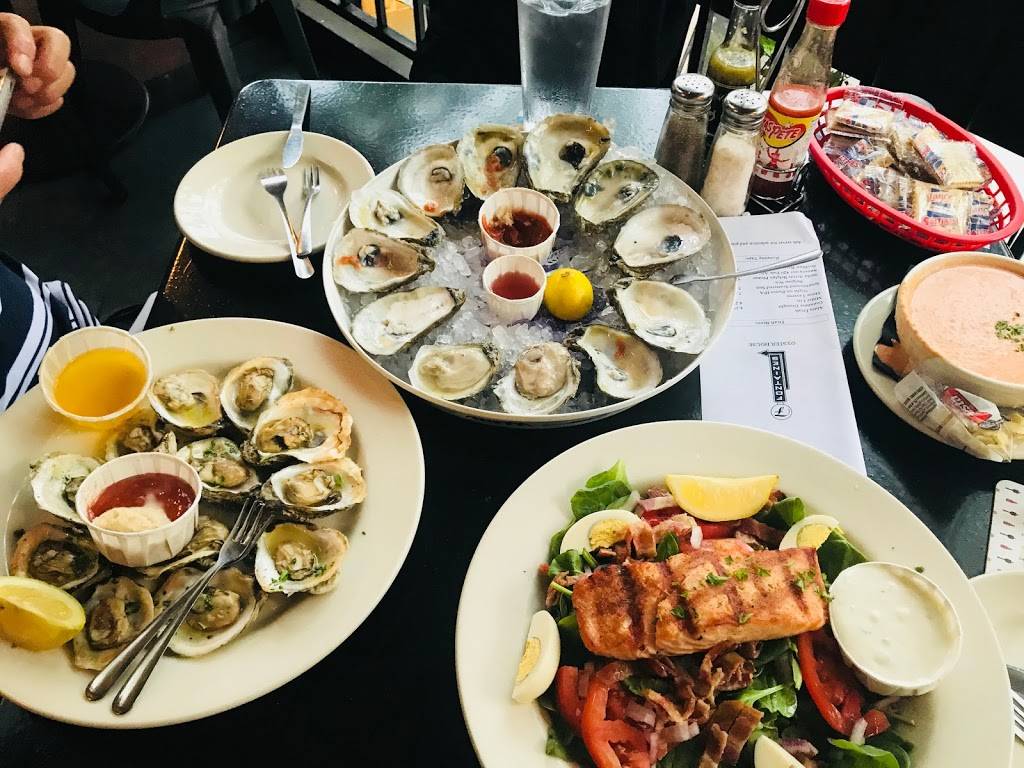 Amazing food, they're fresh and super fast. I normally order a seafood gumbo and I seriously devour it without even taking a breather.
1026 1/2 North Highland Avenue Northeast, Atlanta, GA 30306




7. The Optimist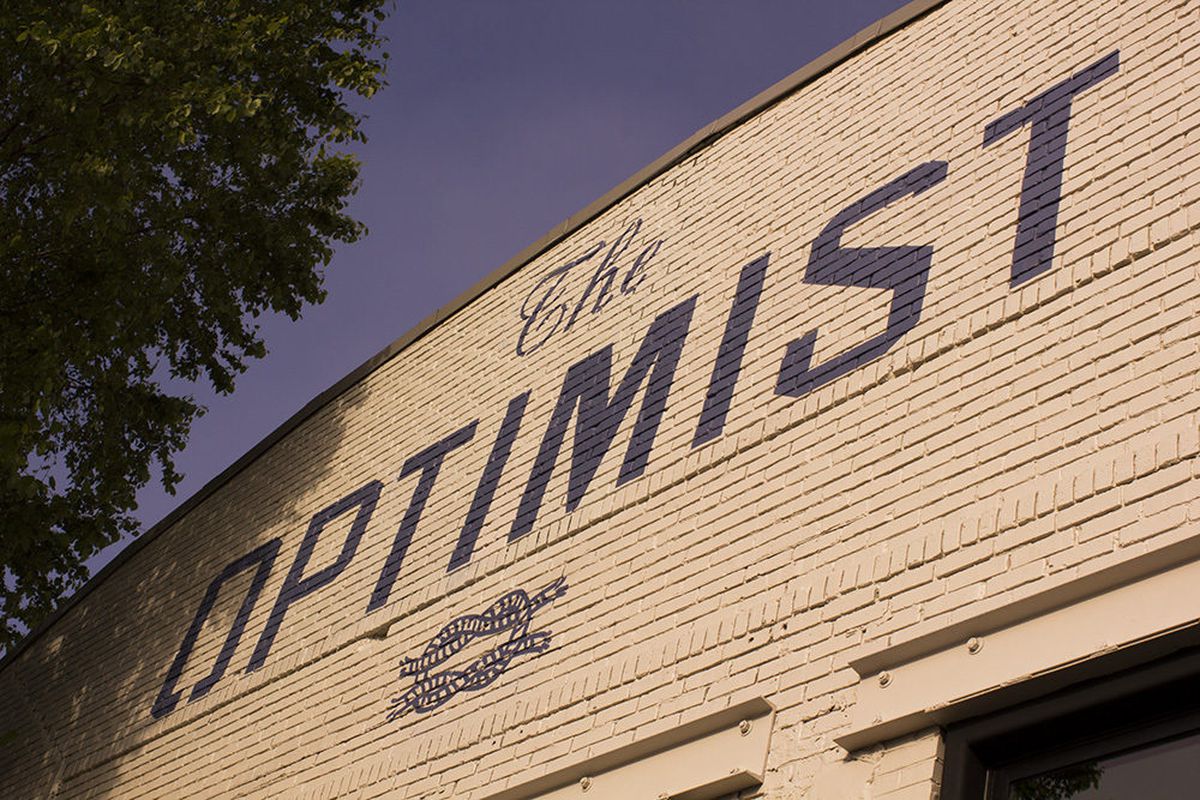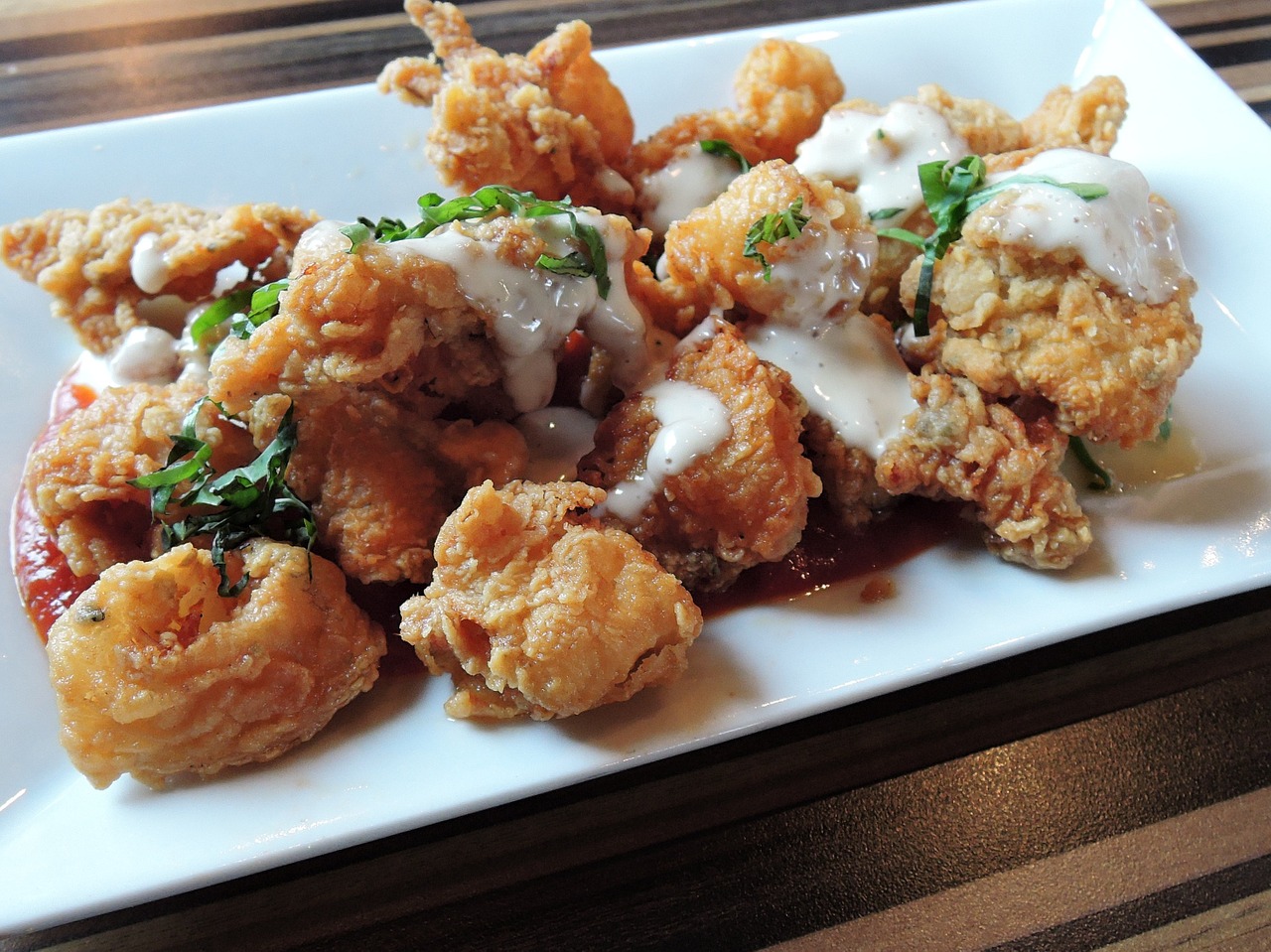 The Optimist is absolutely breathtaking! It's nestled in a up-and-coming area off of Howell Mill. The ambience, interior design, theme commitment, and food blends together to bring this place to life. If you love oysters and seafood, you can't go wrong at The Optimist!
914 Howell Mill Rd, Atlanta, GA 30318
8. Atlanta Fish Market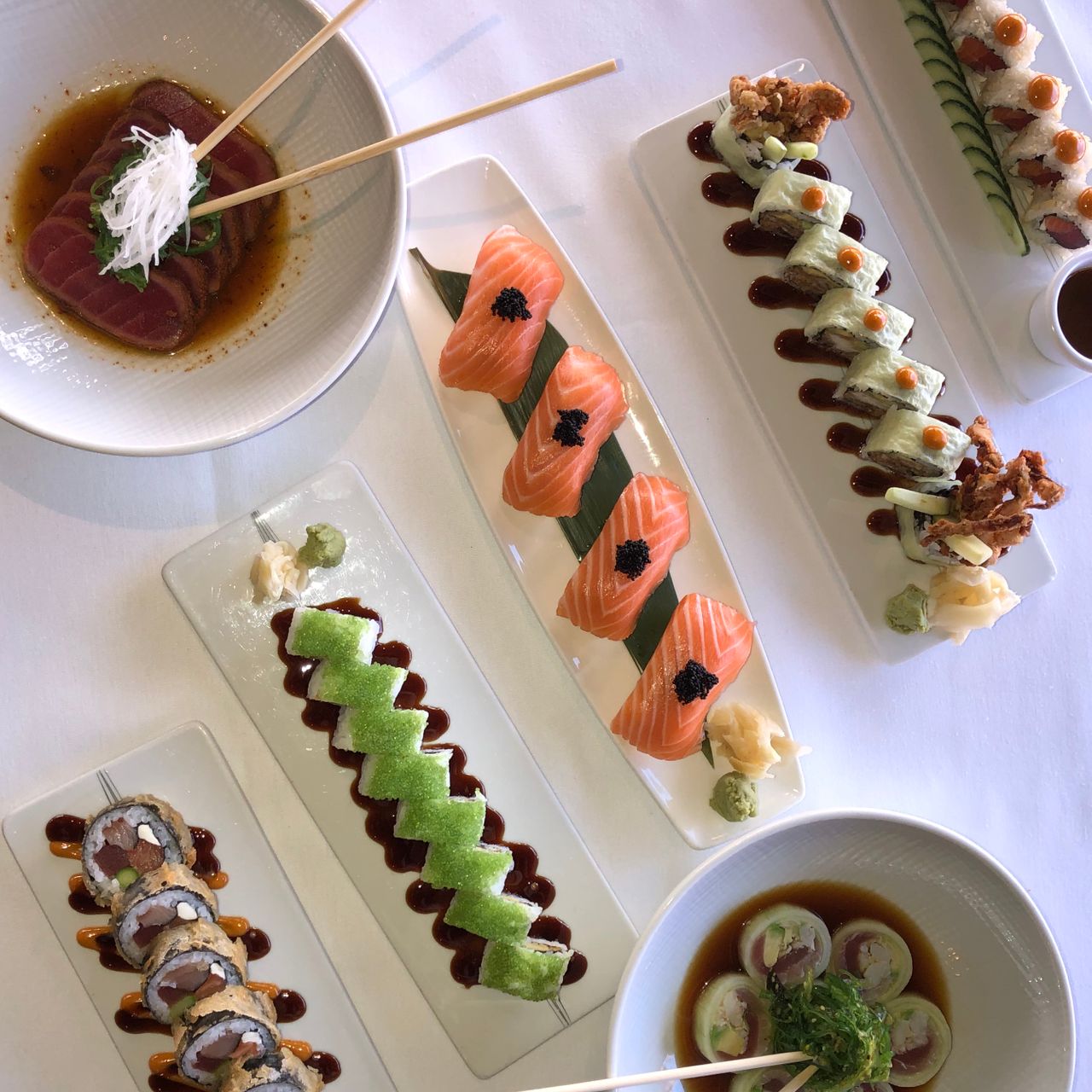 If you're from Atlanta then you know you really can't go wrong with Atlanta Fish Market.
265 Pharr Rd NE, Atlanta, GA 30305
9. Watchman's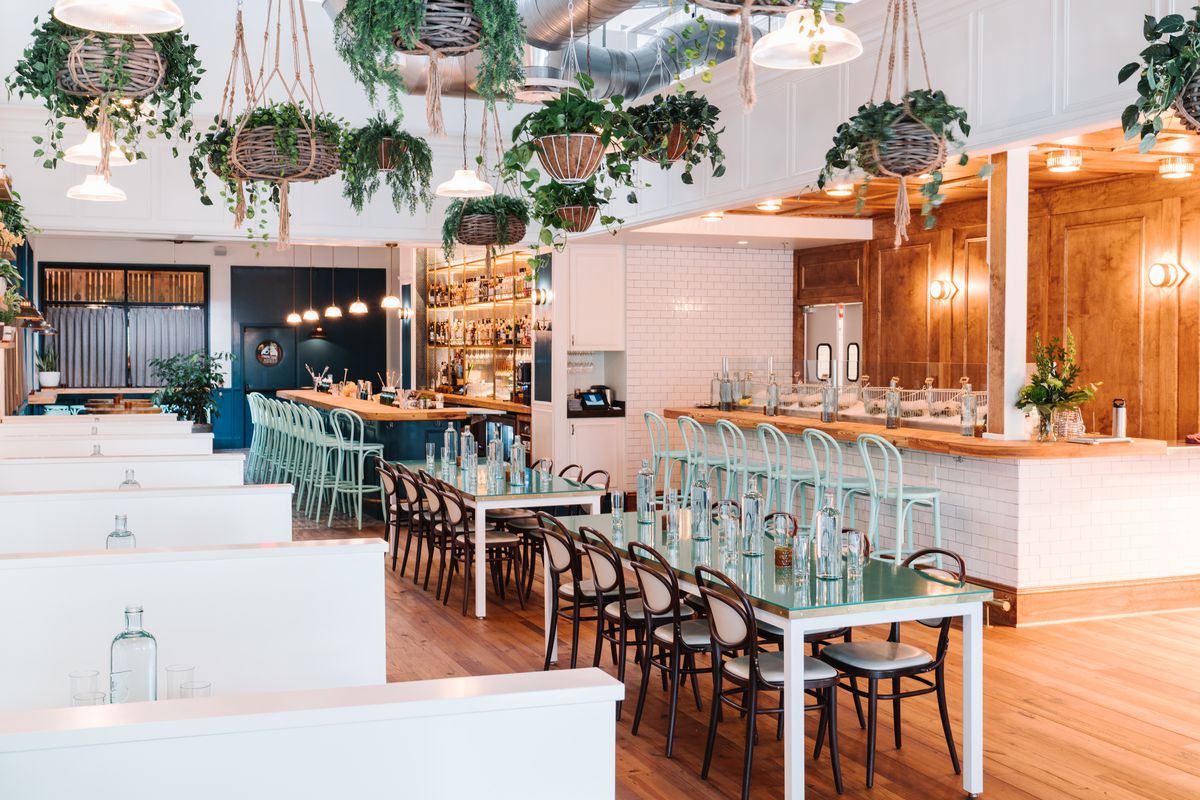 I could eat oysters and have cocktails from here every day, they have a nice ambiance and a cool outdoor patio.
99 Krog St NE suite y, Atlanta, GA 30307