While there are plenty of things to do in Atlanta during the summer (Like Counter Point, Beer Festivals, and Concerts) there are many free things to do as well. Whether it's free festivals or just a stroll in the park, you can enjoy many free things to do. Here are a few ideas on free things to do:
1. Walk, bike or run the BeltLine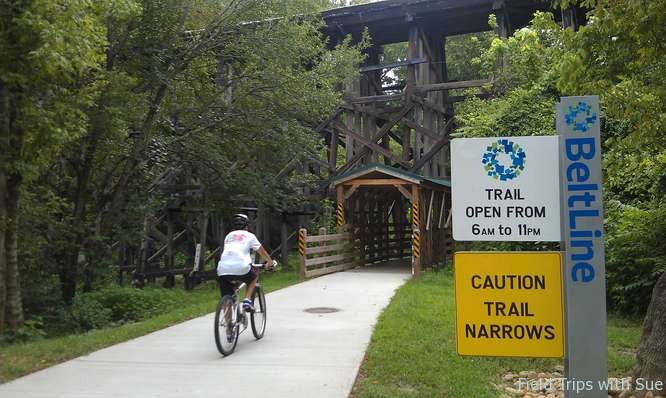 With loads of entry points and attractions along the way, the BeltLine is packed with accessibility, fitness and all things Atlanta into a 22-mile trail.
2. Festivals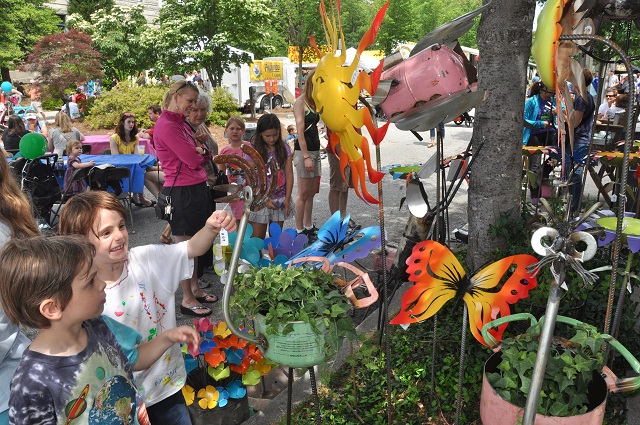 Spring in Atlanta brings festivals-a-plenty across the city. Here are some free ones the whole family can enjoy: Atlanta Jazz Festival and Decatur Arts Festival.
3. A Picnic at Piedmont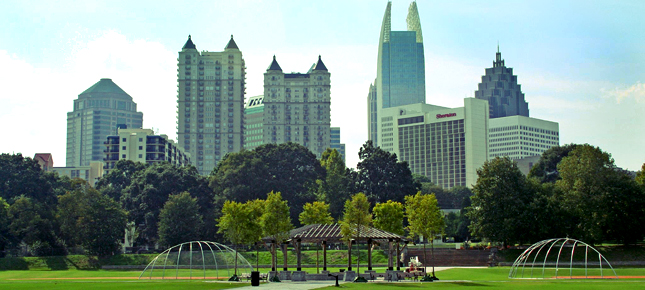 Pack a picnic, a blanket and your dog, Fido, and enjoy the sweeping views and people watching at Piedmont Park.
4. Ride the Atlanta Streetcar
For the rest of 2015, the new Atlanta Streetcar is free – enjoy the ride!
5. Breweries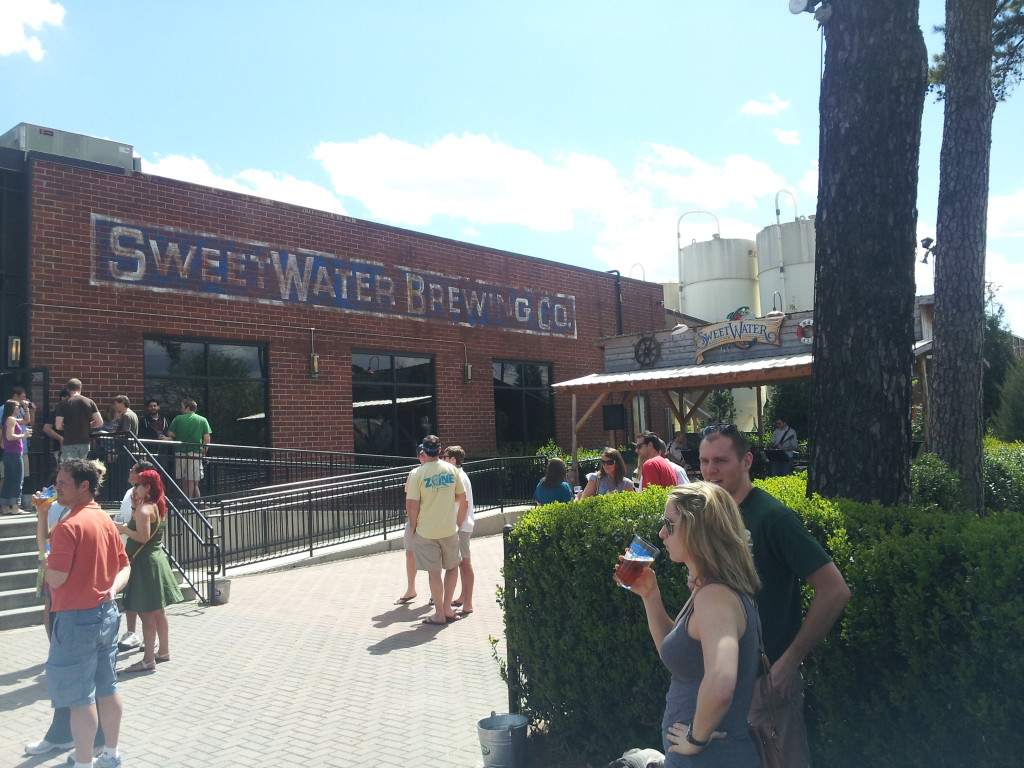 Did you know most Atlanta breweries are (technically) free? SweetWater, RedBrick and Orpheus all dole out samples.
6. Oakland Cemetery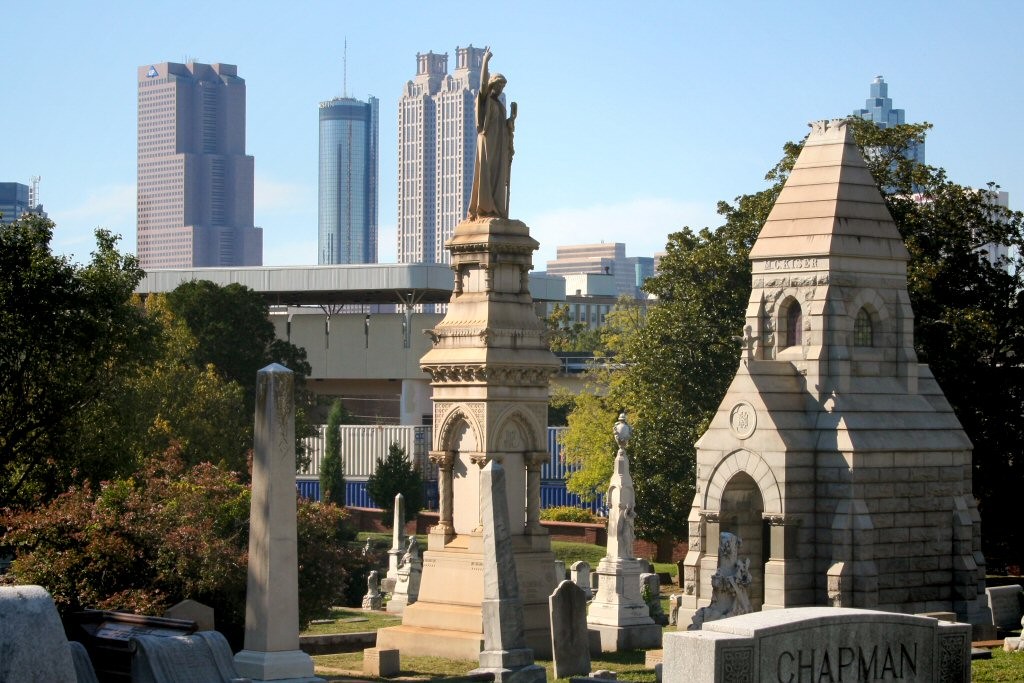 Visit the oldest cemetery in the city, while enjoying one of the largest green spaces in Atlanta. Oakland is home to Atlanta notables Ivan Allen, Jr. and Margaret Mitchell.