Buckhead lunch? Yes. Here are the best lunch spots in the area.
1. Greater Good BBQ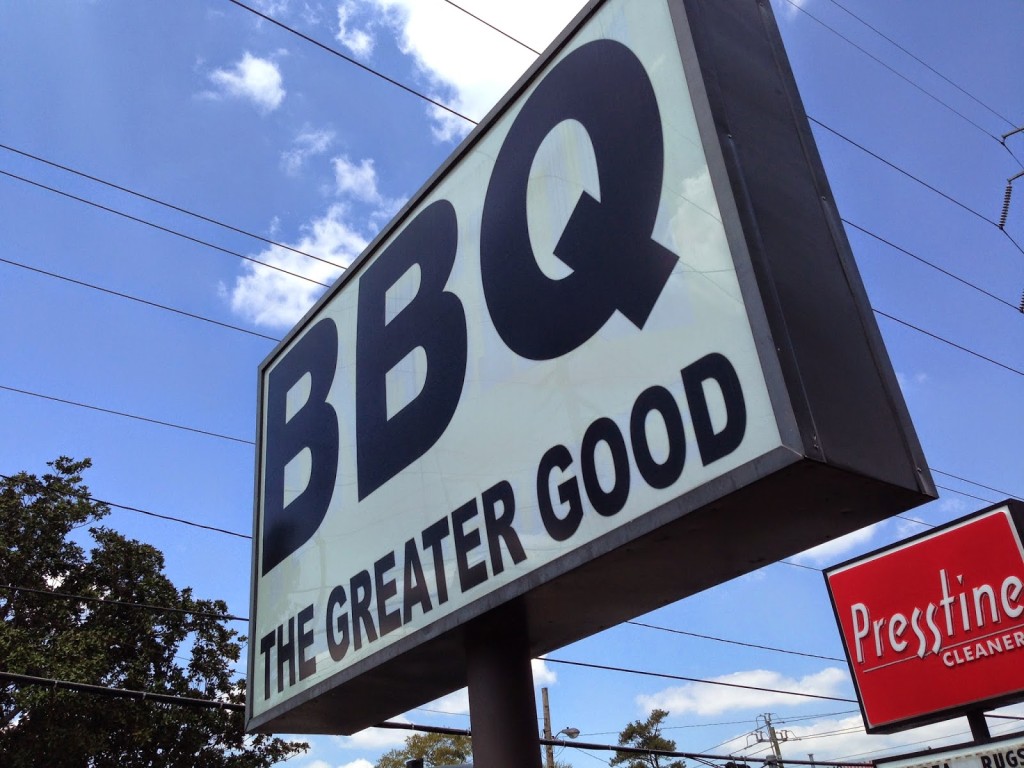 This place packs a punch of incredible BBQ. I've been here many times and continually are impressed by the consistent level of high quality BBQ food. Small patio and even smaller bar keeps this place off the beaten path, but is severely underestimated in the BBQ department. No offense to the other 5 BBQ joints within a mile from here, but this place has the best BBQ in Buckhead. Trust me, I'm right about this one.
2. The Big Ketch Saltwater Grill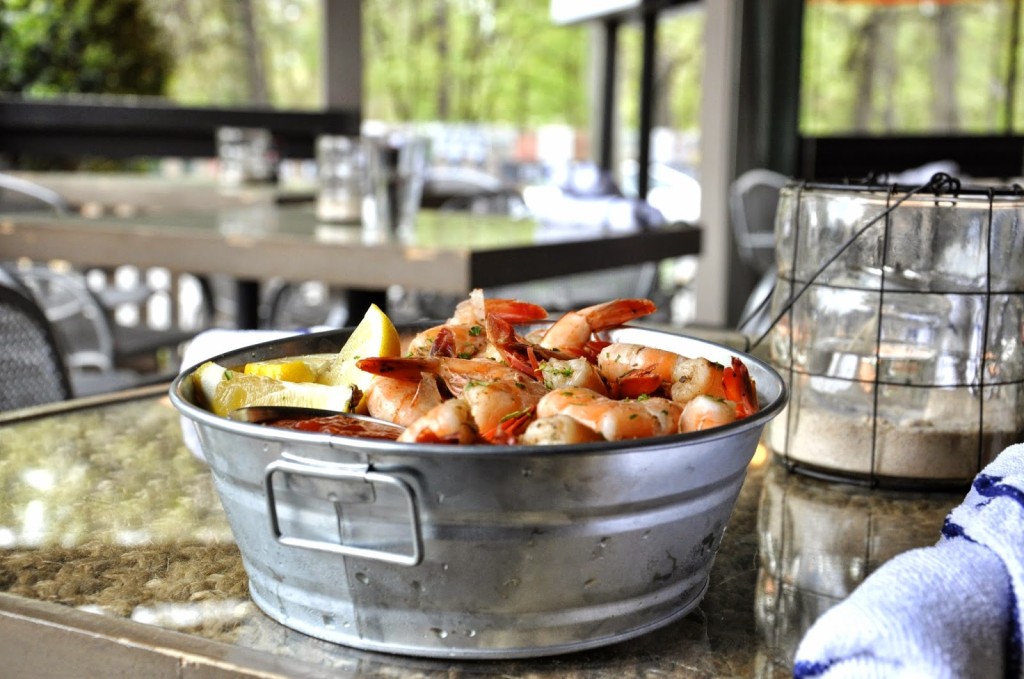 My experience(s) at TBK have all been great! I live in Buckhead, so I'm lucky to be able to eat here in no-peak dinner rush times and I am never disappointed! The bar staff is super friendly and always are willing to work with you on getting a cocktail you want. I've had lunch, mostly rolls and salads, and dinner, mostly fish and oysters. All of which is presented in a timely manner and reasonable priced. Parking is a little tight, but the location and overall experience will have you coming back time and time again. See you there Monday for "double-punch" lunch!
3. Cafe Agora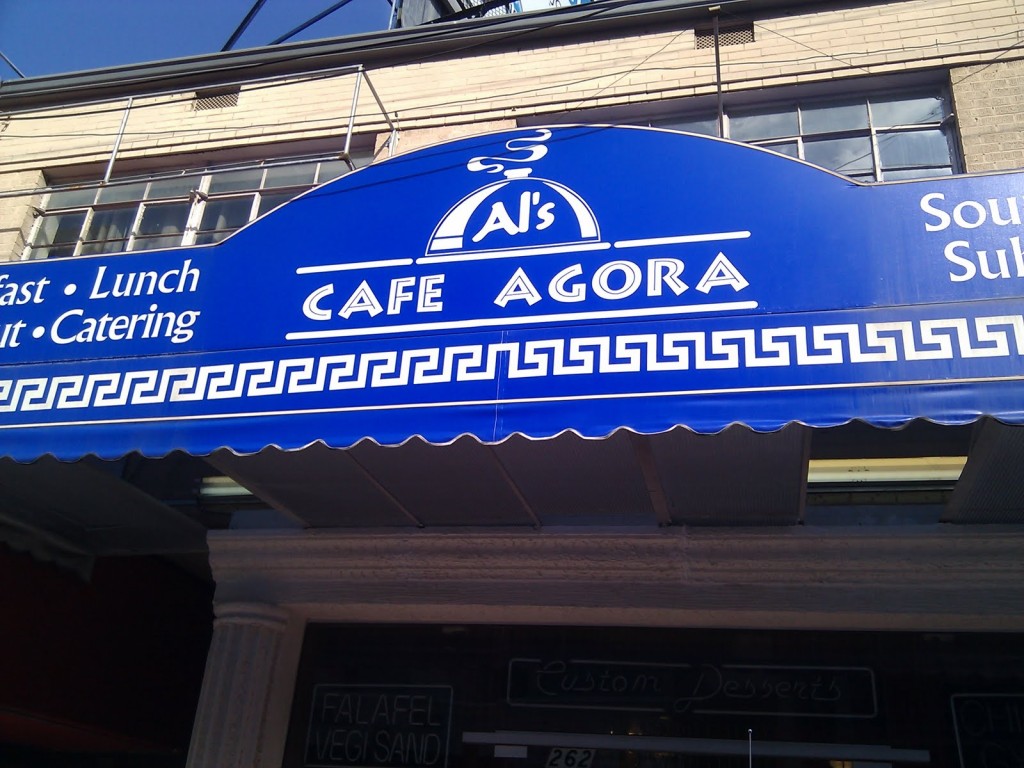 I have an emotional attachment to this place. I first started going to Agora at their older location next to Buckhead Bottle Bar and have been to the new location right down the road. I love this place for one reason. Their gyro and the owner. Multiple times I've ordered the same thing and wound up getting charged different amounts each time. At the end of the day, I don't care because the food is awesome and the owner is such a nice person. If he's there- expect him to stop by your table and ask how your meal was. He genuinely cares and that is nice to see these days. Plenty of parking, new location, and some of the best Greek food you can find in Atlanta will keep Agora going long after I'm gone. Love this place.
4. Roasters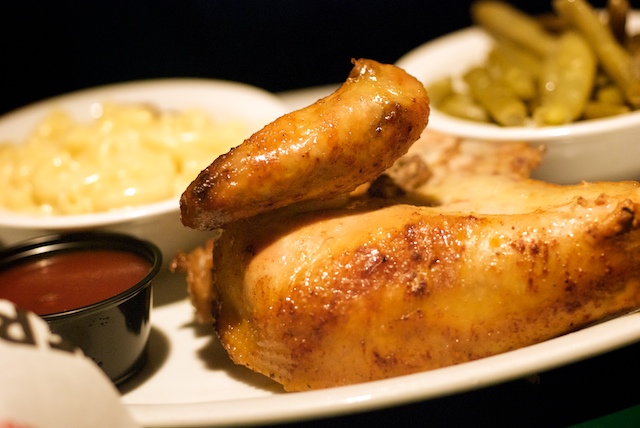 I wouldn't call this place BBQ as much as I'd call it country cooking soul food. You'll see meatloaf, rotisserie chicken, and awesome vegetable sides. A sweet tea and complimentary bread makes this place feel like a slice of the south. Conveniently located in a small shopping center off Lenox RD, there is ample parking and a friendly staff. I have never been disappointed in the quality of food or service here. I highly recommend this restaurant if you're looking for mom's cooking. Closest thing I've come to my mom's cooking for sure!
5. Goldberg's Bagel & Deli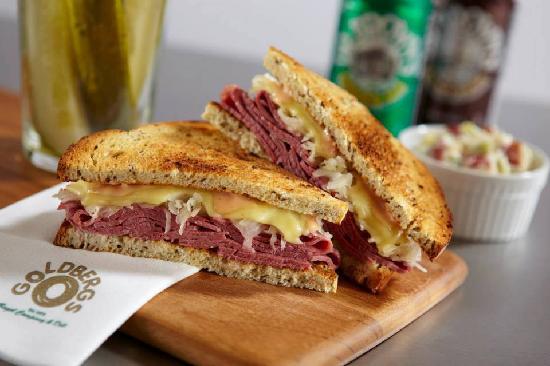 Lunch this afternoon was right on the money! I had a Pastrami on Rye. The bread was lightly toasted and the Pastrami was piled high. I believe this place is Kosher, because there was a complimentary jar of pickles on every table. I'm not a huge fan of "bread & butter" pickles, but even these were really good. Our waitress was friendly, even though I was bumbling around the menu like a rookie. One other time I came here for a quick coffee and bagel. I recall that visit being equally enjoyable. Don't know if they're open for dinner. Mazeltov!!!!
6. Wing Factory
These are the best wings in Atlanta. You may be sceptical when I say that, but allow me to explain. Their sauce is what makes the wings! I think there are close to 15 sauces and combinations of sauces to pick from. Personally, I think their Habenero sauce is the true test of a wing eater. It was fiery hot with a comfortable blend of hot and buffalo. You can get them bone-in, bone-out, and as a tender. I don't think people come for the ambiance, but the wings are light out! I've only sat at the bar so I can't speak for the staff, but the barkeeps have been pleasant. Come for the wings, not the environment.
7. Tin Lizzy's Taqueria & Cantina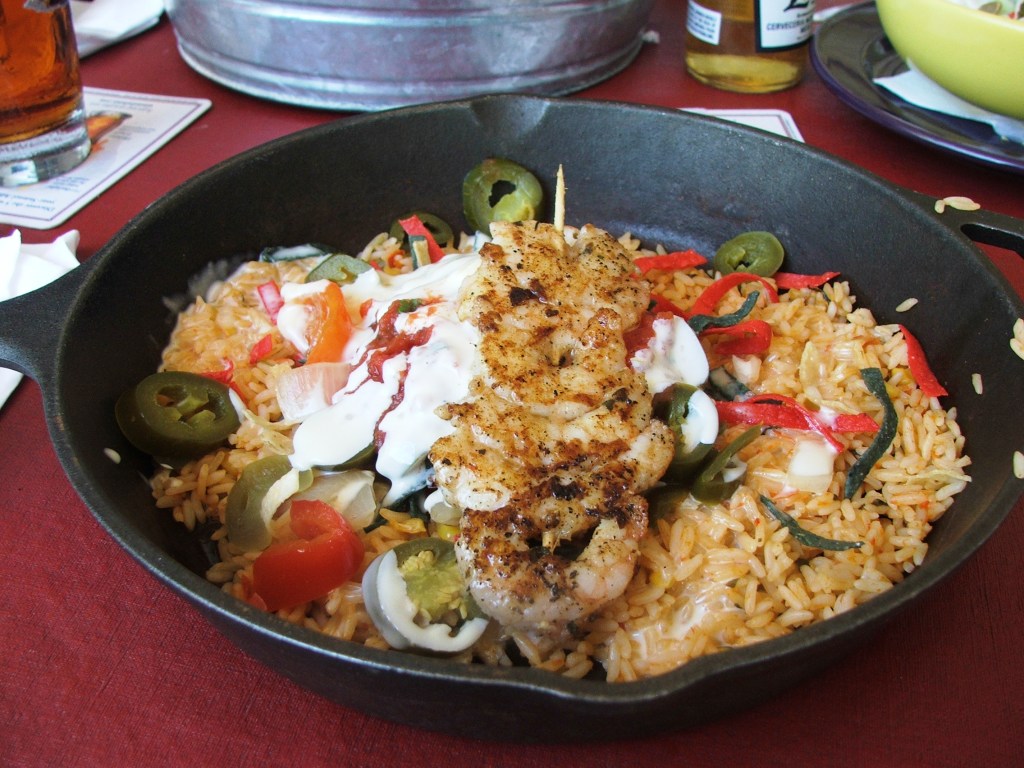 Best chips and salsa in the city. I'm serious. They have this spice they dust over the tortilla chips that sets the whole thing off. I visit the Buckhead location often and always enjoy it. Their patio is nice and big with fans and foliage all in the right place. I typically order their "skillet", but the taco's are more popular among the locals. Parking is tight, but manageable. They do have a valet. The inside is smaller than it looks which leads to wait times, but the bar is big and easy to access while waiting. On Saturday's in the Fall, I believe it's a FSU bar.
8. Grindhouse Killer Burgers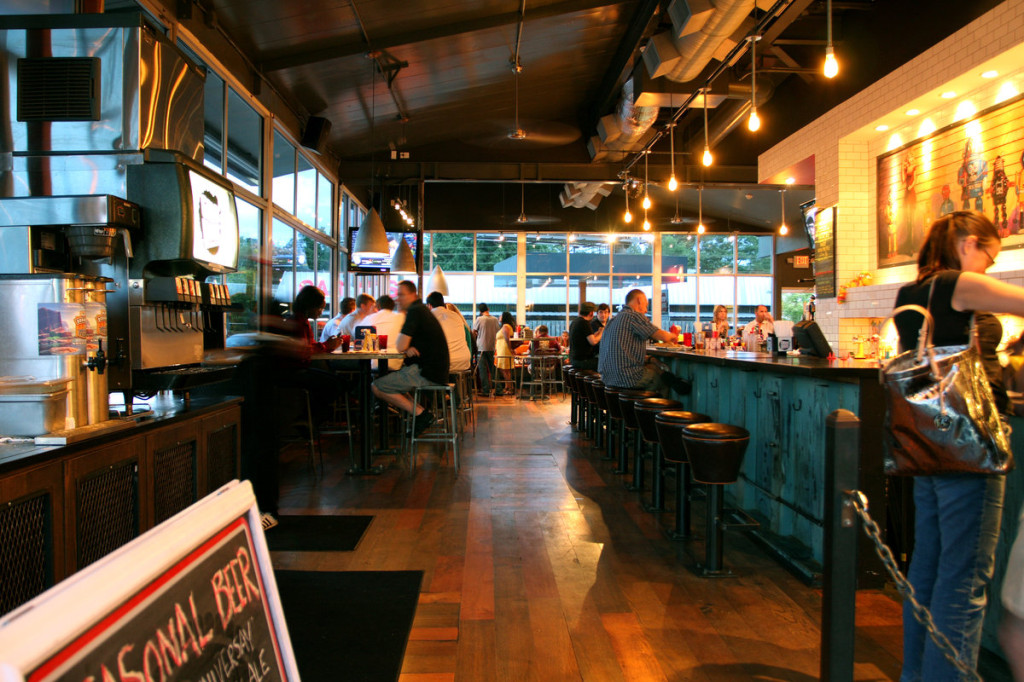 I appreciate that Grindhouse is in the discussion of best burger in Atlanta. Because it is. There are a million places to get a burger in Atlanta. Go here, seriously. They don't ask how you want it cooked… They know how to cook it right and it's fantastic every time. Easy to get distracted by the sides and milkshakes, but stick with the burger and you will walk away full, and very satisfied. Love Grindhouse!
Please 'Like' us on Facebook!