Before it's all said and done, Gucci Mane will go down in history, especially here in Atlanta, Georgia. Why may you ask? Here's 9 reasons why Gucci Mane is nothing short of greatness.
1. Relevant
Yes, relevant. Gucci Mane is currently locked up in Indiana right now and he's still dropping mixtapes like Jordans. He's dropped nearly 30 projects since the beginning of 2014, name another artist with a better work ethic. He entered the game in 2005 and he's still around! Other rappers from 2005? Juelz Santana, Mike Jones (Who), Ying Yang Twins, Fat Joe & Chamillionaire. Says something..
2. Real
There are many gangster rappers out there that portray a lifestyle that they DO NOT live but Gucci Mane on the other hand has a different story. He's been on trail for murder and he's visited jail a number times, most offenses we're events that he normally discusses in his poetry. A real Trap God..
3. Clairvoyant
If you asked me he's semi-responsible for the uprising of many rappers. Oj Da Juiceman, Waka Flocka, Nicki Minaj, Young Scooter, Young Thug, Migos and many others. Gucci Mane has an eye for future prodigies and you can't deny that.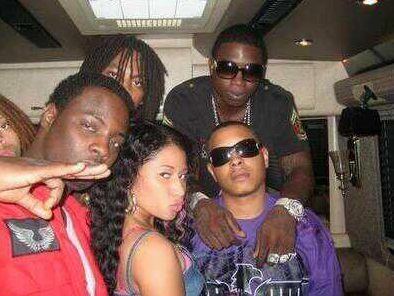 4. Inspirational
Here's Gucci Mane passing on his knowledge to the youth. Gucci Mane understands that life is all about making the next generation smarter & stronger. You can see that here..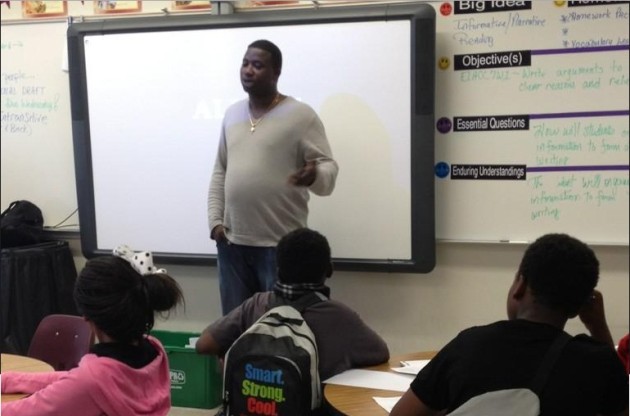 5. Stubborn
I don't have enough fingers on my hands for the amount of times Gucci has been involved with the law. We all have our flaws and we make mistakes, some more than others. This just shows that Gucci is human like everyone else..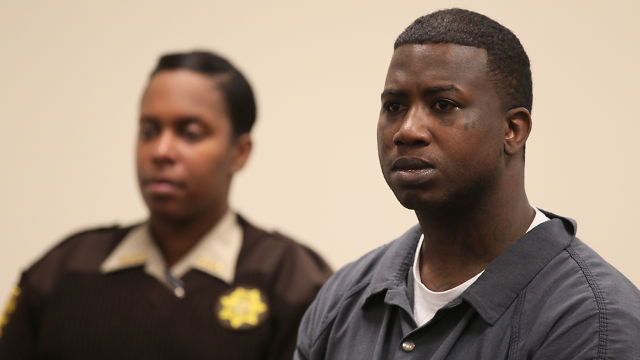 6. Helpful
The media doesn't like to depict this side of Gucci but you can see here that he's a helping man with a helping hand.
This slideshow requires JavaScript.
7. Crazy
From the tweets, to the ice cream tattoo, fighting in Lenox Mall, officially changing his name to, "Guwop", hitting people with bottles and more. We all know Gucci is crazy but we're all okay with that.
8. Relentless
Have you not heard of Gucci Balboa?
9. Legendary
There's no way you can be a rap fan and never have watched this freestyle. That's just fact…