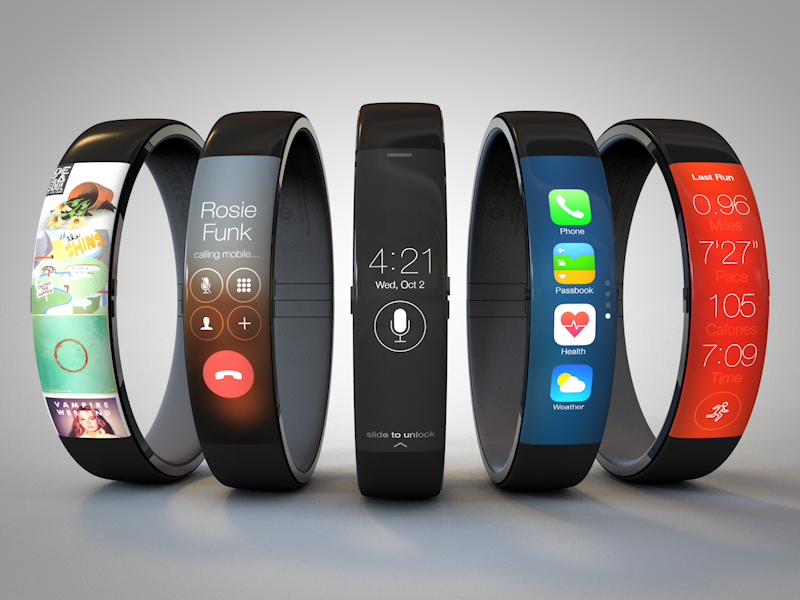 I was wondering when Apple was going to join the wrist wear party.
A new report from Mashable.com reports that production on the long speculated "iWatch" has already begun and is expected to release in the second half of 2014. They claim the device will be released in the latter half of 2014, and that production of up to 3 million devices will began in the second quarter of this year, and will increase to 14 to 15 million in the third quarter.
Apple CEO Tim Cook hasn't said anything as of now on whether the company will release a wearable device of any kind. HOWEVER, he has mentioned an exciting "new category" of product the company plans to release later this year.
There has been a very lukewarm reception given to recently released devices such as the Galaxy Gear.
Would Apple be able to get you into the "wearable tech" fad?