Album 88 (WRAS 88.5) has been an Atlanta staple for over 45 years. This Georgia State University owned college radio station is known for being a crucial outlet for local music artist and undiscovered talent. Album 88 is noted for helping launch the careers of famous music groups such as R.E.M in the 1980's, Outkast in the 1990's, and Deerhunter in 2000. You've probably seen these stickers before…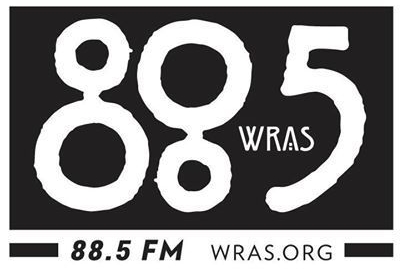 But here's the problem, people of Atlanta have been yearning for national talk radio and today Georgia Public Broadcasting sealed a deal with Georgia State University which will allow GPB to "to commercialize" legendary station 'Album 88′. This means starting in the fall, instead of jammin' to non-stop music you will now hear commercials, nationally syndicated talk shows such NPR, as well as a local talk radio. Students claim that Georgia State is being greedy, ruining the integrity of Album 88 and most of them absolutely hate the move. The students working for the station also say that they weren't even notified by Georgia State that this takeover was in the process. Georgia State is getting $150,000 from GPB out of this deal.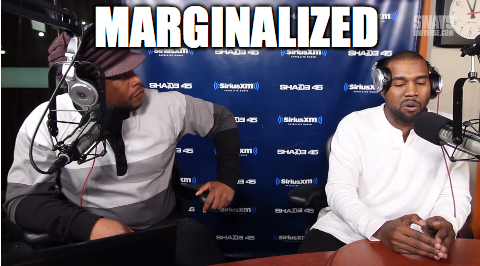 The CEO of GPB Teya Ryan says,
The programming partnership between GPB and Georgia State will give us the opportunity to provide the highly desired all-news and information public radio schedule not previously available to Atlantans during the most important radio hours.
Student Art Vandelay created a petition in hopes that Georgia State will reconsider their idea. 
'Like' us on Facebook