The Atlanta Braves are a team that is rooted securely in tradition and honor. As one of the oldest teams in the country, the Braves have made a name for themselves with dynamic players, memorable plays, and the indisputable Turner Field. The Braves have been a topic of concern for many this year, due to their constant presence in the news. But the Braves have something that no other team has right now: the opportunity to prove everyone wrong.
As a team, the Braves are in a period of transition. They decided to let many of their power players go this year, a decision that has sparked controversy among fans. The release of Jason Heyward, Evan Gattis, Justin Upton and Craig Kimbrel has been concerning, to say the last. Many fans are in an uproar over these releases.
In spite of this, the remaining players play together with a synchronicity that is almost unparalleled in modern-day baseball. Their current record, 6-3, speaks as a tribute to this. The welcome additions of Nick Markakis, Eric Young, Jr., Jason Grilli, Cameron Maybin and Jace Peterson have only added the extra dynamic punch the Braves needed. In truth, the ability to play together as a true team is invaluable, and is something that no one expected to really work out in the team's favor.
In addition to this scrutiny, the Braves are also facing mixed reviews about their upcoming move to Cobb County. Some fans are unanimous in the opinion that this is a terrible decision and that it will destroy credibility and tradition on the Braves' part. Others feel that this move is a wise choice, because Cobb County is one of the safest and fastest-growing counties in Georgia.
Despite all of these debates, the Braves have retained one of the most loyal fanbases in baseball. Braves fans are everywhere, it seems, and do not take their favorite team or its' current scrutiny lightly.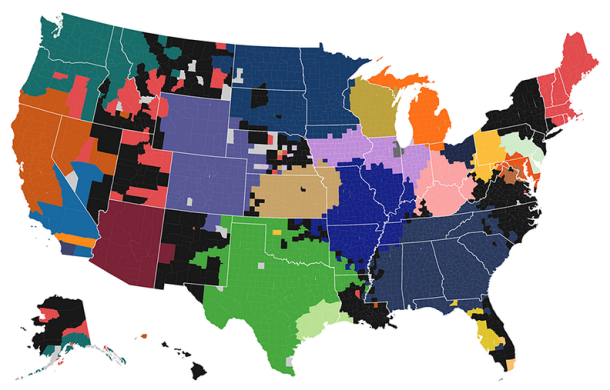 Either way, you have to agree that the debate is worthwhile, and that it can do several worthwhile things for this team. Unlike any other team, the Braves have a chance to play in a brand new stadium, with a team that is clicking better than it ever has before. This is allowing them to do what no other team in baseball can. They have the chance to really succeed, and make a legendary season possible.