Any Atlanta native can easily tell you where to find one of the city's most prominent media and communications goliaths, TBS.
There are some companies that are simply a part of Atlanta's allure and knowing that the home of Cartoon Network, Boomerang, Turner Sports and other popular TBS subsidiaries is sitting right across from Georgia Tech is just something that makes the city feel unique both in landscape and in economics.
What fewer Atliens may be aware of, however, is that that very same studio turns into a digital battleground where athletes duke it out for staggering cash prizes.
That battleground is called ELEAGUE.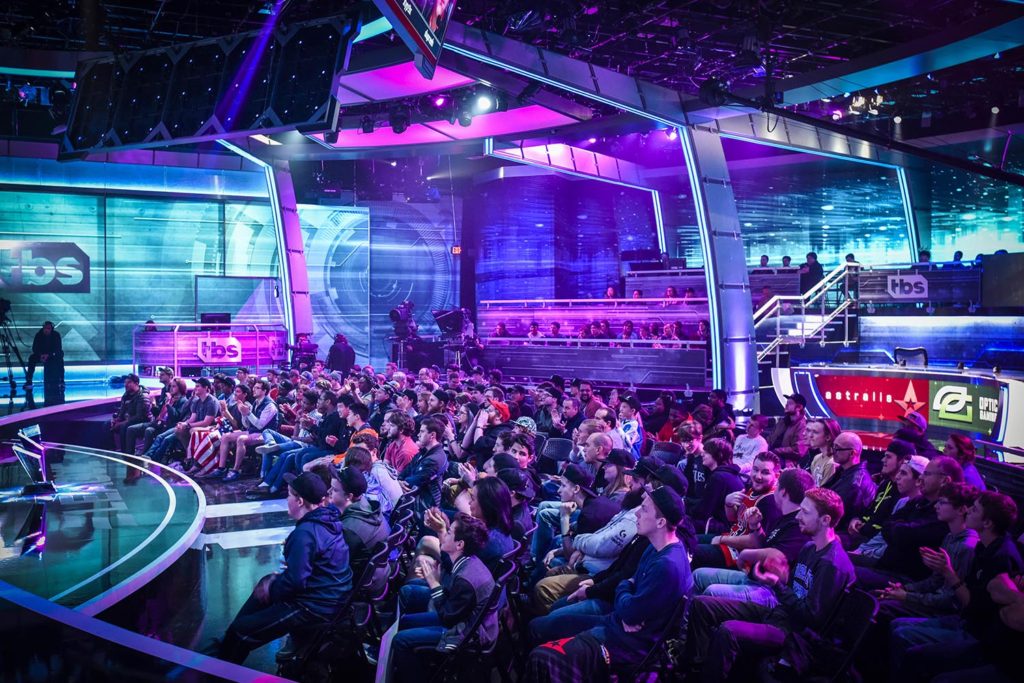 Over the weekend, esports teams Astralis and OpTic Gaming went head-to-head to see who would emerge as ELEAGUE's Season 2 CS:GO champion.
Here's a quick look at how it all went down.
Season 2 of ELEAGUE ended with a surprise upset at the end of what seemed like an incredibly intense game of tug-o-war between Astralis and OpTic Gaming.
Astralis was set to run away with the grand prize, seeing as how North American teams have struggled to dominate gaming tournaments; however, OpTic Gaming was ready to raise the Green Wall in hopes to force Astralis to go home empty handed.
The map layouts for the three rounds were Train, Cobblestone, and Overpass.




Map 1: Train
The beginning of this map proved to be in favor of Astralis, who continually were able to match OpTic in showdowns and take the lead with ease. OpTic seemed to struggle to find their paces here and Astralis easily steamrolled over the Green Wall without breaking much of a sweat.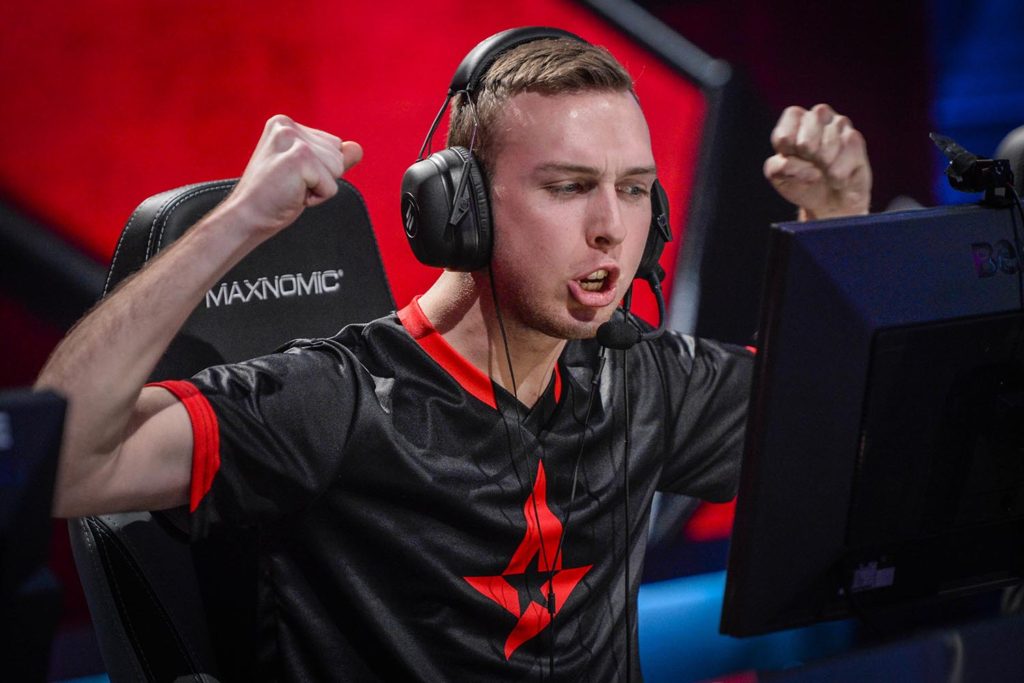 Map 2: Cobblestone
Poised to make a comeback, OpTic started Map 2 on a high intense run. They were finally able to shake up their enemy, snatch them out of their comfort zone and pretty much dominated the 1st half of Map 2. While this gave a surge of energy to the studio audience that seemed to be overwhelmingly in favor of OpTic Gaming, Astralis quickly started to gain momentum yet again. It ultimately turned out to be too little too late as OpTic Gaming managed to siege victory on Map 2 and head into the final round with a lot more momentum and some serious crowd engagement.
Map 3: Overpass
Overpass proved to be one of the harder arenas for both teams as they struggled to highlight their strengths and expose their opponent's weaknesses. Waiting out the clock seemed to work in OpTic's favor when planning to strike out against Astralis. They were able to pretty much start the match off with a high. As they demonstrated on Map 2, however, it's never safe to count Astralis out. Even when it seemed like victory had landed in OpTic Gaming's lap, Astralis emerged with back-to-back match victories that had some fans wondering if this would be a comeback story for the ages. In the end, however, the Green Wall was simply too sturdy to tear to the ground.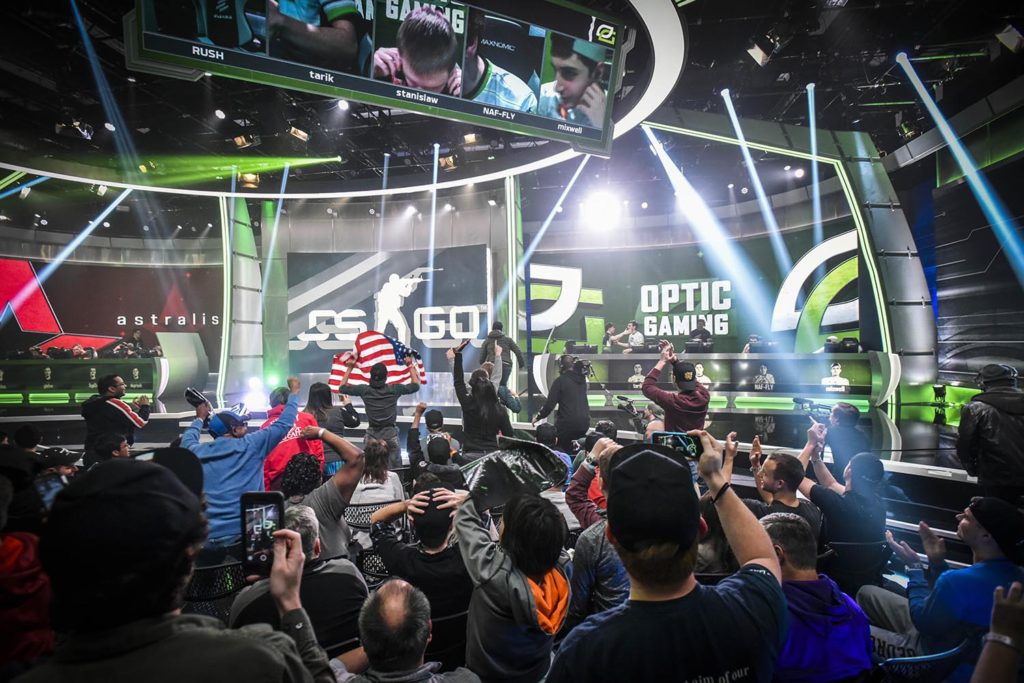 OpTic Gaming was crowned the ELEAGUE CS:GO Season 2 champions — a title that comes complete with a massive trophy, serious bragging rights and a whopping $400,000.