The Cleveland Cavaliers announced on Friday morning that a member of their roster had been arrested.
According to a release from the franchise, Cavaliers shooting guard Iman Shumpert was arrested by Fayette County (GA) police outside of Atlanta for suspicion of DUI following an Aug. 10 traffic stop for a lane violation.
At this time, a court date for Shumpert has not been set. Neither the franchise or Iman will comment on the matter until the legal process has played its course.
via TMZ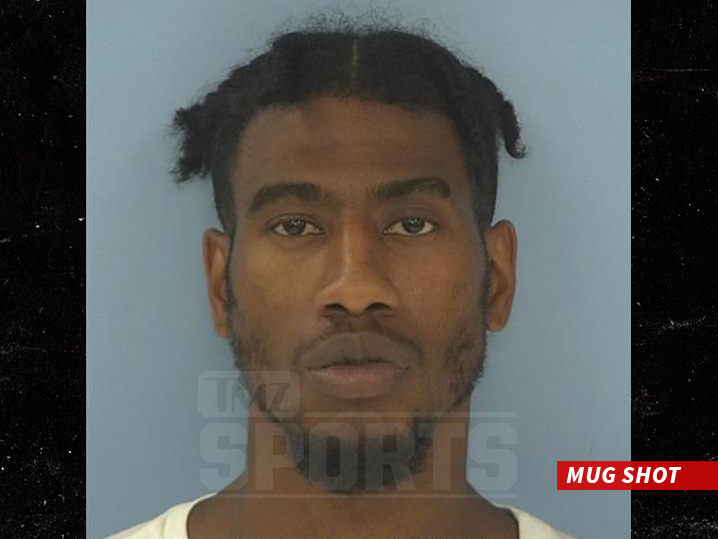 Cleveland Cavs star Iman Shumpert was arrested for driving under the influence of marijuana back in August … TMZ Sports has learned.
According to the police report, Shumpert was pulled over outside of Atlanta on August 10th around 11:37 PM for a lane change violation and because his taillights weren't on in his rented Audi A3.
During the stop, the officer says Shumpert reeked of weed — and his eyes were bloodshot.
Shumpert told the cop he had just come from his "homegirl's house" and was going to pick up his father from the airport.
The cop administered a field sobriety test and determined Shumpert was high. Shumpert also admitted he had smoked weed before leaving his friend's house.
Cops searched the car and found a mason jar with marijuana.
Cops wanted to perform a blood test on Shumpert but he refused — claiming, "people would recognize him and it would cause a scene."
Shumpert was handcuffed and arrested for DUI marijuana and possession of weed (less than an ounce). He was also cited for failure to maintain his lane.
The Cavs issued a statement saying they have discussed the situation with Iman and "will monitor the progression of the pending case."
"A court date has not been set at this point, and neither Iman or the team will have any additional comments while the matter progresses through the legal process."