Georgia is a hot spot for new and upcoming artists. From the new age "Trap" artists like Rich Homie Quan, Young Thug and ILoveMakkonen to non-traditional Atlanta artists like Childish Gambino, there is a vast amount of talent in the state. There's also a great amount of talent that has yet to be discovered by the public. Here are five unsigned artists that we haven't been talking about.
Joe Henson – This name may not be familiar but you may be interested because of a familiar connection. Carlo "Joe Henson" Johnson is the brother of Shawn Jay of Field Mob. What's the same? Their lyrical abilities are similar in wit and creativity but these men are not the same. Joe Henson, who may also be known as Monte Carlo, his past stage name, has released four tracks this year alone in preparation for the release of his upcoming project, L.A.M.E. (Living As Me Everyday). The project is set to release later this year and it being led by the single, "What If I" ft. Briley, A'Lex and Stephanie Rae. Check out the visual for the single here and the other tracks on Soundcloud. Follow Joe Henson on Twitter @MrJoeHenson.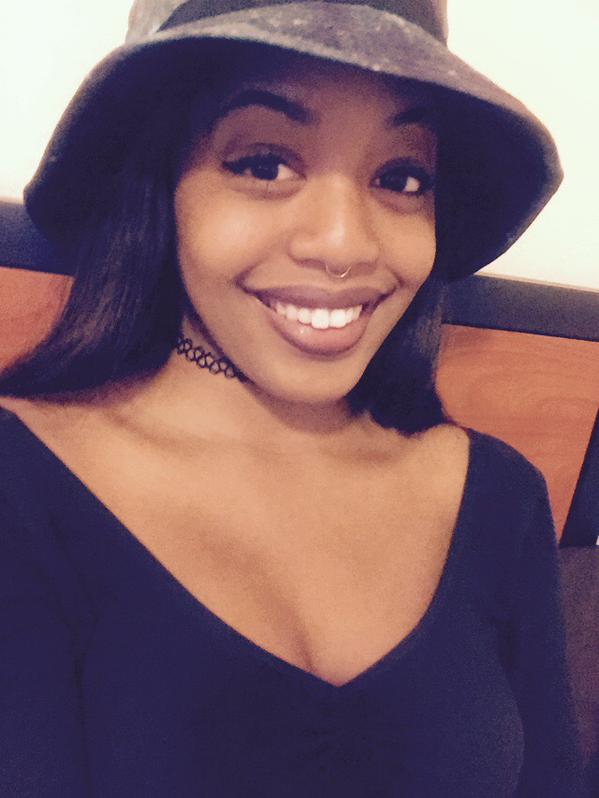 Carla Paige – Multi-talented artist and VSU student, Paige has what it takes to be a star. The theater major from Atlanta can sing, rap ,dance, and act. Over the last year she has won a few competitions on the national scale and released four singles. This summer she plans to release her first EP titled, Tonight. It would be wise for someone to sign her soon (although she may want to finish getting her degree). Her latest offering, "How Can I", along with her other singles can be found on her Soundcloud page. Follow Carla on Twitter @_CarlaPaige.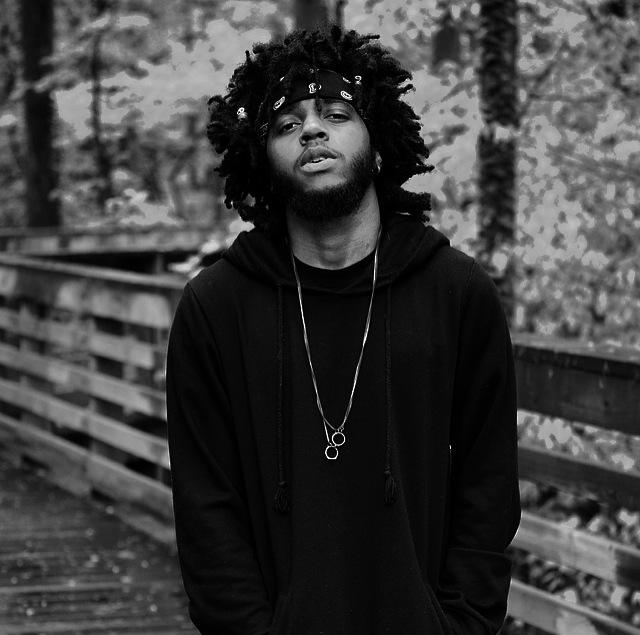 6LACK – This is easily the favorite and most known artist on this list. 6LACK is an EA6 resident and has been building up quite the buzz over the years. Early fans may remember him from Team Phlyte. New fans may remember him from guest spots on tours or at a local performances or his cover of PND's "Break From Toronto" in the form of "Break From Atlanta". Fans have been awaiting the release of 6LACK's SIX for what seems like forever at this point. He promises that it is coming soon and has been showcasing new music at his performances. 6LACK has performed with Raury, India Shawn, J.I.D. and others in the last year. It is clear that something big is on the way but only the Zone 6 representer knows when for sure. We'll be waiting sir, we already have been. Follow 6LACK on Twitter @6LACK.
Steve Cantrell – Another skilled artist in the bunch, Steve Cantrell is a rapper/dancer/skater from Albany, GA. His last project, Thoughts After Second Thoughts, was a collaborative effort with David Luke in a rapper-producer style format. Cantrell also dabbles in mixing, photography and videography as a key component in creative direction in his work. This year, Cantrell looks to release The EP Tape Demo Project and Further Go Further. While fans and new listeners alike await the release of TEPDP, "69", the newest addition to the re-release of Thoughts After Second Thoughts, should hold you over. Follow Steve on Twitter @Steve_Cantrell.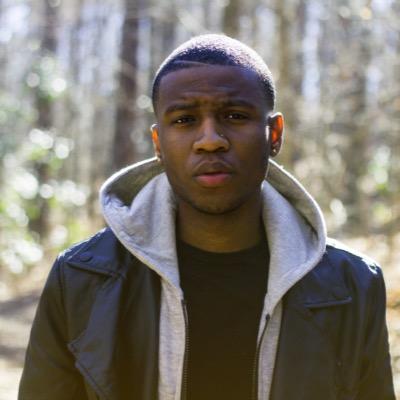 David Luke – David Luke is the other half of the duo that brought Thoughts After Second Thoughts. Luke is credited for the production of the entire project and even offered his own tracks and verses to the track listing. Since the release, Luke and Cantrell received looks from major actors and musicians alike namely from their track "We Ain't Niggers", a visual crafted by Bloo Woods of Atlanta. One of the biggest looks came from Ali Shaheed of ATCQ. Since the release of the project two years ago, Luke has been working hard at expanding his catalog personally and for others. He has shopped his music with some of the bigger names in music and looks toward those releases as well as his own in the months and year to come. This month, Luke will release For You, Ms. Love, an EP purposed with healing and mending relationships. After, Luke looks to release another project this summer and Aquarius later in the fall. Out of the five on this list, Luke may be both the sleeper and favorite to catch the ear of major heads first because he is a producer. Follow David on Twitter @DavidLuke0123.
Honorable Mention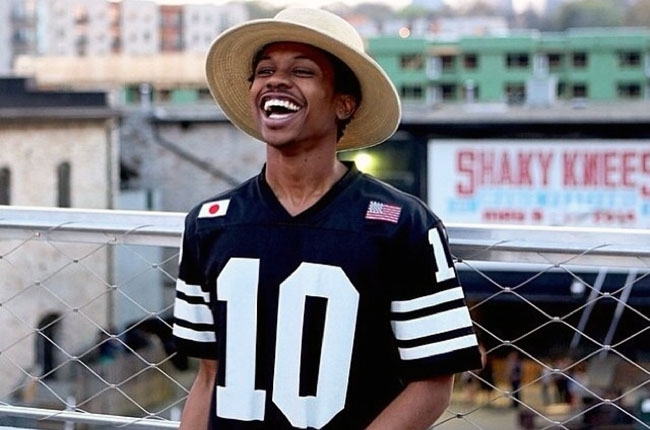 Raury – Easily the most known artist out of the lot, this ATLien has made quite the splash around the industry lately. And although he is signed to Columbia records, we wanted to give this artist some special recognition. A Stone Mountain native, Raury has been all over with anti-tours, campaigns, interviews and music news off the strength of his project Indigo Child. Followers of Raury's Love Renaissance movement are now patiently waiting for his next move and with all of the photos we've seen with the indigo child and some of our favorite artist, no one knows what that will be. What we do know is that Raury won't be conforming to any norms. Check out his latest visual for "Fly" ft. Malik Shakur. Follow Raury on Twitter @Raury.