No matter how well you know a person, finding them the right gift can be a nearly impossible task. And the pressure of gift giving can be unbearable; especially on the wallet. So, I am providing you all with a list of last minute gift ideas for your different friends and different budgets.




Gift Guide Key: This is a rough estimate; some prices may vary within a few dollars. Deal with it.
$$$- 75 and up
$$- 30-60
$- 0-25
The Tech Friend: Anyone that doesn't have to rely on a universal remote and understands how five remotes each have a different function for the TV deserves an award. But instead, here are a few gifts for them when you can't find the perfect trophy.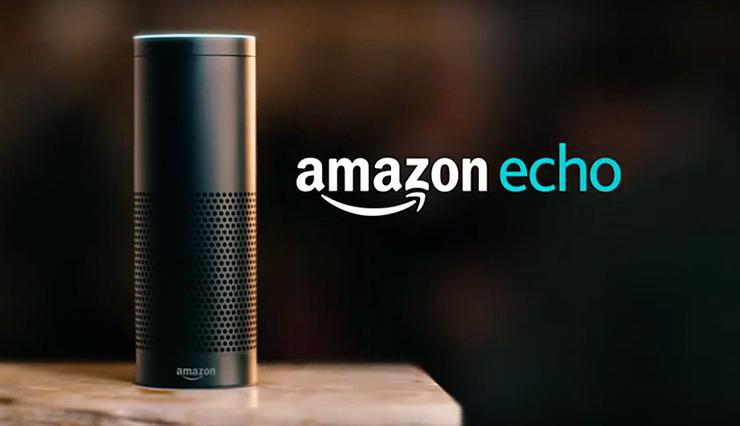 $$$: Amazon Echo ($139.99)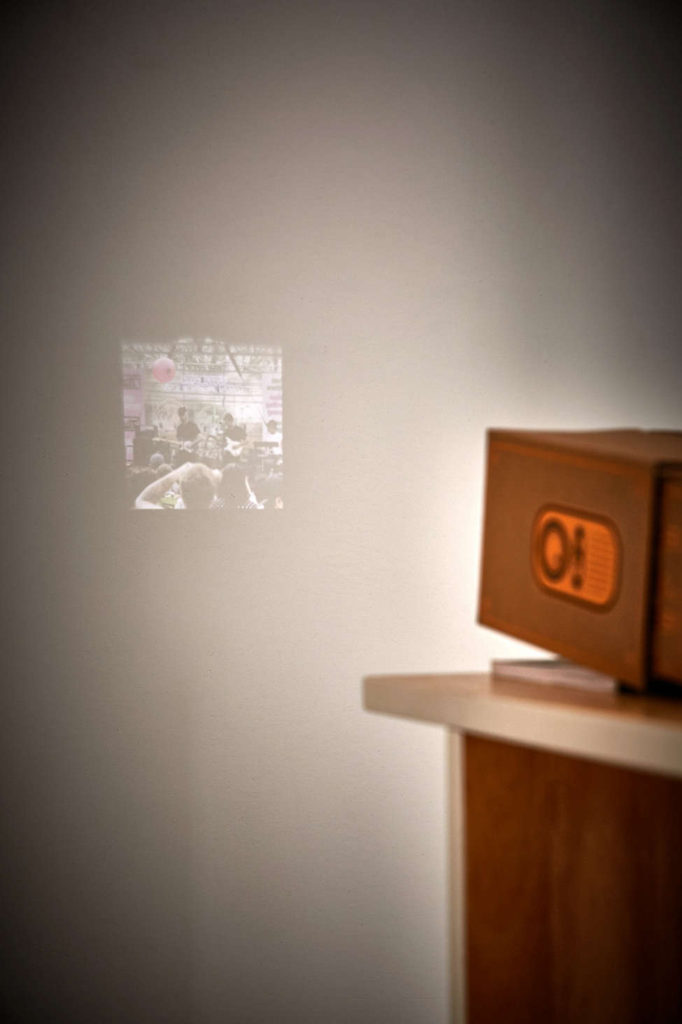 $$: Smart Phone Projector ($30)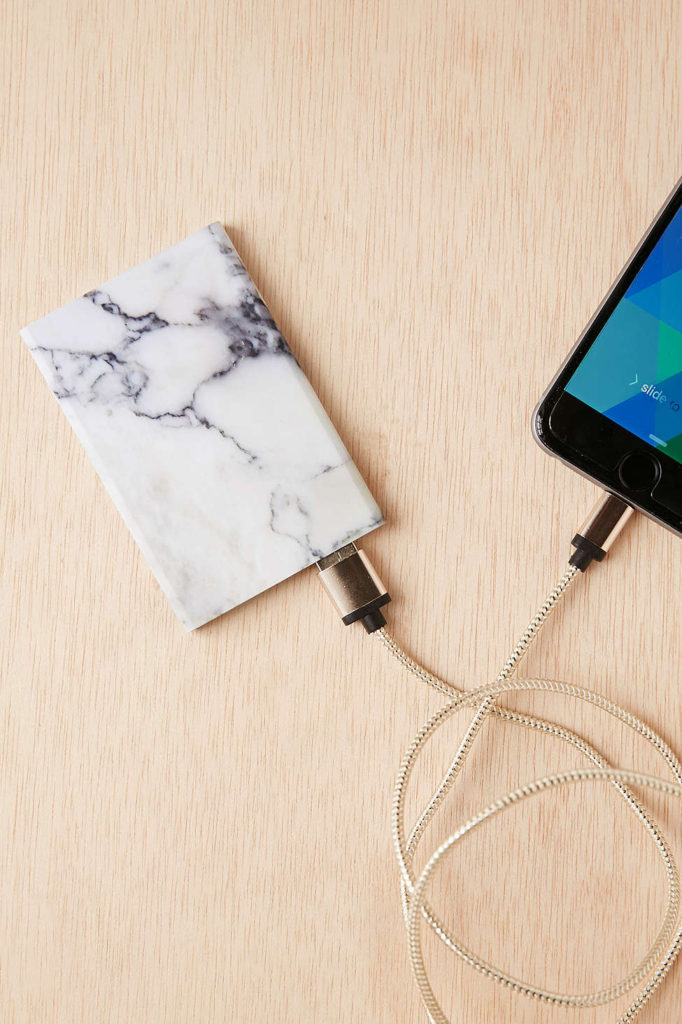 $: Portable Charger ($24)
The Book Buddy: These gifts are for these friends that will continue to read in the car despite being carsick. It's truly a talent.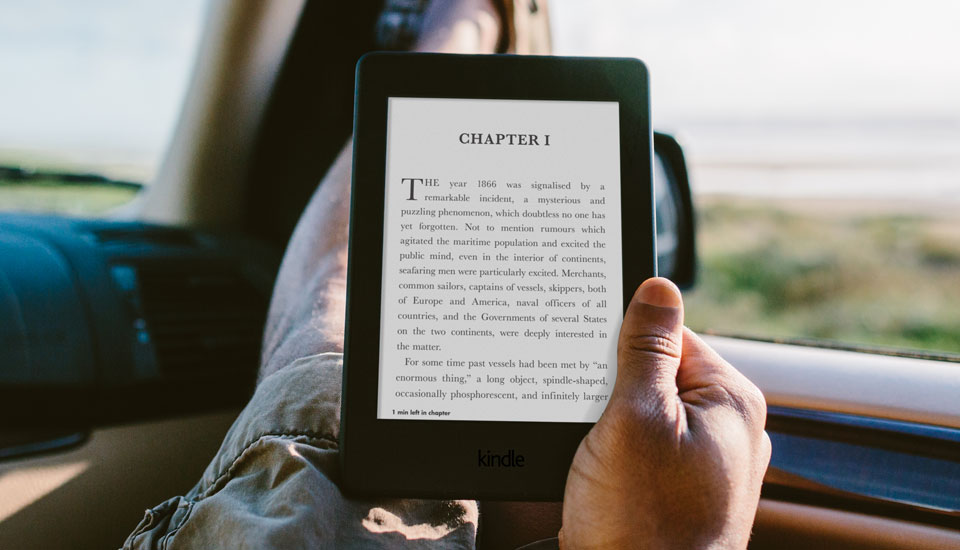 $$$: Kindle Paperwhite (starts at $119, storage options vary in price, frequently goes on sale through the official Amazon site)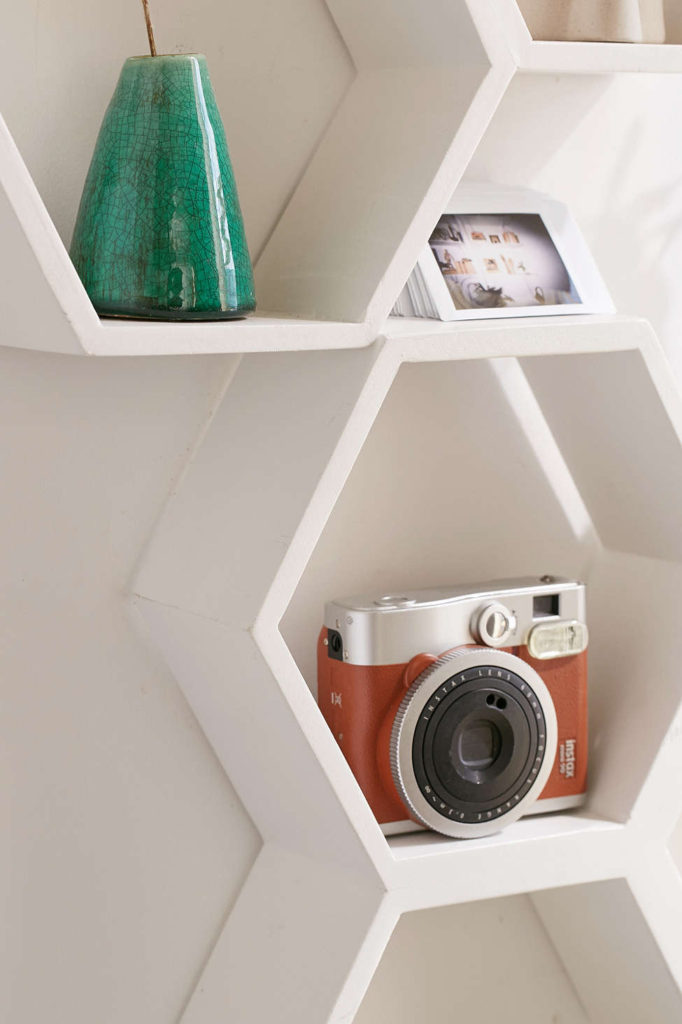 $$$: Honeycomb Shelves ($89)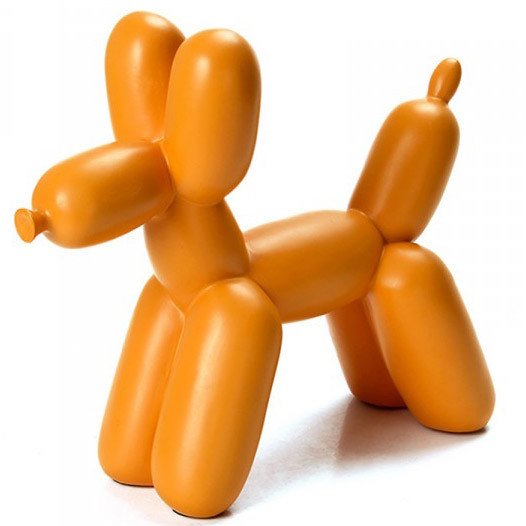 $$: Balloon Dog Bookend ($58)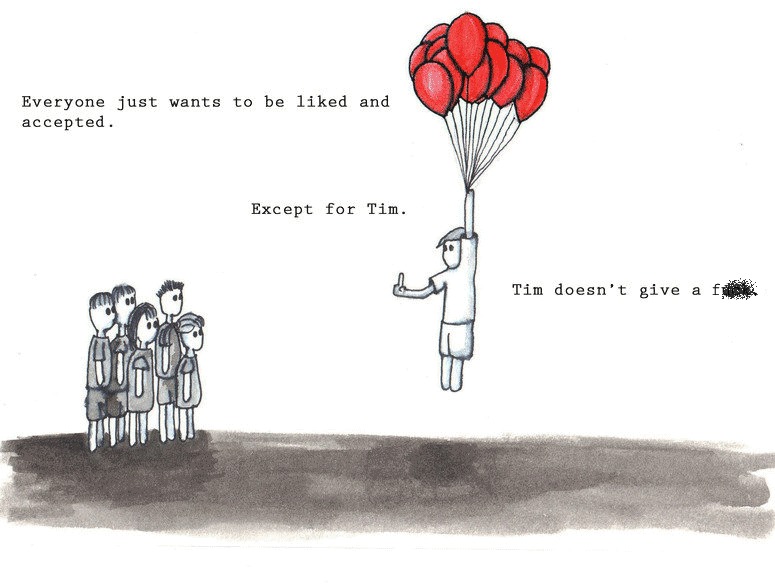 $: "The Life Changing Magic of Not Giving A F**k" Book ($11.55)
The Athlete/ Granola: These gifts will knock your competitive, fit friends gift to you out of the water.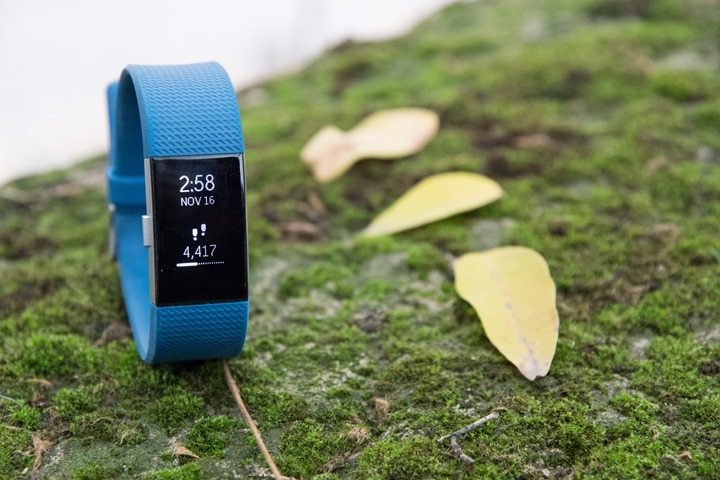 $$$: FitBit Charge 2 ($129.95)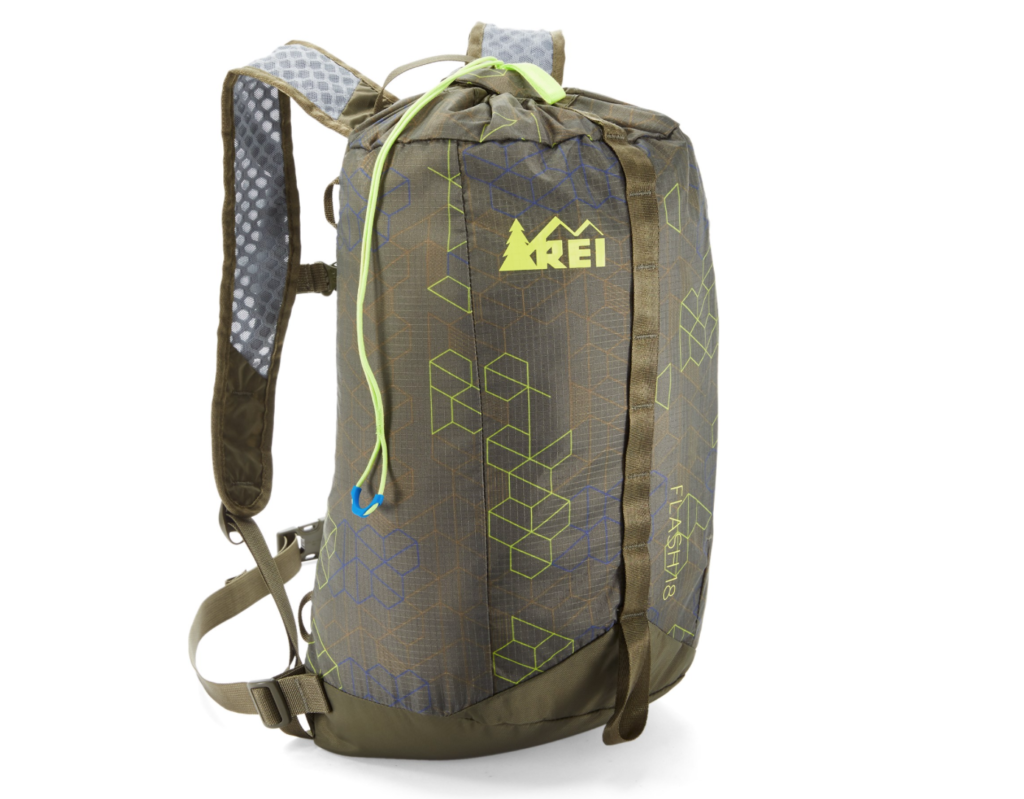 $$: REI Flash 18 Pack ($40)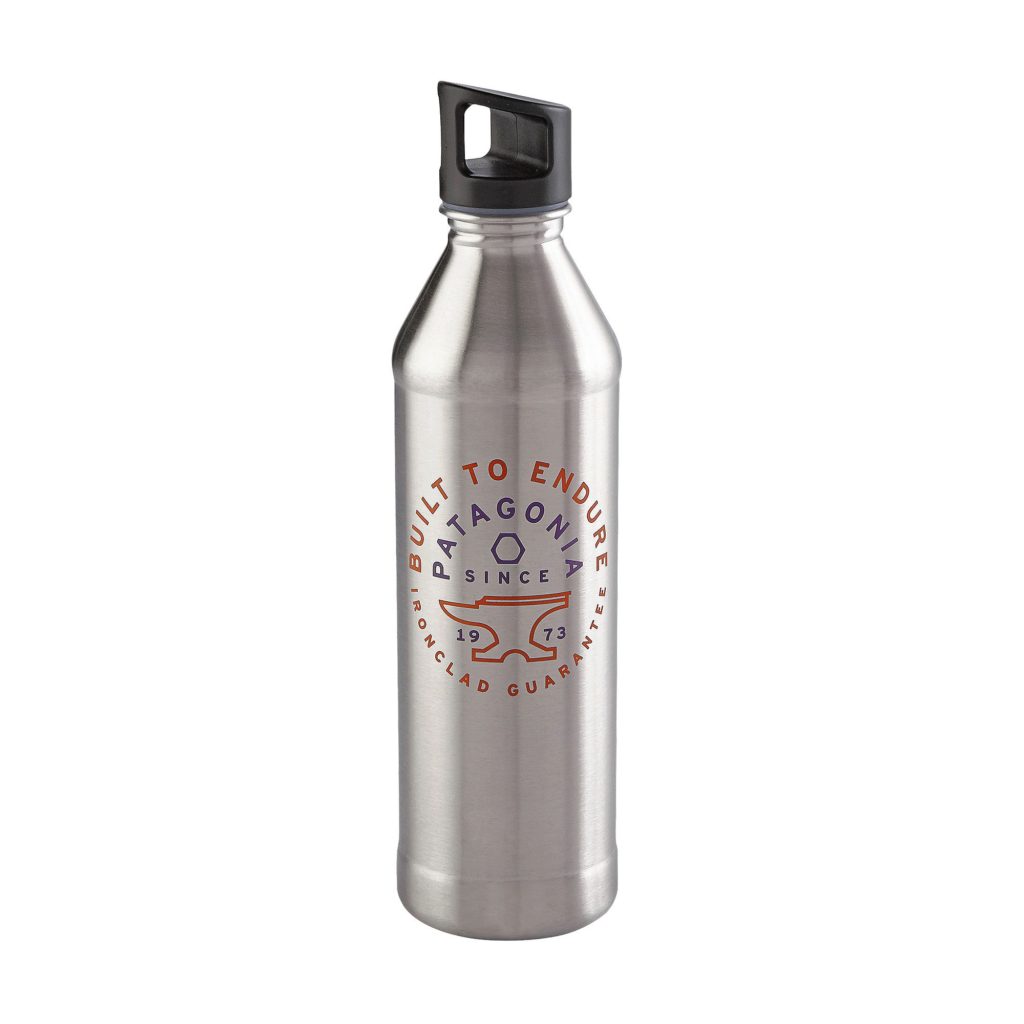 $: Patagonia Water Bottle ($25)
The Homebody: This is for the friend that swears living in sweat pants and onesies are the key to life.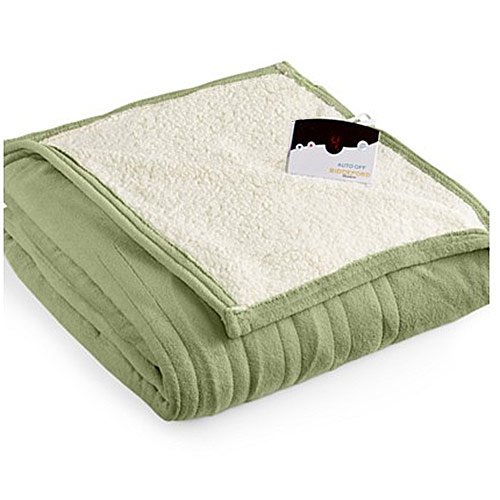 $$$: Heated Blanket ($80)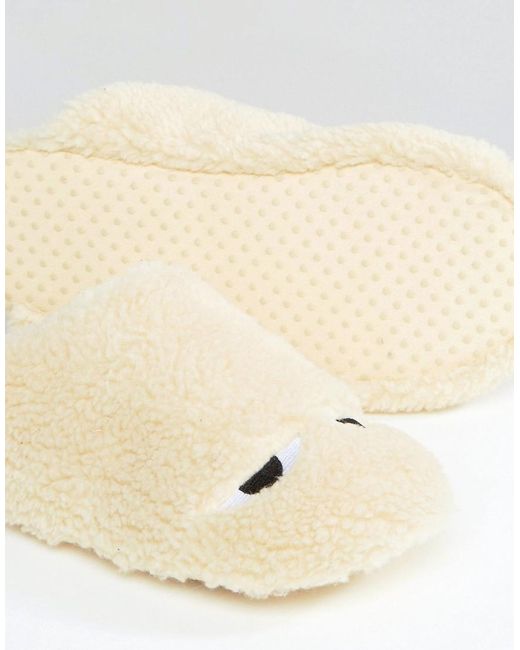 $$: Monki Eye Slippers ($31)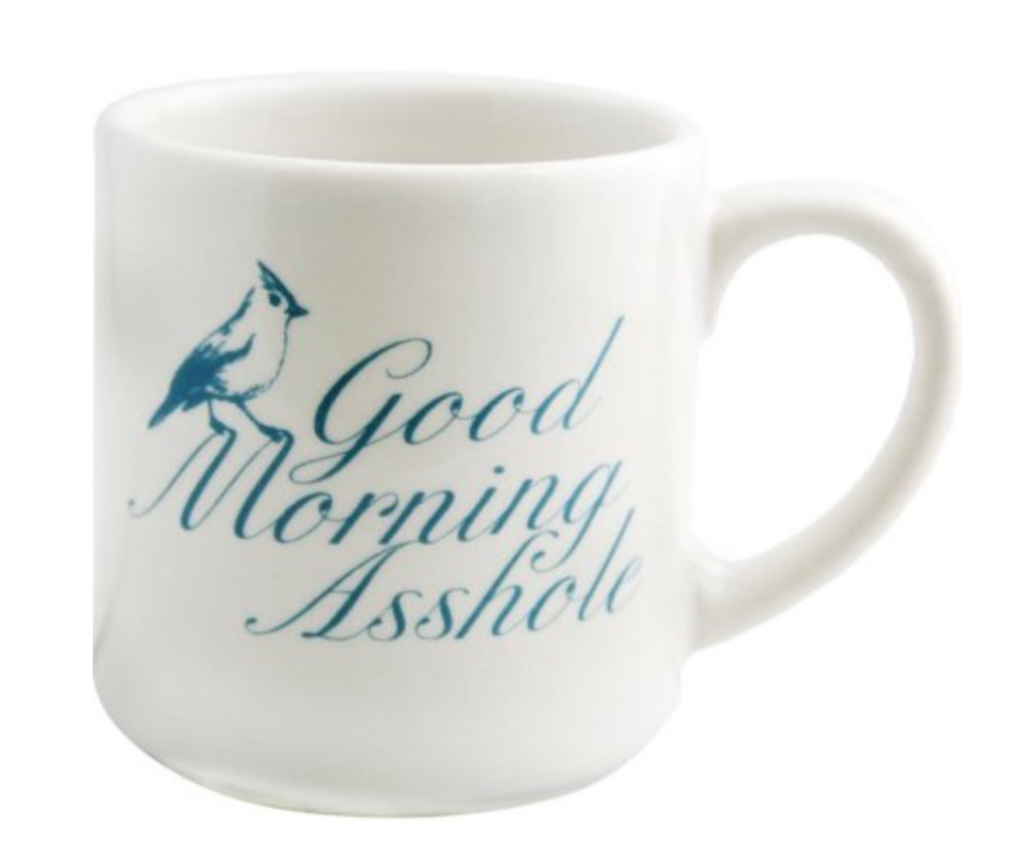 $: Good Morning Mug ($15)
The Music Lover: For every friend that never takes their headphones off, here are some things they would love this holiday.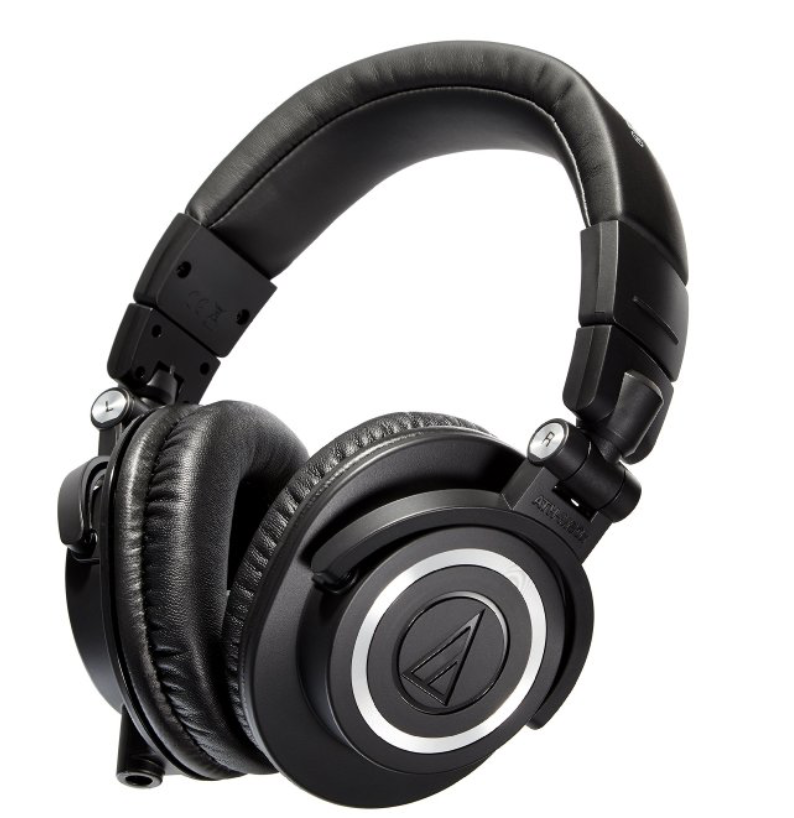 $$$: Audio-Technica Headphones ($132)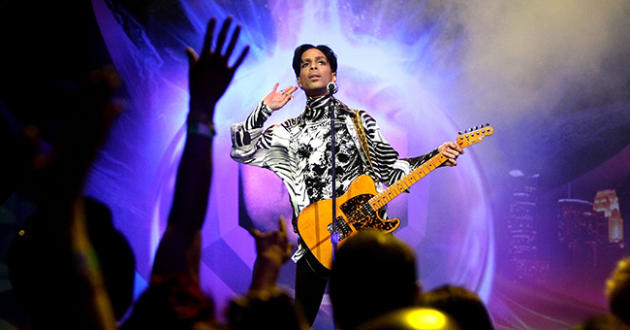 $$: Book About Their Favorite Artist ($30-40)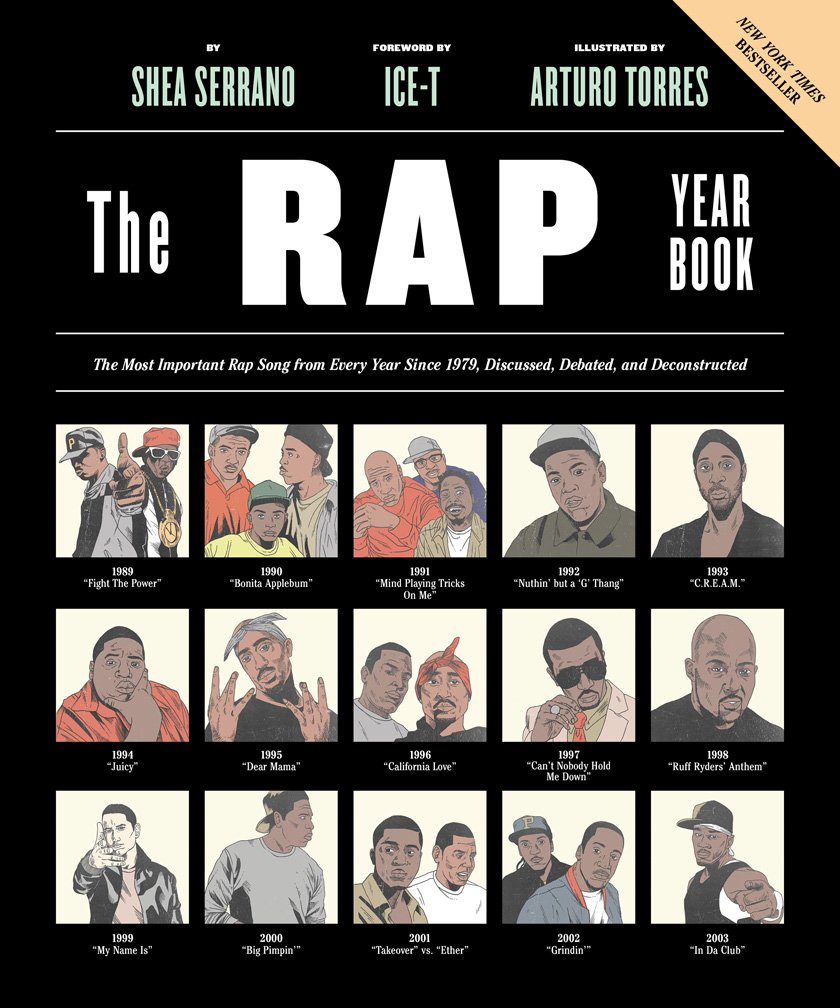 $: "The Rap Year Book" ($12.88)
The Nerd: For the trolls out there, nerds and techies are not the same thing. Here are some ideas for the friend who can't stop gaming, knows entirely too much about Doctor Who and has embarked on a never ending quest for a very particular limited edition comic.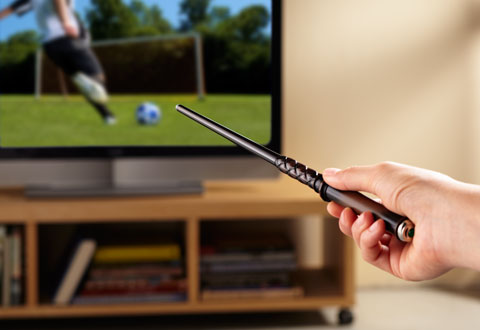 $$$: Magic Wanderer TV Remote ($80)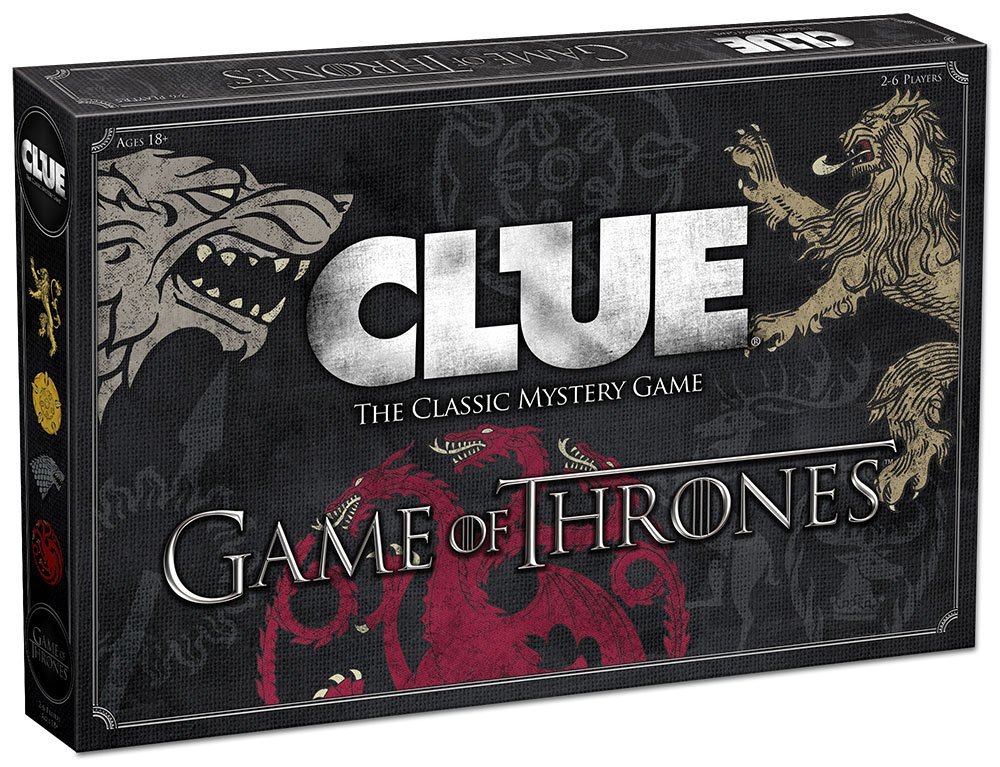 $$: "Game Of Thrones" Clue ($40.93)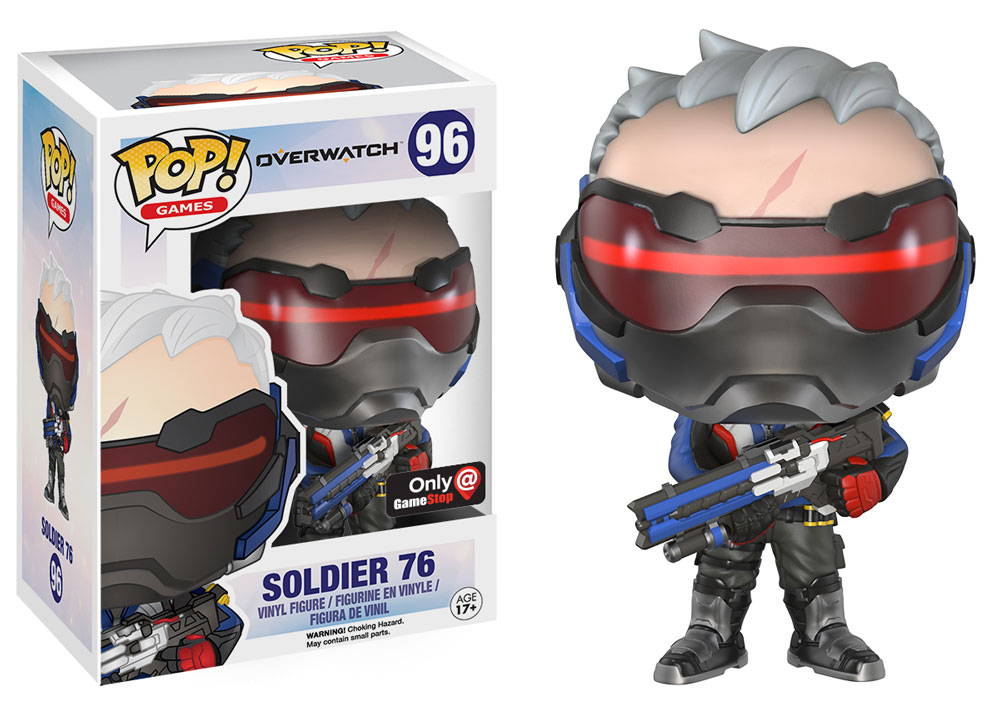 $: Funko Pop Figure ($14 +)
The Beauty Guru: Whether this friend is a professional or not, they have more makeup than any other friend and they never get tired of adding to the collection. You're pretty sure at least six of their most expensive lipsticks are the same color but you wouldn't dare tell them that.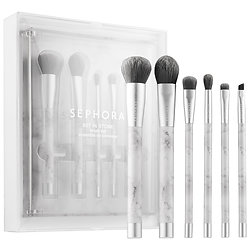 $$$: Sephora Brush Set ($85)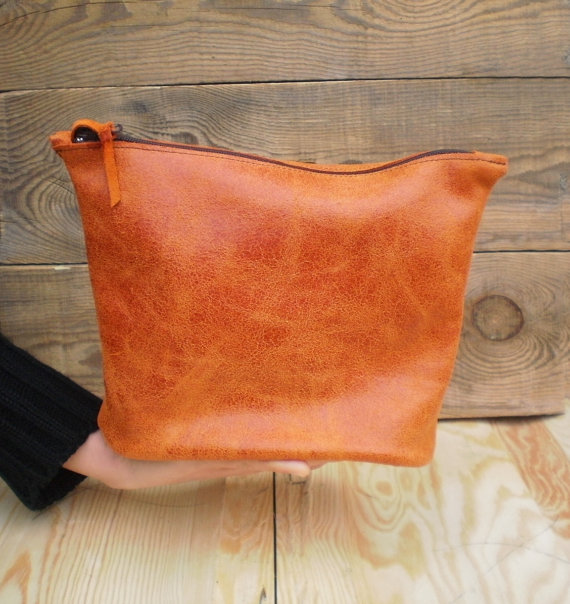 $$: Personalized Makeup Bag ($48)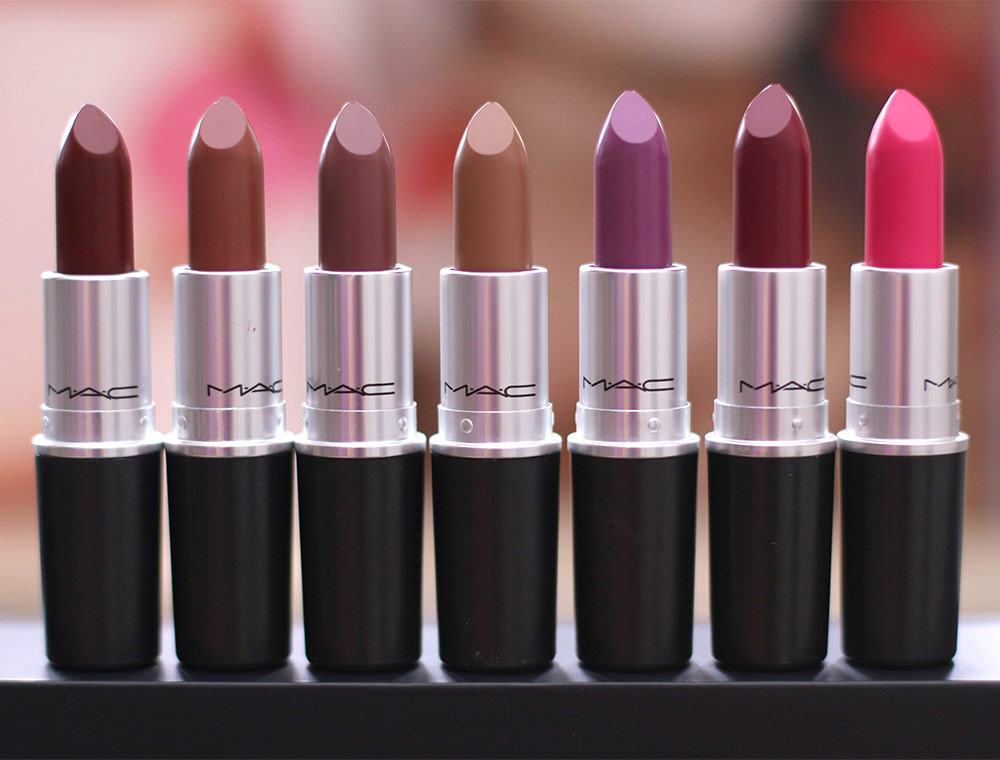 $: Mac Lipstick ($17-20)
The Foodie: Every time you go out to eat with them nobody can take a bite until they have finished snapping photos of everyone's food. They have a scientific breakdown of which taco spot is the best and we're all still wondering how they aren't a professional Yelp reviewer.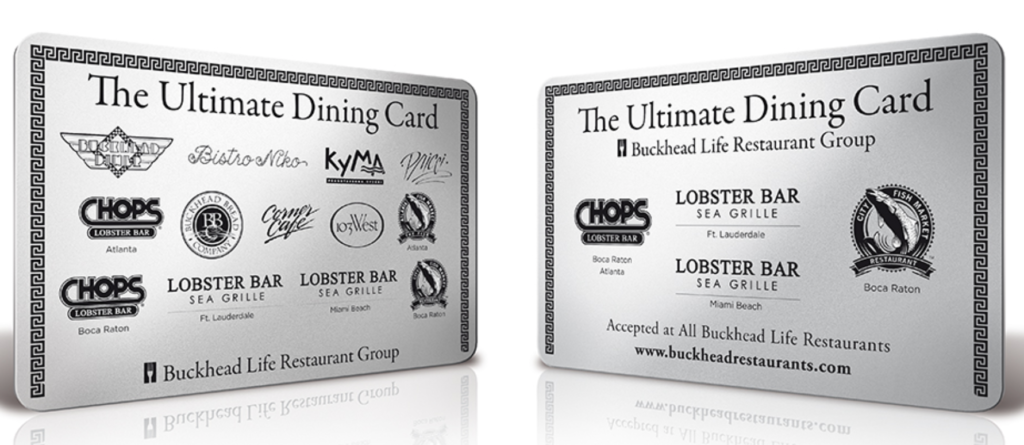 $$$: BuckheadLife Ultimate Dining Card (Amount Varies)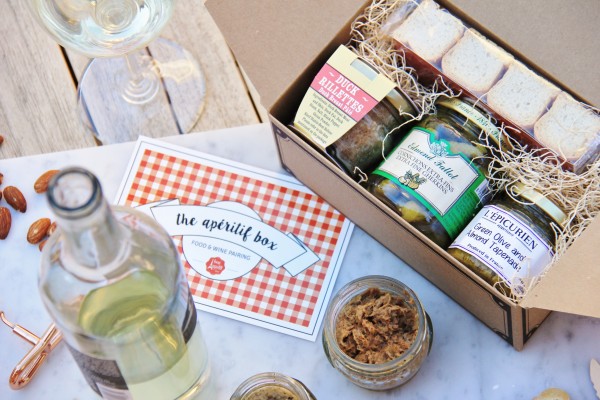 $$: Bon Appetit Subscription Box ($30)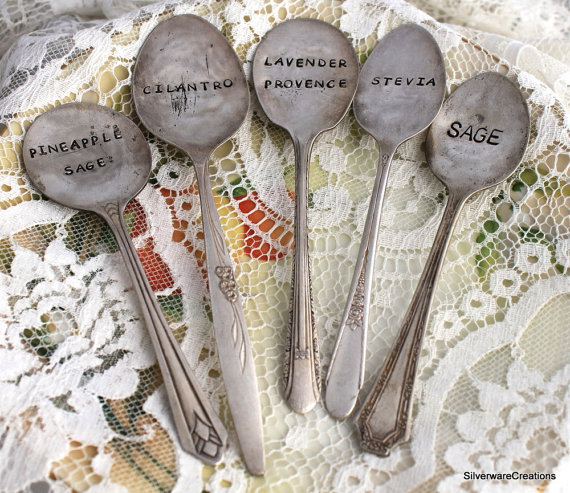 $: Personalized Silverware ($17-30)
The Dedicated Nine-To-Fiver: If the office was on fire, this friend would stay behind for an extra hour to make sure that project gets turned in on time. This friend has a special place in your heart but when it comes down to it you're pretty sure they would find it hard to ever pick you over their dream job, which is fine… maybe. But you can definitely respect their work ethic so why not give them a gift that could aid in their work flow while also reminding them that they have a social life waiting for them whenever they decide to acknowledge it again.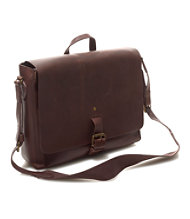 $$$: Leather Messenger Bag ($199)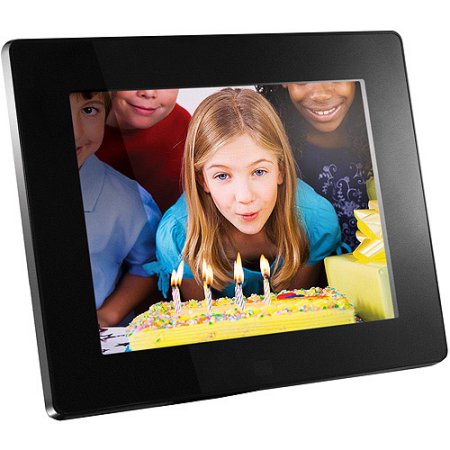 $$: Digital Frames ($45)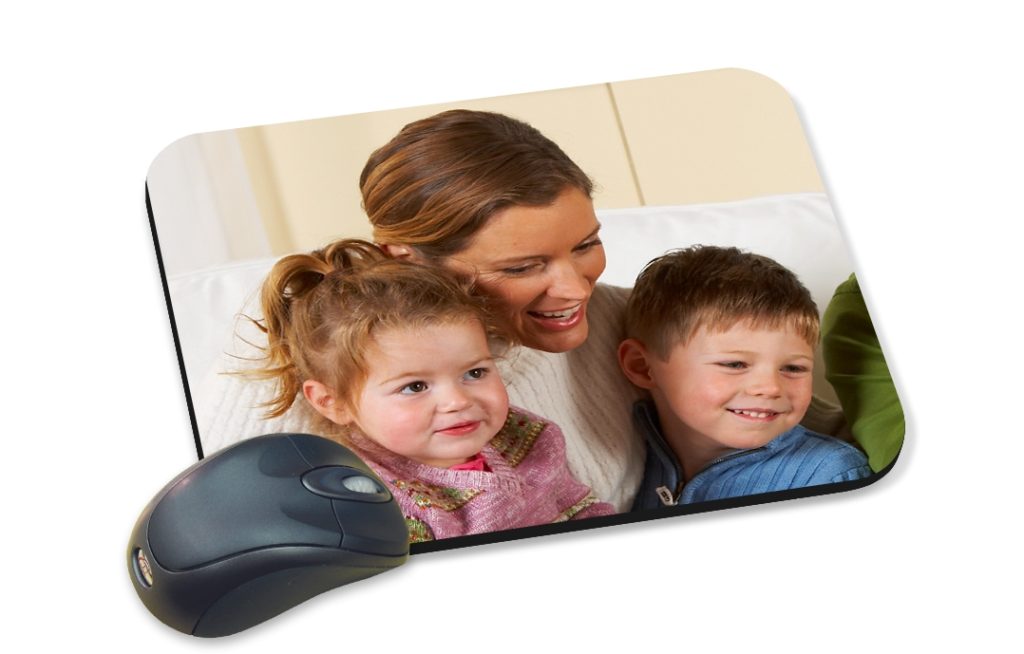 $: Personal Mouse Pad ($5)
The Wildcard: Due to inexplicable circumstances, you just have to get them a gift. You don't really know them too well and you don't know how you got yourself into this mess. You just need a solution.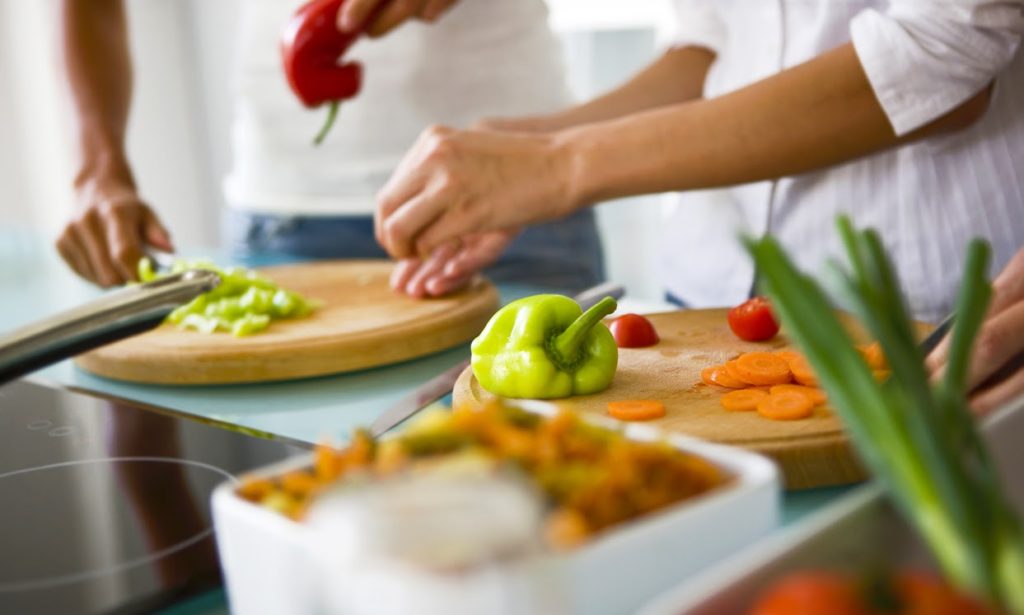 $$$: Local Cooking Class ($79 +)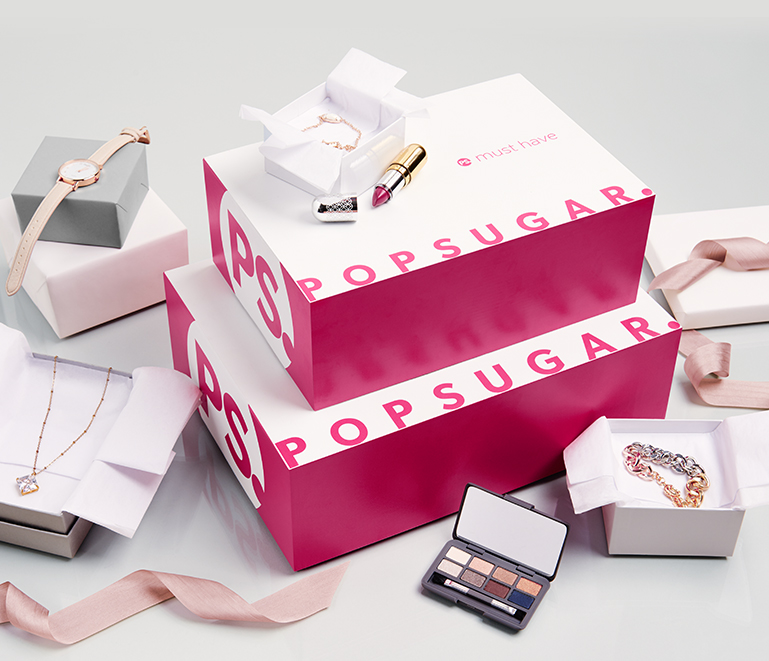 $$: Pop Sugar Subscription ($40 a month)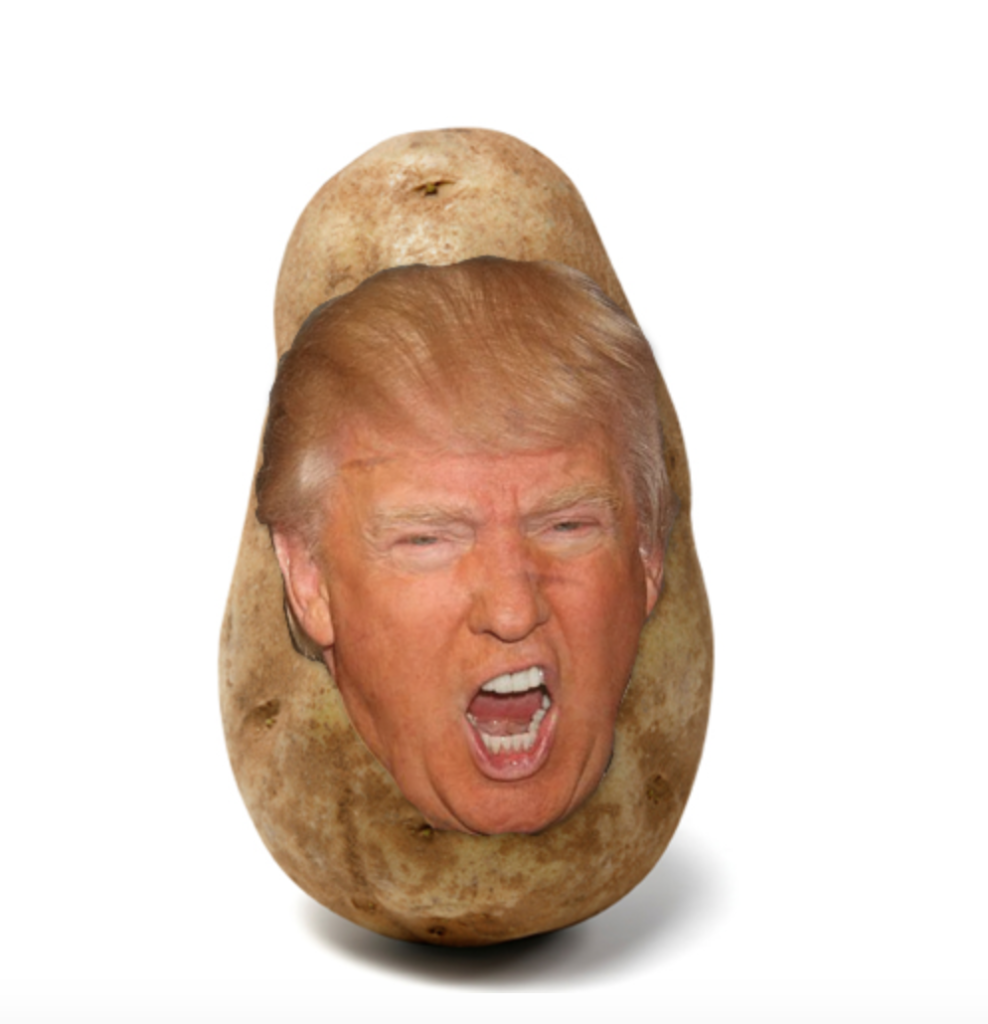 $: Potato Parcel ($10-13)
Hopefully, that nearly endless list gave you a few ideas for your friends and family. If it didn't, well, a gift card is always nice.
Happy Holidays!