Forbes magazine has released its 27th annual list of billionaires across the globe.
There are 1,426 names that appear from around the world, 442 live in the U.S., and nine of them are Georgia residents.
At the top of the famed Forbes rankings for the fourth consecutive year is Mexican media mogul Carlos Slim, with a net worth of $73 billion. Bill Gates, Microsoft founder was second at $67 billion. Amancio Ortega, the leader of Spanish retailer Zara was third with $57 billion, and Warren Buffett, CEO of Berkshire Hathaway, was fourth at $53.5 billion.
Georgia billionaires that are included are;
No. 80: Anne Cox Chambers, principal owner of Cox Enterprises, $12 billion.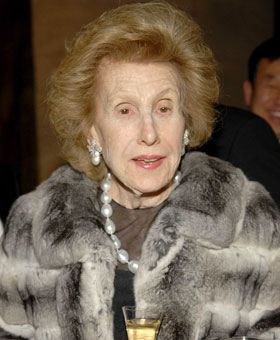 No. 198: Jim Kennedy, chair of Cox Enterprises, $6 billion.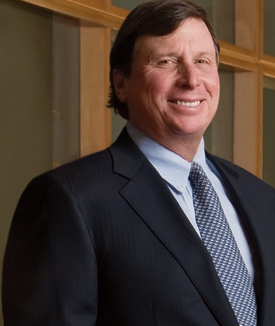 No. 308: S. Truett Cathy, founder of Chick-fil-A, $4.2 billion.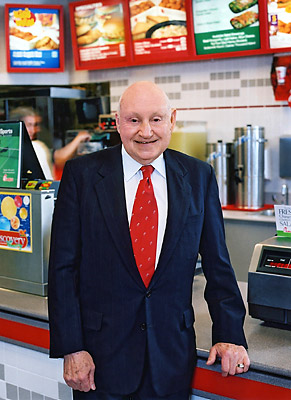 No. 437: Bernie Marcus, co-founder Home Depot, $3.1 billion.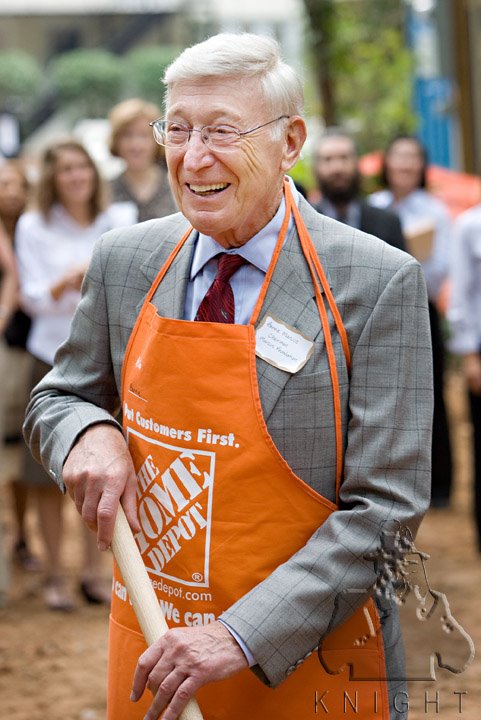 No. 736: Ted Turner, CNN founder, $2 billion
No. 931: Arthur Blank, co-founder Home Depot and Atlanta Falcons owner, $1.6 billion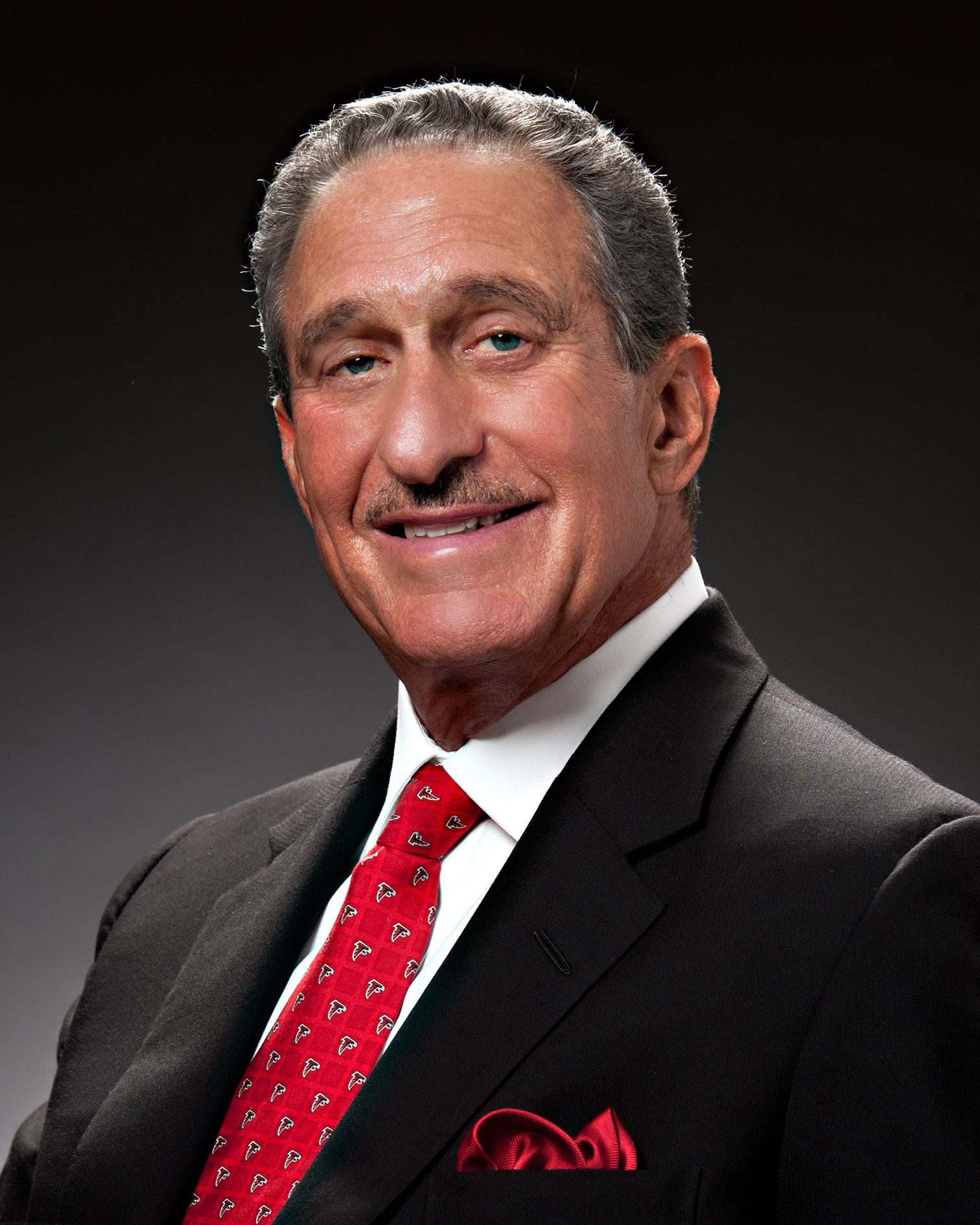 No. 1,250: Jeff Lorberbaum, CEO of Mohawk Industries, $1.15 billion.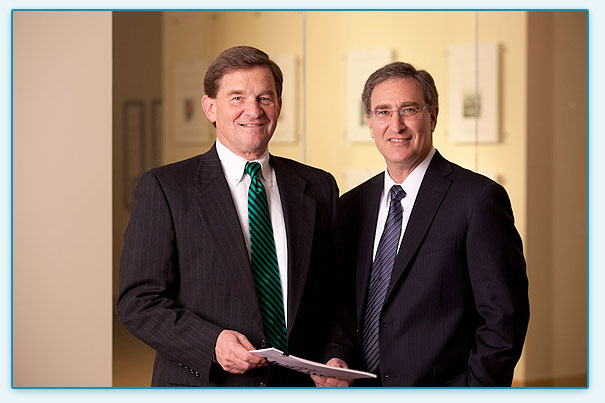 No. 1,268: Edir Macedo, owner of Brazil broadcaster Rede Record, $1.1 billion
No. 1,342: Sara Blakely, founder of Spanx undergarment, $1 billion.
You can find the list at: www.forbes.com.