The new ELEAGUE arena backed by TBS is one of the most exciting developments that Atlanta has had in recent years. The esports-dedicated studio has started accommodating high-level competitive gaming events like the CS:GO Majors and the Overwatch Open. It was recently revealed that Street Fighter V will also be coming to the ELEAGUE stage this spring.
The news is clearly exciting for the fighting game community but it also shows that ELEAGUE is willing to expand its platform to other games and other genres. Here are 5 more games we hope will soon be played by the best in the world on the ELEAGUE stage.
For Honor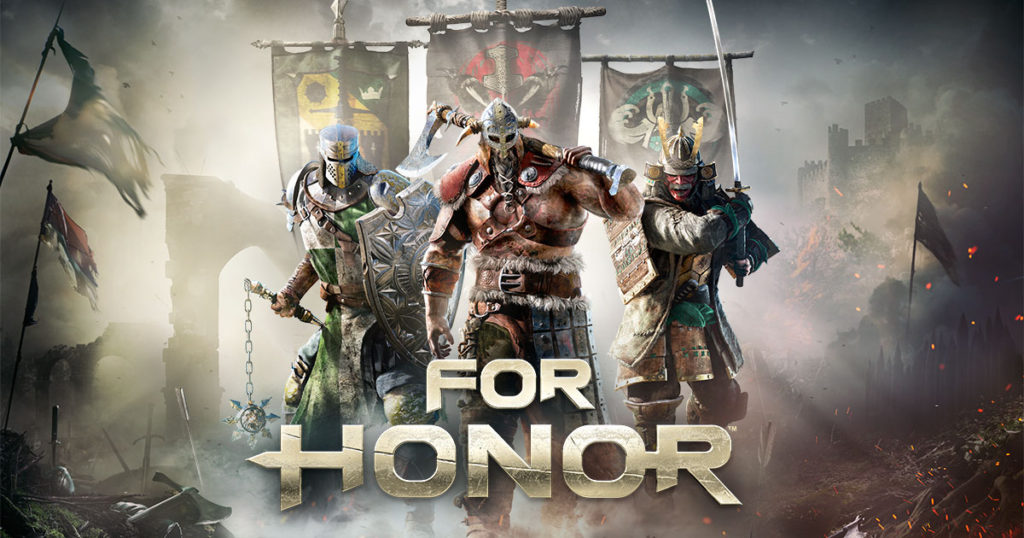 For Honor is one of the newest games out right now and it has a lot of potential to break into the competitive scene. It's not everyday that we get a medieval warfare game done right and Ubisoft nailed this one. It has a very dynamic combat system and it lends itself to well oiled team play, so it's very entertaining to watch and play. The ranked mode hasn't been released just yet but that will likely determine just how much potential For Honor has on the esports scene. A ranked mode will likely eliminate status changes provided from custom character changes and will force players to use their favorite hero's base stats to emerge victorious on the battlefield.
Dota 2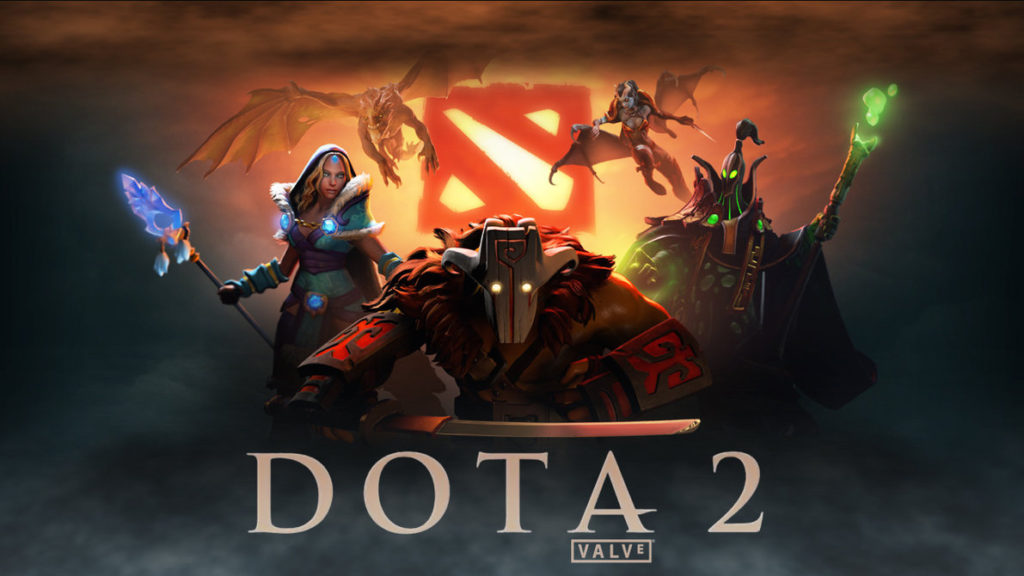 Dota 2 is an incredibly popular title that has been around for quite some time. The gameplay is very similar to League of Legends, so it would be a nice addition to the ELEAGUE schedule.
Injustice 2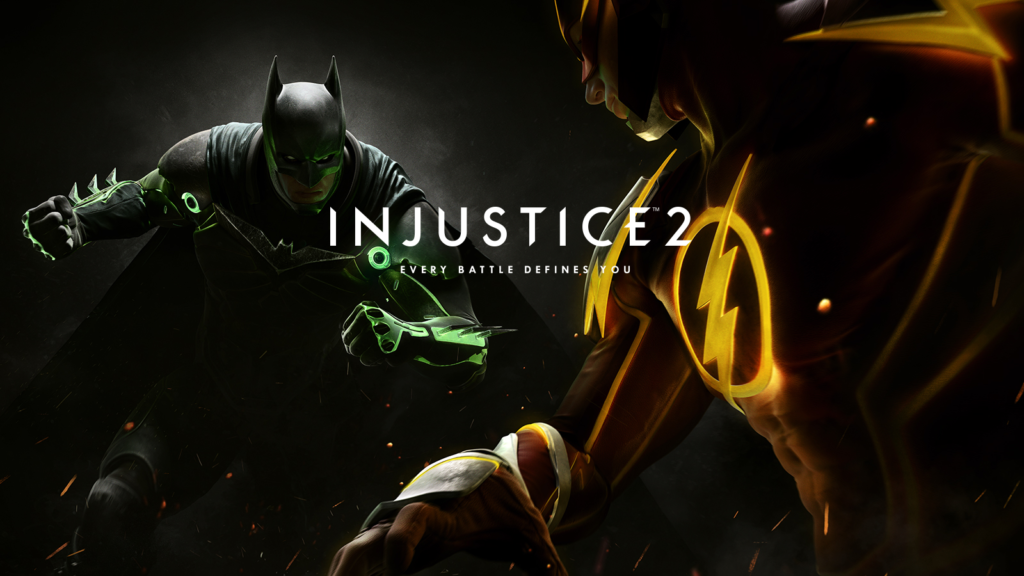 Another notable fighting game that can follow up Street Fighter V is Injustice 2. The game officially releases in May this year, but it's sure to impress. The first game, which came out a couple years ago, was well received within the fighting game community. Hype surrounding the game has continued to build especially with an impressive, growing roster that has introduced the likes of Doctor Fate and Black Canary. These new additions join classic members like Superman, Batman and Wonderwoman who are now seeing their relationships crumble in the Injustice 2 universe.
Overwatch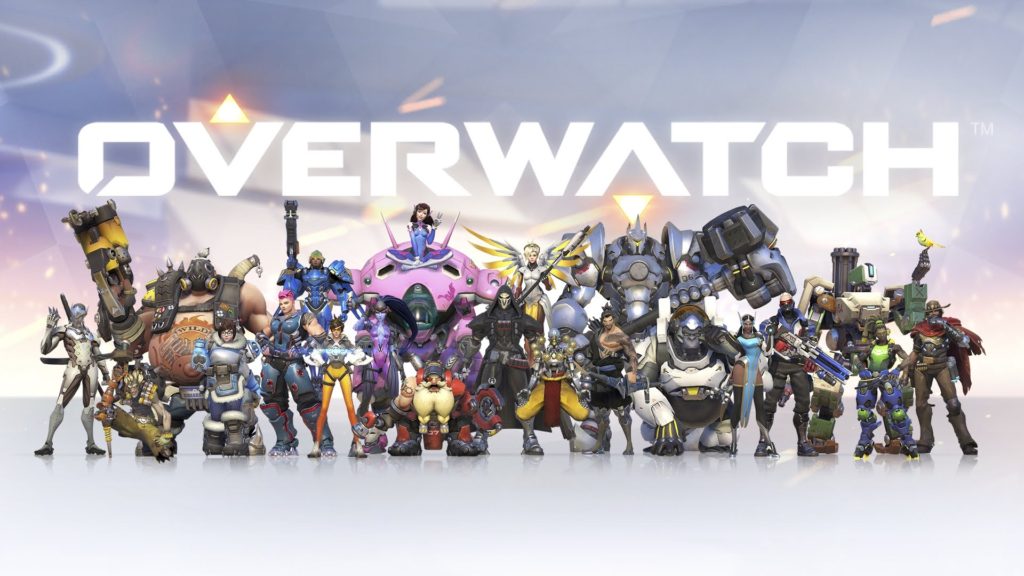 Even though the Overwatch Open was held just last Fall, it doesn't mean that it can't come back for more. This highly successful team shooter has been one of the top games since its release back in May of 2016. Its popularity has skyrocketed and the competitive scene is no joke. The competitive field is always able to change with patches and new heroes like Orisa who was just recently announced. With a new tank hero in the mix, competitive play is sure to change and we all hope to see that on the big screen. We also have to mention the absurdity of the Bastion buffs that have made him nearly impossible to take down. Gotta fix that Blizzard.
Halo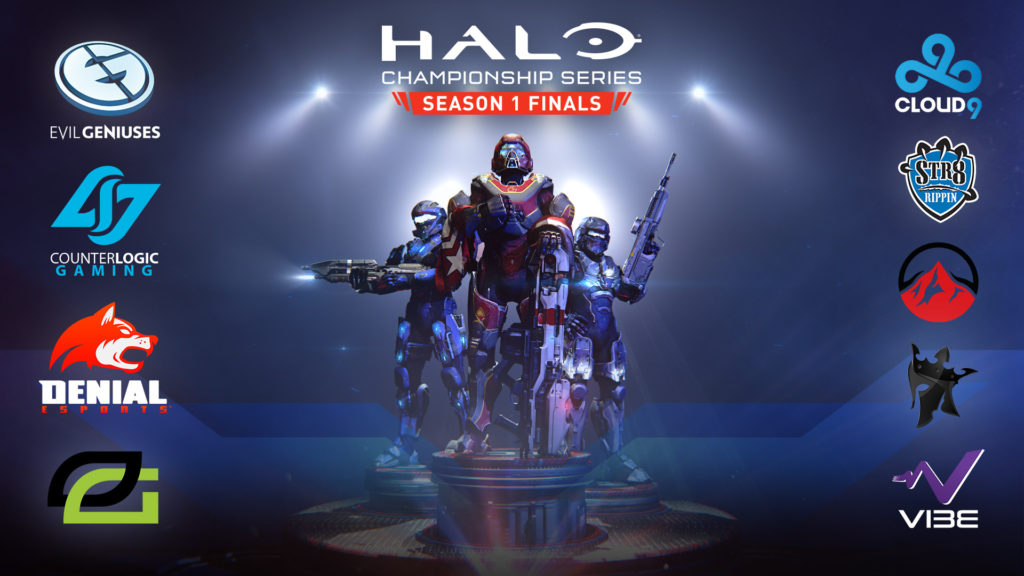 Lastly is Halo. The first person shooter that started the craze in the early 2000's has blossomed into a real sport with teams comprising of only the best. The game has its very own championship known as the Halo Championship. Clever, right? Name aside, it is one of the biggest competitions in gaming with prize pools also ranging in the millions like League of Legends.
For more information regarding ELeague and their upcoming events, visit their site here.