Last year turned out to be a big one for eSports. From record breaking deals to innovative new leagues, competitive gaming continued to see a major transformation throughout 2016. A huge part of that transformation was the introduction of Atlanta's very own ELEAGUE. This impressive gaming league is filming inside Turner Studios and even televises certain rounds of its gaming tournaments on TBS. While ELEAGUE is still relatively new, it was founded in 2016, it has already become a huge talking point for the competitive gaming community.
ELEAGUE as a whole aids in the mission to get gaming to a more mainstream platform and it's even bringing the ELEAGE Major to the Fox Theatre January 27 – 29. It's all incredibly exciting news for gamers but it turns out that there are some big reasons why even non-gamers should be keeping a close watch on ELEAGUE.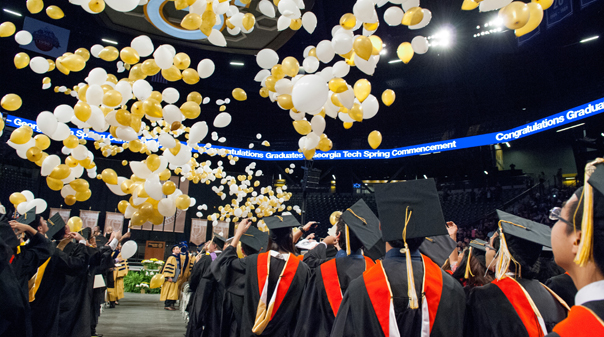 Local Opportunities to Keep GA Graduates in State
Georgia may fly under the radar sometimes when it comes to getting credit for its stellar schools but let's make no mistake about how impressive many Georgia universities really are. Georgia Tech, Georgia State, University of Georgia and many other major universities in the Peach State excel at carrying their students through to graduation and having them prepared to enter the workforce. Unfortunately, a lot of those graduates are leaving Georgia to find better career opportunities elsewhere. The West Coast attracts tons of techies and gamers while the draw to Hollywood or New York still manages to snatch up a lot of Georgia graduates who are interested in television production. Well, ELEAGUE is yet another reason why that could soon change for the better. ELEAGUE introduces a variety of new career opportunities for graduates in Georgia and keeping more Georgia-bred talent within the state is always a good thing.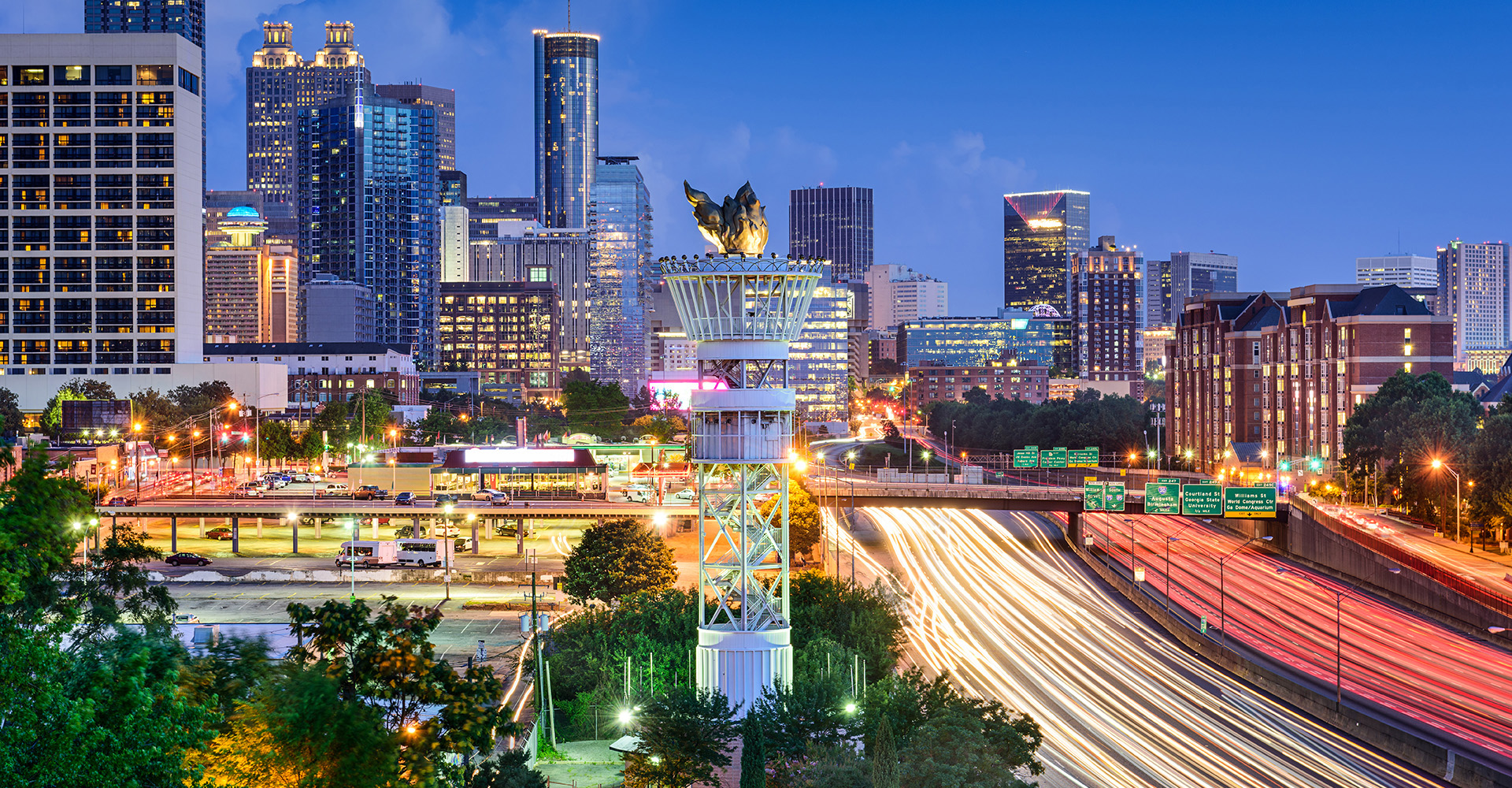 Brings National Attention to the City
ELEAGUE is being celebrated far and wide in the gaming community and that means it serves as another national (and international) spotlight for the state of Georgia. Teams from all across the globe fly into Atlanta to compete on ELEAGUE's stage and that means fans from all over the world are coming along with them. ELEAGUE is consistently attracting a huge crowd of people to the heart of the city where they can then become exposed to even more hotspots and attractions that Atlanta has to offer. The Turner studio is in close proximity to the iconic Varsity restaurant, Centennial Park and the Sky Wheel and it sits right across the street from Georgia Tech. Simply put, ELEAGUE may put Atlanta on the map for many visitors who may have otherwise never stepped foot in the Peach State.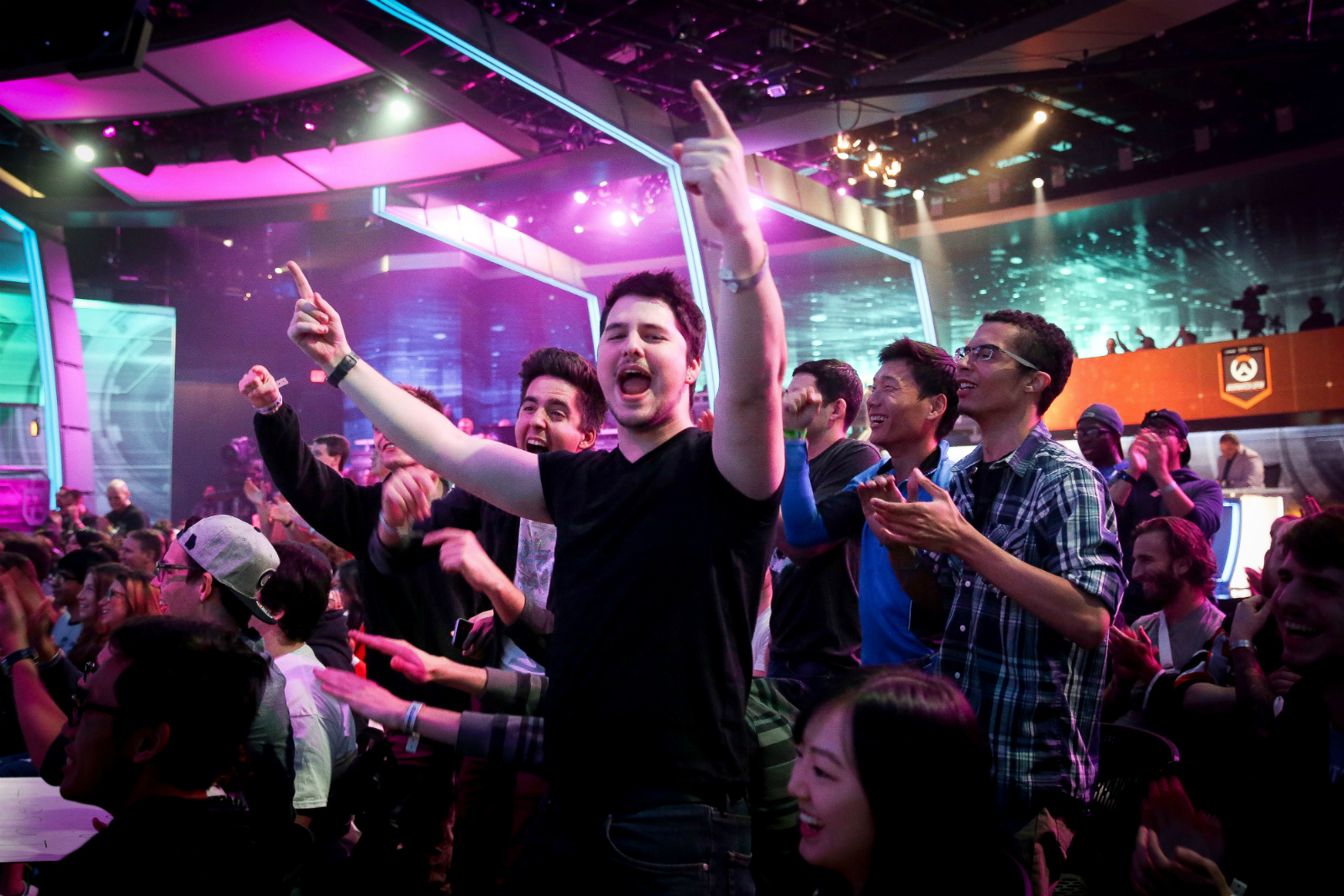 A New Source of Entertainment
Atlanta is full of young socialites, budding entrepreneurs and adventurous millennials who are all constantly looking for some new sources of entertainment. This isn't the city where most friends want to just go to the movies or hit the club every night. This is an incredibly diverse city that has a massive population of people who are eagerly looking for different, out-of-the-ordinary ways to have fun. Allow me to be the first to tell you that sitting in ELEAGUE's audience is one hell of a way to spend a night. Regardless of if you consider yourself a gamer or not, being in the midst of fans and watching intense gaming matchups is incredibly entertaining. It's similar to the way you may find yourself enjoying going to football games or basketball games despite the fact that you have no hand-eye coordination whatsoever.
You don't have to be a gamer to be a spectator and to have fun inside a beautifully designed studio. Their on-air talent does a great job of keeping all audience members up to date on what's going on within the game itself while also keeping the environment fun and energetic. Our very own team member, Candice Song, had never been to a gaming tournament before attending the CS:GO tournament at ELEAGUE but one night witnessing this impressive production was all it took for her to become a fan.
"I don't really consider myself a gamer," Song admits. "I don't own any games or anything but that was just so much fun. The people are fun. The energy is great… you just have to experience it. Anyone would be in there screaming their head off even if they didn't play games a lot themselves. It's just that hype."
So join in on the fun. Get hype at ELEAGUE. You won't regret it.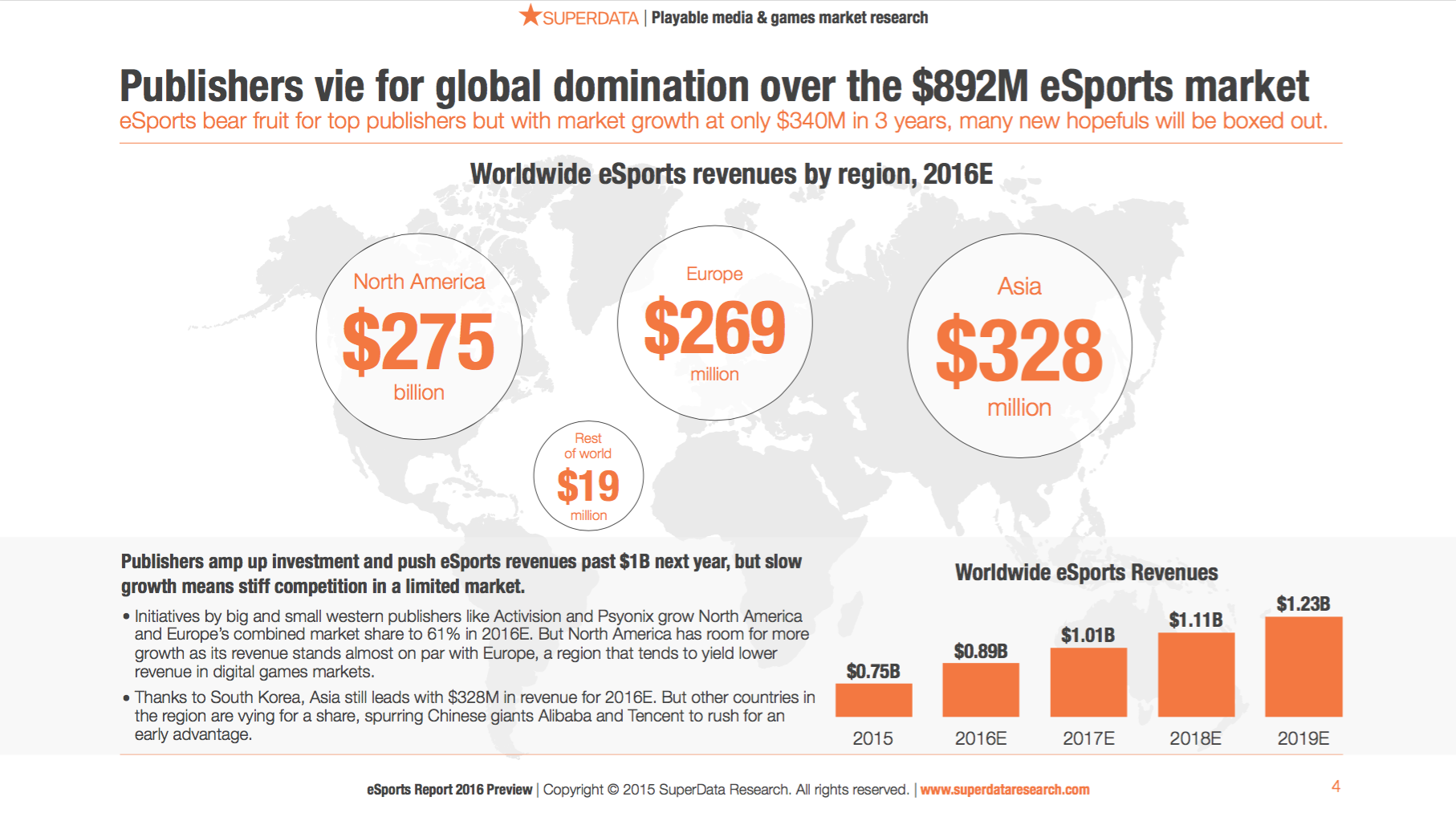 Boost to Local and Regional Economy
Georgia has already seen major gains in industries like film, tech and the arts and now it has one hell of an entry into the world of eSports. That can only mean good things for the state as a whole since the eSports industry is estimated to be worth a staggering $892 million according to SuperData Research. That number is impressive enough as is but it's also expected to keep growing. With competitive gaming growing in popularity, the industry is expected to soar past the $1 billion mark by 2019. Tons of gaming tournaments already call Georgia home, but having a major production like ELEAGUE nestled in the heart of Atlanta will certainly encourage even more Georgia companies to pull the state's gaming community out of the shadows and deliver another surge to the local economy.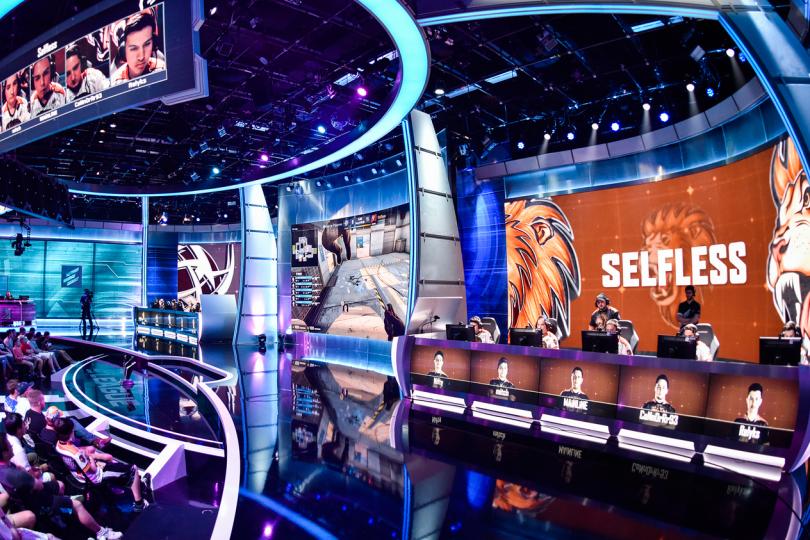 Helps Provide a Mainstream Stage for a Community That Has Been Long Overlooked
Perhaps the greatest reason we should all be excited about ELEAGUES's success so far is the simple fact that it serves as a platform to help push an agenda of acceptance and inclusivity. Gaming may be surging in popularity now but it used to be incredibly difficult to find mainstream platforms that catered to this community. Hotel conference rooms, local arcades and small private venues were all many avid gamers had to showcase their talents and find a welcoming community of like-minded individuals. Thanks to ELEAGUE, this community now has yet another platform that will praise their efforts, broadcast their talents on a major network and pack an entire studio with people who want to support this rapidly growing industry and simply have a great time while watching some great players. Even if you don't have the slightest interest in video games, it's exciting news to know that Georgia's own ELEAGUE is now serving as an expansion to a growing platform of inclusivity and acceptance for gamers who may have struggled to find it otherwise.