LaLa Anthony took advantage of Small Business Saturday last night to promote her pop-up store in Atlanta selling her Motives cosmetics products.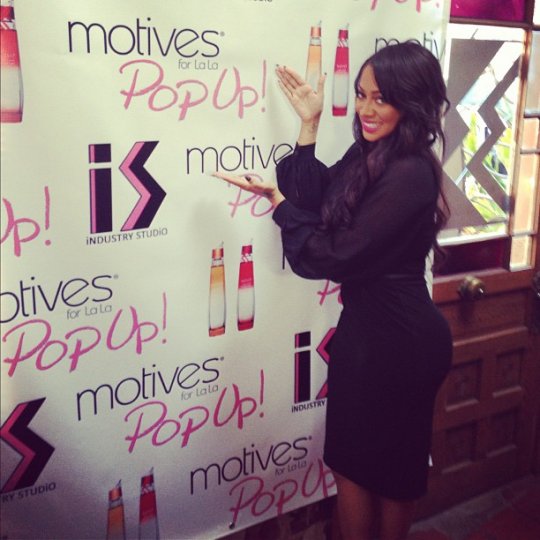 The event was not only filled with some of LaLa's best products, it was also filled with some of her best friends such as Po, her cousin Dice, Chaka Zulu, and even her own mother!
Rocking a gorgeous, tight black Gucci dress with Jimmy Choo pumps, the 32-year-old was all smiles as she showed off her new line of make up.
After the event, LaLa got to head home and spend time with her son Kiyan, and her nephew.
Looks like it was a night to remember, and another milestone in LaLa's career!
Check out the gallery to see LaLa's Motives event.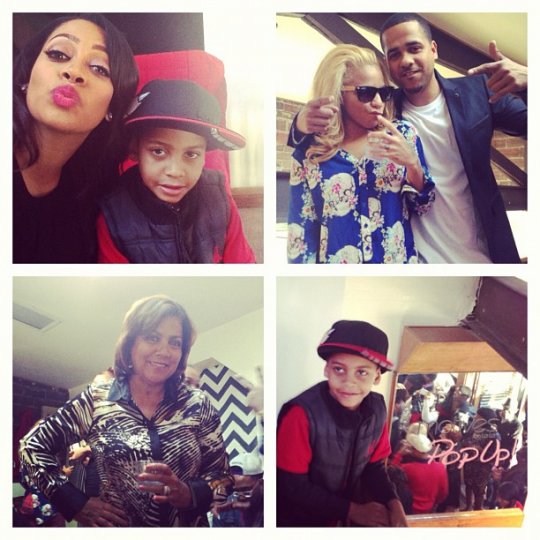 Read more: http://globalgrind.com/entertainment/la-la-anthony-brings-some-motives-line-make-up-atlanta-photos#ixzz2DKlnbQ00