The Atlanta-based creative and talent management agency, Love Renaissance (LVRN) partnered with Interscope announcing its official launch as LVRN Record label and grand opening of LVRN Studios this weekend.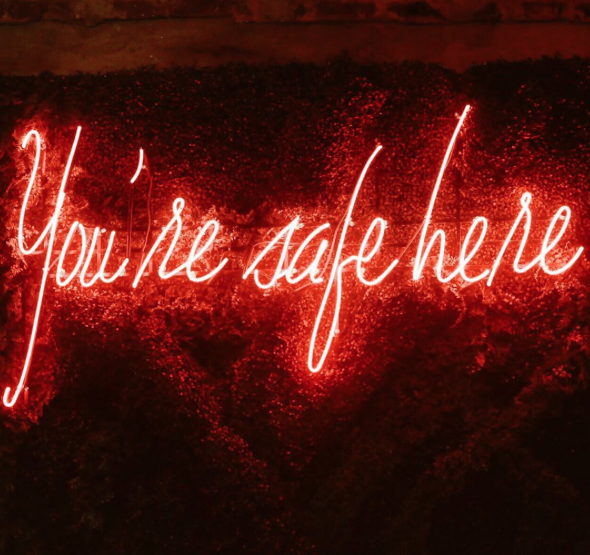 "This launch is another example of the power and influence of Atlanta's youth in the industry and culture. This studio and creative space belongs to the rest of the city as much as it does us,"
says Sean Famoso, co-founder of LVRN.
"We want to make sure this place serves as a reminder nobody should have to travel across country to Los Angeles or New York to get started on their dream."
To celebrate the opening talent from LVRN roster including Grammy nominated artist DRAM & 6lack attended. Here's a recap on the opening of LVRN studios.