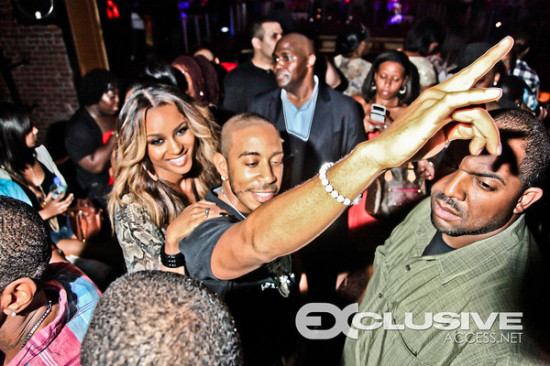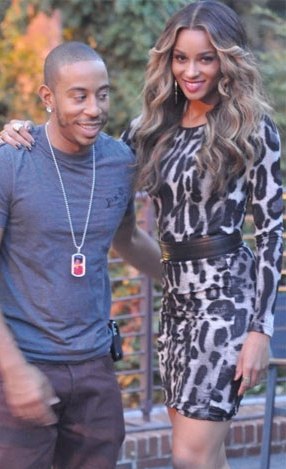 "The morning after"
(via MediaTakeOut.com)
Rapper Ludacris and Ciara could be SEEING EACH OTHER. According to our Atlanta insider, Luda and Ci-Ci dated CASUALLY for a few months, but she ended up DROPPING him – as she got CLOSER to rapper 50 cent.

Well two nights ago, Luda and Ci-Ci were out looking VERY MUCH like a couple. And Luda's EX-MED SCHOOL chick Eudoxie . . . was NOWHERE IN SIGHT.

Tells our insider, "Ciara asked that Luda NOT bring [Eudoxie] to [club] Opera. And the two were kickin it all night together. Of course, they left together too."

And the VERY NEXT MORNING . . . the two showed up together to pose for cameras.