Marvel Studios' plans on releasing Black Panther on February 16th of 2018. Marvel has a great relationship with the state of Georgia and normally shoots their films at Pinewood Studios in Fayetteville, Georgia. (Ant-Man, Captain America: Civil War, Guardians of the Galaxy: Vol 2, Thor Ragnarok, Infinity War Part 1 & 2 and the untitled Spider-Man movie)
Ryan Coogler, known for directing Creed and 2013's Fruitvale Station, was announced today as the director for their new film "Black Panther." This is the first feature film by Marvel starring a black lead.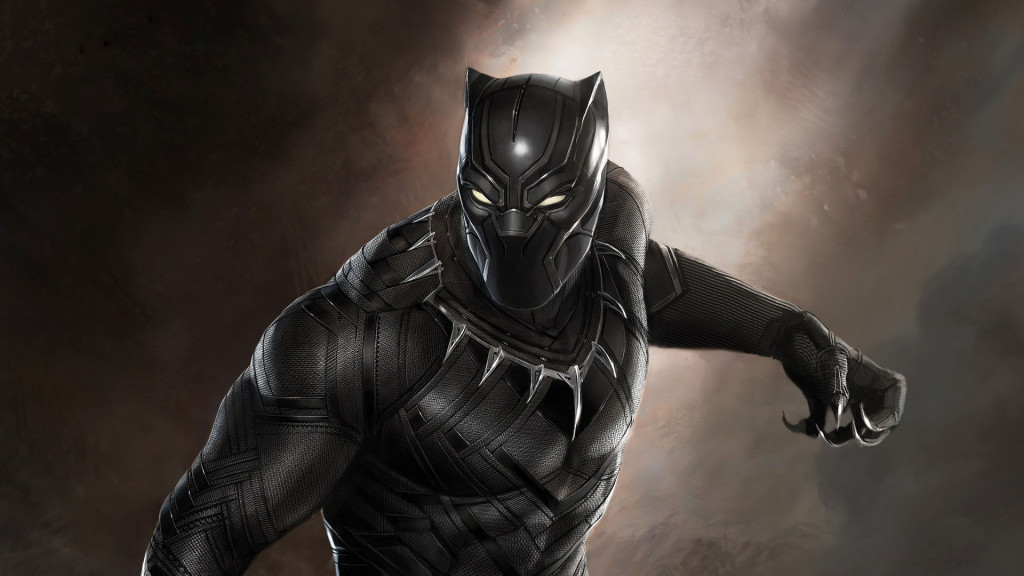 Ryan Coogler had reportedly been in talks for the job since early December, after Creed's strong box office debut over Thanksgiving weekend revitalized the mor bid 'Rocky' Franchise. The 29-year-old filmmaker is the first black director to helm a Marvel Studios feature film; a notable achievement given the lack of minority filmmakers afforded the opportunity to make mega-budgeted, franchise studio movies.
Marvel, part of the Walt Disney Company, has made a visible effort of late to increase the diversity of its slate of films and the filmmakers behind them. In April 2015, the studio hired Nicole Perlman (Guardians of the Galaxy) and Meg LeFauve (Inside Out) to write the screenplay for Captain Marvel, featuring the studio's first female title superhero. And in October 2015, Taika Waititi (What We Do In the Shadows), a New Zealand filmmaker of Māori descent, landed the directing job for Thor: Ragnarok.
Chadwick Boseman (42, Get On Up) will first play Black Panther — also know as T'Challa, the king of the (fictional) African nation of Wakanda — in May's Captain America: Civil War.
Follow us on Instagram: @GAFollowers