I lived in Honolulu, Hawaii between 2008 and 2012 before I moved to Atlanta, Georgia. Whenever this topic comes up in conversation, people look at me like I'm crazy and ask, "How on earth did you end up here?"
I was certainly skeptical about the move, but I can't emphasize enough how enormously underrated Atlanta is when you formally draw a comparison.
Of course, Hawaii was absolute paradise. What people don't realize, however, is that there are so many things about Atlanta that make this city so appealing, even to the most seasoned traveler.
For starters, let's discuss Hartsfield Jackson. Before you even step foot outside the airport, you have already been teased with Atlanta's allure. The year I arrived in Georgia, Hartsfield was the world's busiest airport.
For an island girl who literally just left a place nicknamed "the rock," to arrive in such an accessible hub was extremely refreshing. Living in Hawaii, I had to fly five and a half hours just to reach the mainland. Suddenly both domestic and international destinations were now at my fingertips given Atlanta's convenient location within the country and on the globe.
Once I settled on a job in Atlanta, it was time to find a permanent address. After living in paradise for four years, I had grown accustomed to the cost of paradise.
From groceries, to gasoline, I certainly paid for my time in Hawaii. When my apartment hunt began, I was told of a company called Promove who would help me find exactly what I was looking for… free of charge?
This was an idea out of fairytales to me considering I had searched Craigslist for my last apartment in Hawaii for months and months before finding something that met my budget and needs. I was also absolutely astonished to discover that nearly every apartment unit came with its own dishwasher, which would have been considered a luxury on the island.
What I paid for a one bedroom apartment in Hawaii would have gotten me a two-bedroom, two-bathroom apartment rental in Buckhead. We so often take for granted the affordable cost of living here in Atlanta.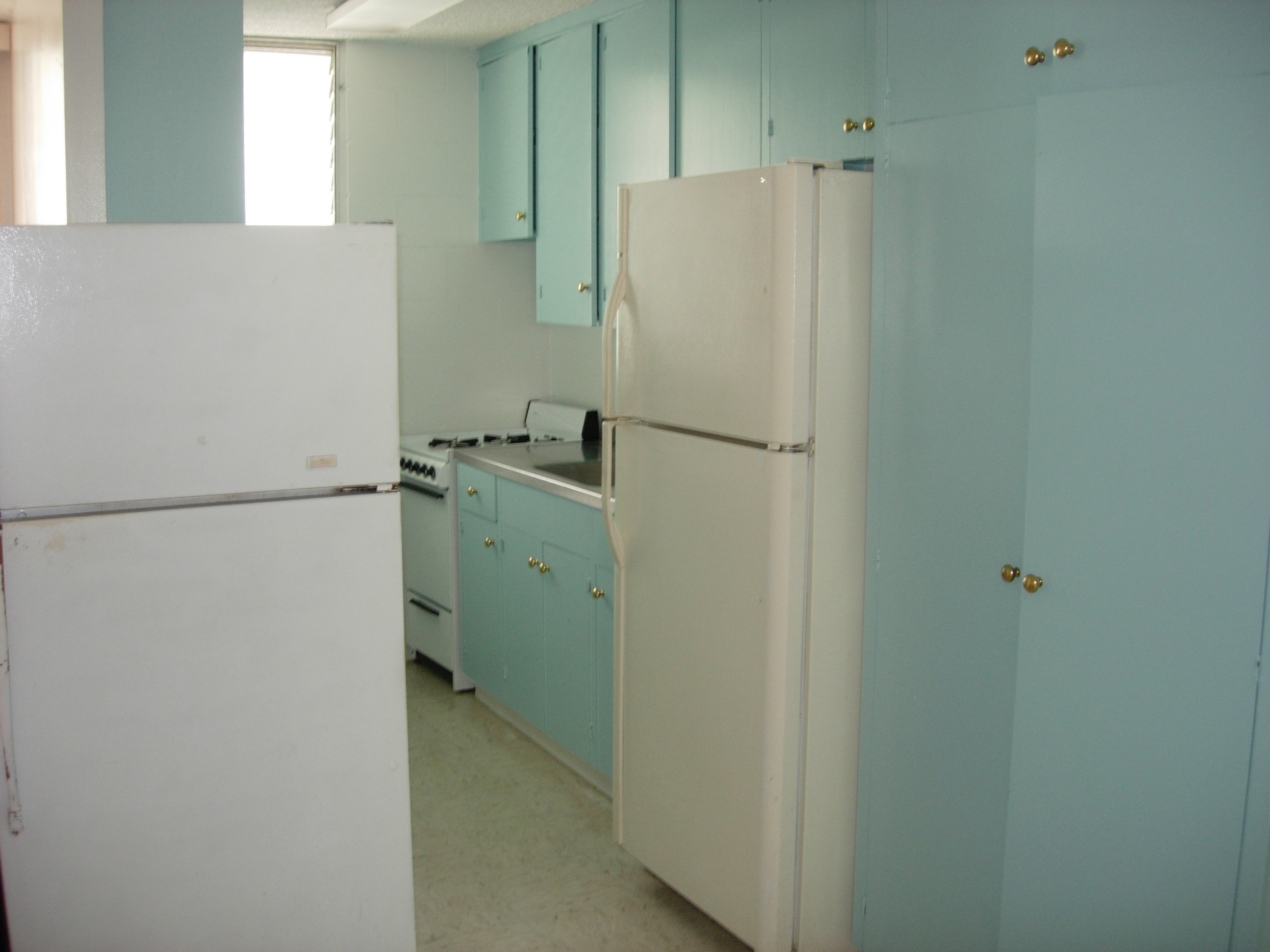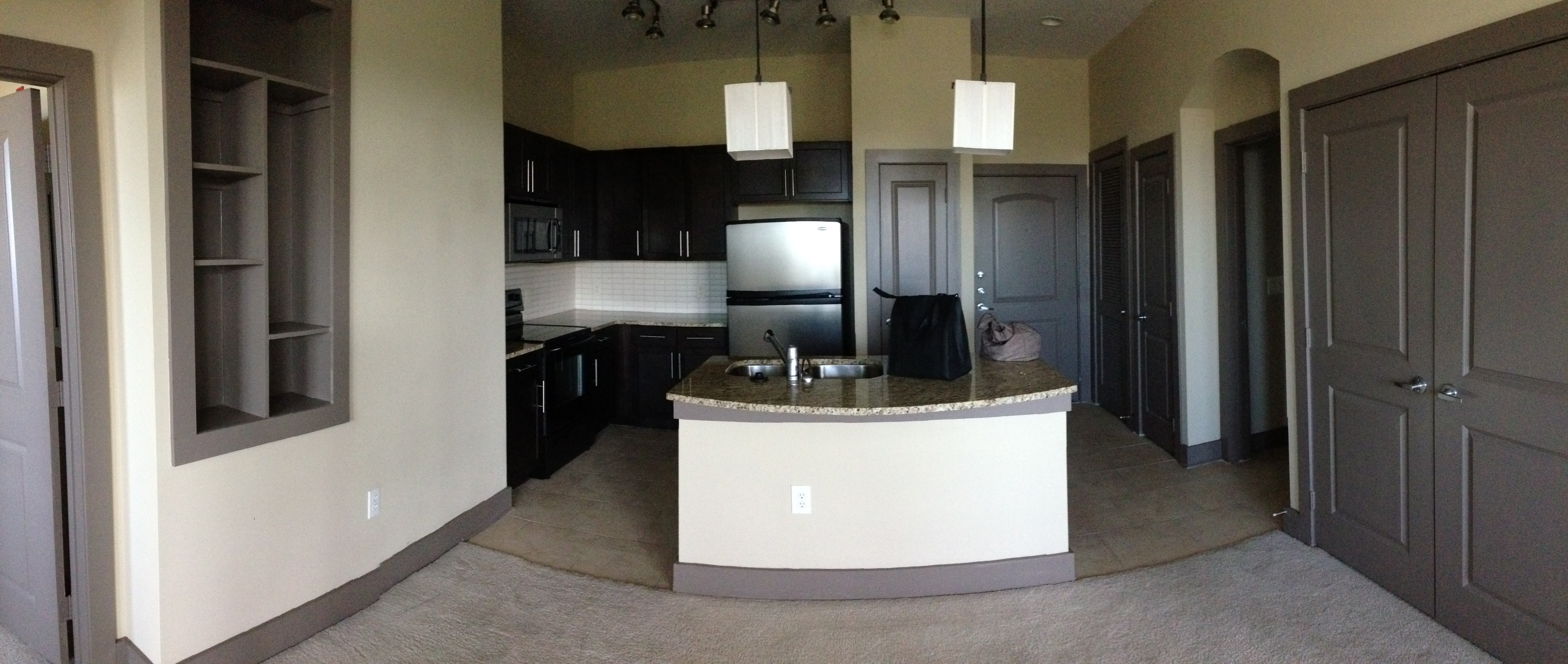 I moved to the city in June, so during my first few months I felt right at home in regards to temperature. As September came around the days began to cool off and I panicked. I was completely dreading how this beach girl would handle the weather changes off the island, but then I experienced the magic of fall in Georgia. Every year as the leaves begin to change, I savor the breathtaking beauty of this magnificent time of year. My first winter was rough, but I quickly learned that winter does not suck in Atlanta. And just when I thought it couldn't get any better, spring arrived. The refresh of green and the sight of flowers in bloom everywhere completely sold me on this city. Rotating through a full change of seasons was so cool from my perspective and definitely a feature of Georgia that most ATLians probably don't appreciate enough.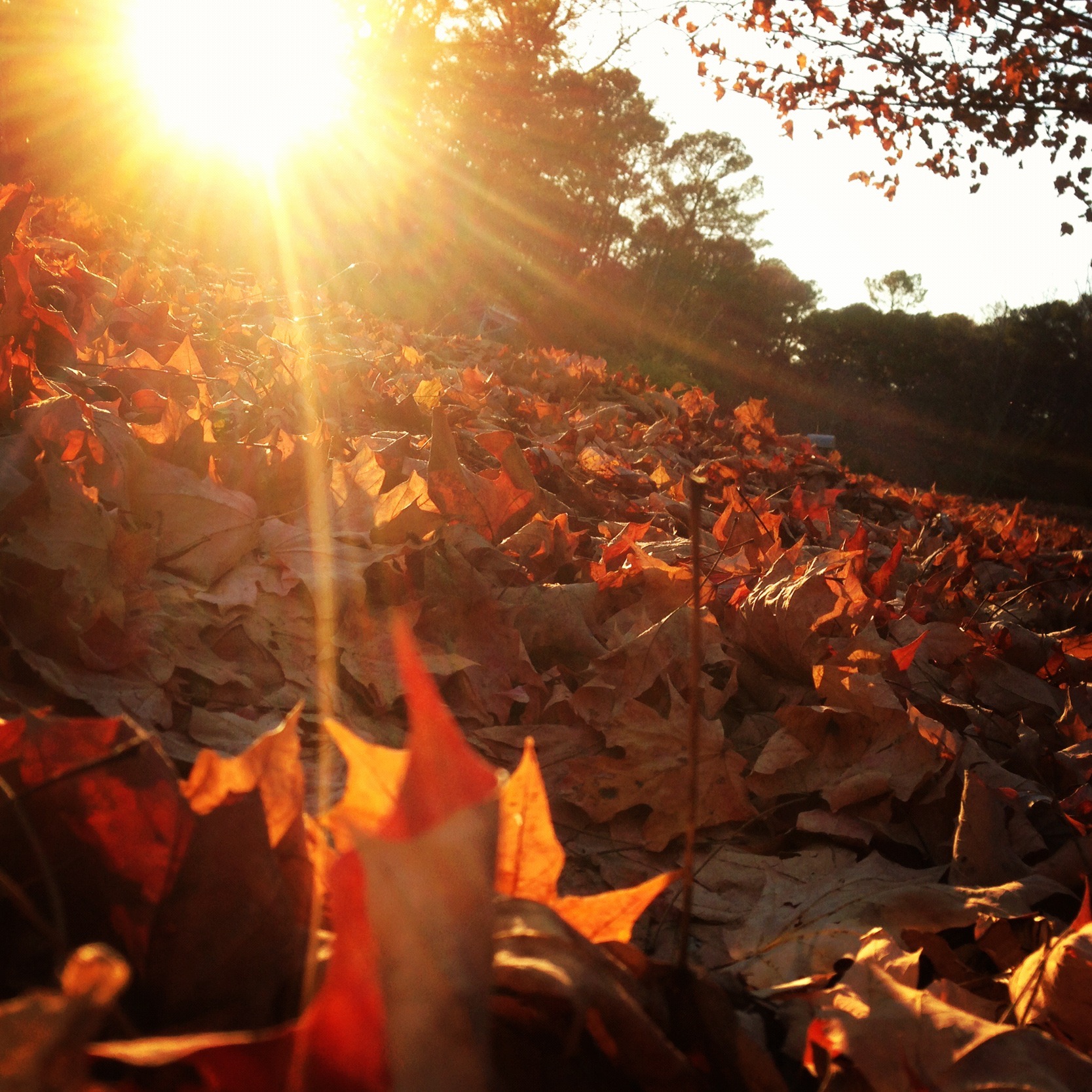 One thing that amused me when I moved to Atlanta was listening to residents here complain about the traffic. Now I'm not going to tell you that Atlanta traffic is not bad, it's totally awful, but I am going to argue that it could be worse. And here's why: on Oahu, we had one main highway that wrapped around the island. If there was traffic on that highway, then you were stuck. After I learned the backroads of Atlanta and found an alternate route to get to and from my apartment and work, I was so excited. This was such a new development for me because the concept of other roads to your destination in Hawaii just did not exist. So, the next time you hear on the radio about an accident on 85 Southbound and decide to take Peachtreee into midtown instead, be thankful you have this option!
Of all the things I love about Atlanta, my favorite aspect is the diversity of this city. Living in Hawaii was like stepping into a post card and the scenery was a dream come true, but after a while you do get island fever – yes it's a thing! When I drove from one end of the island to the other, there was some variation, but all the palm trees and beaches started to feel the same to me. No matter where you went, it was all that picture-perfect imagery that you see in tour guide books. I love Atlanta for the fact that I can start at the bottom east side of the city for a classy bite at Ponce City Market and then drive all the way up to OTP for some off the hook barbecue at Swallow at the Hollow in Roswell. I love that I can hit up Little Five Points if I'm feeling creative, or go north to downtown Decatur if I'm in the mood for something more trendy. I love that I can order food other than pizza when I'm hungover. I love that there are dog friendly areas. I love the variation in work out options. I love that there are mountains and rivers and lakes just a short drive away. I am a Braves fan, a Falcons fan, and now an Atlanta United fan. This city has so many elements to explore and each time I discover another part of Atlanta, or Georgia for that matter, I fall even more in love. I challenge you to see the city through the eyes of a 22-year-old girl, who had just left paradise, and was looking for something more. Atlanta exceeded my expectations in every way!