CHARLOTTE, NC (WBTV) –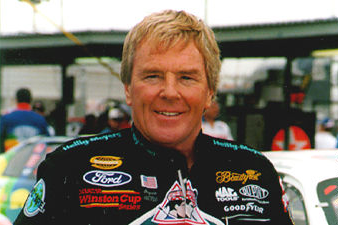 Retired race car driver Richard "Dick" Trickle, 71, died today from an apparent self inflicted gun shot wound, according to the Lincoln County Sheriff's Office.
The incident occurred at 12:02 p.m. at Forest Lawn Cemetery on Highway 150 East in Boger City.
The Lincoln County Communications Center received a call apparently from the victim that "there would be a dead body and it would be his ".  Communications Center workers tried to place a return call to the number but did not get an answer.
The first emergency units arriving on the scene located the body lying near the victim's pickup truck.
Trickle was a Lincoln County resident and had lived there since the early 1990's.
Copyright 2013 WBTV. All rights reserved.