Still looking for your break into the film industry? Well, we may be able to help you out. Tammy Smith Casting, the authority on all things Marvel in Georgia, has sent out another casting call for the highly anticipated sequel Guardians of the Galaxy Vol. 2.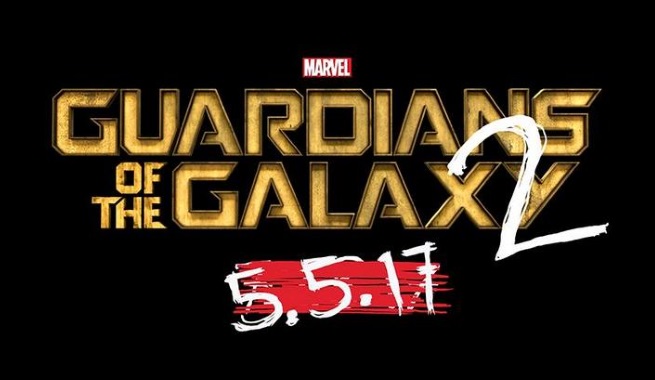 The film, which is currently headquartered at Pinewood Studios in Fayetteville. GA, will be shooting some new scenes Northwest of Atlanta next Tuesday, April 26th and also Wednesday, May 4th.
Casting directors are looking for "upscale looking women" of all ethnicities and young men and women of all ethnicities as well. If you feel that you meet the requirements, check below to see more info. Fittings will begin tomorrow, April 21st. So I suggest you submit ASAP! I will update as much as possible as more roles become available. Break a leg!
CASTING for UPSCALE WOMEN
– AGES 35 to 60
– All ethnicities
—————————————————————————————–
————————–IMPORTANT NOTES———————————-
.
**Fitting this THURS 4/21 or FRI 4/22
– working May 4th
.
Pay rate – $100 for 8 hrs with OT after that
Submit ASAP for photo selection
—————————————————————————-
PLEASE SUBMIT TO: Guardians2extras@tscasting.com
and put "UPSCALE WOMEN" in the subject line
—————————————————————————-
PLEASE INCLUDE THE FOLLOWING PHOTOS:
CURRENT, CLEAR, PHOTOS !!!
(one of from shoulders up and one from the knees up)
**PLEASE**
– make sure you include GOOD current photos looking the part, good light, clear/not blurry, etc..
—————————————————————————-
Then please List the following:
First and Last NAME
PHONE NUMBER (s)
CITY & STATE where you live (where you will be coming from!)
Email address
AGE
Height
Weight
Sizes:
Women: Dress, bust/bra/cup, waist, pants, shoe
.
CASTING for YOUNG MEN and WOMEN ,
– AGES 18 to 30
– All ethnicities
—————————————————————————————–
————————–IMPORTANT NOTES———————————-
.
– Fitting this THURS 4/21 in Fayetteville
– Working next TUES 4 / 26 -daytime / early morning start
– Filming just Northwest of Atlanta (gas bump will be paid)
.
***You MUST be available for
BOTH the FITTING and WORK DATES***
.
Pay rate – $68 for 8 hrs with OT after that & $10 gas bump
Fittings pay $17
—————————————————————————-
PLEASE SUBMIT TO: Guardians2extras@tscasting.com
and put "ICE CREAM" in the subject line
—————————————————————————-
PLEASE INCLUDE THE FOLLOWING PHOTOS:
CURRENT, CLEAR, PHOTOS !!!
(one of from shoulders up and one from the knees up)
**PLEASE**
If you have professional shots, please also include a current candid shot (selfie, etc…)
—————————————————————————-
Then please List the following:
First and Last NAME
PHONE NUMBER (s)
CITY & STATE where you live (where you will be coming from!)
Email address
AGE
Height
Weight
Sizes:
Men: Jacket, shirt (collar / sleeve), pants (waist / inseam), shoe
Women: Dress, bust/bra/cup, waist, pants, shoe
.
—————————————————————————-
You MUST be able to WORK in the GREATER ATLANTA, GA AREA
—————————————————————————-