spa810 in Atlantic Station is one of the better places in Atlanta to relax the mind, body and soul. Relax, unwind and discover your very best self with our full line of innovative services including transforming facials, therapeutic massage, pain-free laser hair removal, anti-aging and aesthetics. They even have specials for Father's Day!
Here their Father's Day offer:
$59 60-Minute Customized Fire & Ice Massage
$59 Skinceuticals Men's Facial
20% off Retail Products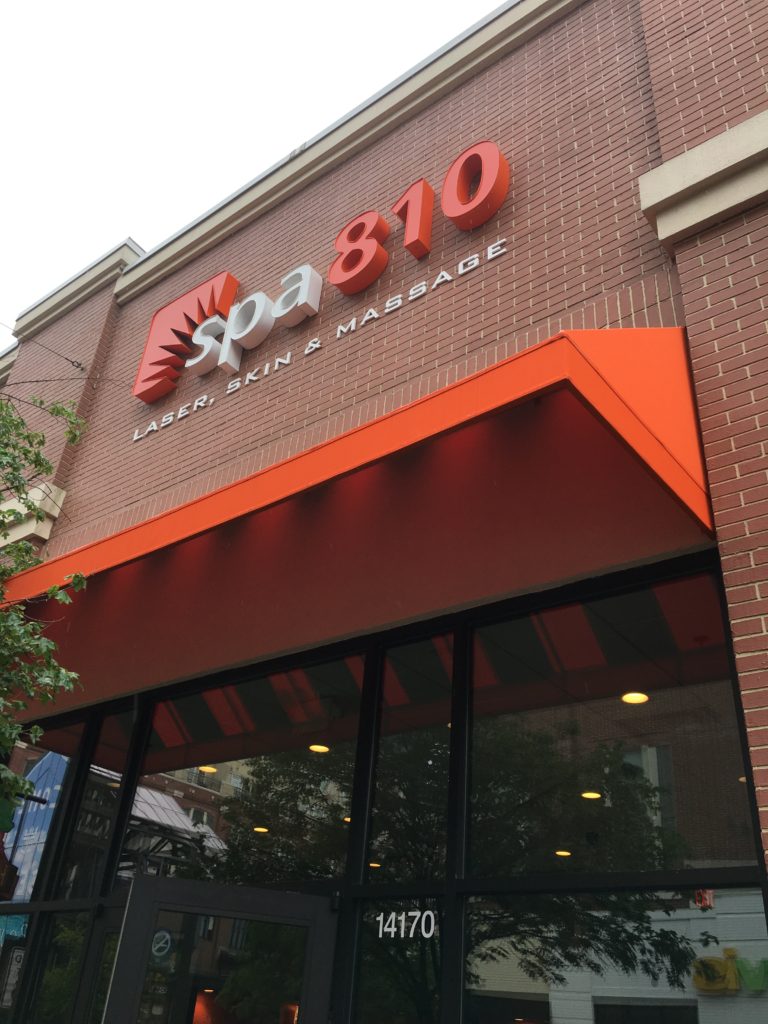 spa810 delivers a one-of-a-kind experience to every guest who walks through the doors. I had the opportunity to experience this when I came to test out their special "spa810 Pod".  I was incredibly relaxed for 30 minutes and felt like a new man after getting out the pod. Whether you choose a stress relieving massage, signature facial, pain-free laser hair removal or HydraFacial MD treatment, their professional team will get to know you, ask questions and analyze your skin to get to better understand your exact needs and suggest treatment options and schedules that fit your lifestyle and are focused on getting you results quickly.




Here's more on the "The Pod Experience"..
The Pod Experience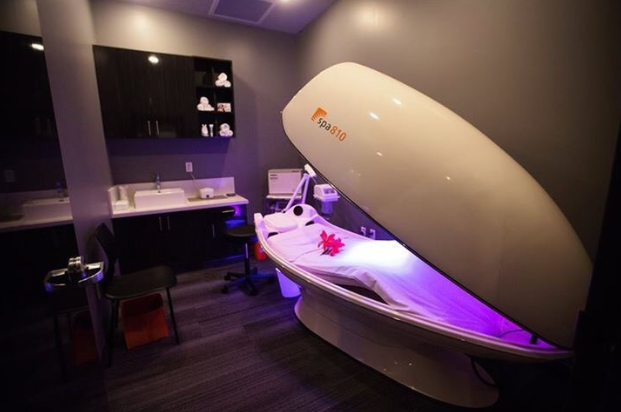 Surround yourself in a warm, restful, private environment while enjoying tranquil music, aromatherapies, and a therapeutic vibration massage. Aiding in reducing anxiety, improving digestion, and increasing circulation, our Pod Experience is like no other. This 20-minute experience has the restful equivalent of 1 hour of sleep.