Two computers containing statewide voter data were stolen from an Atlanta polling site on Tuesday ahead of a vote for a city school board election.
The Atlanta Journal-Constitution reports the computers were used to check in voters and contained names, addresses, birthdates and driver's license information for every voter in the state, but not social security numbers, according to Fulton County elections director Richard Barron.
The computers were stolen from a locked and sealed case and have yet to be recovered. They are password protected and the password for them changes for every election.
Poll workers discovered the burglary early Tuesday morning. Atlanta police told the local news outlet that they arrived at the Grove Park Recreation Center in west Atlanta on an alarm call and found an unlocked door but no one inside.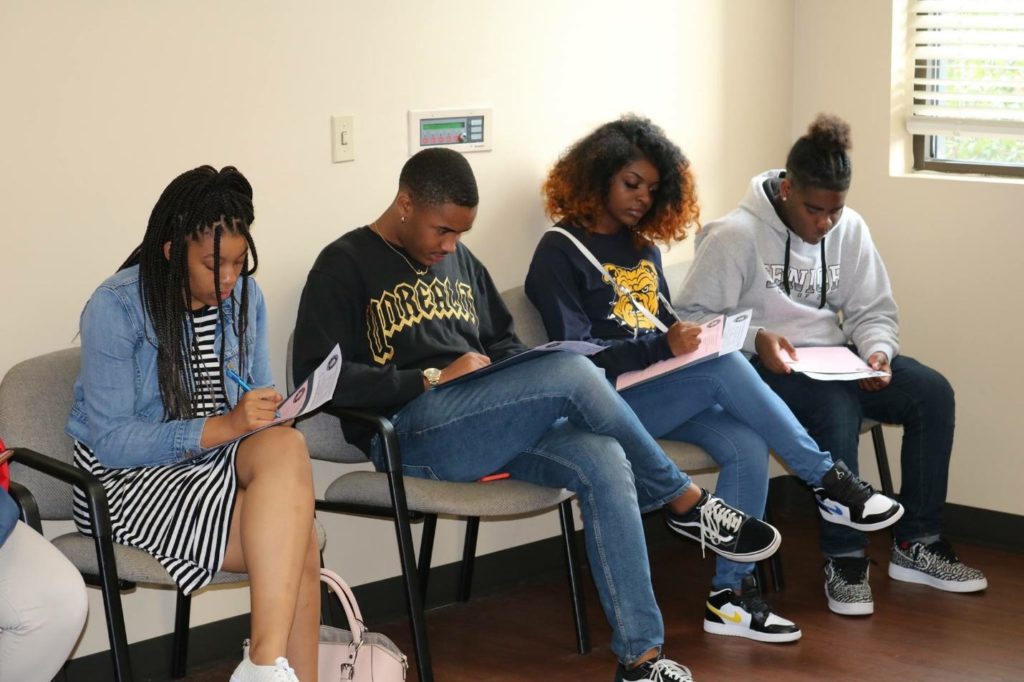 Georgia Secretary of State Brad Raffensperger told the Journal-Constitution that he's concerned about the stolen election equipment.
"They may not have realized what they were stealing. They may have just thought they were stealing computer hardware of some sort, but they stole a whole lot more than they thought," he said. "They're in a whole lot of trouble. There will be a thorough investigation."
Officials said the burglary did not impact the election Tuesday in any way.
Barron noted that the stolen equipment can't be used for other purposes as they do not connect to the internet.
"I'm sure whoever took them had no idea what was in that case," he said. "A Palm Pilot from 2000 is probably more sophisticated than those things. They're pretty primitive pieces of equipment."
The stolen computers are part of the state's 17-year-old voting system that is set to be replaced statewide before the March presidential primary. The new voting system will feature iPads for voter registration check-ins, which will come with additional security capabilities.