This morning Young Jeezy continued being legendary after he gathered people of all ages to do a 'neighborhood clean-up' at District 4's Rosa L. Burney Park.
10 years ago today Young Jeezy released his game-changing album,  Let's Get It: Thug Motivation 101. To celebrate he and his Street Dreamz Foundation kicked off their series of community events by making the streets tidier for residents.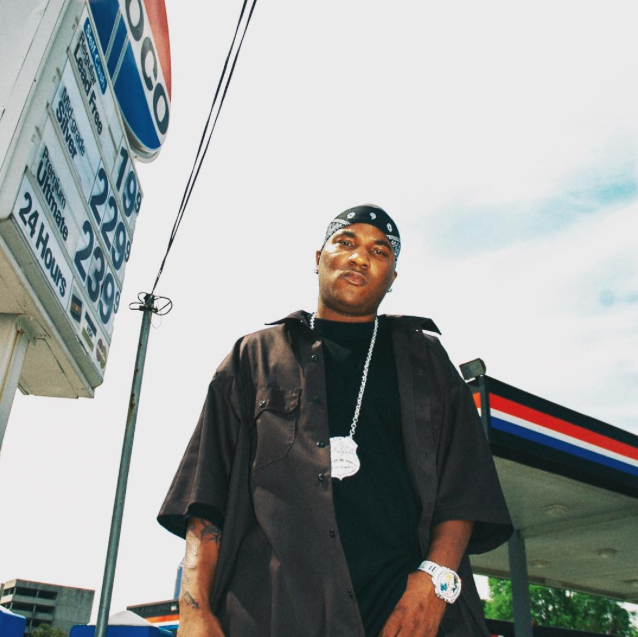 Over six streets were swept of trash, recyclables and yard debris. They also had their grass trimmed and weeds removed. Some people recognized Jeezy and praised him and everyone participating for their efforts.
Jeezy's Street Dreamz Foundation plans to give back again to the community through toy drives and turkey giveaways closer to the holiday season, build a backpack workshops and a brand new 10 for 10 initiative, where 10 scholarships will go to funding higher education or starting up a business.
Tonight, Jeezy plans to celebrate TM 101's 10-year anniversary with a concert at the Fox Theatre. If you can't make it, he's offering to stream it exclusively on Tidal at 9 p.m. EST.