We have a lot to be proud of in Atlanta. Construction sites are popping up all over town, the Hawks are running the league, and big businesses are moving their headquarters to the dirty south. But what about the Atl startup scene? Cities like San Francisco and Austin get a lot of attention, but more and more investors are putting Atlanta on their itineraries in 2015.

With recent acquisitions over 1 billion dollars, like Airwatch and Internet Security Systems (ISS), the Atlanta tech scene has a lot to be proud of, and a lot to build on. Incubators like ATDC, Switchyards and Atlanta Tech Village help budding startups with affordable office space, communal resources and access to capital. These entrepreneurial nests, when coupled with powerful universities like Georgia Tech, UGA and Emory, create potent breeding grounds for some of the country's most exciting new companies.
Without further adieu, here are 10 Atlanta-based startups (in no particular order) to watch in 2015:
Founded by Bird Blitch, PatientCo provides cloud-based patient revenue cycle technology that empowers healthcare providers to optimize their patient payment process through customer-centric software. Over the past year, PatientCo has worked to redefine the patient revenue cycle, improve cash flow and increase customer satisfaction for health care providers across the nation. The team recently announced that in light of new partnerships, they will be added over 2 million patients to their user base across multiple healthcare providers, who will now have the ability to more easily manage, track and settle up on their healthcare expenses. These are huge steps for the Atlanta-based healthcare startup, and look forward to even more growth in 2015.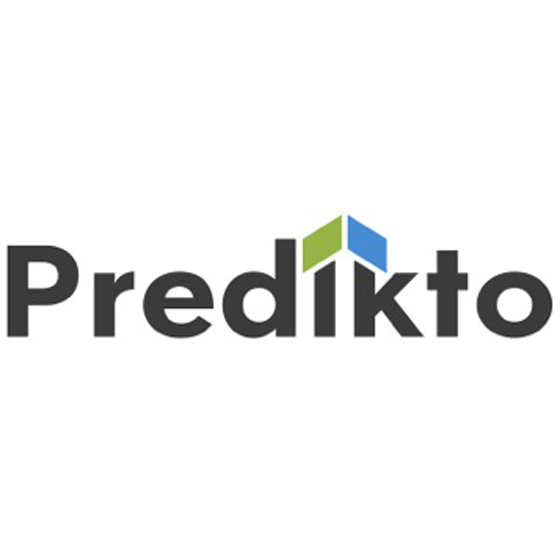 Fertilized and grown in Georgia Tech's ATDC incubator, Predikto provides predictive analytics and anomaly detection for machine data and the industrial internet-of-things. Founded by Mario Montag, this exciting proprietary technology product is able to forecast equipment failures in power generation, manufacturing and transportation sectors before they happen. Through these innovations, Predikto optimizes performance, reduces asset failures and increases the bottom line for its customers.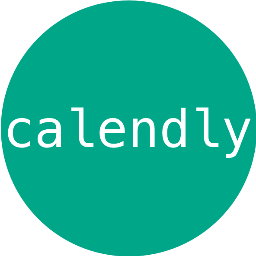 An ATV startup, Calendly is already making waves in 2015. The self-proclamation of being the "easiest way to schedule meetings, interviews, appointments, classes and calls" actually holds up. With a beautiful UX (User-Interaction) design, this simple SaaS product is changing the Business-to-Business (B2B) industry is scheduling calls, demos and other key appointments. Simply input your weekly availability, integrate the software with your preferred calendar, and share your unique link with anyone interested in your time. Save time, maintain your sanity and efficiently schedule your way to a new business-you.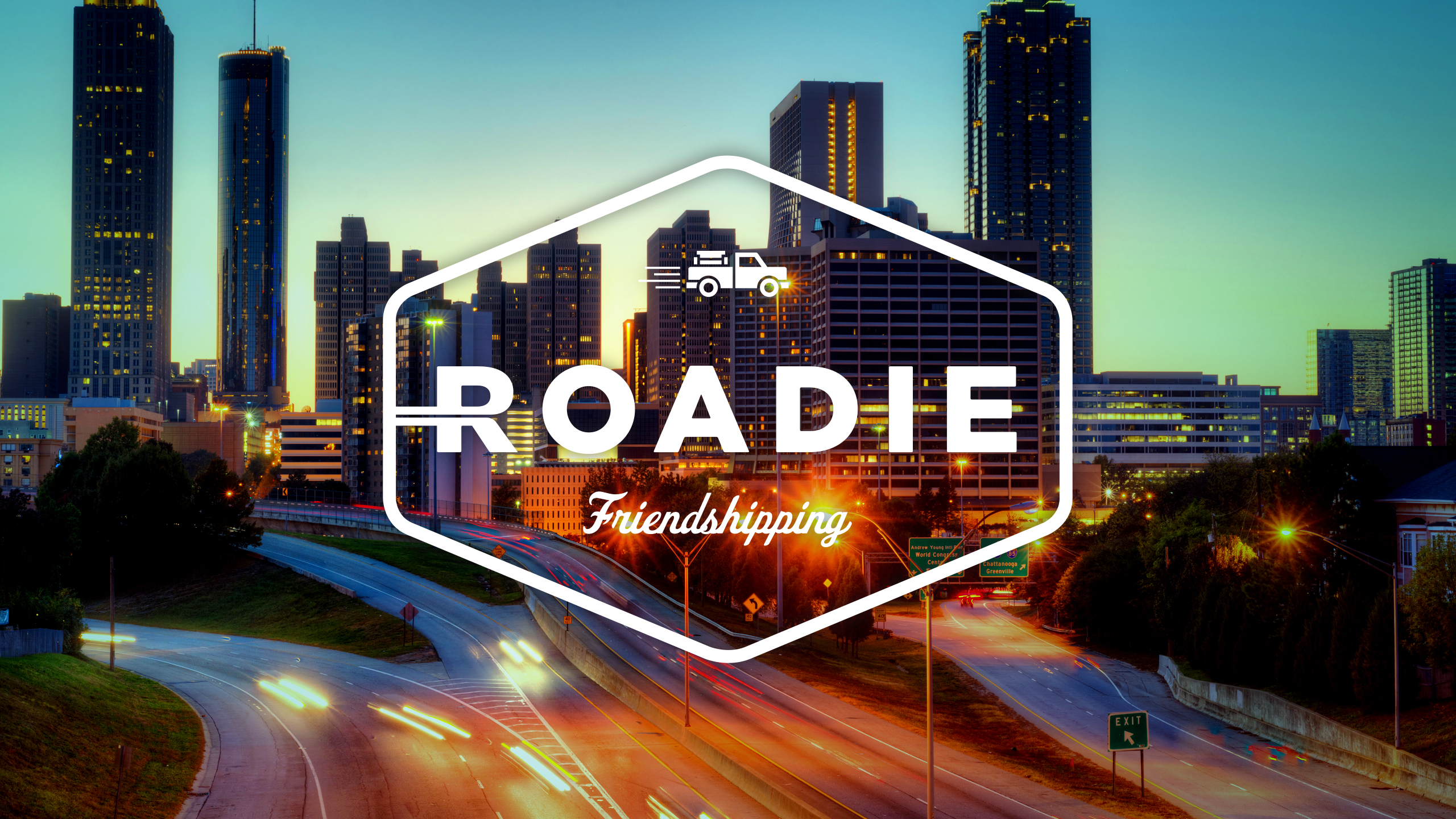 Founded by serial entrepreneur, Marc Gorlin, Roadie launched in January 2015 with a powerful 10 million dollar Series A funding round including UPS, Tom Noonan, and Warren Stephens all investing and advising. This peer-to-peer shipping alternative is based on the idea that there are drivers going everywhere, all the time, and most of them have some extra space in their car to help Senders get their stuff where it's going faster, cheaper and friendlier than traditional shipping alternatives. In just three months, Roadie is now nationwide with a Waffle House partnership to bring free waffles and coffees to their road-tripping drivers. The next time something needs to get sent, think Roadie, and use promo code "SHIPNOW" to get $10 on your first gig!

Founded by Brian Dally, GroundFloor is the first micro-lending platform for real estate. By connecting eager backers (investors) with independent builders (borrowers), GroundFloor provides secured loans that pay 6% to 26% annually. In the last 6 months, they have funded over 1 million dollars of real estate transactions and closed over $300,000 in loans. They relocated to Atlanta from North Carolina after finding out about the "Invest Georgia Exemption," and the team expects to be moving national within the year. GroundFloor also provides great education resources on their website to help inexperienced investors get up to speed and backing in a quick and comfortable way!

In their own words, InsightPool is not just an intelligent social sales and marketing platform. The tech startup is not just a recent graduate of Atlanta Tech Village after a 4 million dollar Series A raise either. Their mission is to revolutionize the way brands build relationships and create measurable results through social channels. Their products enable sales and marketing teams to identify, connect and nurture 1:1 social relationships with members of companies' target audiences, at scale.

Founded by Eric Spett, Terminus is a B2B Advertising Automation software that enables marketing departments to target specific audiences and serve ads across multiple platforms. Their account-based marketing product provides a way to take the guesswork out of targeted ads and ensure that no dollars are wasted finding your target demographic. As another Atlanta Tech Village company, Terminus benefits from the community and resources provided by over 200 early-stage startups under one roof, and they are growing fast.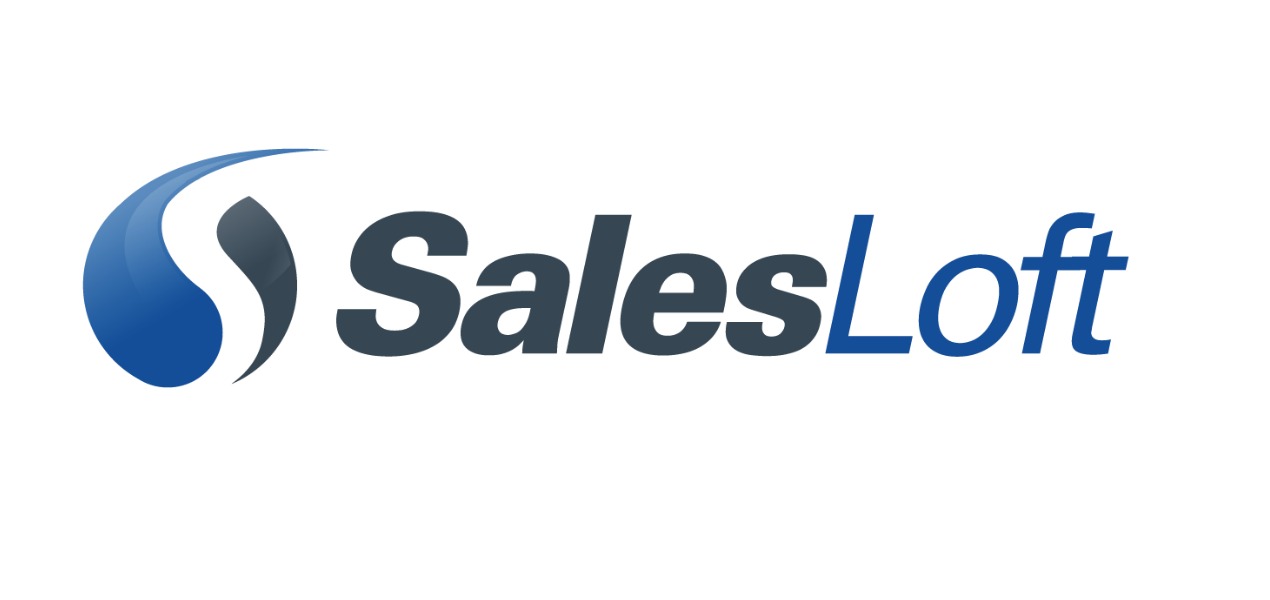 Founded by Kyle Porter, Salesloft provides SaaS products to help the sales development efforts of B2B businesses. Prospector, their first product, provides the most accurate and targeted lists of leads in real-time by scraping LinkedIn and Google for a company's target demographic. SalesLoft's second product, Cadence, brings leads through a repeatable, optimized sales process to streamline the time from first contact to close. By popularizing a focus on sales development, SalesLoft grew 2000% in 2014 from $150,000 in revenue to over 5 million and taking their team from 5 members to over 50. Look for SalesLoft to do big things in the SaaS world, especially in light of their recent 10 million dollar Series A raise, announced earlier this month. When you think SaaS sales intelligence, think SalesLoft.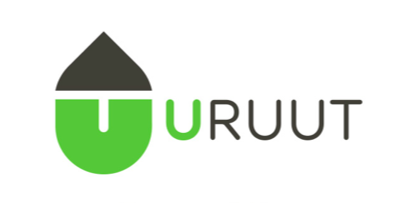 Uruut, another Atlanta-based startup, provides a platform for nonprofits to easily create fundraising campaigns, manage donor relations and analyze data and trends. Built by Mark Feinberg with crowdfunding in mind, Uruut's service provides a one-stop-shop for everything a 501c3 needs to rally their supporters, collect contributions and transparently show the good that their funds are doing. From funding elementary school fixes to international philanthropies, Uruut continues to help those who are trying to help others.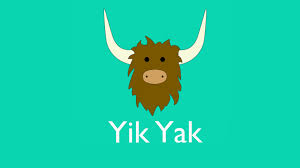 Founded by Tyler Droll and Brooks Buffington, YikYak is an anonymous social media app (iOS and Android) that allows users to create and view "Yaks" within an 10 mile radius. Members of the YikYak community have the ability to contribute to the stream of Yaks by writing, responding and voting up or down on the content. The company is focused on providing the latest news and gossip for geographic areas and is wildly popular on college campuses. Altogether, the Yak has raised a whopping 74 million after their most recent 61 million dollar raise, and is one of the hottest B2C mobile apps in the country right now, representing Atlanta with pride!
That wraps up the shortlist of Atlanta-based startups to watch this year. Do you have an idea that could blow up? Include it in the comments below, and maybe you'll find yourself on this list next year!