Looking for the best breakfast Atlanta has to offer? Here's a list that compiles the TOP breakfast spots here in Atlanta. Waffle House will not be included on this list (I know, I know). These are not in any particular order…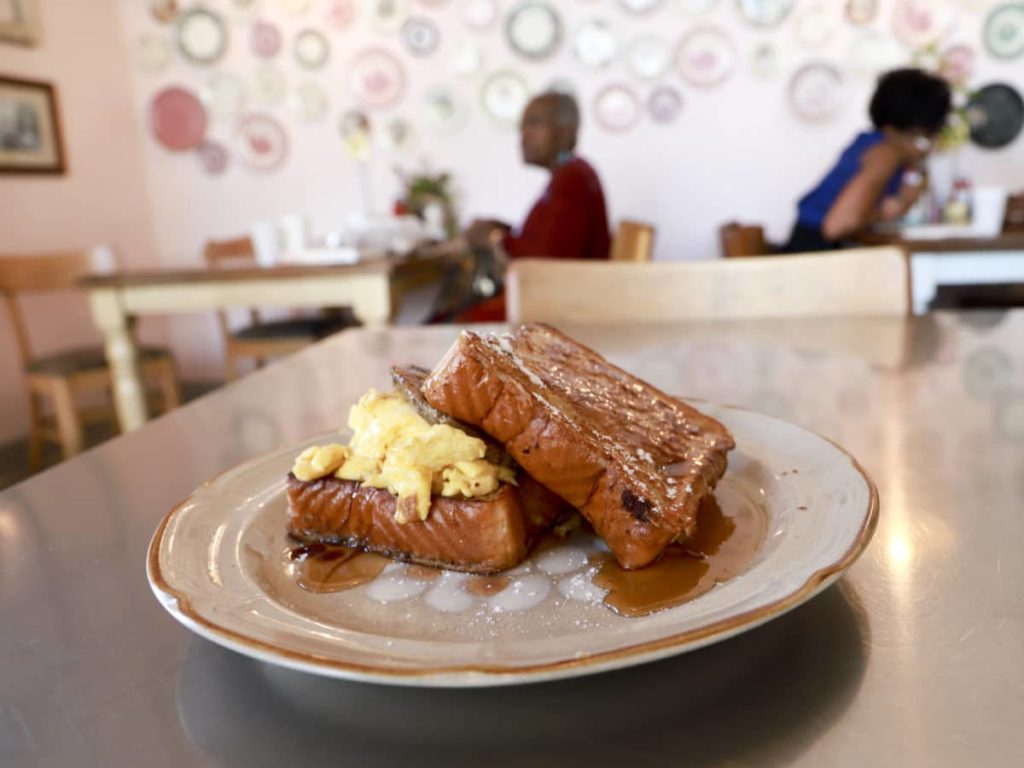 One of my favourite breakfast spots in Atlanta! Whenever I am near and hungry I have to stop.
MUST TRY: French Toast Sandwich with Salmon Croquette Grits
1984 Hosea L Williams Dr NE, Atlanta, GA 30317
Atlanta Breakfast Club is quite a treat and you are definitely missing out if you've never been. If you want a true southern style breakfast, this is the place to go!
249 Ivan Allen Jr Blvd NW, Atlanta, GA 30313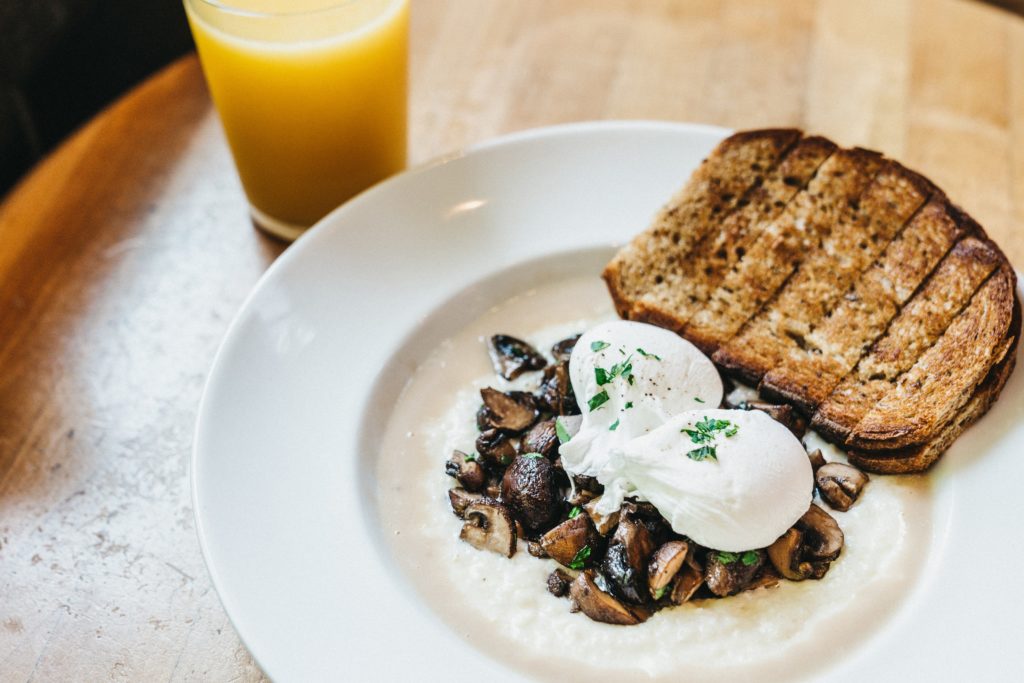 During the week it isn't so crowded and more of a lazy morning breakfast/brunch place. The General Muir is and should be in your top 3 options for brunch every weekend.
1540 Avenue Pl B-230, Atlanta, GA 30329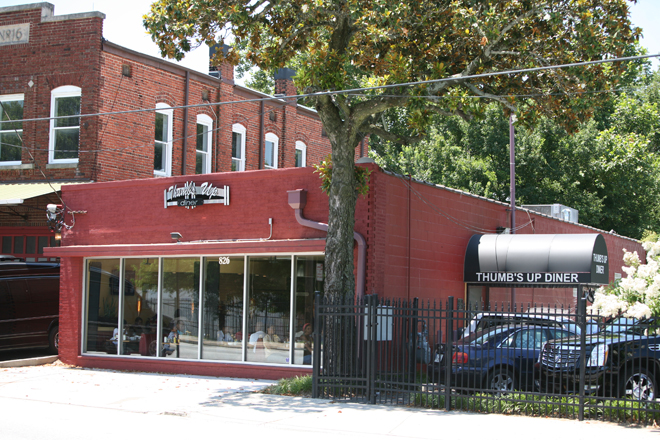 Usually, there's a short wait, the booth seating is spacious and the service is prompt. Checking things out, it looks like there was a very broad range people: people on their lunch break from work, retirees, couples, us visitors.
"Great food. Coffee was good. Fair prices. Big portions. OJ tasted fresh. Fast and friendly service." – Bert B
826 Marietta St NW, Atlanta, GA 30318
 573 Edgewood Ave SE, Atlanta, GA 30312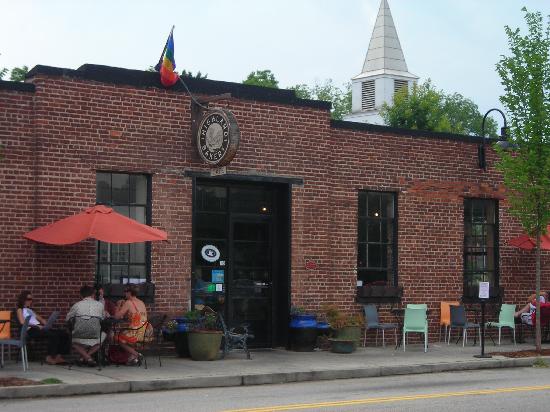 Highland Bakery produces some of the most delicious pastries that you will taste in Atlanta. Amazing and unique food and service with a smile. Good for meat lovers and vegetarians alike. There are a few Highland Bakery locations across Atlanta.
3353 Peachtree Rd NE #130, Atlanta, GA 30326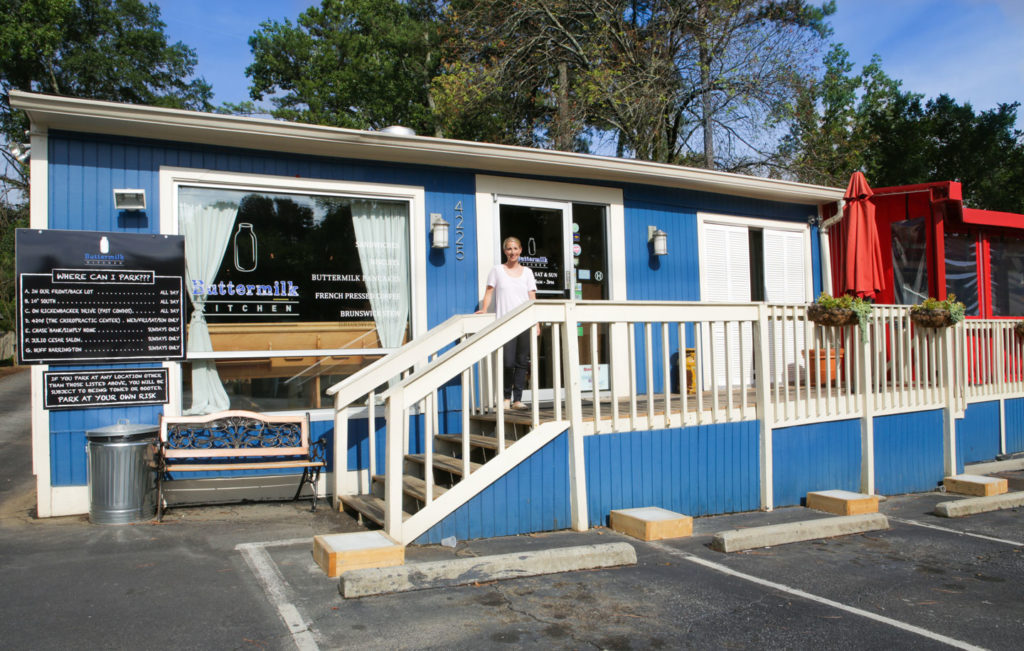 This place. So good.
The biscuits have been perfected to have different textures throughout. Came with fresh blueberry jam and you can tell they were wild berries from the size and taste.
4225 Roswell Rd NE, Atlanta, GA 30342
7. 
Sun in My Belly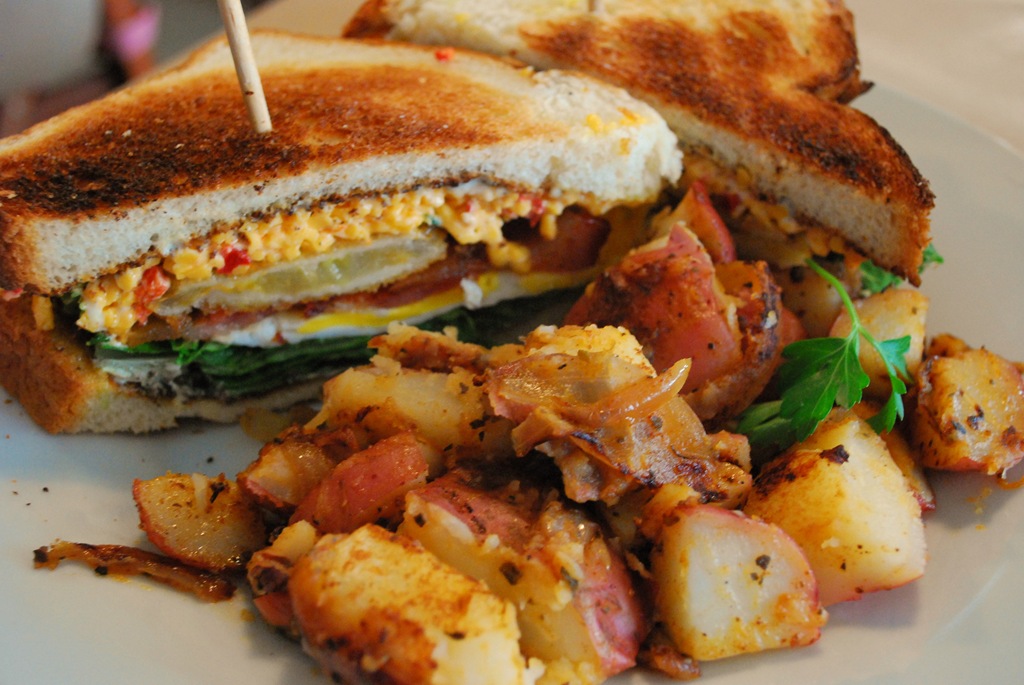 This place is awesome! If you blink you might drive by it so keep your eyes open. The food is alway great, the menu changes constantly, you will never have a bad meal here. 
2161 College Ave NE, Atlanta, GA 30317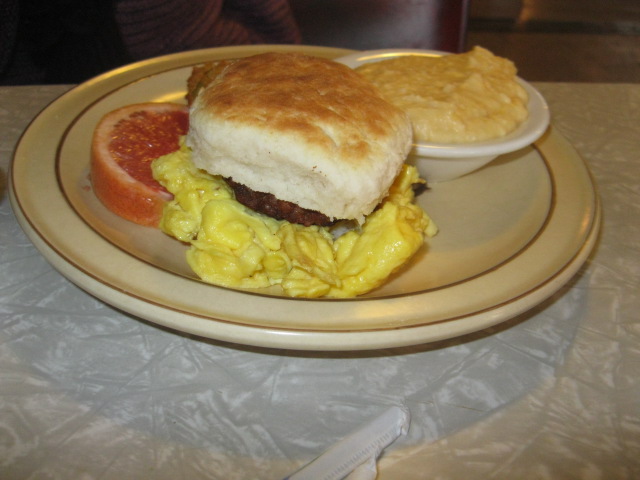 Home Grown has the best cheese grits I have ever eaten. I could probably eat a bucketful and I don't even like grits.
968 Memorial Dr SE, Atlanta, GA 30316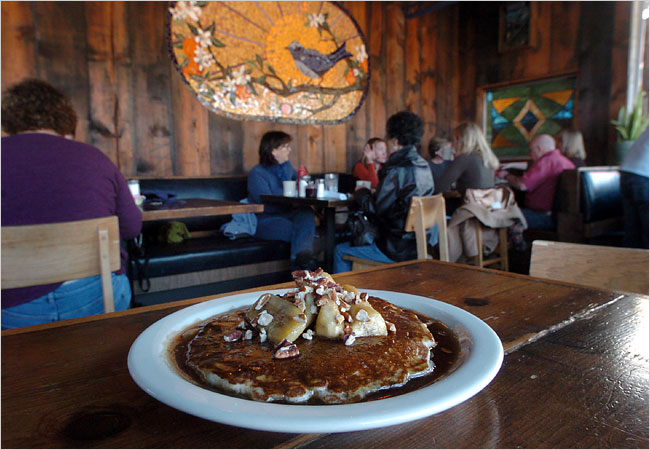 Known for their pancakes, here's another notable breakfast spot in Atlanta which means there will be await but it's definitely worth it. Best spot after a hangover ha!
 421 Memorial Dr SE, Atlanta, GA 30312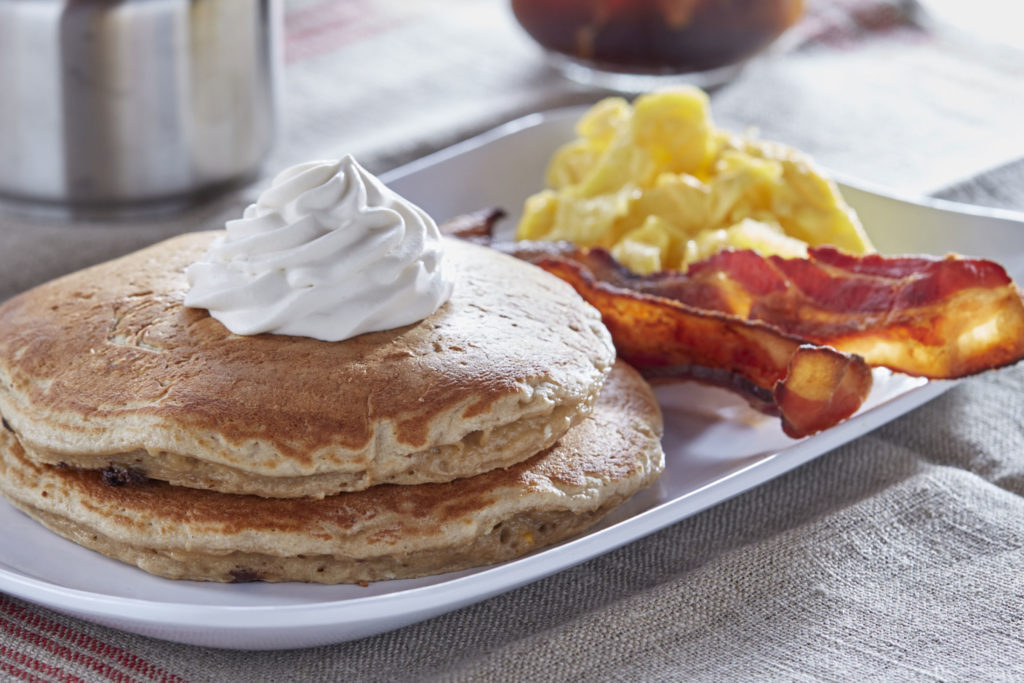 I would rate it as another reliable breakfast/brunch spot in the city, with no particular stand out or disappointing aspect to it.
(4 DIFFERENT LOCATIONS)
11. West Egg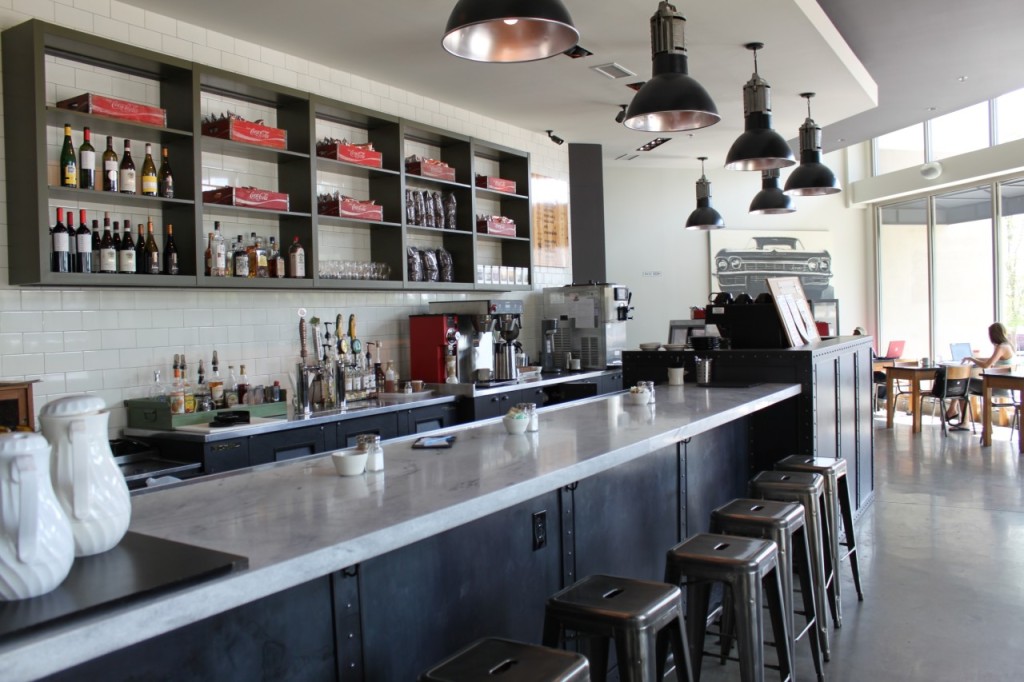 There might be a long wait for this very popular breakfast spot, but every minute waiting is worth it. The biscuits and pancakes are amazing. If you're in Atlanta you HAVE to check this place out.
"I like the atmosphere. The food was great and the prices are low. "
1100 Howell Mill Rd, Atlanta, GA 30318
12. 

Java Jive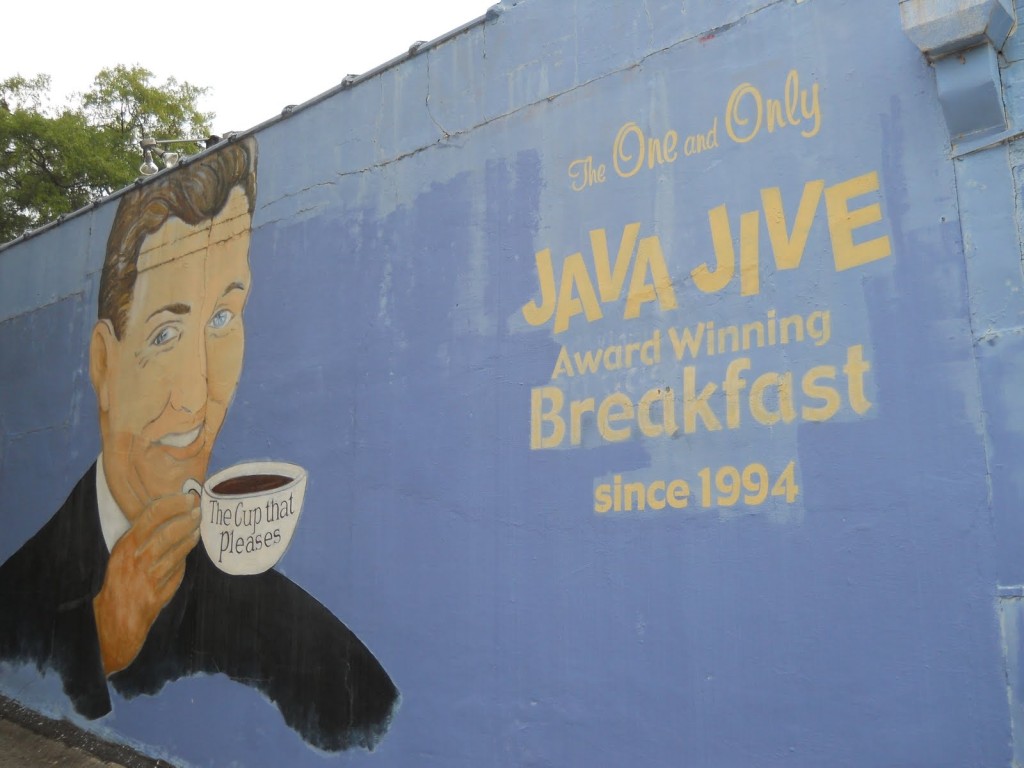 A little different than most breakfast spots in that they feature a cool retro theme, Java Jive excels at food and service. People rarely have a bad time here.
 790 Ponce De Leon Ave NE, Atlanta, GA 30306
If you liked this article we ask that you PLEASE follow us on Instagram!