Some Georgia celebrities made media splashes this past week. Here's a list from your very own.
1. UGA's very own Champ Bailey says he's cool with NOT wearing number 24 when playing for the Saints, he will be wearing number 27.
2. Justin Bieber dropped $545,000 
at a celebrity gala in Cannes, France for an AIDS research.  
 
3. Paparazzi caught Dakota Fanning in New York trying to flag a cab in the rain.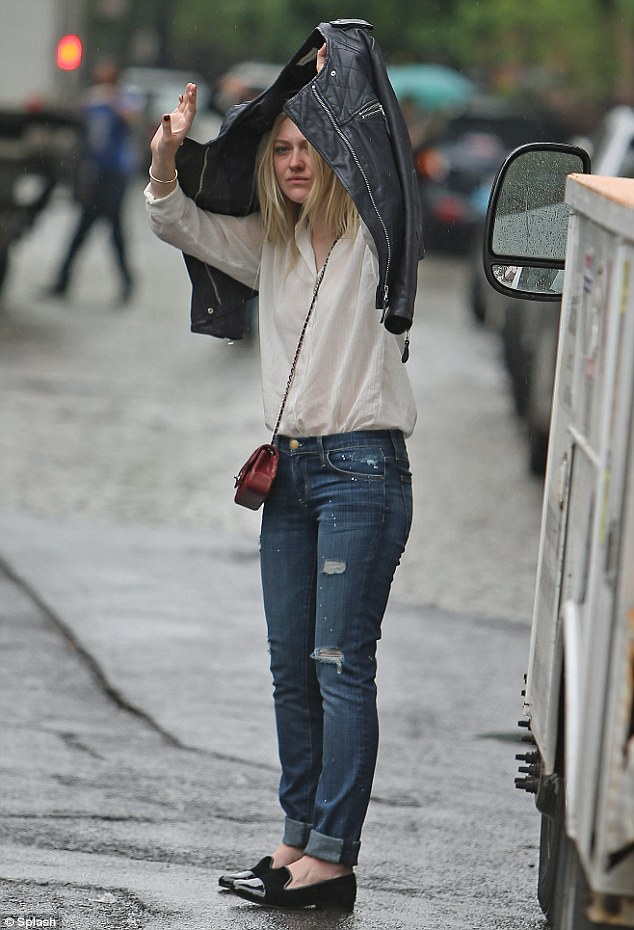 4. Ed Helms (Andy Benard) speaks at Cornell's 2014 commencement.
5. Hulk Hogan hosts WWE Smackdown in London.
6. Ludacris hosts 2014 Billboard Awards
7. John Mayer covers Beyonce's 'XO'.
8. Panthers' Cam Newton makes the semi-finals for Madden 15 cover.
9. Julia Roberts reads 'Mean Tweets' on Jimmy Kimmel
10. Kelly Rowland pictured for the first time with her newly wed husband in California.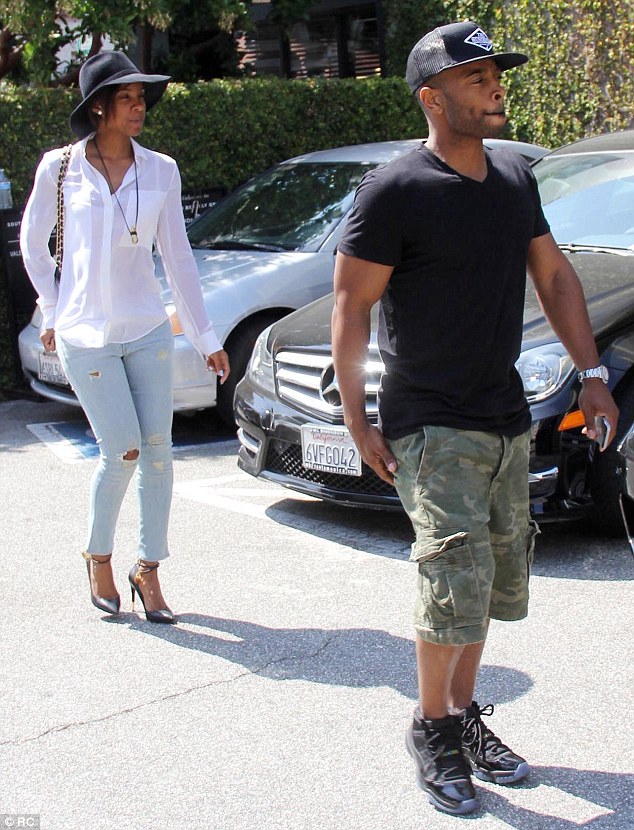 11. Ryan Seacrest sings on American Idol, and is horribly out of tune.
12. Chris Tucker jokes about the Jay-Z & Solange incident.