Guys, take notes! Valentine's Day is right around the corner and if you have a special someone then you're probably wondering how you can make sure this day doesn't turn into a total failure. Let's face it, the whole teddy bears and chocolates thing is so cliché. What are we, 12? However, don't be afraid! We're about to list a few things that'll make your girlfriend love you forever! (Or at least until the next Valentine's Day)
1. Reservations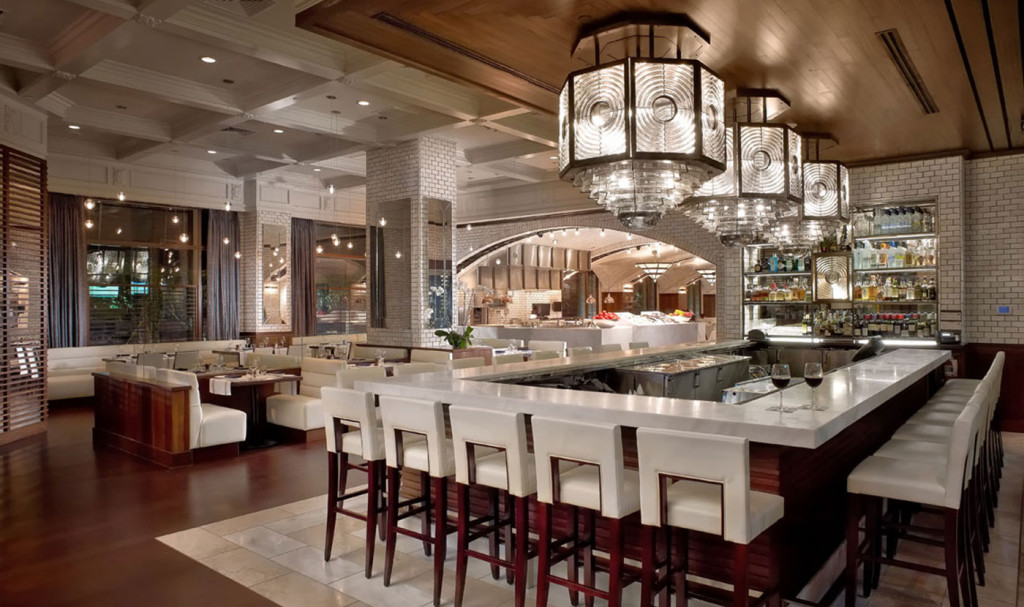 Yes, actual reservations. Being spontaneous is fun and everything, however waiting 2 hours to be seated because you wanted to pick a random restaurant at the last minute is NOT.  Your girlfriend wants a plan and not the typical "we can do whatever you want to do." Matter of fact, just tell her "Babe, we're going out today. I'll pick you up at __." We promise she won't complain. You can check out 12 Restaurants For Dates in Atlanta to find a spot.
2. Edible Arrangements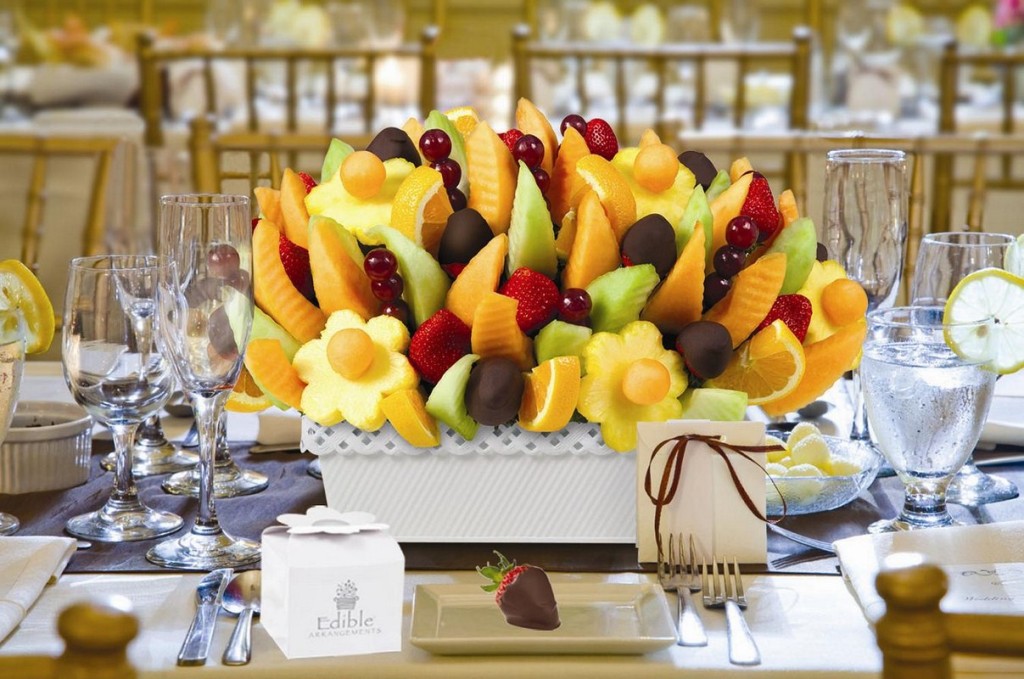 Chocolates are cool and everything but who wants chocolates when you can have Chocolate covered fruit shaped like flowers? Chances are, those boxed chocolates will probably stay in the box until who knows when, whereas these edible arrangements won't last 24 hours before they're completely devoured!
3. A Card WITH Hand-Written Sentiments
Yes this involves actual writing. Tell her how much you appreciate everything she's done for you and tell her how much you love her. Tell her everything you like about her and tell her why she's the only one for you. Hallmark greetings and quotes are cute but nothing means more than a personalized card. She'll probably keep it forever and it'll make her smile every time she re-reads it. (Because trust us, you'll need something to make her smile throughout the year when you piss her off eventually)
4. Victoria Secret Lingerie
I guess you could say this is more of a gift for her… and for you. It's a win/win situation. There is just something about Victoria Secret that is oh so sexy. However… do make sure the bra matches the bottoms. Just saying
5. Jewelry
Please don't go and pick up a random necklace from forever 21 and call it a day. There is plenty of affordable jewelry everywhere and if you're absolutely lost, the Pandora charm bracelet is definitely a winner in our books!
6. Flowers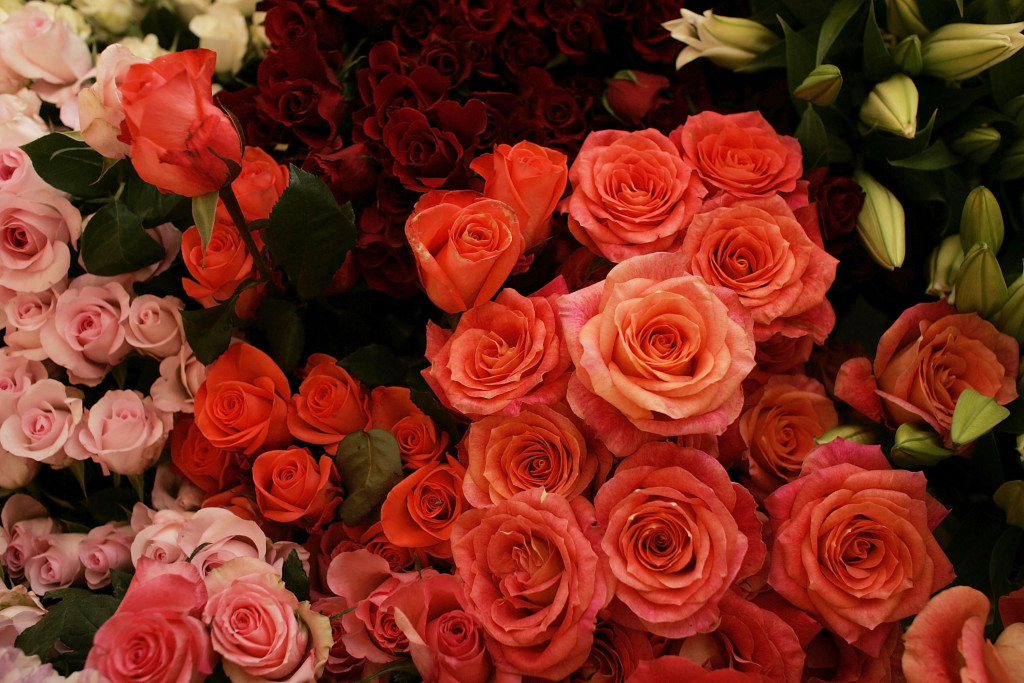 Although slightly cliché, flowers are beautiful and a wonderful gift as well but did you know that there are other flowers besides roses? What a shocker, I know! Get creative this year and pick out something different.
7. Starbucks Gift Card
Okay so this one is one of those things that you kind of just add to whatever gift you're getting her already. Whether its $10 or $20 she will definitely appreciate it. Every girl loves a quick Starbucks pick-me up!
8. Concert/Festival Tickets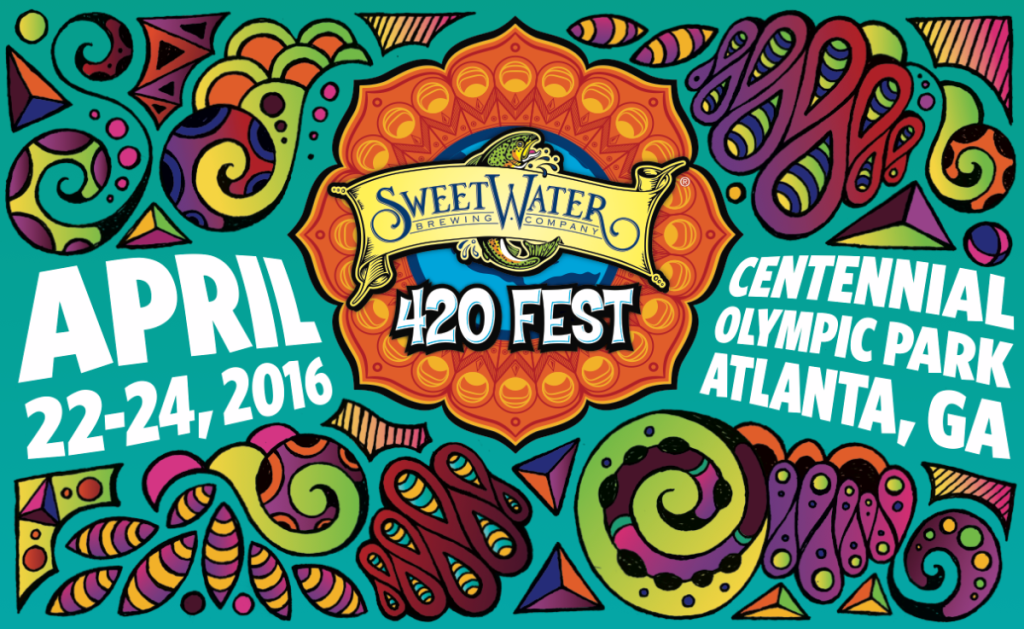 You cannot go wrong with getting your girlfriend tickets to attend a music festival or to see an artist/band.  Not only will you make Valentine's Day amazing but now you'll have plans for another date as well!
Ideas for Festivals/Concerts (will add more)
9. Wine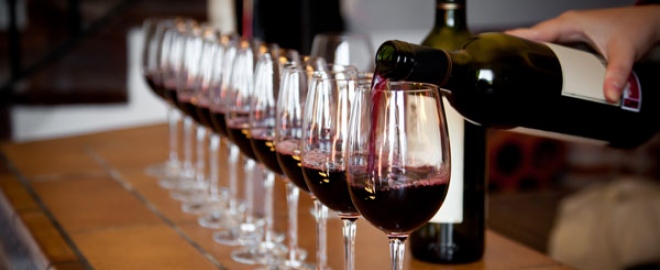 A nice bottle of wine for the both of you to share, or for her to keep. Red wine, white wine, whatever is her favorite! Find it. Buy it. Drink it!
10. Make-Up
Even if she doesn't wear makeup every day there will be an occasion where she'll want to dress up and go all out. If you're not sure what to buy, here are a few options. Naked Palette 1/2/3 , Nars Lipsticks, Mac Lipsticks, Too Faced Chocolate Bar, Anastasia Beverly Hills Dip Brow,  Too Faced Better Than Sex Mascara, and plenty more!
11. Massage/Spa Day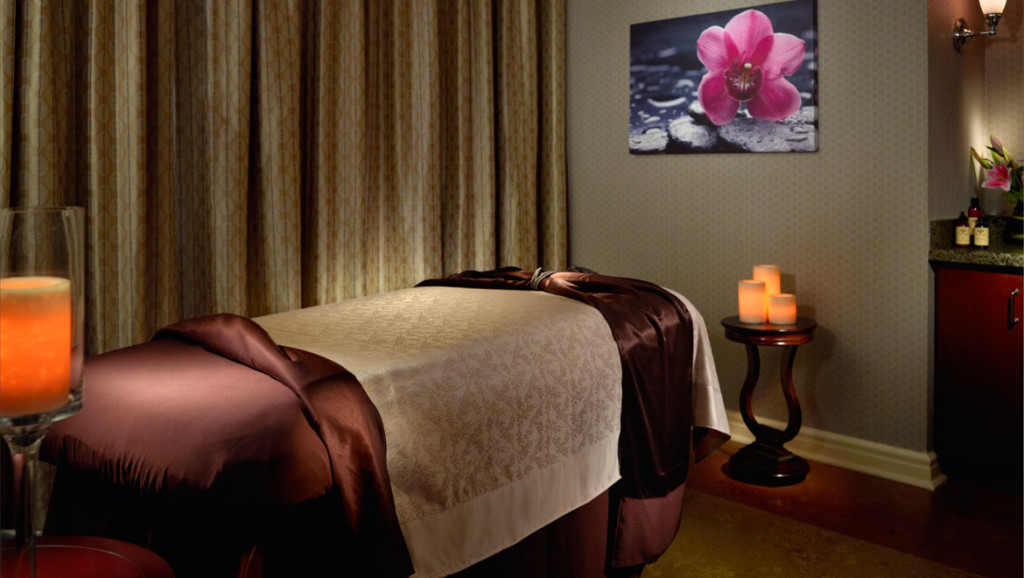 Take her to get a massage or to get a mani/pedi, on you of course. Pick a color you'd like on her or even get a pedicure with her! (You don't have to get any type of polish) It's so normal nowadays and if you haven't tried it then you're missing out! If you're in Atlanta here are a few
12. Rent 50 Shades of Grey 'On Demand'
All we're saying is you may want to watch this one with her. Who knows what your evening will turn into!
We hope this helps a few of you plan a wonderful evening for your girlfriend! Have a Happy Valentine's Day!
FOR MORE "LIKE" OUR FACEBOOK!