(UPDATE) TMZ has provided video of the 2 Chainz incident on Sunday. A gunman is clearly shown, but it isn't clear if he was actually robbed. While information is releasing, sources with the San Francisco Police Department said that they responded to the sound of gunfire. While 2 Chainz reportedly gave the assailant(s) his wallet, he opted not to provide authorities with additional information about the robbery and shooting. Reports at present indicate that nobody was injured. 2 Chainz still insists that he wasn't robbed. What do you think?
BREAKING: @2chainz has been robbed and shot at twice in Oakland for the Oakland Summer Jam. #TheBay

— Everything Georgia (@GAFollowers) June 10, 2013
Rumor has it that Atlanta favorite rapper and very own, 2 Chainz was robbed outside of the "Green Door" a San Francisco medical marijuana dispensary around 7-8pm on Sunday. (June 9th)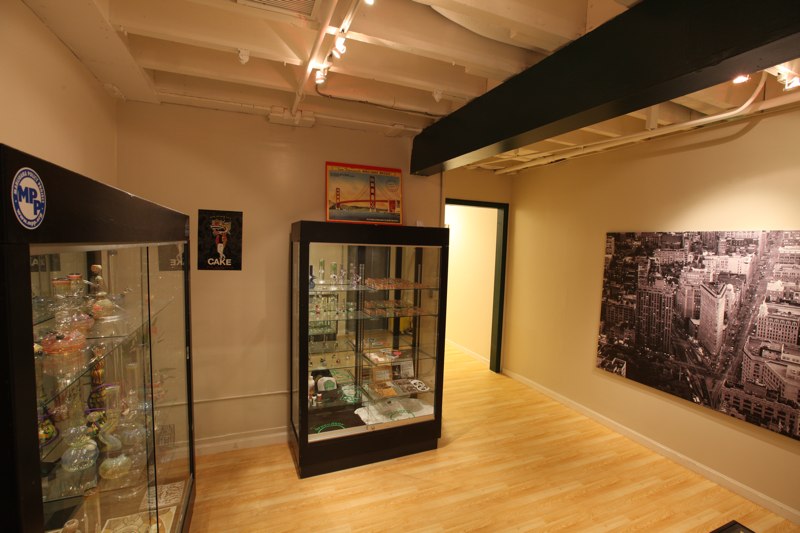 2 Chainz supposedly went to the Green Door right after his performance in Oakland for the Oakland Summer Jam to buy some weed cookies.
I'm at the green door in SF & there's dumbass cops & I heard that 2 chainz was here & shot up sum shit hahah I wonder if it true!

— $HWAYZE (@MadiAyee) June 10, 2013
Some people from the Oakland/San Francisco area say that 2 Chainz was shot twice but those rumors aren't consistent.
Follow @GAFollowers on Twitter for more updates.
See "2 Chainz as a 49ers Fan"