We all know that Georgians are a little more crazier than other Americans. Sometimes that shows on the road….
In no particular order, here are the craziest license plates taken in Georgia. (Some NSFW)
1. Benz? I guess you are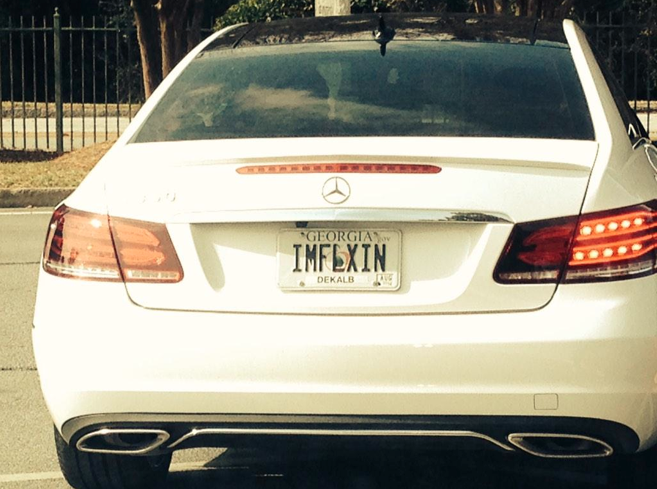 2. YOURMOM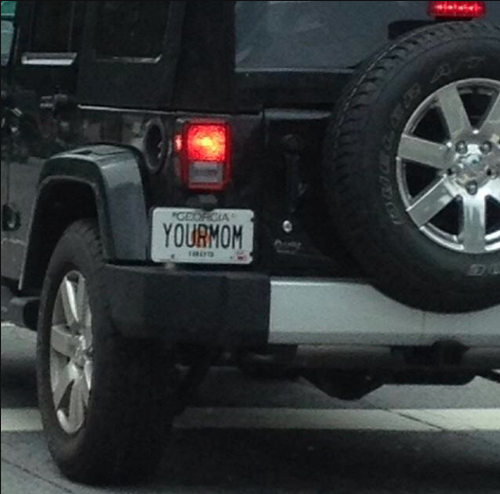 3. Because people in Lowndes County definitely do "ECSTASY"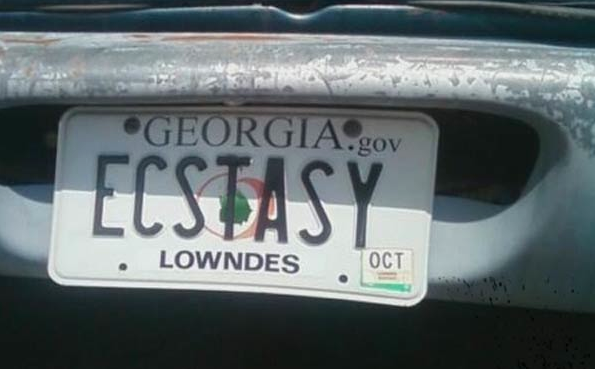 4. Top down, so……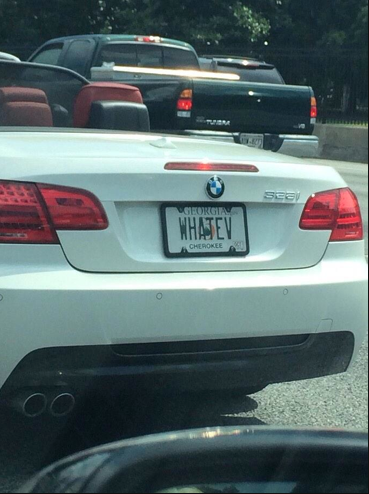 5. Cleverness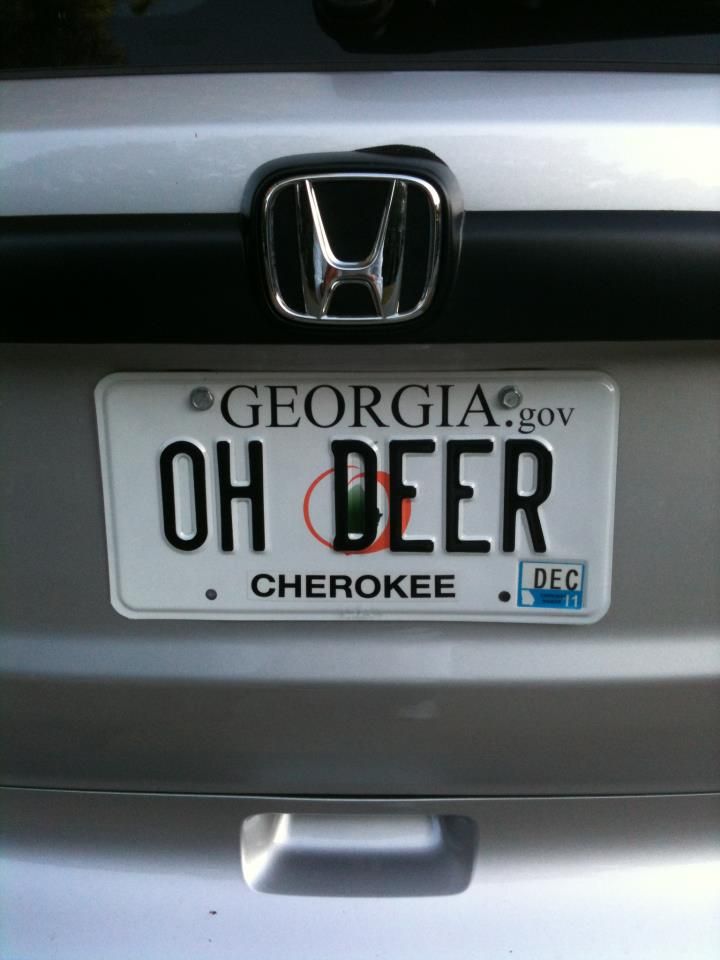 6. Don't ride with him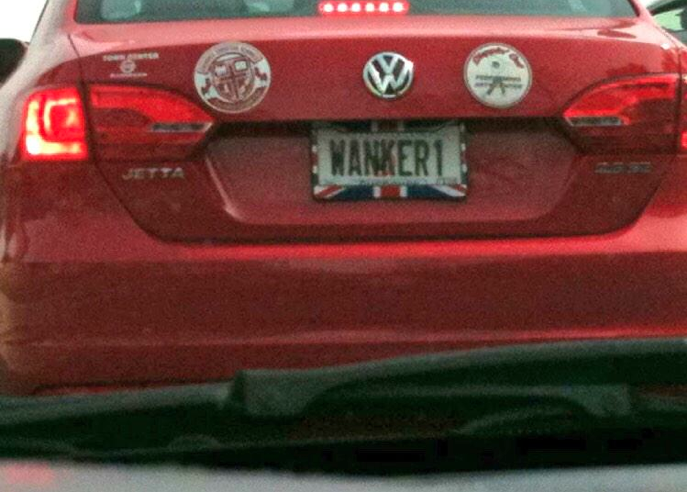 7. Hmmmm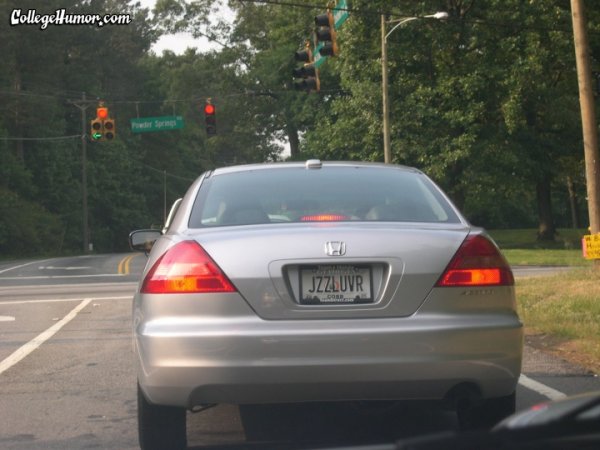 8. In a KIA..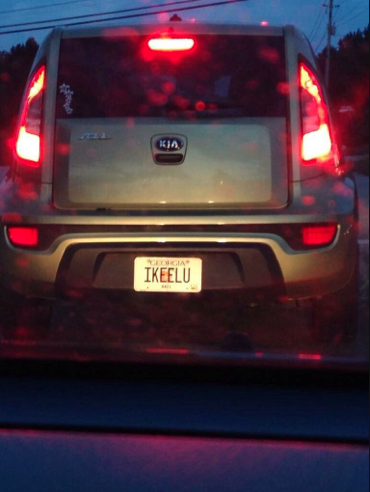 9. Professional freaks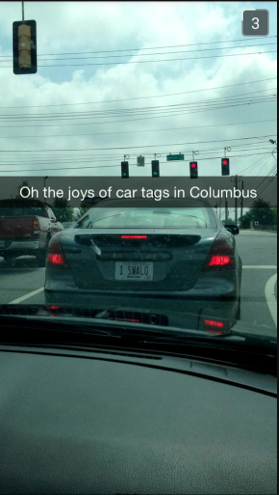 10. Pull her over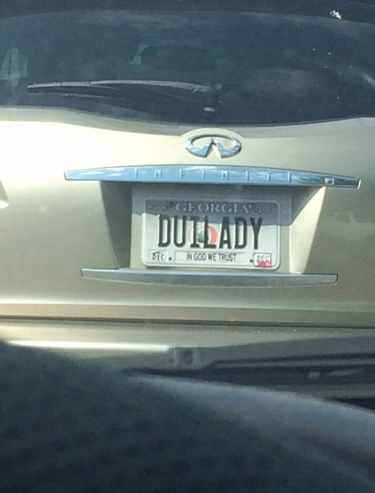 11. Ride in the Wine Bus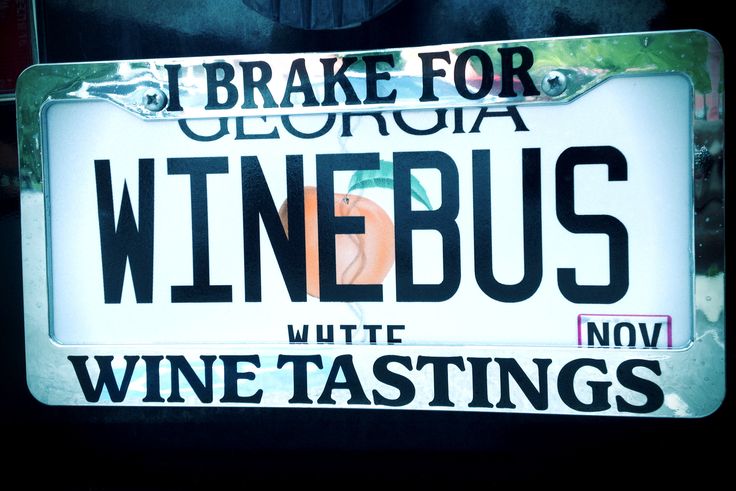 12. This Camry doesn't like the police

13. Whatever you do…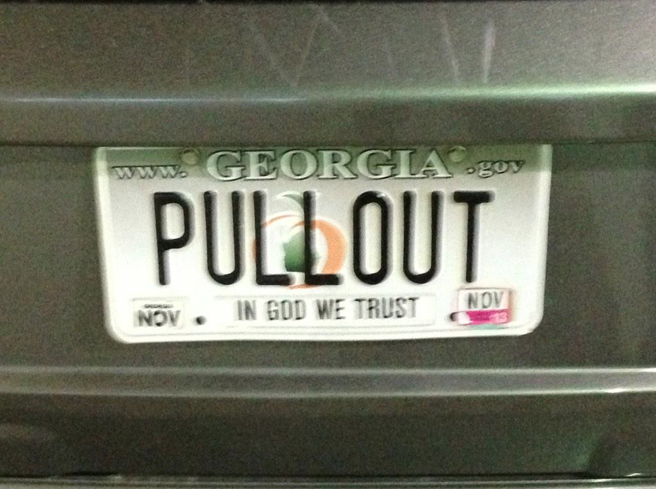 14. Cobb County jokesters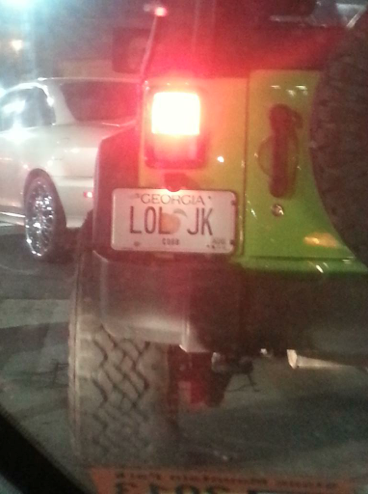 15. You Don't Even Know It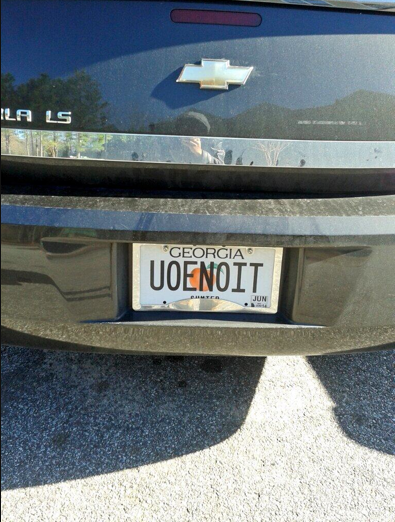 16. GTFO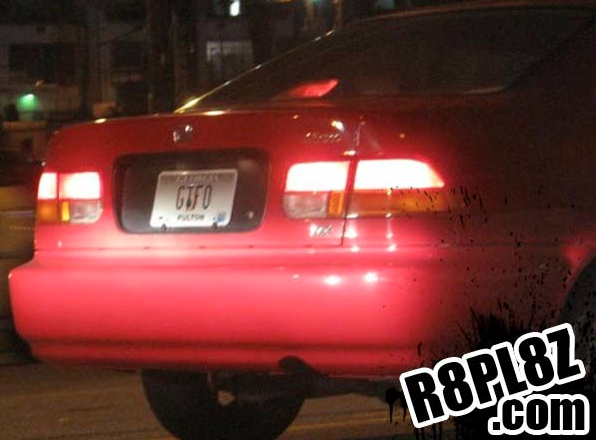 17. Whoa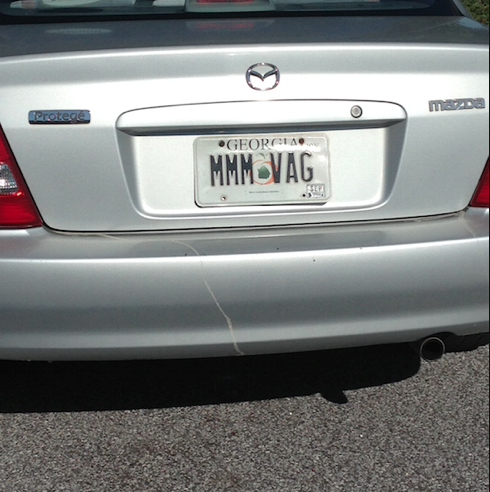 18. Somebody is mad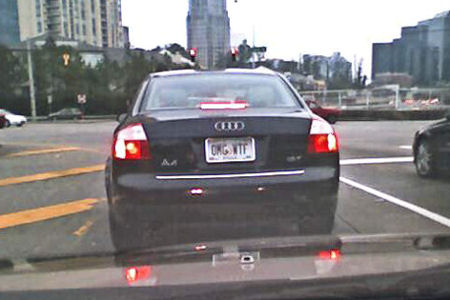 19. Gucci Mane drives a Charger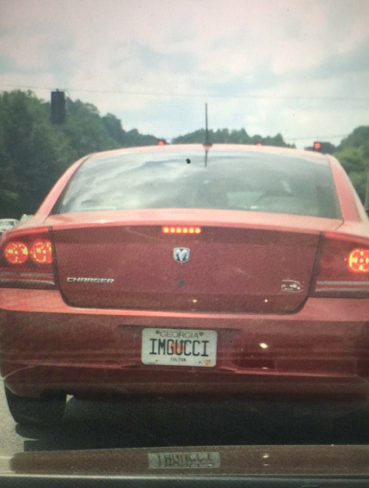 20.  Do not confuse