Atlanta is falling apart but the memes are coming together! In the midst of all the madness, we can't help but take time to laugh at the irony of it all. So sit back and enjoy a round-up of some of the best memes to hit the web after I-20 buckled upwards.
The Falcons Taught Us Well. They Taught Us Well.
Did Someone Say Crack!?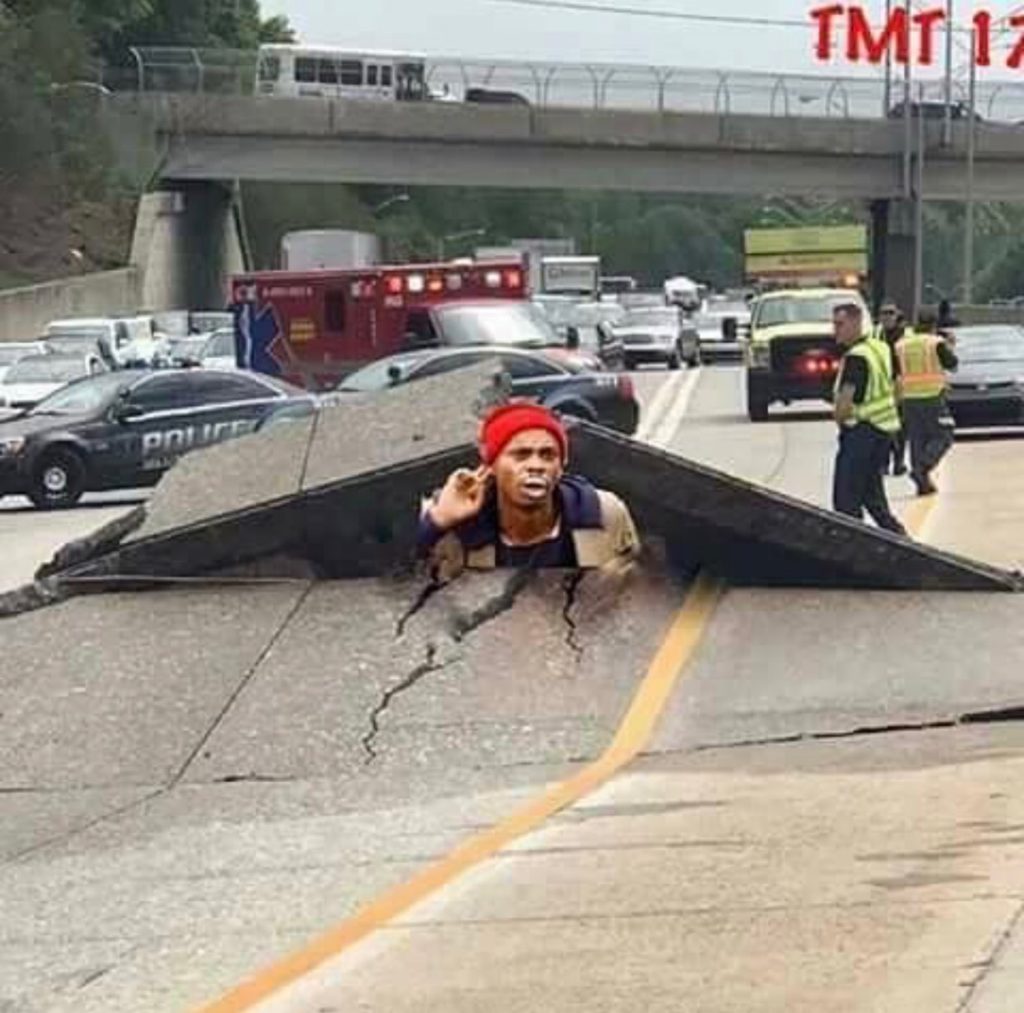 Wile E. Coyote makes his mark!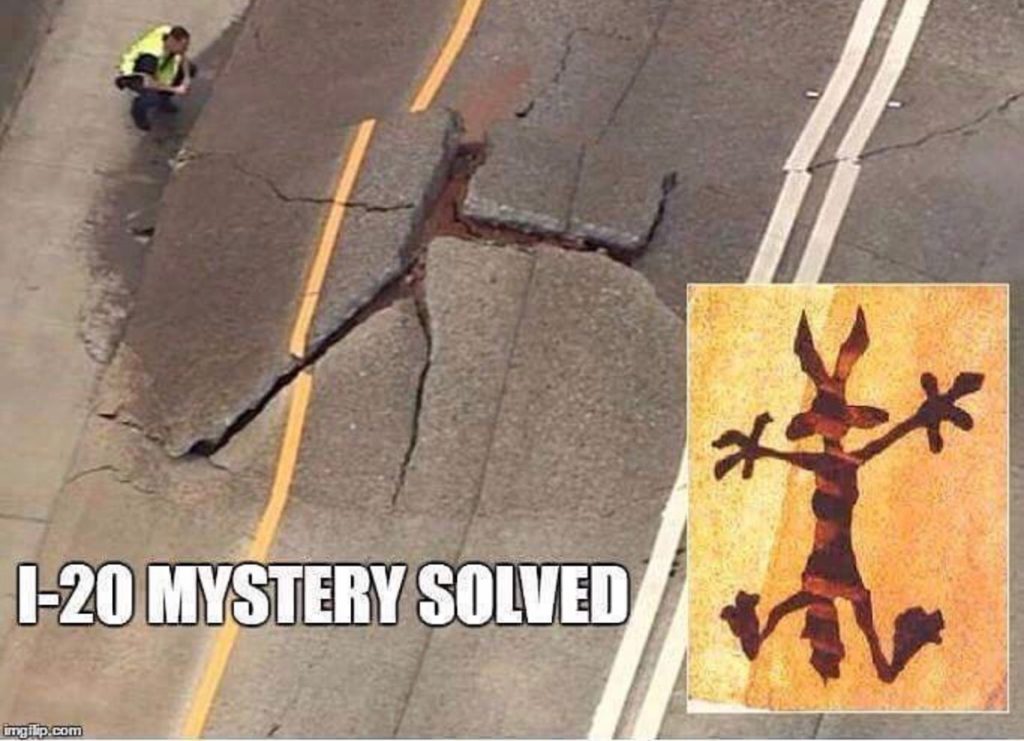 21 Savage Strikes Again!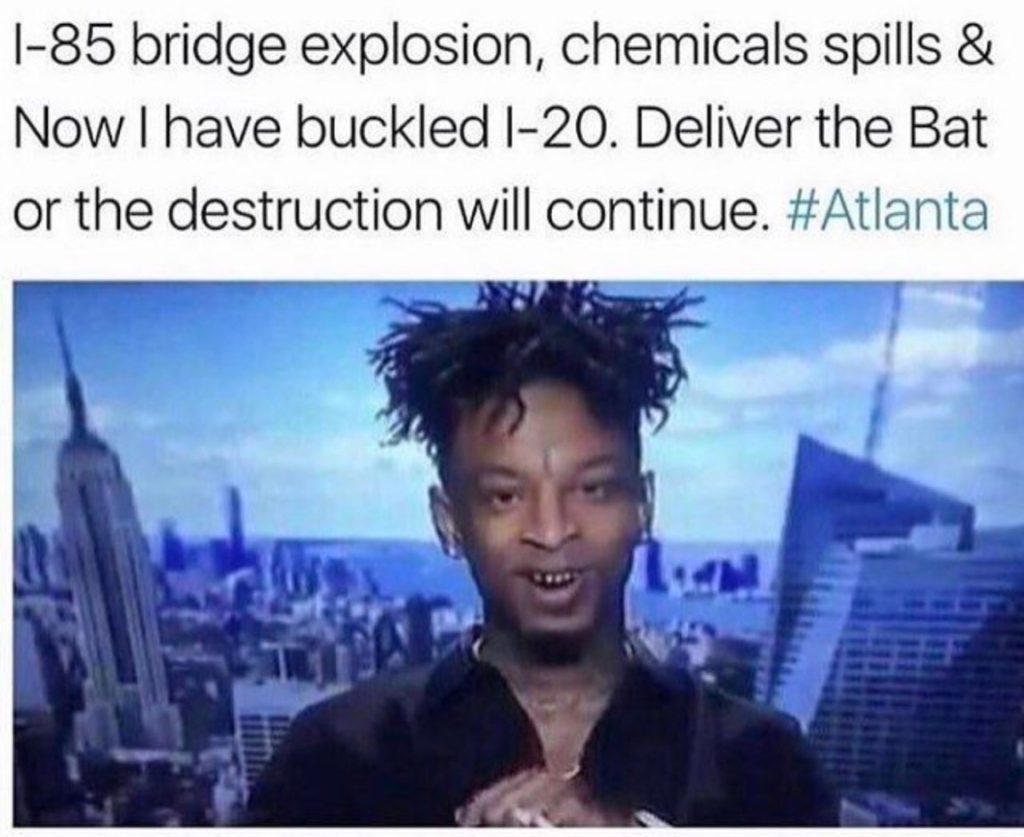 Extreme Sports Fans Would Really Have Fun With This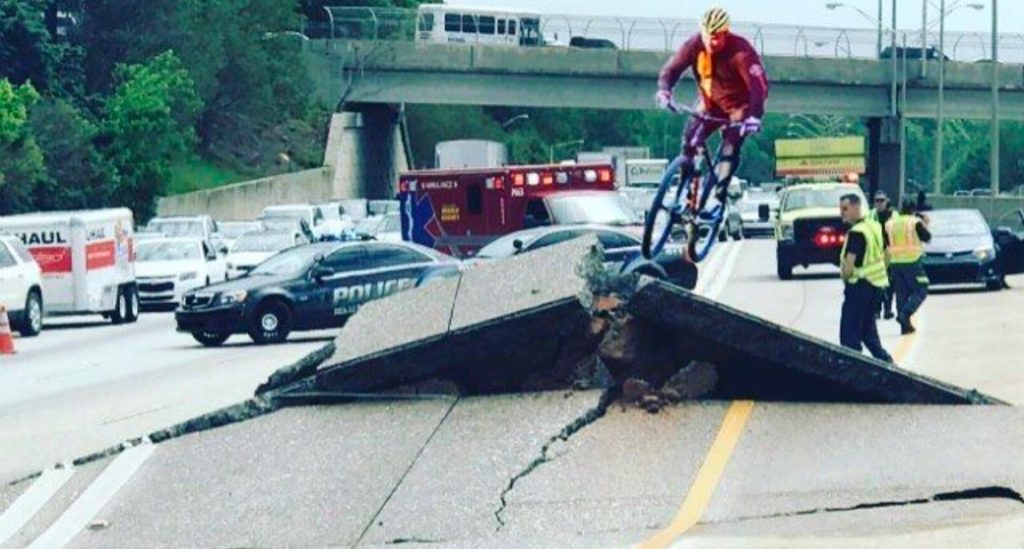 HULK MAD HULK SMASH!!!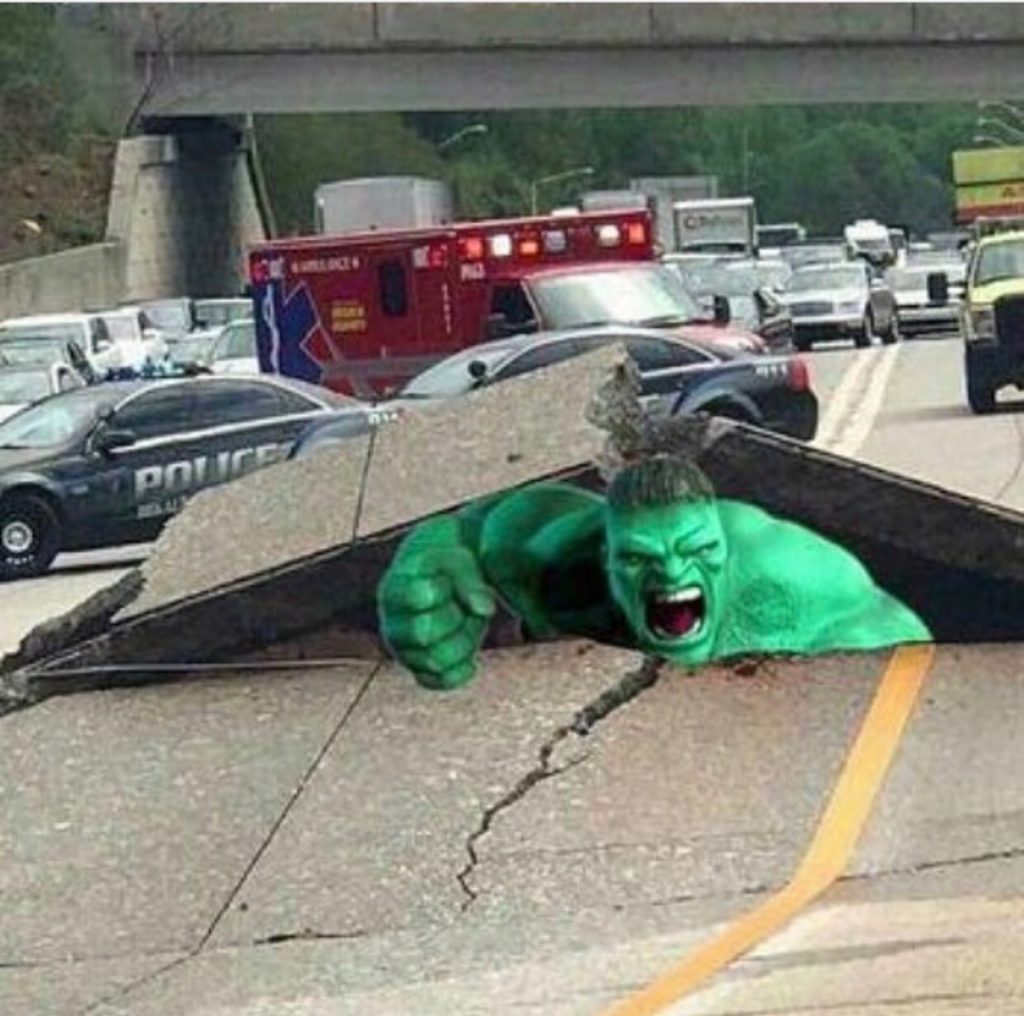 Jamaicans Be Like…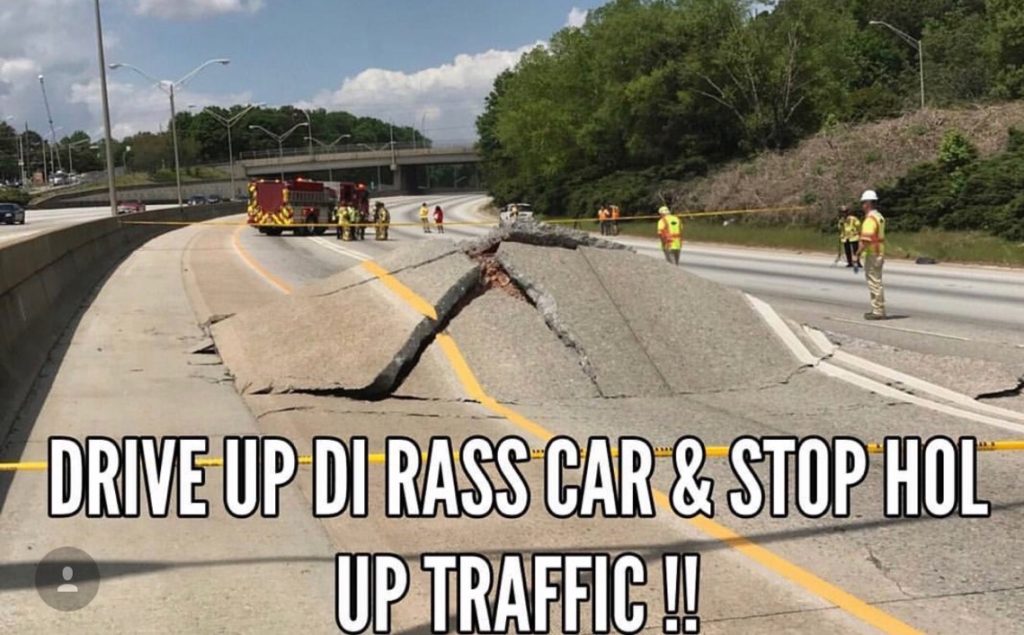 Where is Super Mario When You Need Him?