Arbiter of style, Jeffrey Kalinsky, creator of two namesake boutiques in Atlanta and Manhattan, celebrated 25 years of Jeffrey Fashion Cares Atlanta on Monday, August 28, 2017. The annual fashion forward and philanthropic event was once again hosted by Event Chairs Lila Hertz, Jeffrey McQuithy and Louise Sams. A sold-out evening, the City's most notable gathered in Phipps Plaza in the heart of Buckhead to enjoy a high-energy reception and silent auction followed by a live auction and runway show featuring Kalinsky's style selections from high-end designers such as Celine, Christian Dior, Givenchy, Valentino, Dries van Noten, Saint Laurent Paris, Balenciaga, Christian Louboutin and Manolo Blahnik.
Kalinsky and Jeffrey Fashion Cares were also granted a Phoenix Award, the highest honor that can be bestowed on a citizen for service to the City of Atlanta by the Mayor. The award recognizes outstanding achievements and service to the city, state, nation or world.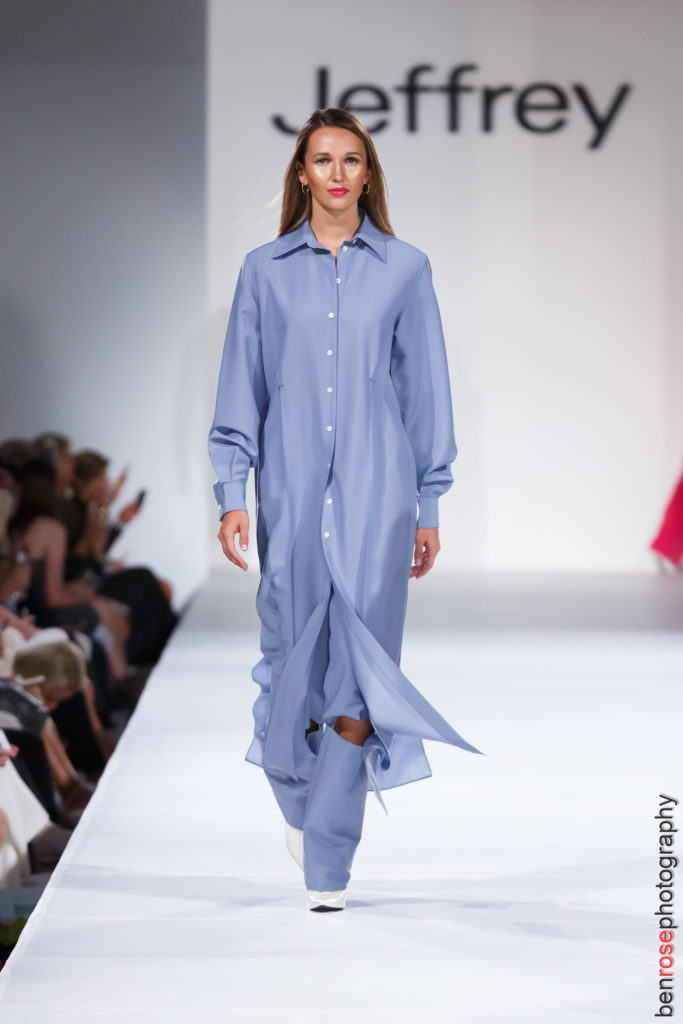 Jeffrey Kalinsky's Fall Trend Forecast:
Out with the minimal, and in with the maximal- so goes the ever-revolving door of fashion trends. For Fall 2017, it is finally time to open your minds and your closets to daring, yet infinitely chic possibilities. Shop on…
Power Shoulders: One of the most memorable fashion moments of the 1980's (aside from the larger-than-life hair) were the larger-than-life shoulder pads. Think cropped couture jackets and little party frocks all with a dramatic shoulder line that creates the illusion of a smaller waist.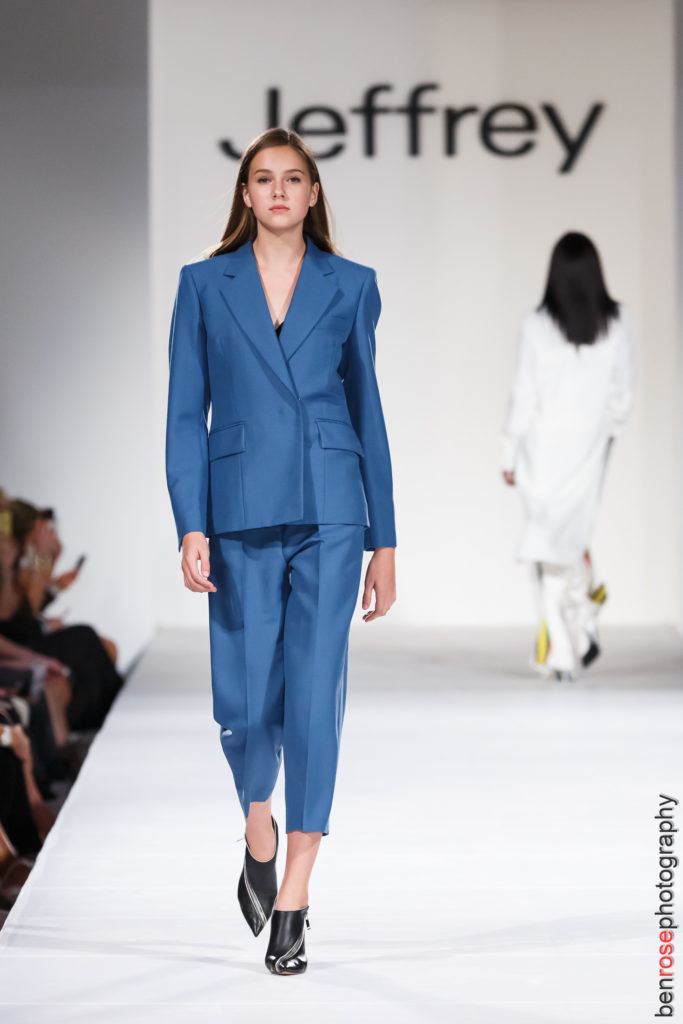 Flower Power: As Miranda Priestly famously taught us in The Devil Wears Prada, florals are by no means groundbreaking for spring. They are, however, an unexpected delight for fall and winter. This season, designer's showcased moody, yet bold versions of the print that would feel right at home in an 18th century painting.
Fun Furs: When the temperature starts to drop, nothing says decadence quite like swathing yourself in fur. This season, don't let your exceptionally soft selection of outerwear be merely utilitarian; instead, choose one that is just as unique and cheerful as it is cozy.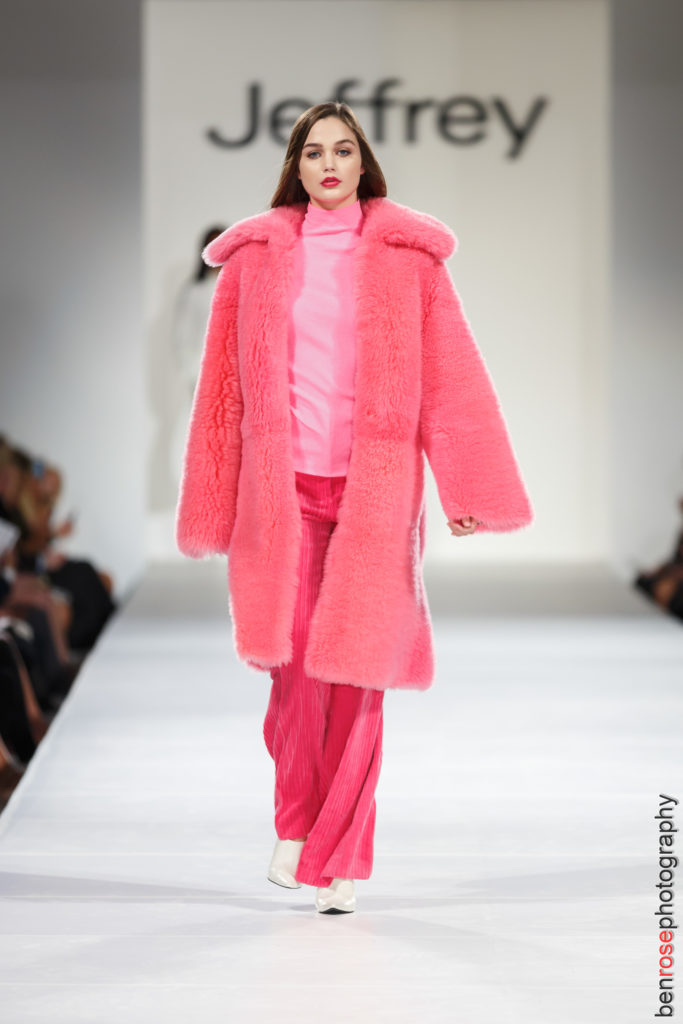 Rare Birds: Feathers are no doubt the biggest story in embellishment this season. Bright, bold, beautiful plumes could be spotted flouncing down the catwalk of practically every major designer.
Give Them the Slip: Who says silken slip dresses must be confined to the bedroom? If you are afraid of being mistaken for a sleepwalker, layer an asymmetrical, lace-trimmed slip over a t-shirt or sweater for a decidedly modern look.