Looking to celebrate Cinco De Mayo this year in Atlanta? Here are a list of restaurants, events, and recipes to make your Cinco De Mayo experience the best one. If you know something that we didn't add, please leave a comment below.
1. Visit a Taco Spot
This place is more than just tacos! Take a visit El Taco Veloz, they have at least 5 locations around Atlanta. Check here for the locations!
Tacos La Villa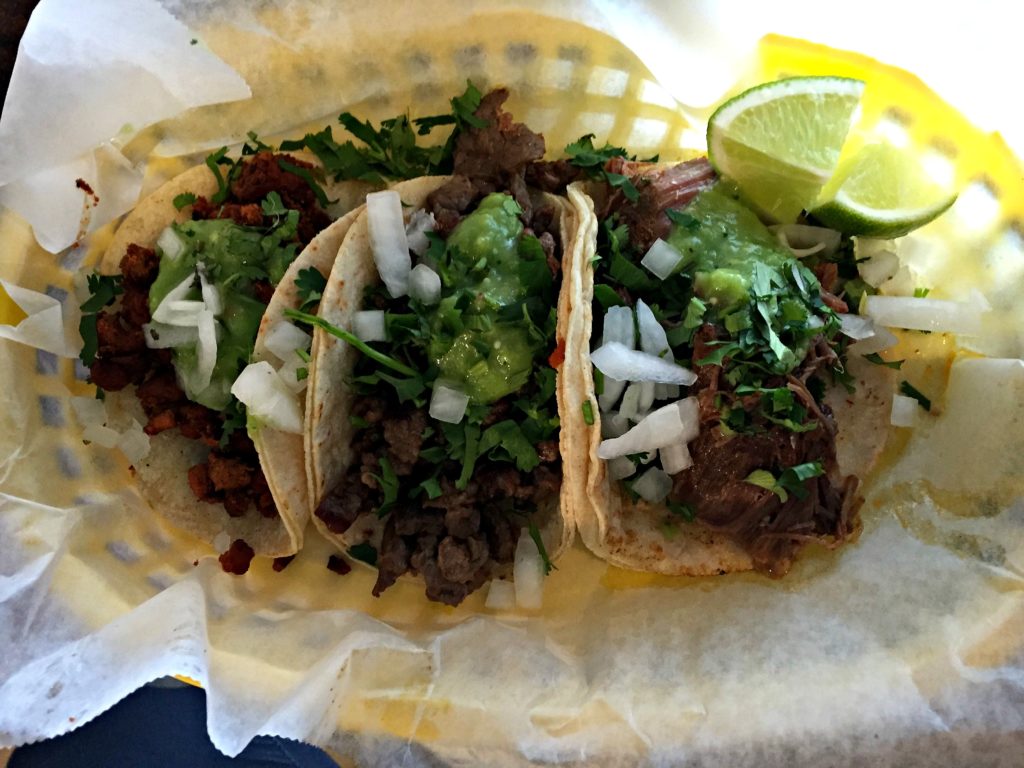 I love this place, it's right by my place and I visit all the time! I've also been told by multiple Mexican transplants that Tacos La Villa is as authentic as it gets in Atlanta. They're so good they don't even have a website but you can check out Yelp reviews here.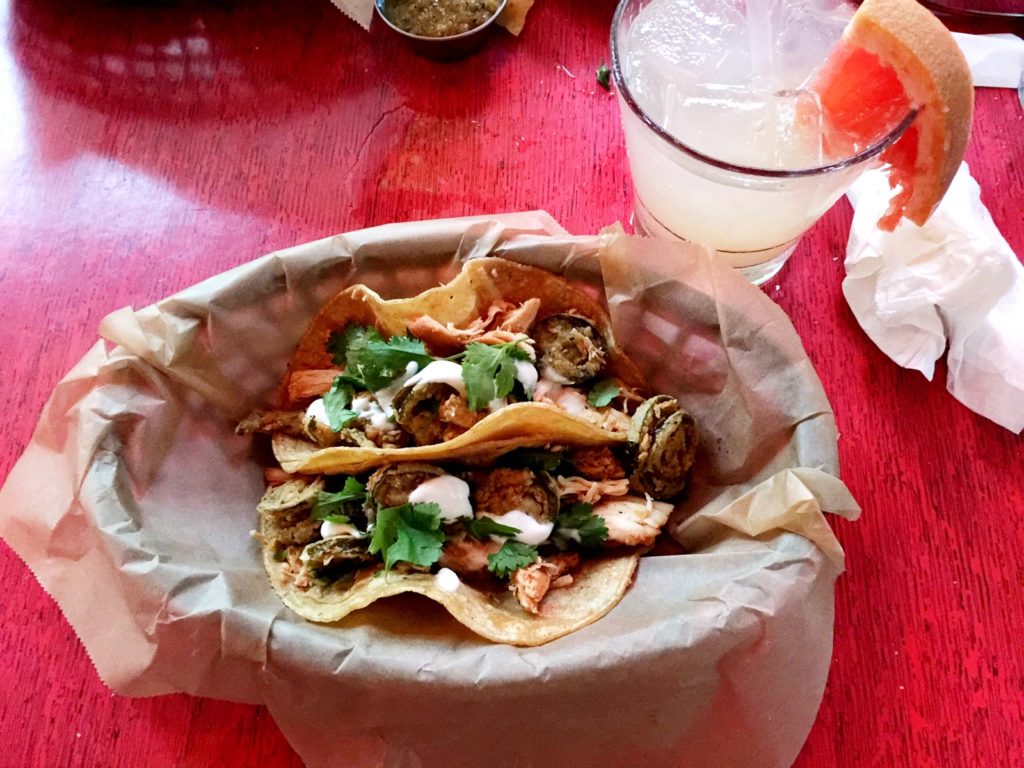 "Tacos were excellent and the salsa bar was uniquely spicy. Definitely try the Mayo Death sauce! I had the five taco plate with pork, shrimp, steak, smoked chicken, and fried chicken (yes, fried chicken taco), and a micro beer." – Scott J
2. Cinco De Mayo Celebration?
BBS Atlanta & Deep End Present: 5inco on Ponce The only 5 de Mayo block party in Atlanta. across from Ponce City Market on North Ave.
Start time is 2pm ticket packages are $20 which include one Taco & one Tecate, $30 two Tacos & two Tecates, $40 three Tacos & three Tecates!
Use code: BBS and receive a $5 discount!
Get your sombreros, mustaches and mariachis out its fiesta time! Join the neighborhood Friday night in Buckhead May 4th, eat some of the best taco's East of the Mississippi. Tequila, margaritas, beer and shots are all on the menu….Comprende muchachas & muchachos!?
3. Make Tacos at Home
Try Ghost Scream's Roasted Yam Tacos recipe: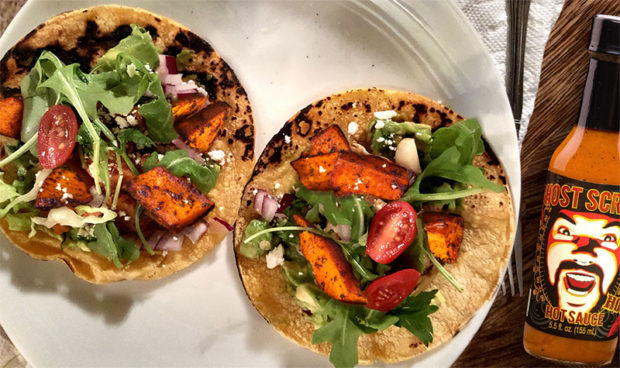 Ingredients (serves 4): 
1 Avocado diced
1 cup Baby Kale
1/3 cup Cilantro, fresh
1/3 cup Chopped Red Onions
 Corn tortillas
Fresh Lime juice
Cotija Cheese
Roasted Yams:
4 Medium Yams diced in 1 inch cubes
2 1/3 tbsp Coconut Oil or Olive oil
1 tsp Chili powder
1/4 tsp Coriander, ground
1/4 tsp Salt
Freshly ground pepper
Directions:
Preheat oven to 400°
Place the cubed yams on a sheet pan. Add Oil, Chili Powder, Coriander, Salt & Pepper.
30-40 min or until fully roasted and slightly browned.