If you're a UGA football fan you've definitely heard about Jacob Eason, a 5-star quarterback from the state of Washington. Jacob committed to Georgia in July of 2014 but now has teetered towards committing to University of Florida after Georgia's recent coaching changes and after a visit in Gainesville. New head coach Kirby Smart flew out to Washington yesterday to meet with Jacob, also Jacob is set to visit Athens this weekend. Here are 4 REASONS why Jacon Eason should come to Georgia.
1. UF Quarterbacks vs UGA Quarterbacks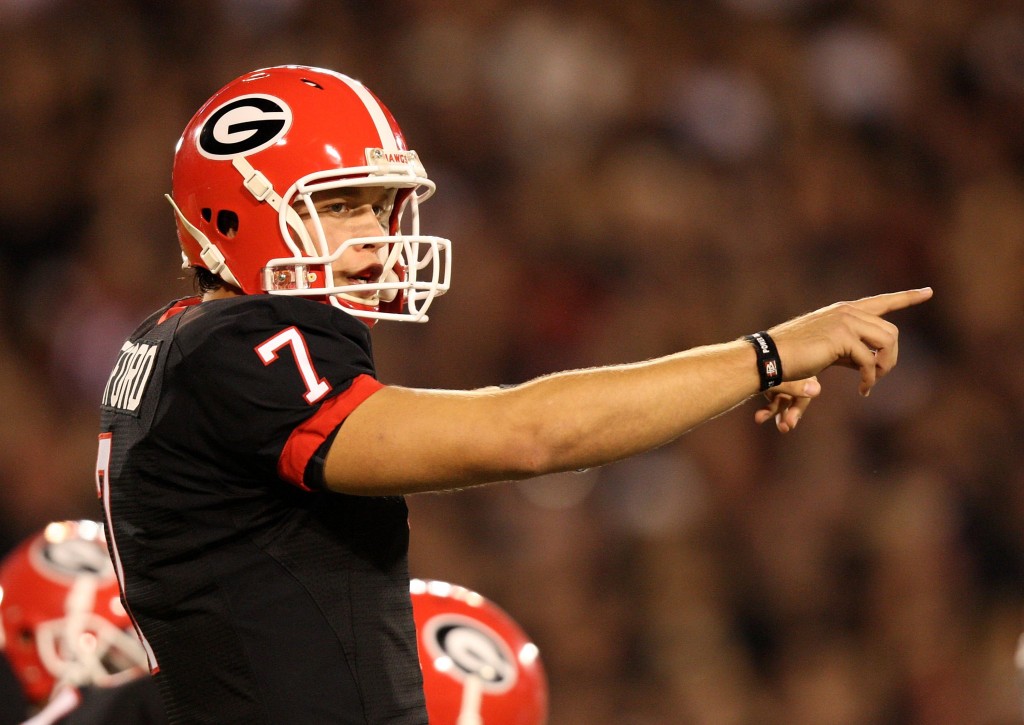 There's absolutely no comparison, overtime UGA has produced way more NFL-ready QB's than Florida. Can you name one UF quarterback in the NFL today? Don't be the next Ryan Leaf!
2. 3rd String at Florida?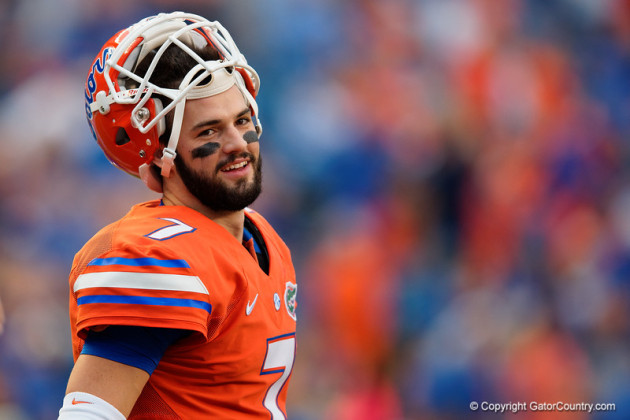 Florida just gained a commit from Feleipe Franks a big QB recruit last week, that can possibly make you a 3rd string quarterback along with a freshman Will Grier. Kirby already knows the offense you want, Georgia will make it happen.
3. Athens is Simply Better than Gainesville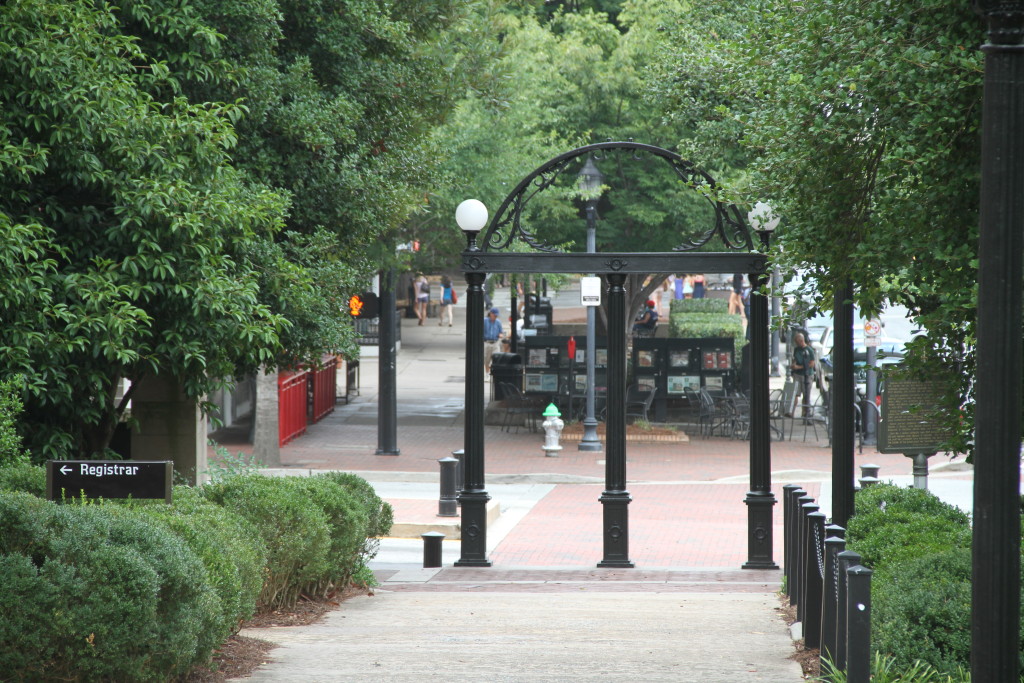 Athens has been named the greatest college town in the country by many different publications, Gainesville never ranks higher than Athens. Anybody from Florida will tell you that Gainesville sucks. We saw the video too, don't worry Athens has plenty. Plus, Georgia has it's own Gainesville..
4. Start a new empire in Georgia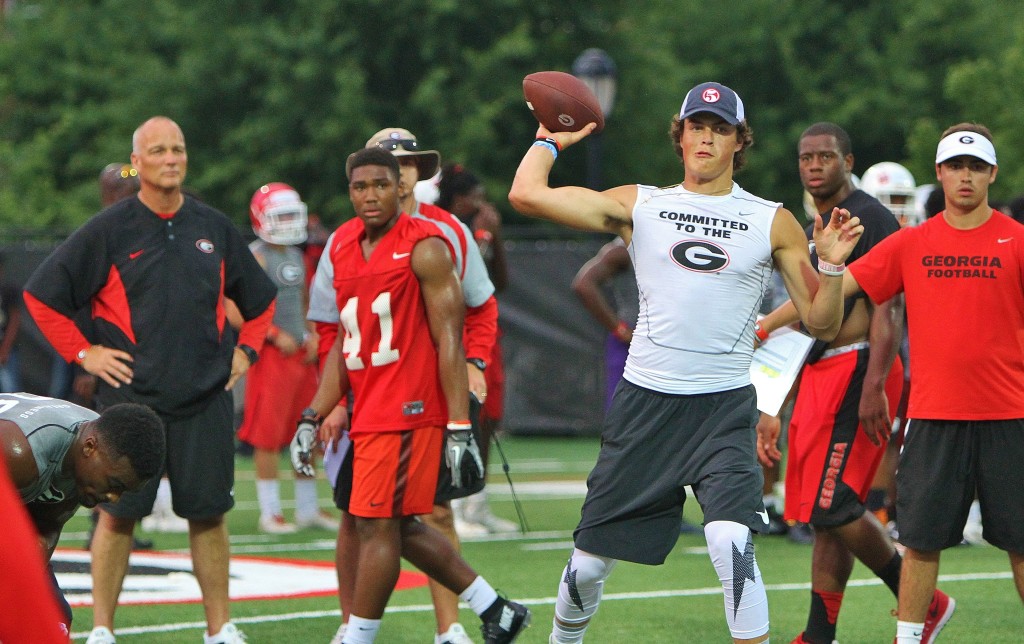 Yes, this may be bad timing after losing legendary coach Mark Richt and our changes being made at offensive coordinator but everyone is very excited about Kirby Smart and Georgia is known for it's hospitality and will embrace you like family from day one. With UGA's quarterback position being really shaky right now you'll have an easier shot at getting a starting job EARLY.
Take your time kid! As you know this is a decision that will impact you for the rest of your life but I can guarantee you won't regret coming to Georgia. Honestly, I'm not the biggest college football fan but I know the whole state of Georgia is rooting for you!