There is such a night life in Atlanta, and sometimes people don't really know where to start. Buckhead brings in the young professional scene, Edgewood brings the eclectic, and there are so many breweries that everyone and their dogs (literally) hang out at during the week and weekends. There are some bars, however, that fall under the radar, but are still damn good to go to. Here's four of my favorite underrated bars in Atlanta for beer (and other things!).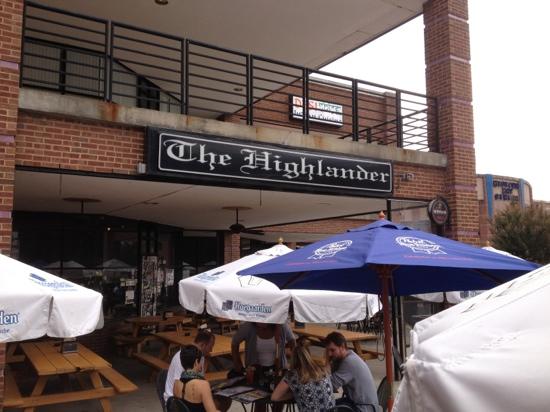 1) Highlander Pub, Midtown
931 Monroe Dr NE C101
Atlanta, GA 30308
I've pretty much become a regular at this joint. Main reason: Drunk Bingo on Mondays.
What is it? It's exactly what it sounds like. You play bingo, and instead of saying bingo you say drunk when you win. And usually to expedite the drunkeness, you drink every time you don't have a match on your card. The drink of choice here is PBR, because you're in a bar where they constantly play Simpsons episodes and Cci-Fi movies. Also, because the PBR drafts are $2, and you really cannot beat that.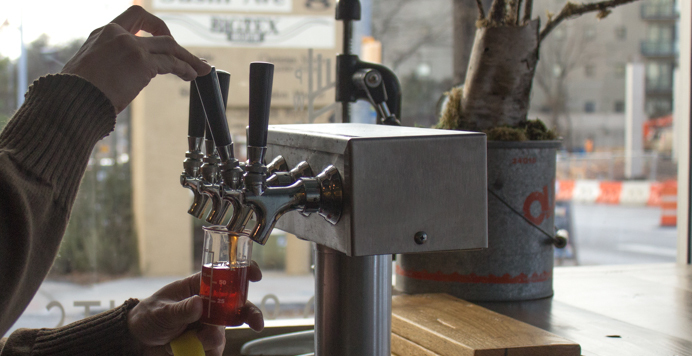 2) Pinewood Tippling Room, Decatur
254 W Ponce De Leon Ave
Decatur, GA 30030
Yes, you can get beer here, but it's not necessarily the star of this show. Pinewood is known for its bourbon and whiskey concoctions, and their cozy atmosphere. The food you'll find here is southern comfort with a twist, and a $5 old fashioned sweetens the deal. When it comes to beer, Pinewood houses a very selective… selection. However, you'll see the local brews more likely than not. And by local, we mean Decatur-local, so get your fill of Wild Heaven.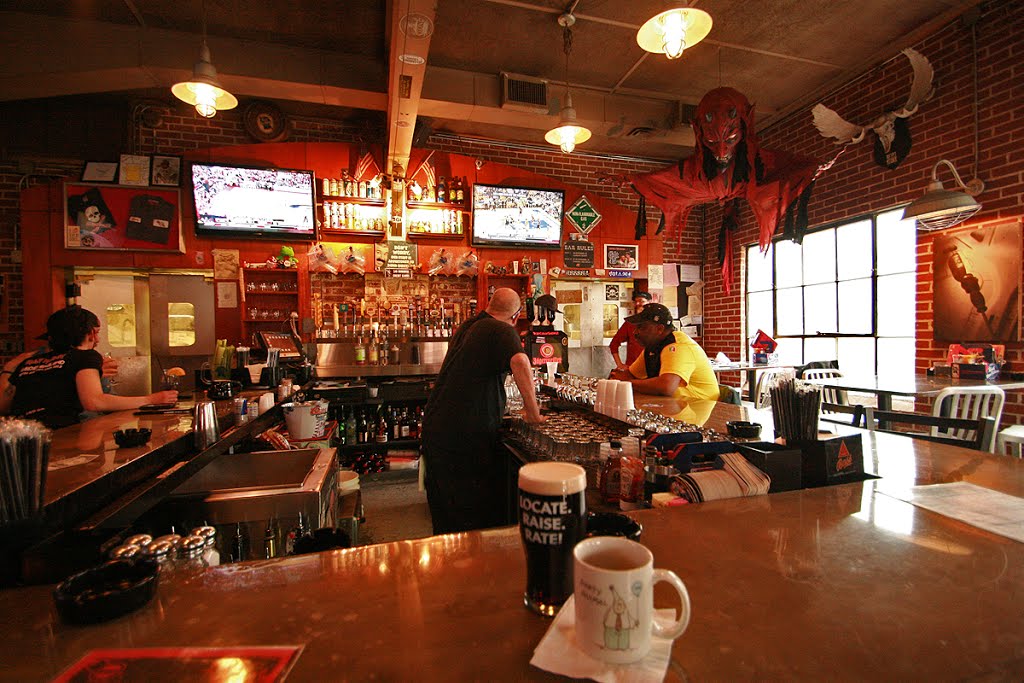 3) Diesel Filling Station, Virginia Highlands
870 North Highland Avenue Northeast
Atlanta, GA 30306
At the end of the Highland Ave. strip lies a little blue shack known as Diesel Filling Station. Most people get caught up in Neighbors, Dark Horse and Limerick and they don't get a hold of themselves to enter Diesel. Personally, this is one hell of a gem, because the laid back demeanor of the bartenders as well as the Nerdcore atmosphere makes this a place where you can be as endearingly awkward as you can be, without judgement. Also, they have Nerdcore trivia and movie screenings on the regular, which is a huge plus.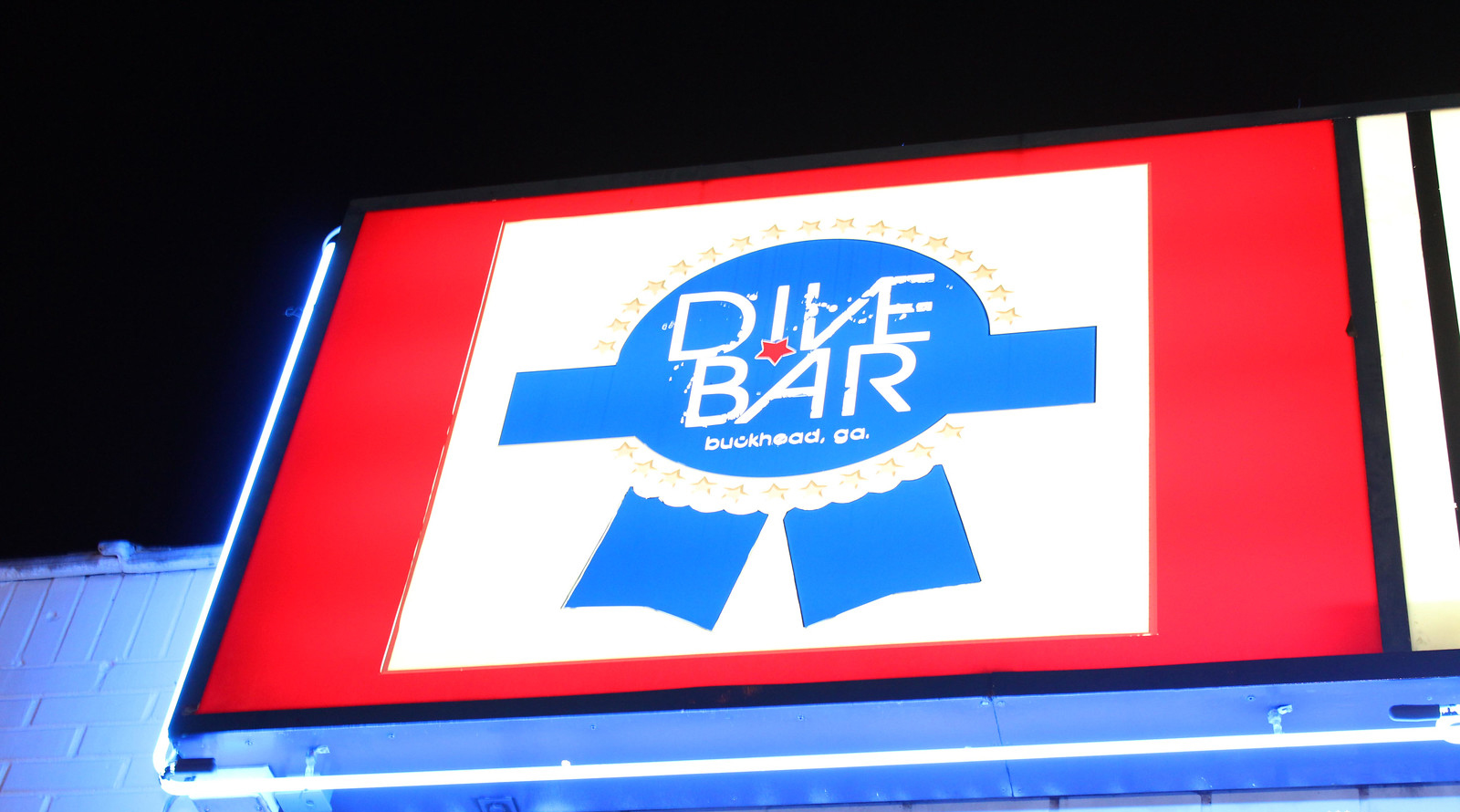 4) Dive Bar, Buckhead
3184 Roswell Rd
Atlanta, GA 30305
Amongst Hangovers, The Ivy and Park Bench, there is Dive Bar. Slightly tucked away on Roswell Rd, this bar has many different things to offer. Good drink specials, creative DJ mixes, lots of space, good people. Personally, I like the liveliness that comes with this bar, it's not your usual fare of dancing folks, and in my experience people are friendlier.
Maybe I have deterred you away from these places, but I hope that these bars are now on your radar. They're a great time! But we live in Atlanta, what isn't a great time here, besides traffic?