Today we took to Twitter to see what's the most "ratchet" school in Georgia. The responses got crazy but here are the results!
1. Fort Valley State University
This school is in the middle of nowhere and there's nothing to do BUT party. So if you like getting drunk, this is the place for you! The main club in Fort Valley used to be a church! Also, it's the only place in Georgia that holds a Dollar General Superstore. Anybody going here will tell you the same. Don't believe FVSU is ratchet? This is video is called, "Flash Foolin'.
UPDATE: The user of this video deleted it. 🙁
Fort Valley itself is ratchet. what makes the school exempt?

— KING HERCULE$ (@KENDALLJUSTREAL) August 11, 2014
2. Georgia Southern University
If you've attended or visited Georgia Southern, there's no argument here. If you need concrete proof, just follow @GSUProblems or @OnlyAtSouthern for your daily fix of GSU's debauchery. Want to see the most ratchet thing seen a Georgia Southern? Click here it's too X-Rated for us to post here. We literally could go on for days!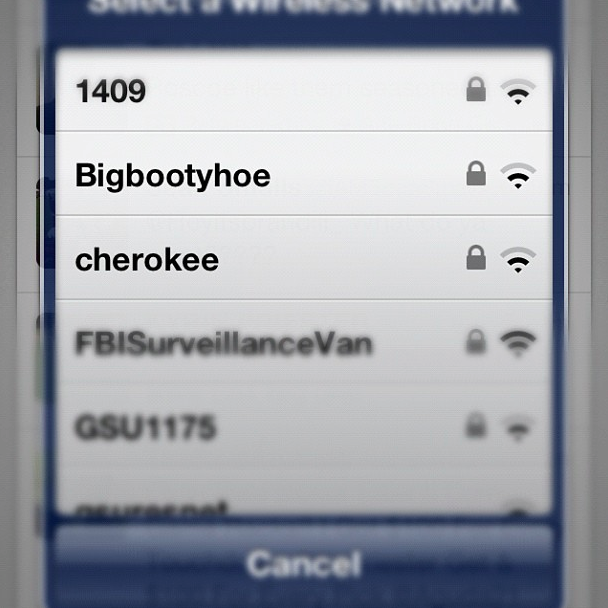 3. Savannah State University
One question, have you ever been to Orange Crush? Usually, constructed by SSU students, it's a large beach party for colleges near by. Based off of the pictures that surfaced on Twitter the past couple of years, you can't tell this is an event for the rat cheese.
4. Georgia State University
A lot of our Twitter followers say Georgia State is ratchet simply because they accept any and everybody. But everyone knows how they acted on the snowpocalypse in Atlanta at the beginning of this year.
@GAFollowers ga state bc doing the nae nae in class is how to say "here" when the professor takes role — Rishi Bagga (@OG_Rishbags) August 10, 2014
Did anybody else see the man jumping into the dance? Haha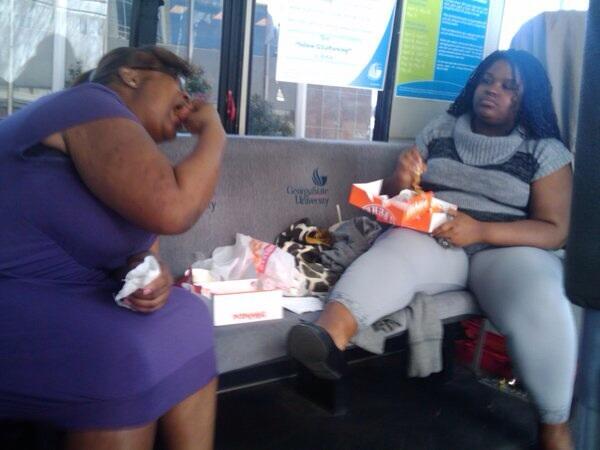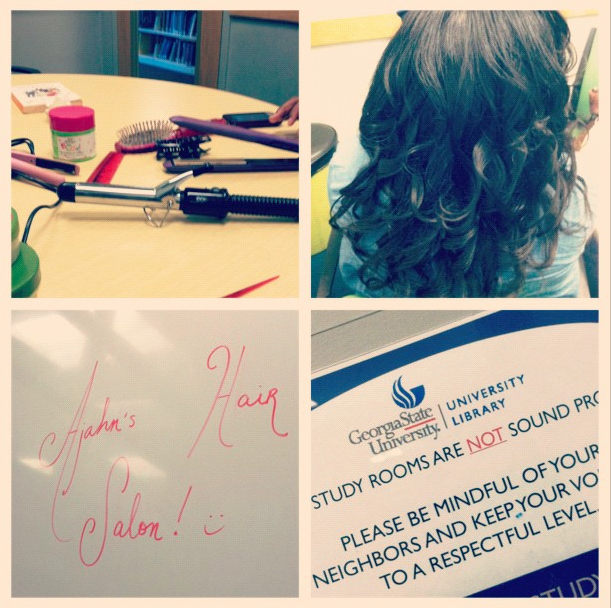 5. Albany State University
Albany State is only known for a few things, Rick Ross, the 'Family Matters' actress and the "Ratchet Anthem" it's self.
Like us on Facebook, help us reach 20,000 likes!