Atlanta is known for its rich food scene, and when it comes to chicken wings, the city has no shortage of options. Whether you like them fried or baked, spicy or mild, there is a wing spot in Atlanta that will satisfy your cravings. To help you narrow down your search, we've scoured the city to bring you our top six picks for the best wings in Atlanta in 2023.
From classic wing joints to trendy gastropubs, these spots are guaranteed to serve up some of the most finger-licking, mouth-watering wings you've ever tasted. So get ready to dig in and discover the best spots for wings in Atlanta!
1. Atlanta Best Wings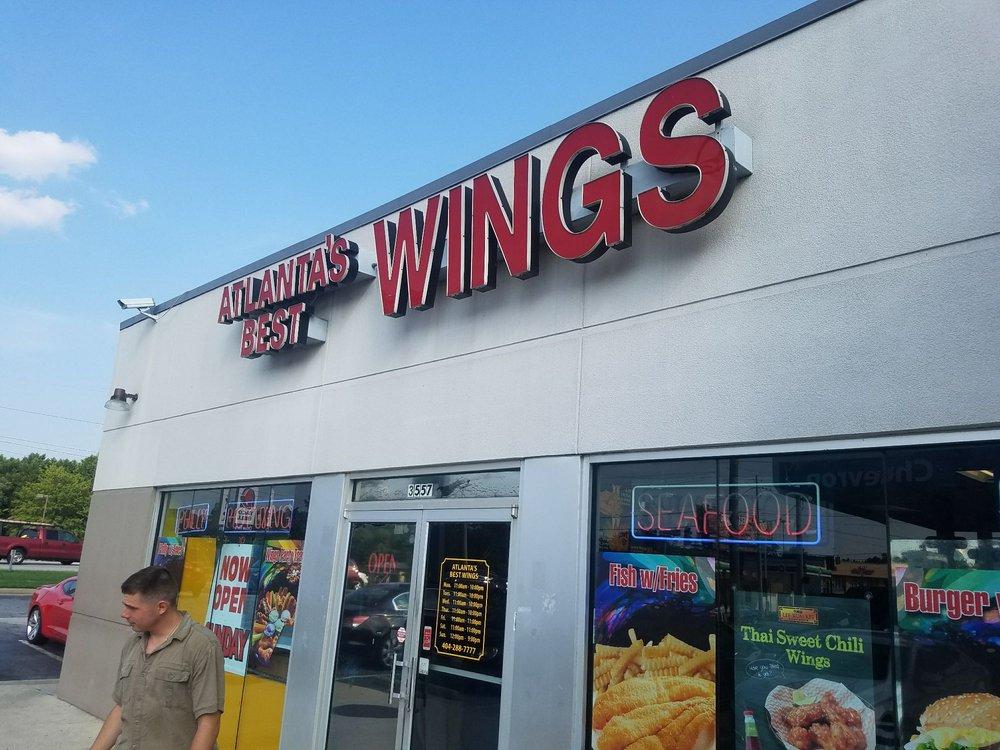 If you avoid the lunch hour rush, it's definitely worth the drive. Don't be put off by the fact that it's a wing shop located at a gas station – you won't find anyone who can top their extra crispy, buttery lemon pepper wings. They're hands-down the best in town, and my Lemon pepper flats wet from a gas station shop? Can't get much more Atlanta than that.
2. Magic City Kitchen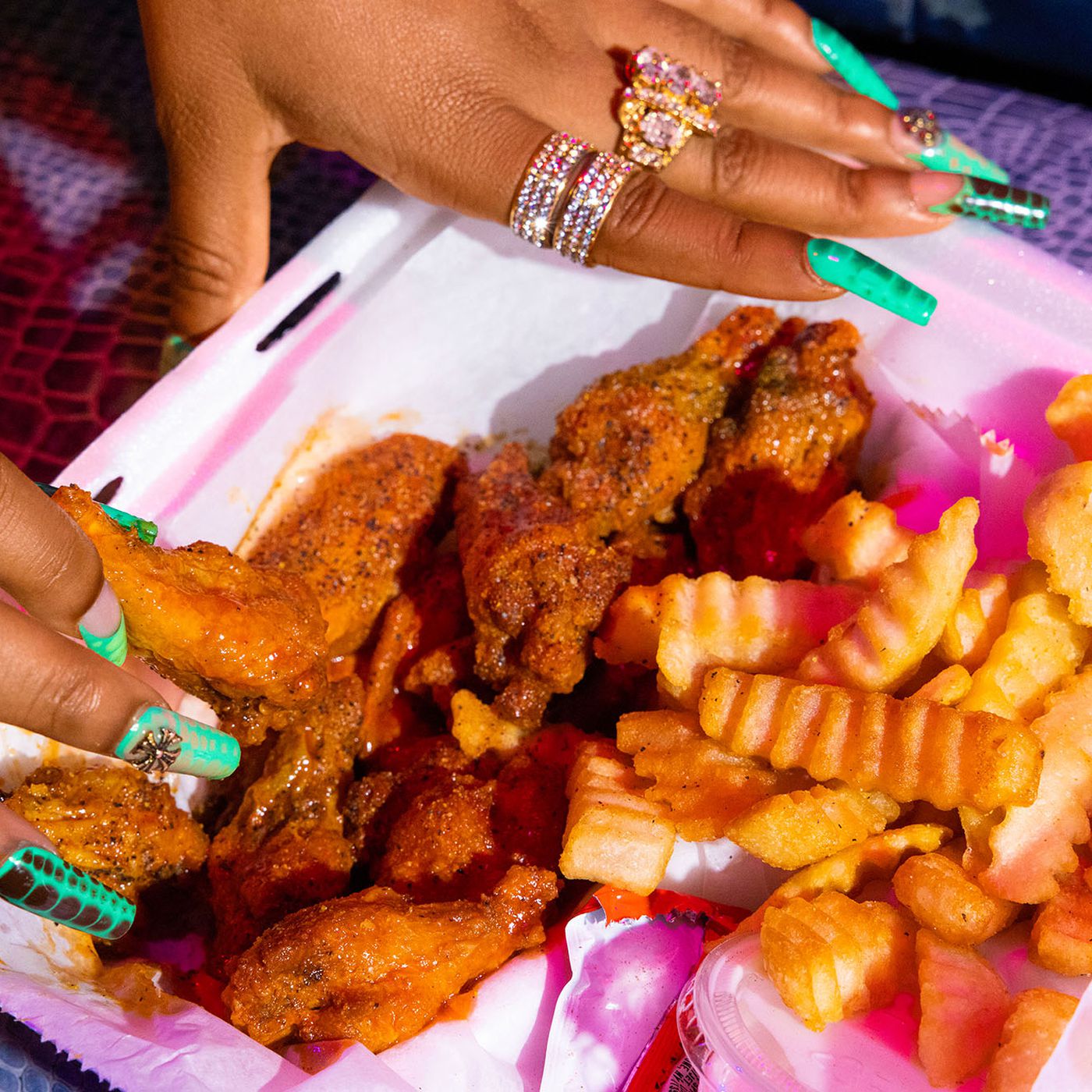 As some of you may already be aware, strip clubs are known for serving up the most amazing wings. They take their wing game seriously! I have to say that the ones at this establishment definitely impressed me. And what better day to check it out than on Magic City Monday? Watch the review below.
Subscribe to my YouTube, I'll be visiting a lot of these places soon to see what they're all about.
3. The Local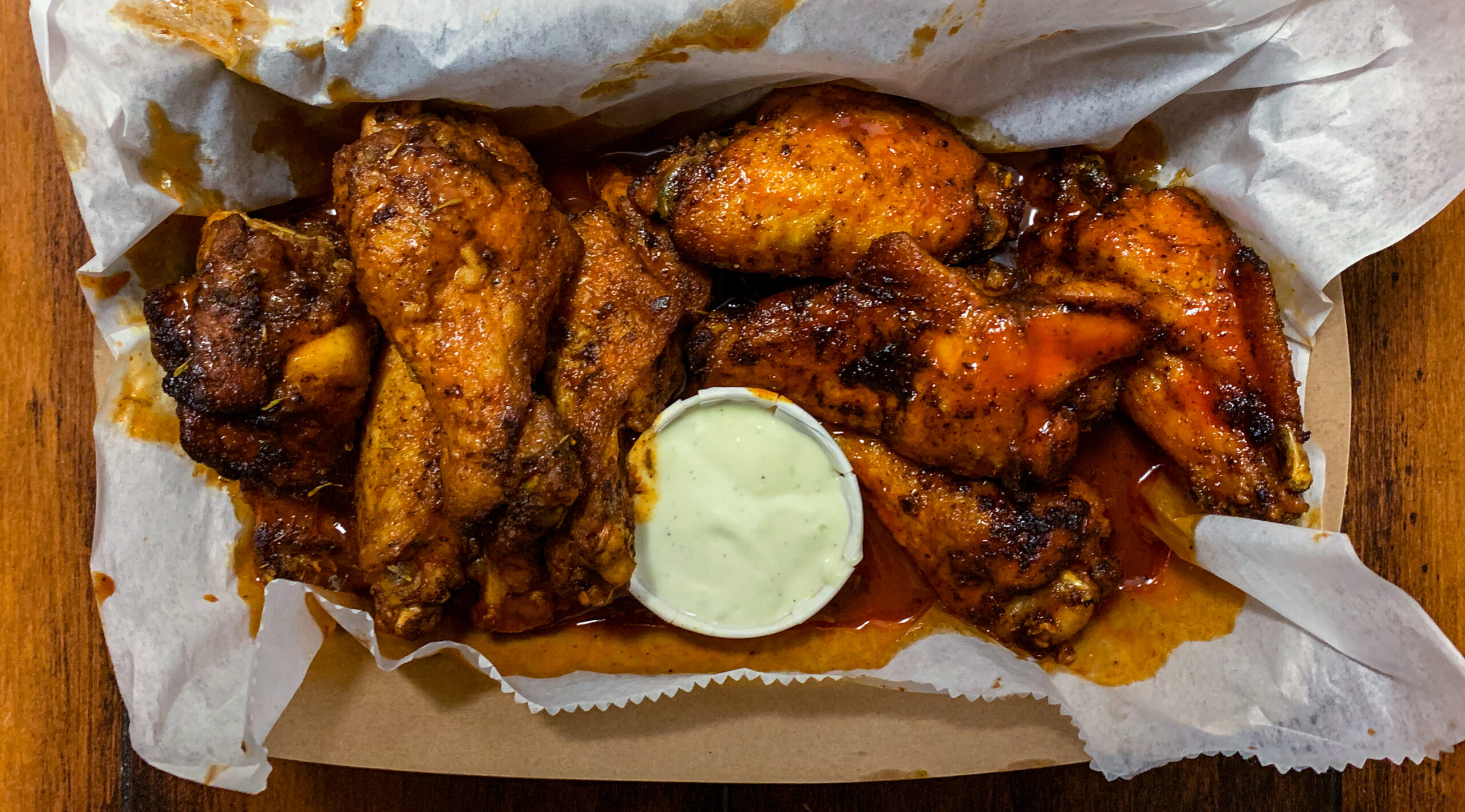 The Local is incredible and their food is always consistently top quality. The Korean Buffalo wings are unparalleled. Not to mention they have an appetizer that is fries with an aioli, ketchup, and fried hotdog pieces, it sounds crazy, but it's addictive.




4. Clay's Sports Cafe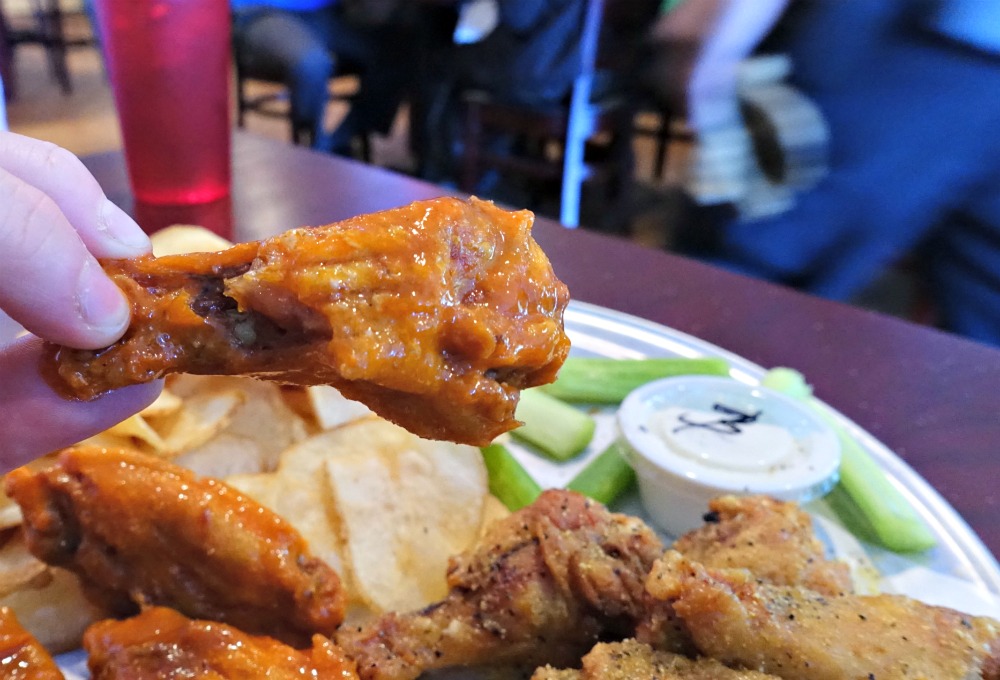 The staff members are truly wonderful, and their wings are simply the best. I am a frequent customer, and every time I visit, I notice the same friendly faces. I take great pleasure in supporting this establishment, which is far more preferable than some impersonal chain restaurant.
5. Three Dollar Cafe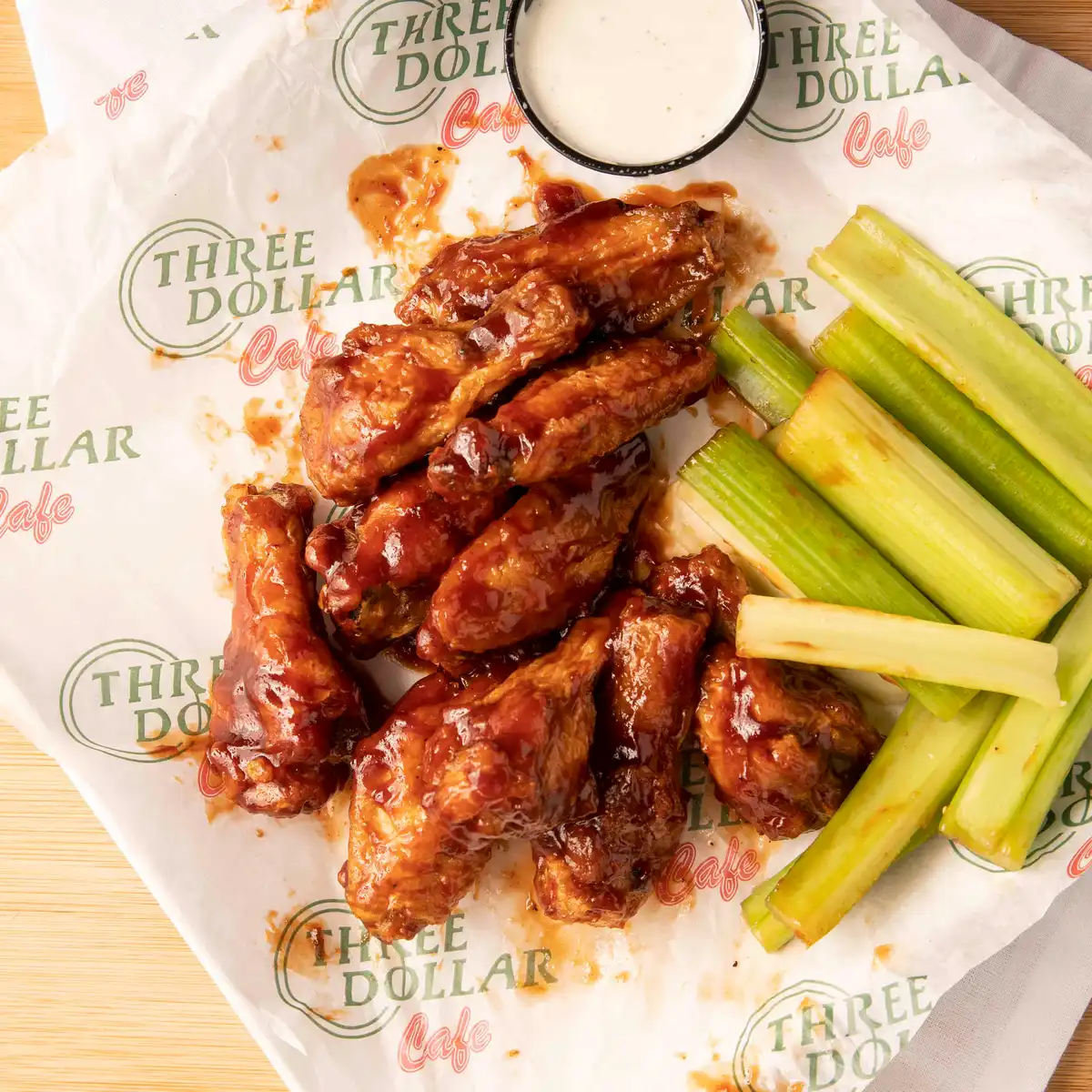 The wings at this place are consistently amazing – crispy with just the right amount of sauce. And let's talk about the blue cheese – it's spot on! Ever since the original 3 Dollar location opened on Roswell Road back in '82 (if I remember correctly), they have never failed to deliver top-notch wings. The fact that this location is always packed speaks volumes about the quality of their food.
6. Wing Factory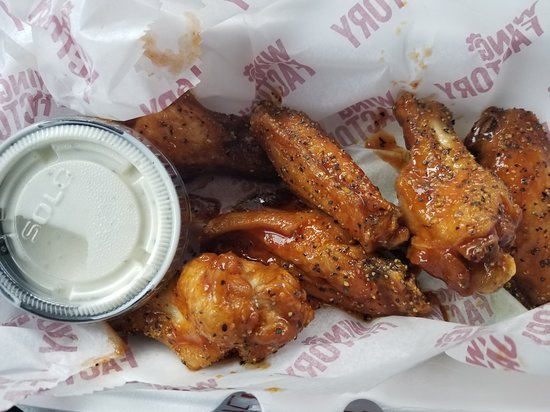 Ordered the Lemon Pepper, Mild, and Jerk wings, and they were all cooked to perfection and tasted amazing.
Subscribe to my YouTube, I'll be visiting a lot of these places soon to see what they're all about.
A lot has changed since our 2014 list, you can check that list out here.